October is now over, which means we are sliding ever faster towards the chaos of Christmas!
And it also means it is time for a Monthly Rewind…so here is what we got up to in October…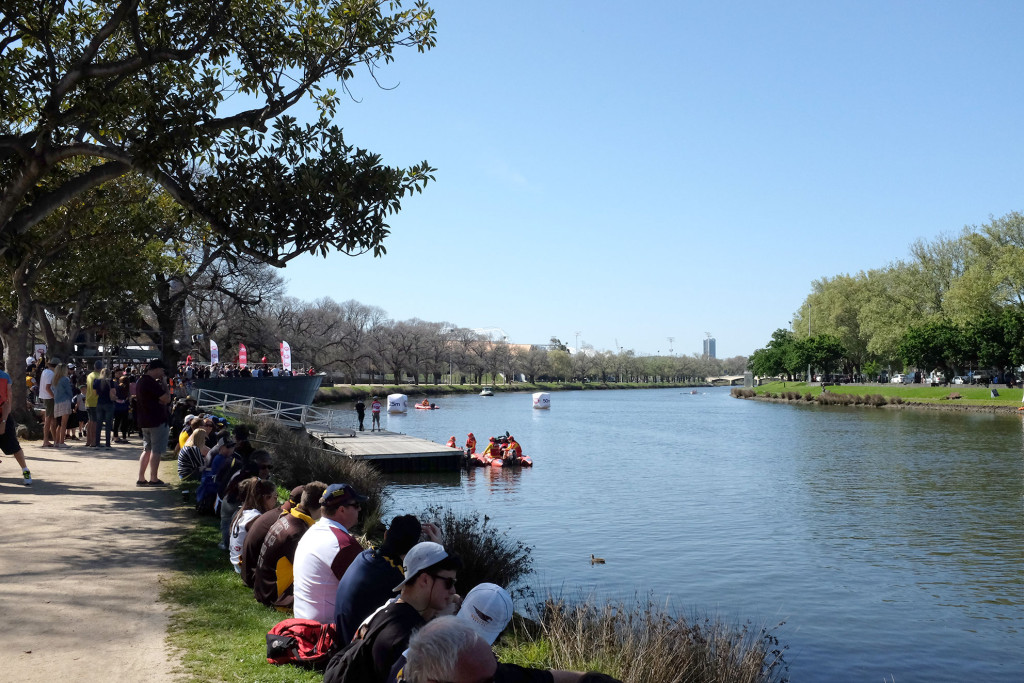 The month started with good news regarding my thyroid cancer experience…two years on I am still cancer free!
And ironically, the main focus of the month was raising awareness about a cancer…the particularly horrible ovarian cancer.
I won't deny that I loved wearing a dress every day!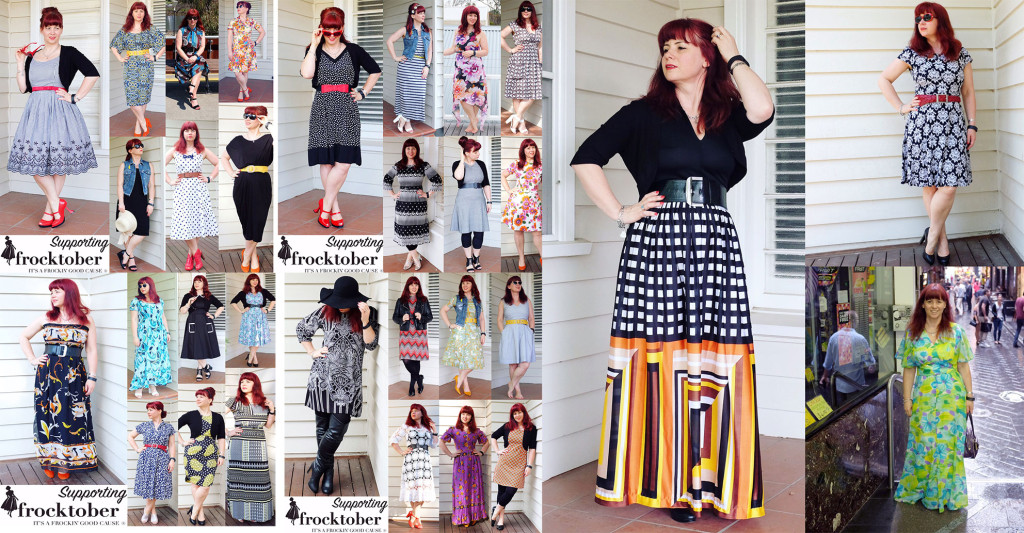 And I was proud to raise over $500 for important research into developing an early detection test which will save lives…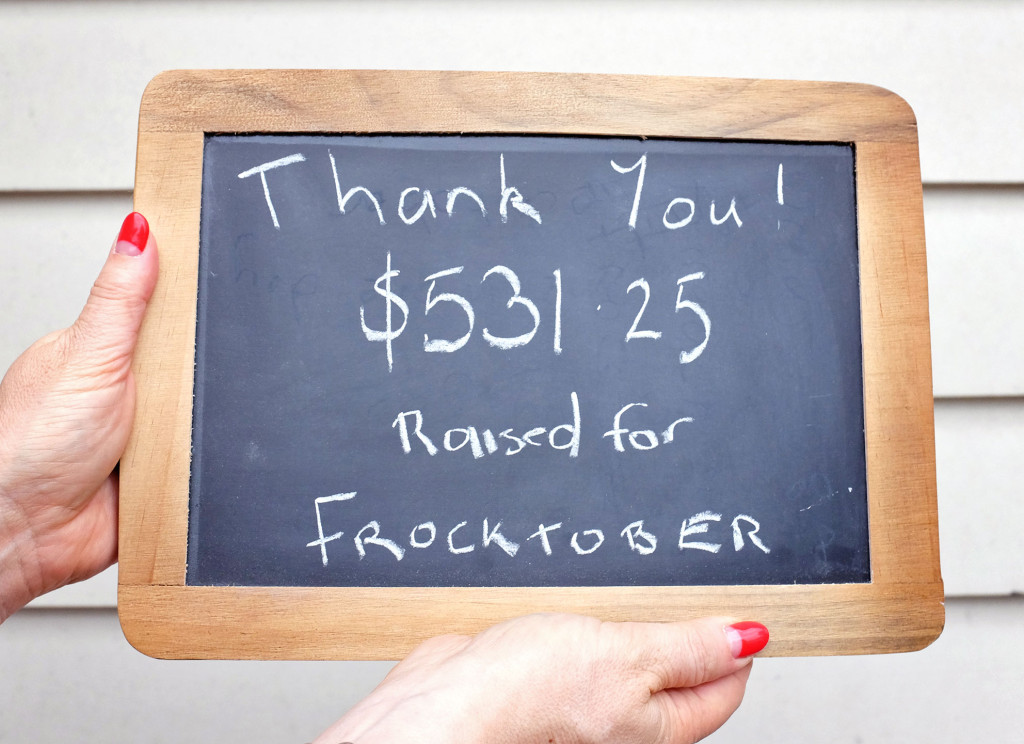 October also included National Carers Week…carers are awesome and I admire them all, especially for their strength and compassion!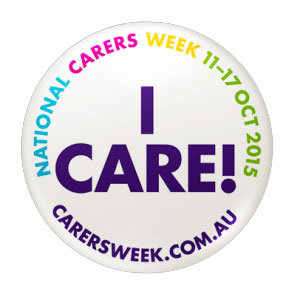 The footy season finished with a huge Grand Final Parade, and a rather boring game…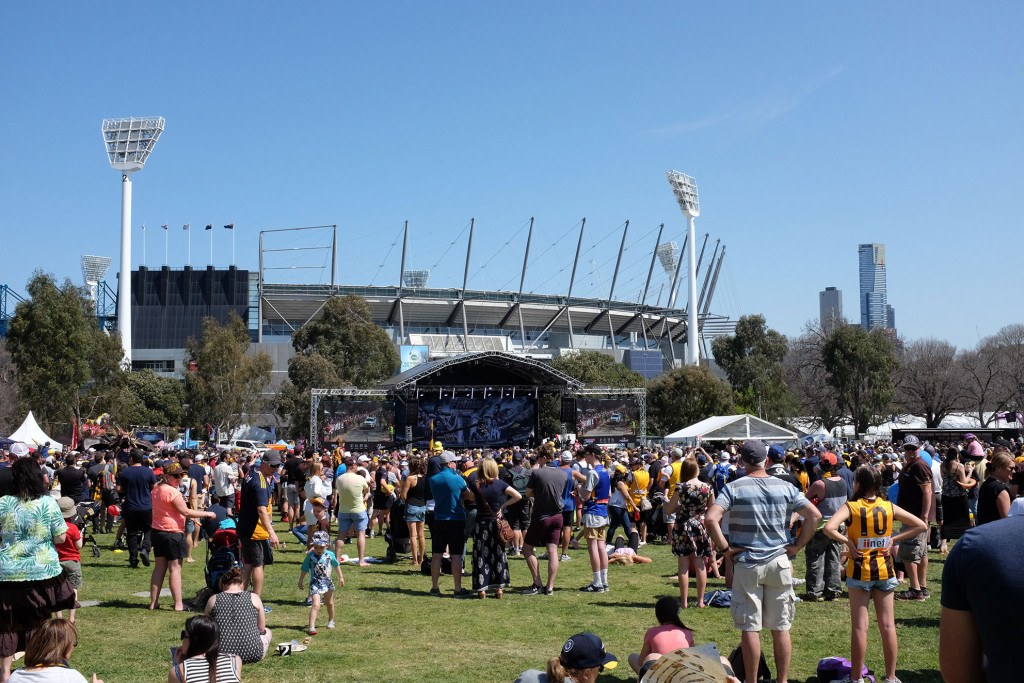 We finally got to catch up with Miss Poppins, albeit briefly…she makes the most gorgeous hand made roses out of old books and music…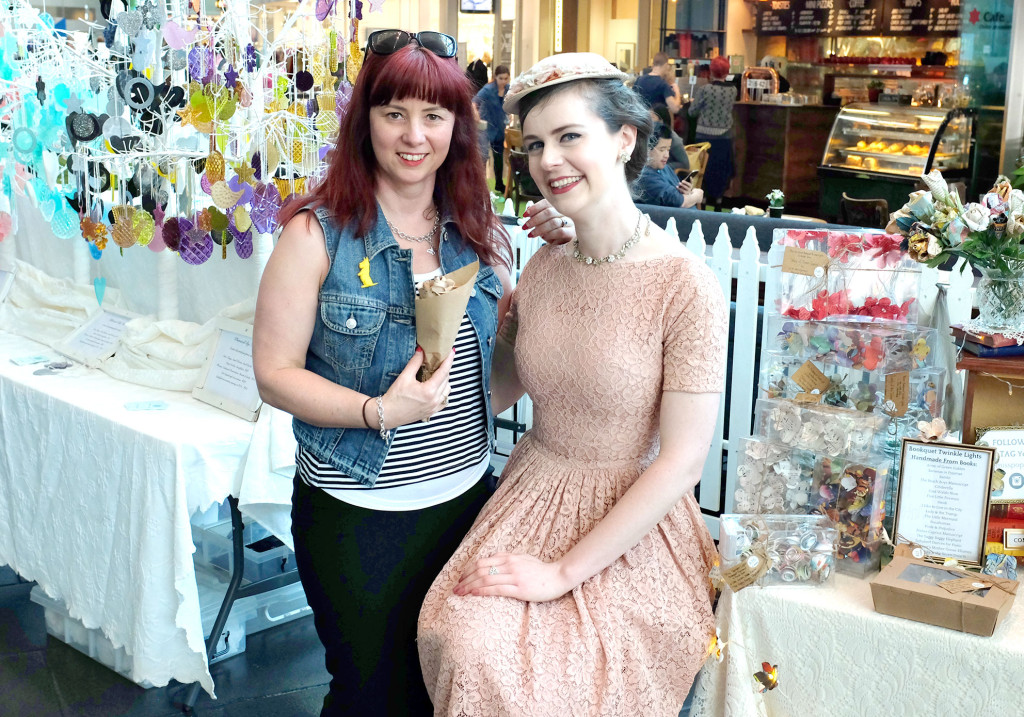 I had one of those days…which included someone denting the wheel arch of my beloved car…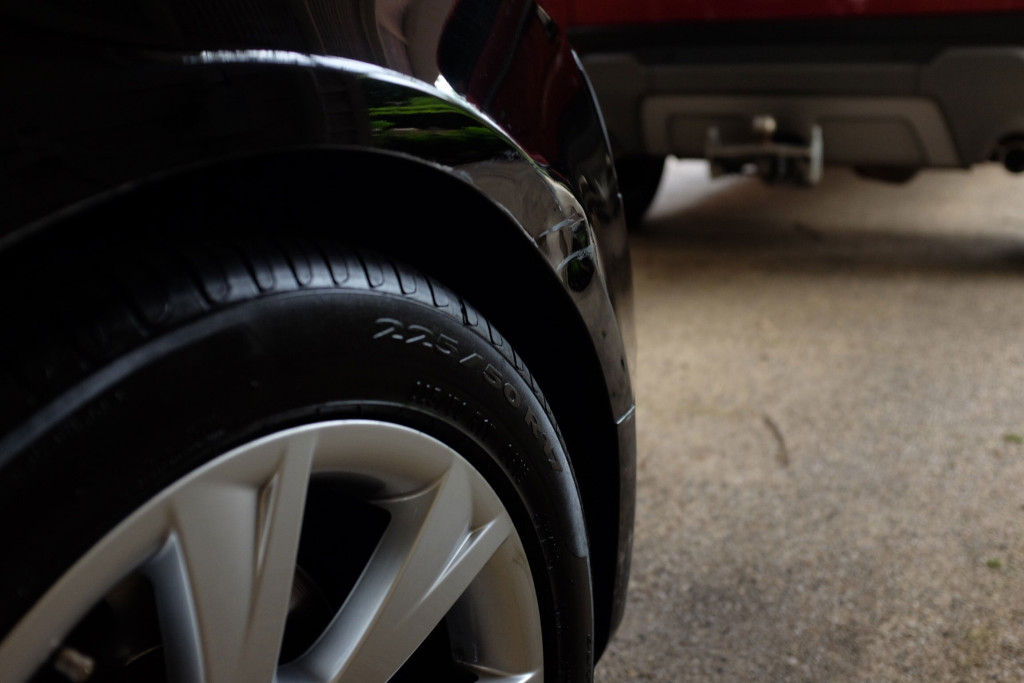 Storm season began, and it was time to fire up one of my favourite gadgets ever!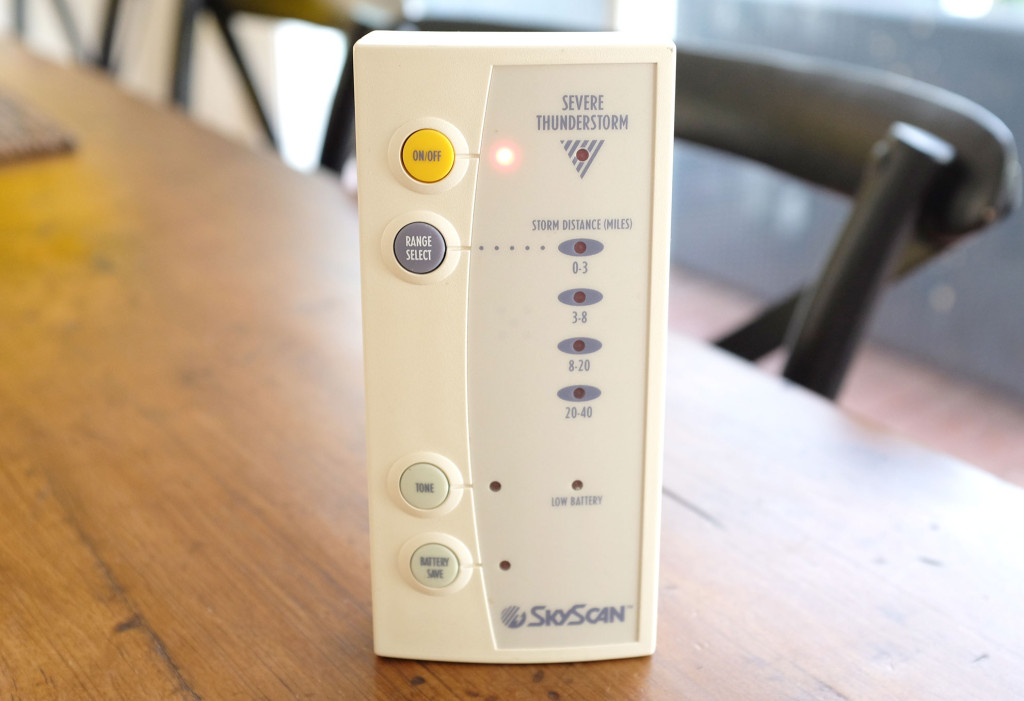 I reviewed a couple of apps…Colour Splash which allows you to select specific areas and make them black and white, or revert to colour…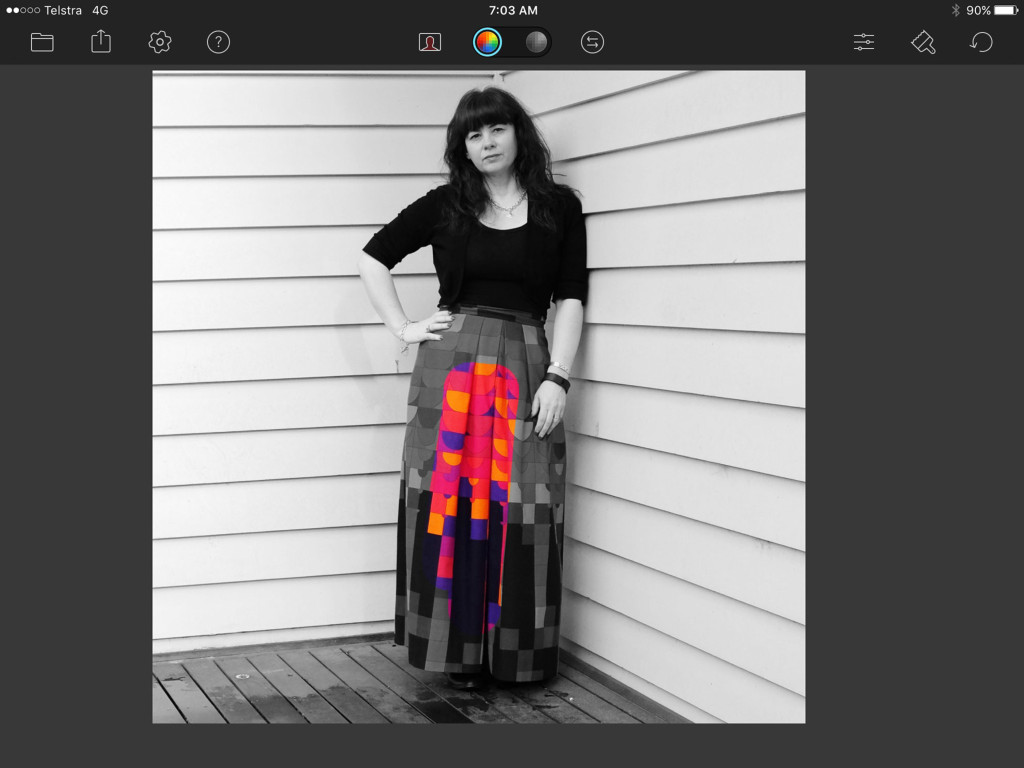 And Typorama...a clever typography app that lets you quickly create typographic images to share…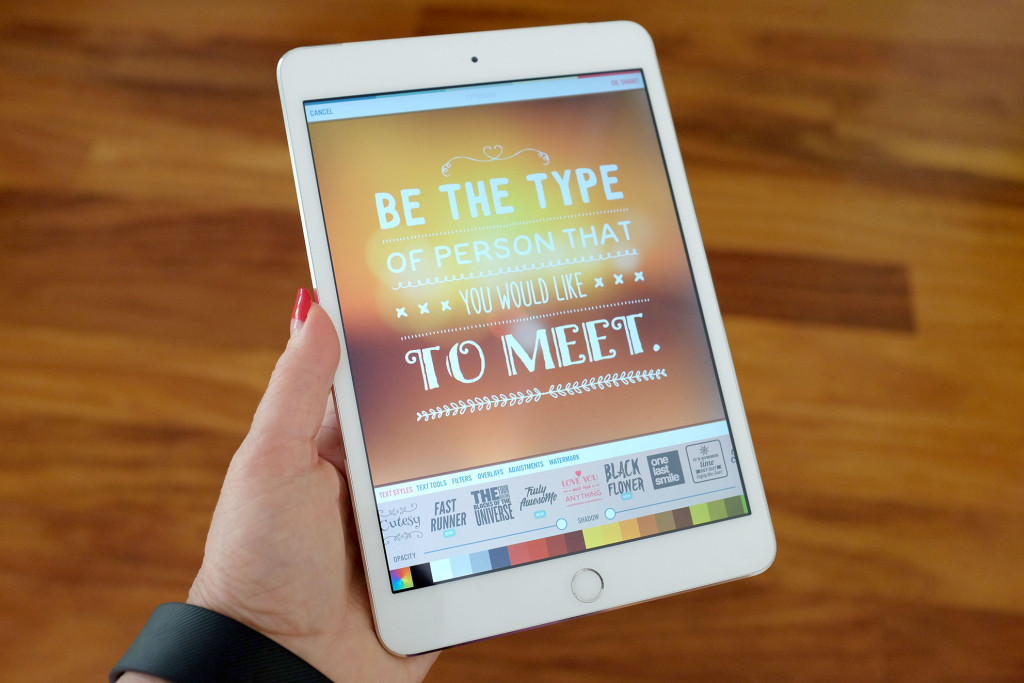 I joined in a discussion about Plugged vs Unplugged…I am on the Plugged side, as long there is a balance…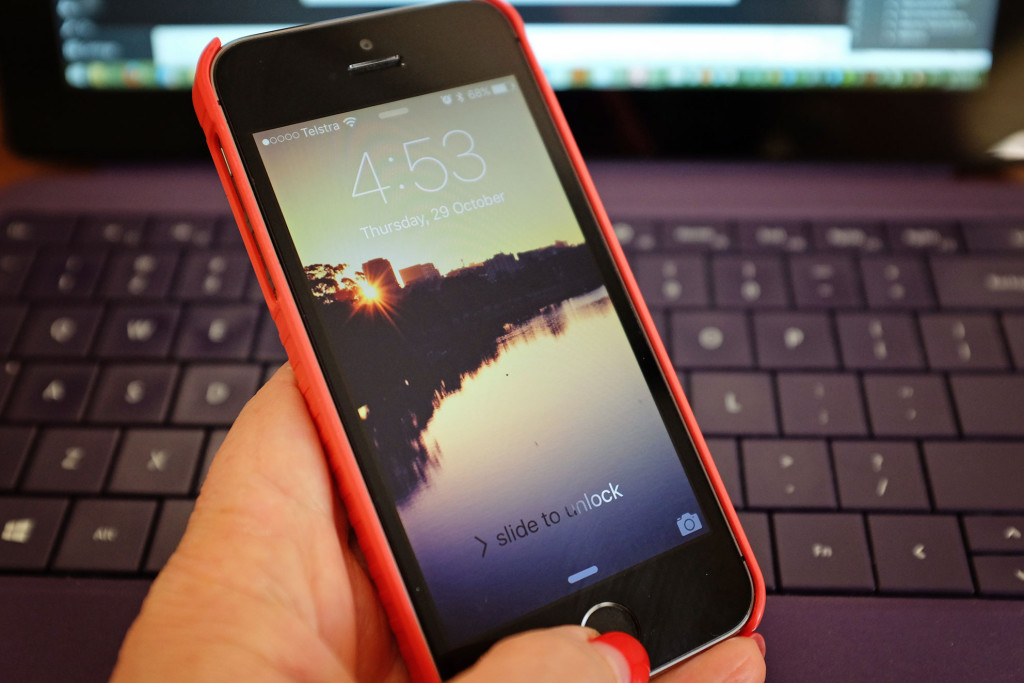 We are loving Lush…our bathroom is now full of Lush products…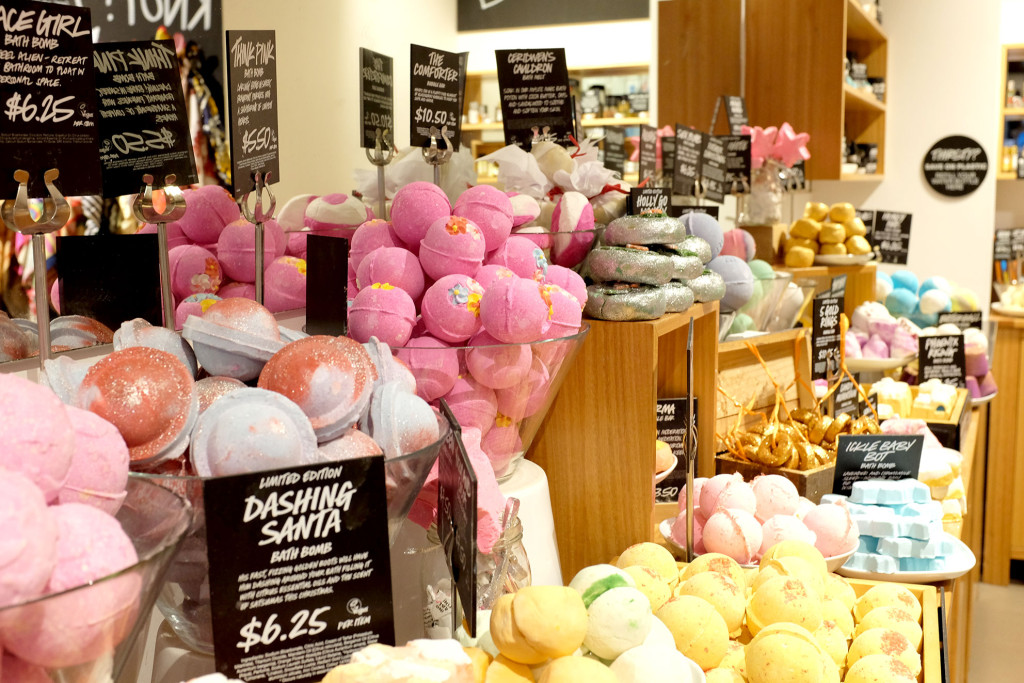 We visited a tea house and enjoyed some lovely tea….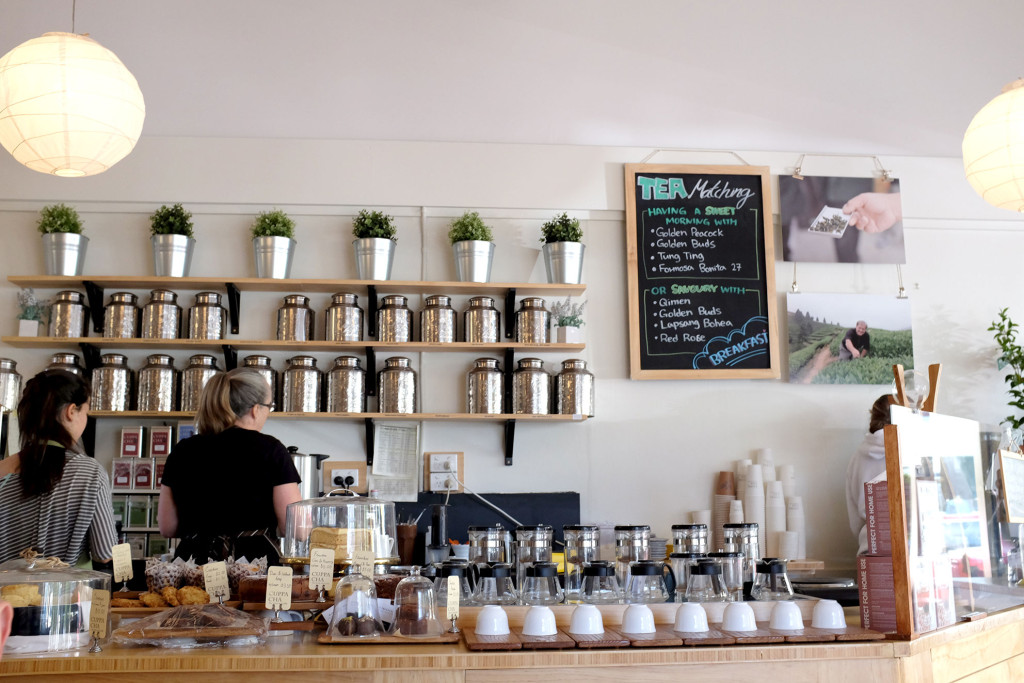 And on one Sunday afternoon, I experienced the Myer Mural Hall High Tea…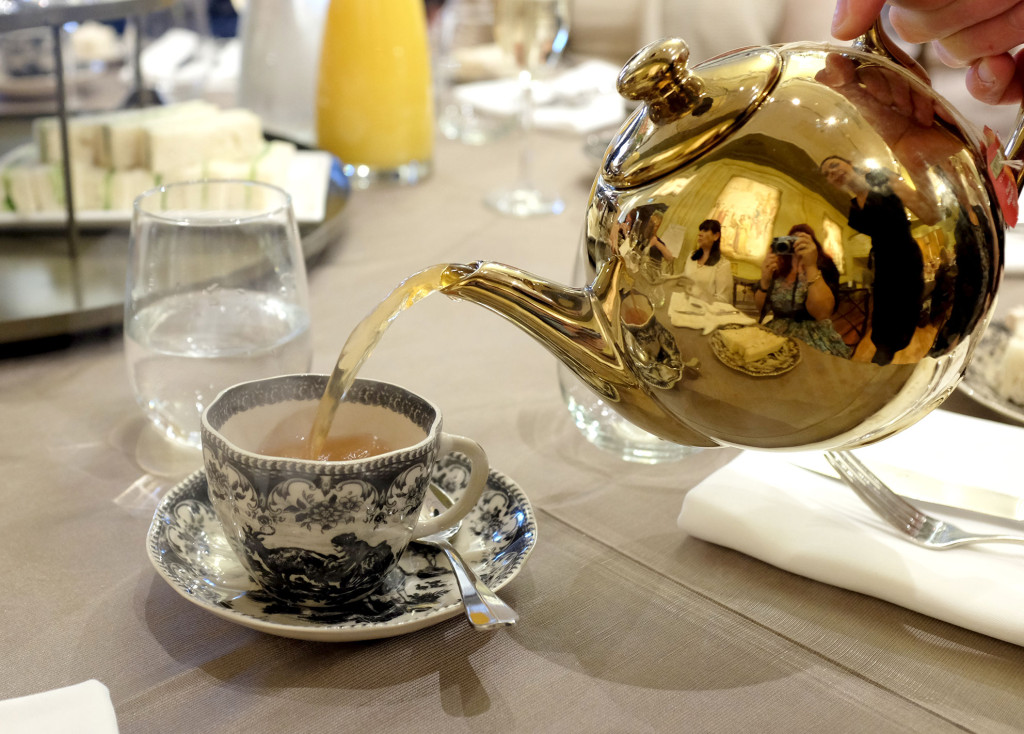 I wrote about an amazing little berry that has so many health benefits…I now make the most delicious smoothie using frozen acai!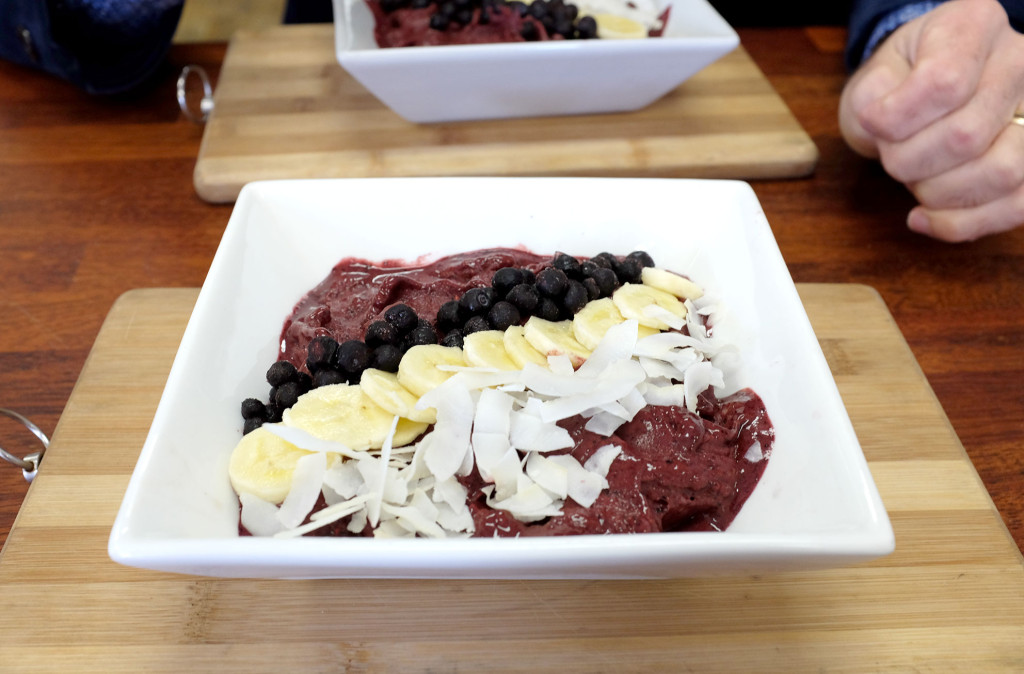 Reviewed a couple of books including one of the most colourful ones I have ever read…just love this lady's style!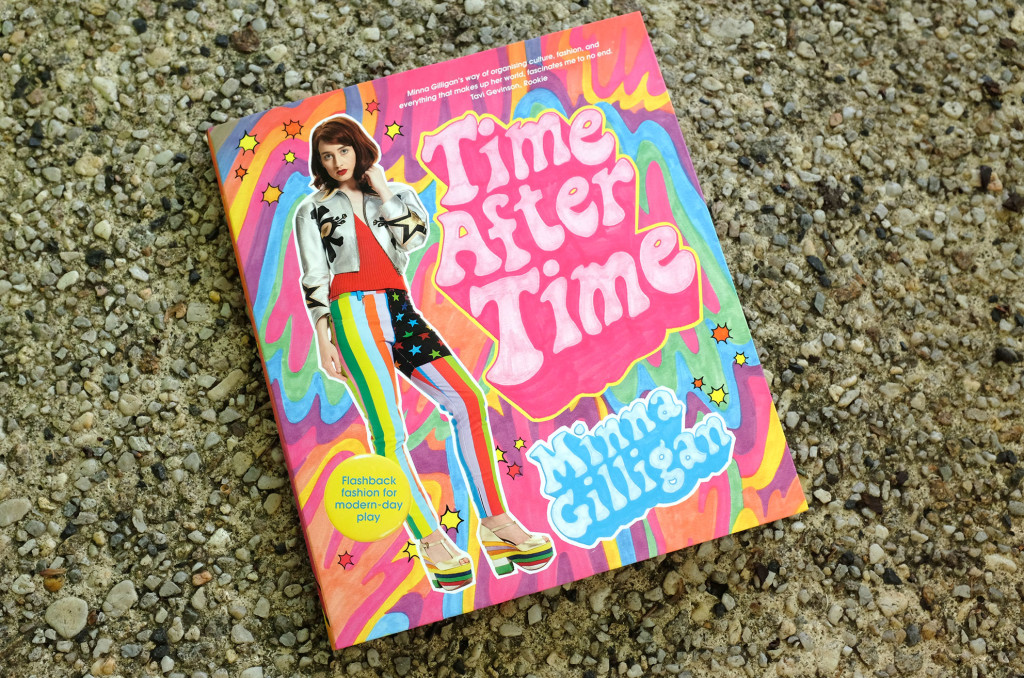 The My Friday Five series continued, including one on my tips for op shopping…and how I scored these Prada kitten heels for just $10…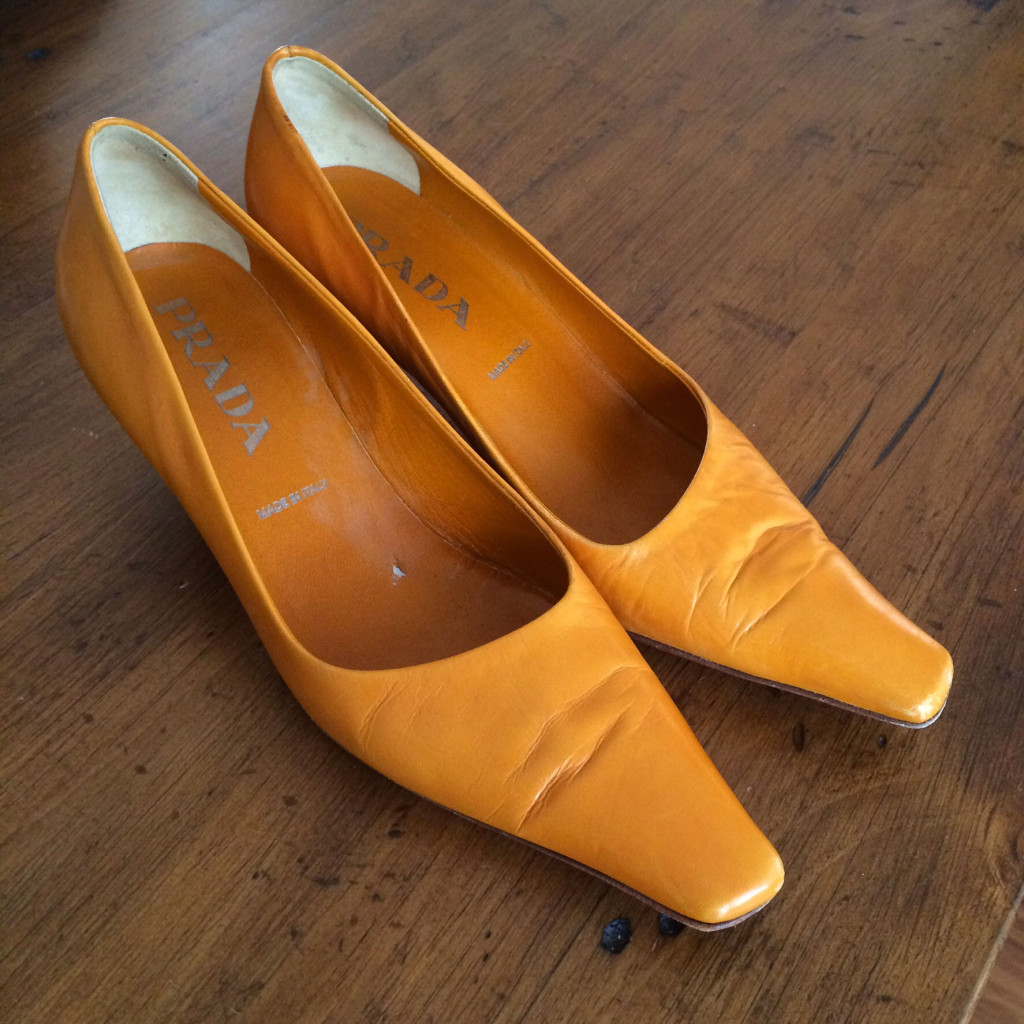 And the What I Wore editions continued…featuring all dresses of course!
The most popular of the month over on Instagram was this one…a simple mix of vintage, op shop and heels I have had for years…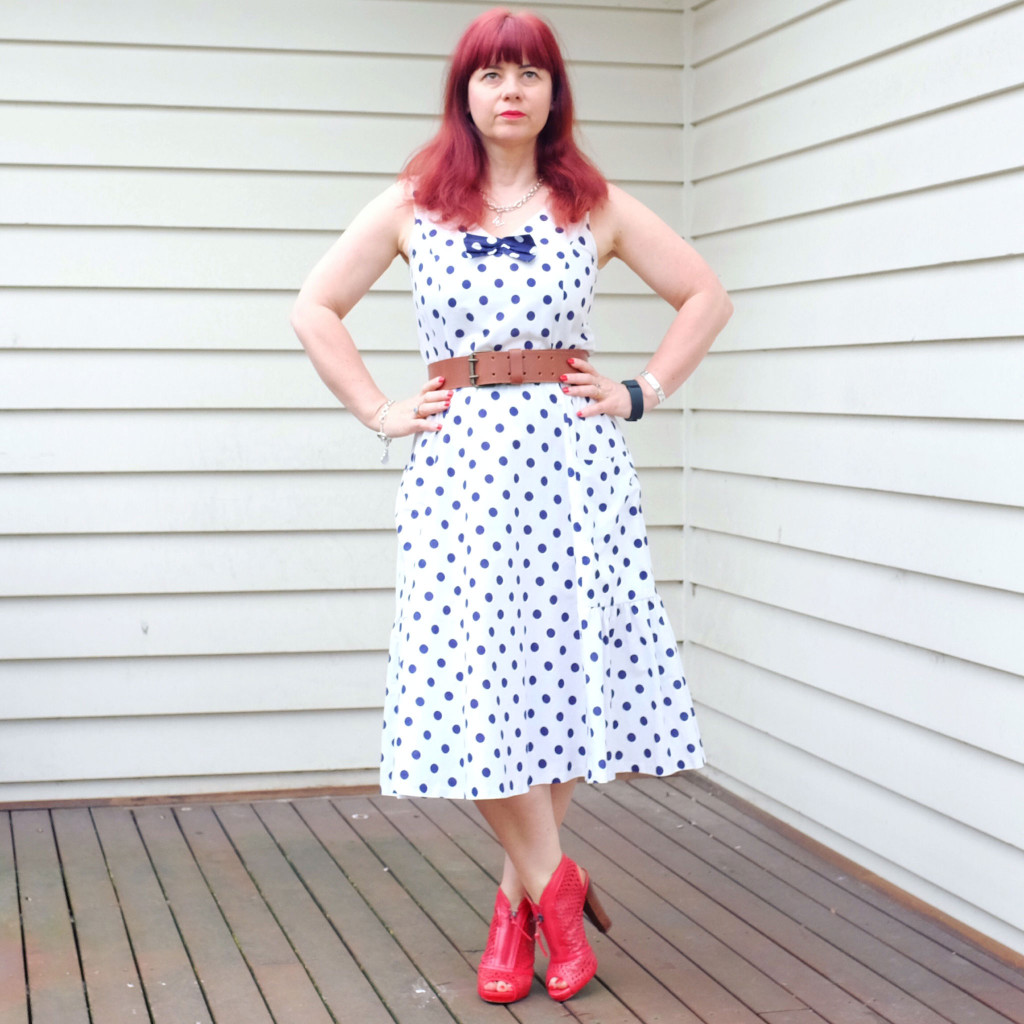 But the most exiting post was the last one for the month…Zinc Moon passed a very important milestone…this little blog of mine is now two years old!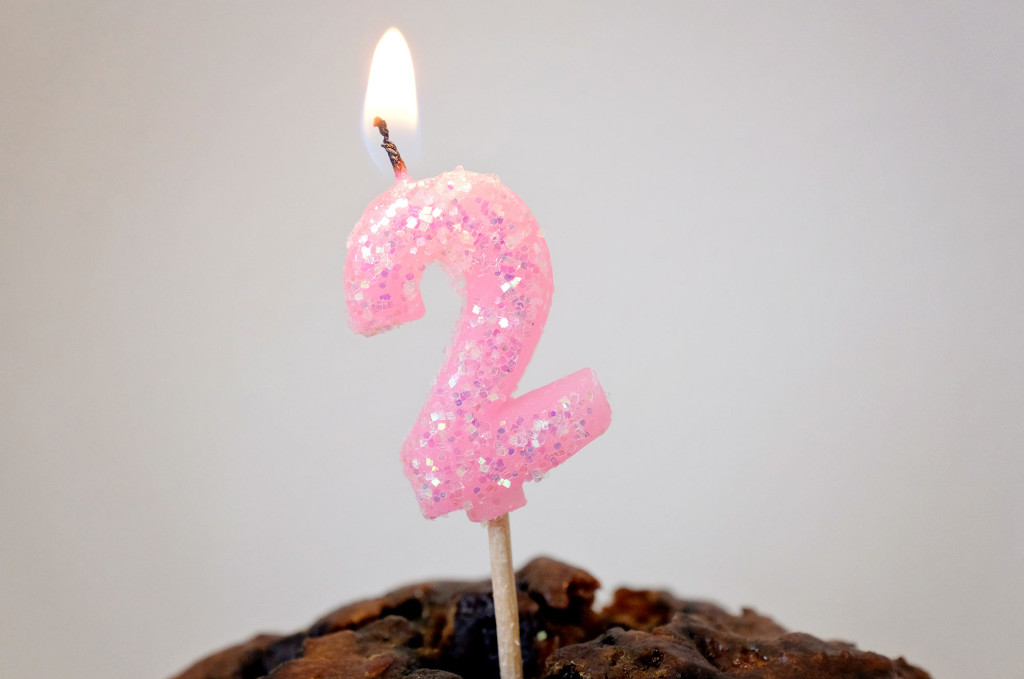 Something which started out of curiosity more then anything else has become a favourite hobby…and 730+ posts later, I am still loving it!
And that is October's Monthly Rewind completed!
What was your favourite post for this month? Please share in the comments below as I would love to know!