I am a recent convert to the wonders of op shopping, and now I have to admit that I am totally addicted.
I used to think that op shops…or thrift shops…were full of old junk…and I wasn't totally wrong.
But amongst the trash, there is actually treasure to be found…and now I find it hard to go past one without checking it out!
Even my husband has got the op shopping bug!
So for this week's My Friday Five, I am sharing some tips for anyone considering joining us op shop addicts…
1. Allow time
Op shopping can take time because often the good stuff can be hidden…you often need to go carefully through the racks etc to find anything worthwhile.
I do sometimes rush in and out of an op shop if it is one I visit regularly, but if it is one I haven't been to before, it is nice to take some time, and look carefully.
And patience is often rewarded…such as this 70s dress I found at a local op shop…love it!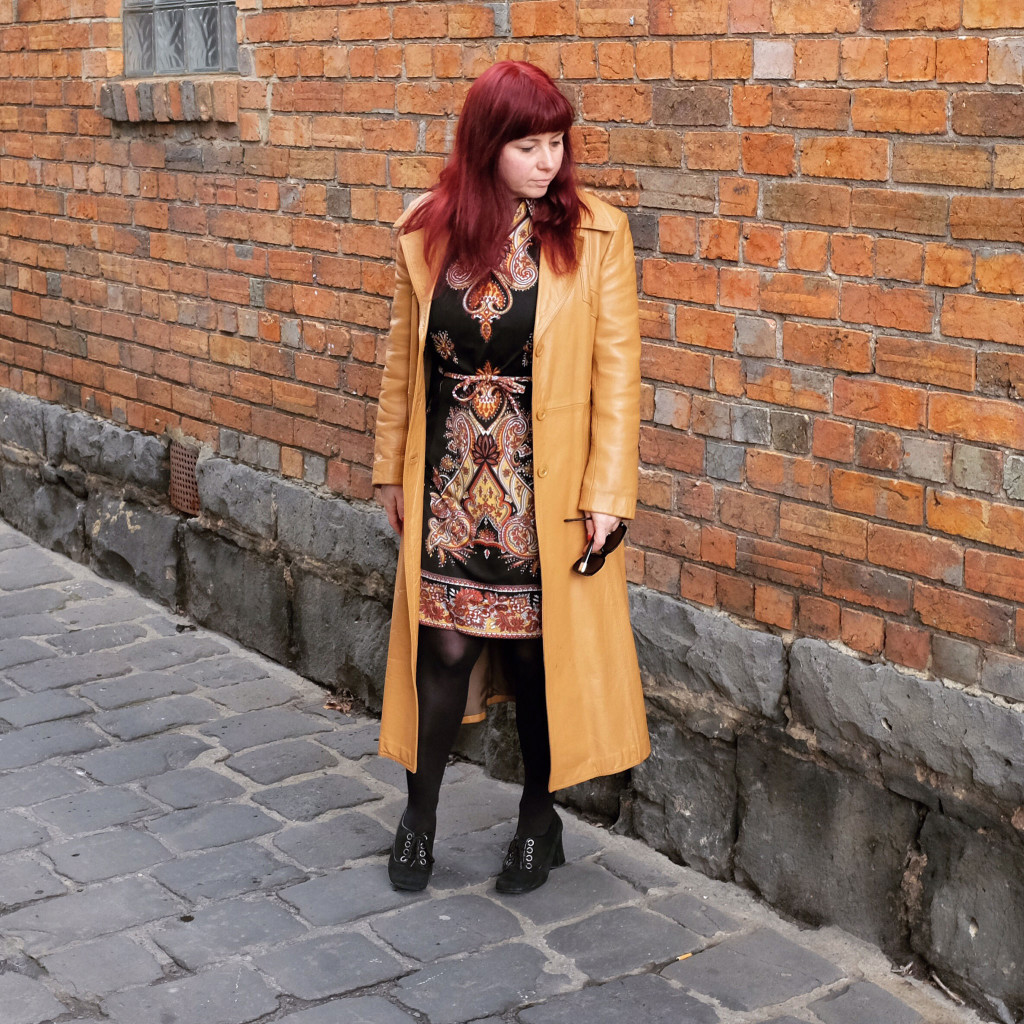 2. Keep Control
Sometimes it is easy to go a little overboard when op shopping, especially when everything can be a bargain!
I have been guilty of this in the past…now I am much more strict with what comes home with me.
It has to be something I wouldn't find in regular stores and has to be something that fits with my wardrobe.
I am not onselling so if I don't absolutely love it or have a use for it, it's not worth buying even if it is only a few dollars.
However, I will admit, if the decision is borderline, I will buy it, because Murphy's Law means it won't still be there if I change my mind and go back!
I nearly left this dress as I wasn't sure if the style would suit me….glad I bought it now!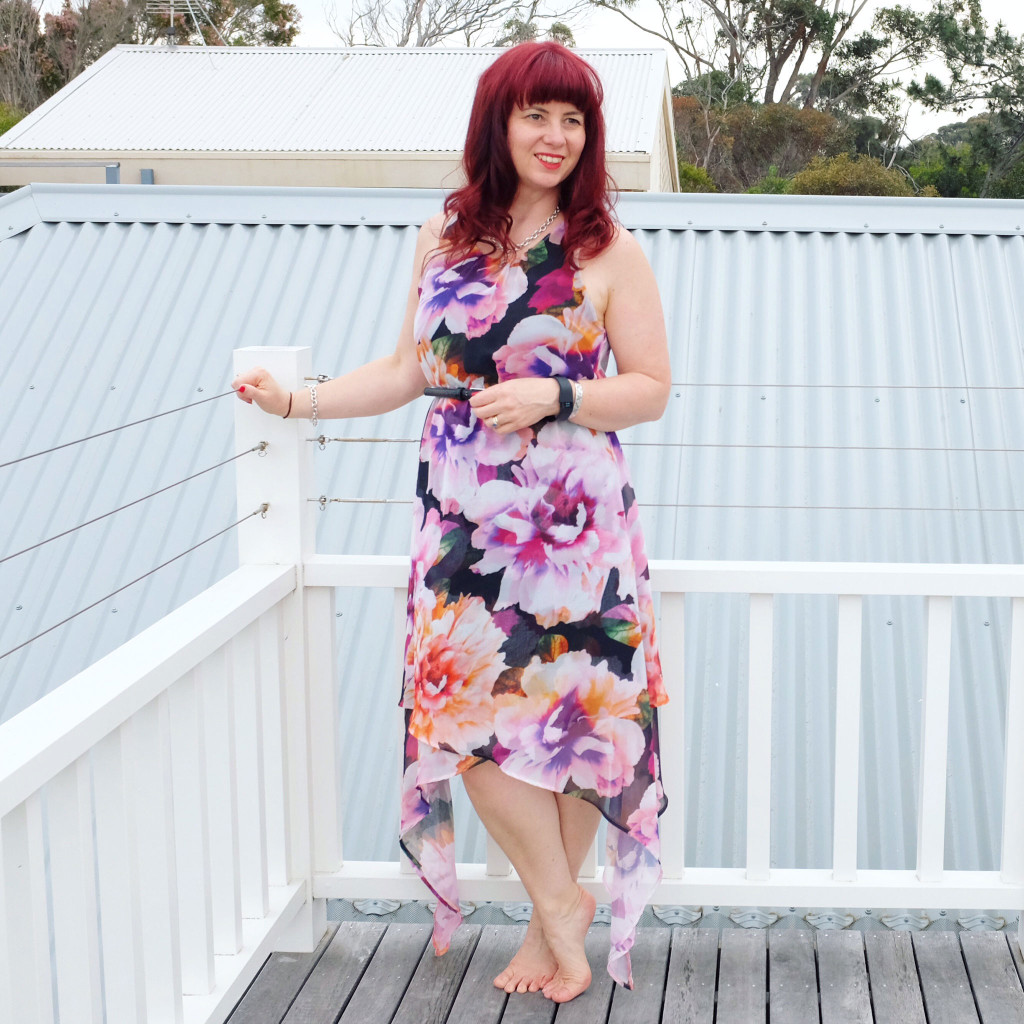 3. Check Carefully
Double check anything that catches your eye…for example, if clothing, look for holes, stains and marks.
Try them on if you can…or if you are like me and can't be bothered getting undressed and dressed, have a tape measure in your bag to check sizes.
If shoes are your passion, make sure they are in good condition…I was lucky enough to find a pair of Prada heels for $10, that with some new soles and a touch of polish are as good as new!
Guessing they would have cost maybe 10 times as much originally….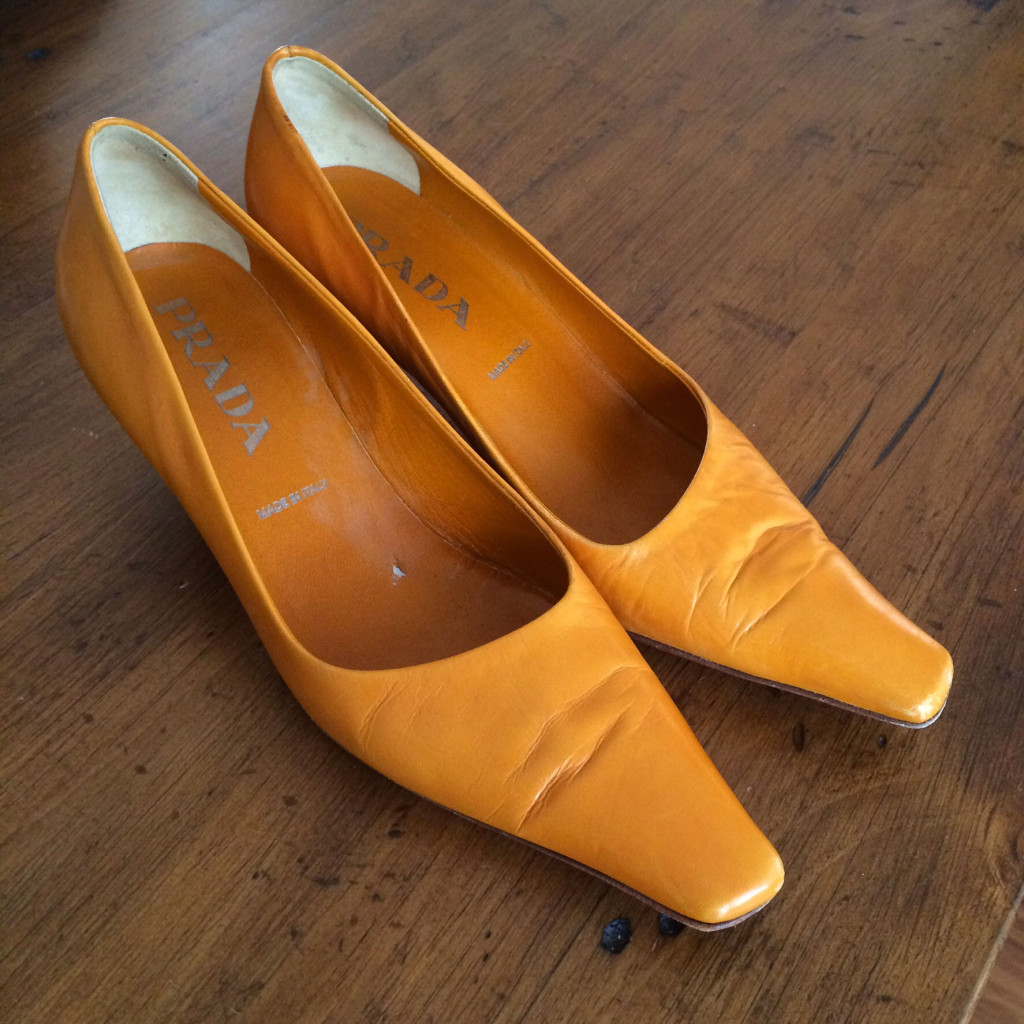 And today, I found these Italian kitten heels in near new condition…at $7, they became my bargain for this week!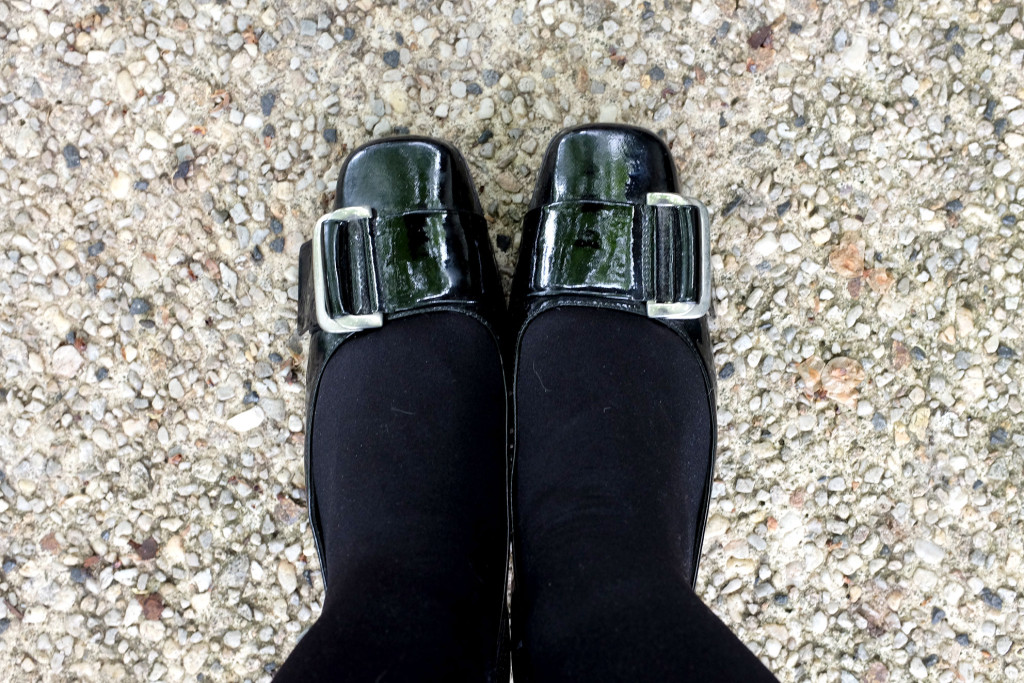 4. Keep an eye out
Op shops can be found all over the place…from the cities to the suburbs…even in the little country towns.
And often the least expected ones hold the best.
When we are out, especially if in an unfamiliar area, we now keep an eye out for any op shops.
And they seem to be located in groups…for example, suburban shopping strip will often have three or four close by.
We have three within walking distance of us, and another five within a short drive!
I found these orange heels, yellow belt (Mimco) and denim waistcoat all at local op shops…and my regular followers on social media will know that these three items feature a lot in my daily outfits!
5.  Get known
If there are certain items you are particularly looking for, it is handy to befriend the volunteers/staff who can let you know if something of interest comes in.
Also good to find out when new stock arrives at your favourite stores…first in, best dressed!
So next time you have some time on your hands, visit your local op shop and see what treasures you can find.
You could find your perfect outfit and you will be supporting a charity or two…a win/win shopping trip!
But be warned…op shopping can become somewhat addictive!
Are you an op shopper/thrifter? Any tips you would like to share?