On this day two years ago, I decided to start a blog…just like that!
I had never really read any blogs, let alone had any knowledge on how to set one up, but I dived in headfirst and have been blogging ever since.
And by blogging, I mean posting every day…for two years…that's 730 posts…I must be mad!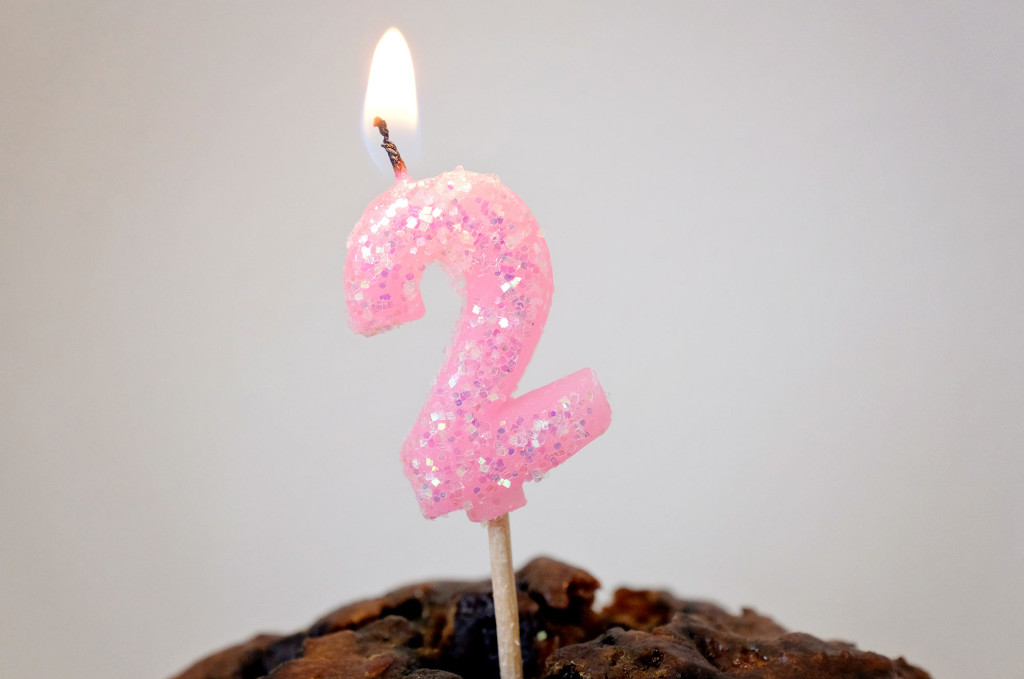 But the truth is I love it….I still love it 730 posts later.
I love researching and writing plus it gives me an avenue for my photography.
I never set out with any plan for Zinc Moon…was really just curious to see where it would take me…and I have thoroughly enjoyed the ride!
Over the two years, we have met some fabulous people…found some great shops…got to know our city better!
We have been able to share my husband's liver transplant story and my thyroid cancer experience, and hopefully given some hope to others going through similar experiences.
My husband is also very much apart of this blog…he is my proofreader, assistant photographer and often will come up with topics to write about.
I am very lucky to have such a supportive partner!
Zinc Moon hasn't won any awards or been in the spotlight, but it's my own creation, and I am proud of it.
This little corner of the Internet doesn't fit nicely into any niche. But I like it that way because it means I can write about whatever I want.
I can change direction…mix it up…share what interests us each day.
I will admit that some days I do struggle with ideas, and I am worried that one day, I will have to admit defeat.
However, I don't have any plans to stop just yet…everyday life can have a funny way of sparking ideas to write about!
In fact, I still don't really have any plans at all, except that I do hope the future for Zinc Moon holds some great opportunities.
For example, I would love to do some collaborations and support local businesses.
i would like to say a very big thank you to all my lovely readers and followers over on the various social media platforms!
Blogging can be a somewhat lonely task and you can feel like you are just talking to yourself.
So I am always so thrilled when I hear someone loves reading my posts and enjoys my images…it is a very welcomed reward for all the hours spent behind the scenes.
So a very happy 2nd birthday Zinc Moon…thank you for giving me a space to indulge my writing and interests.
Long may it continue!
Are you a regular Zinc Moon reader or pop in now and then? What posts do you love to read?
Please share in the comments below as I would love to know!