We love tea, so we love to find tea houses that allow us to indulge in some high quality tea, and chat with people who understand that it isn't all about just a tea bag thrown into some hot water.
So it was with excitement that we discovered a tea house in the leafy eastern suburbs of Melbourne.
Located on a corner on busy Burke Rd and opened back in December 2014, the appropriately named Cuppa Cha is a lovely venue…especially in the current warmer weather as all the bi-fold windows can be opened up.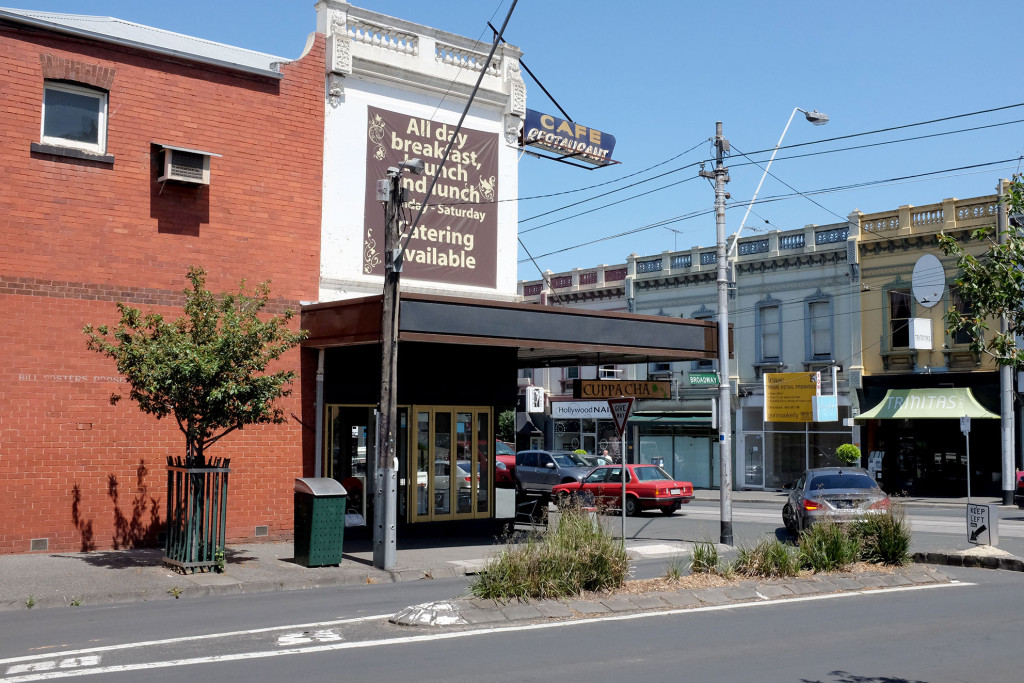 You can also sit outside in a cosy courtyard if weather permits!
There is a food menu available (breakfast and lunch) plus some cakes etc, but we decided to just have tea on this visit.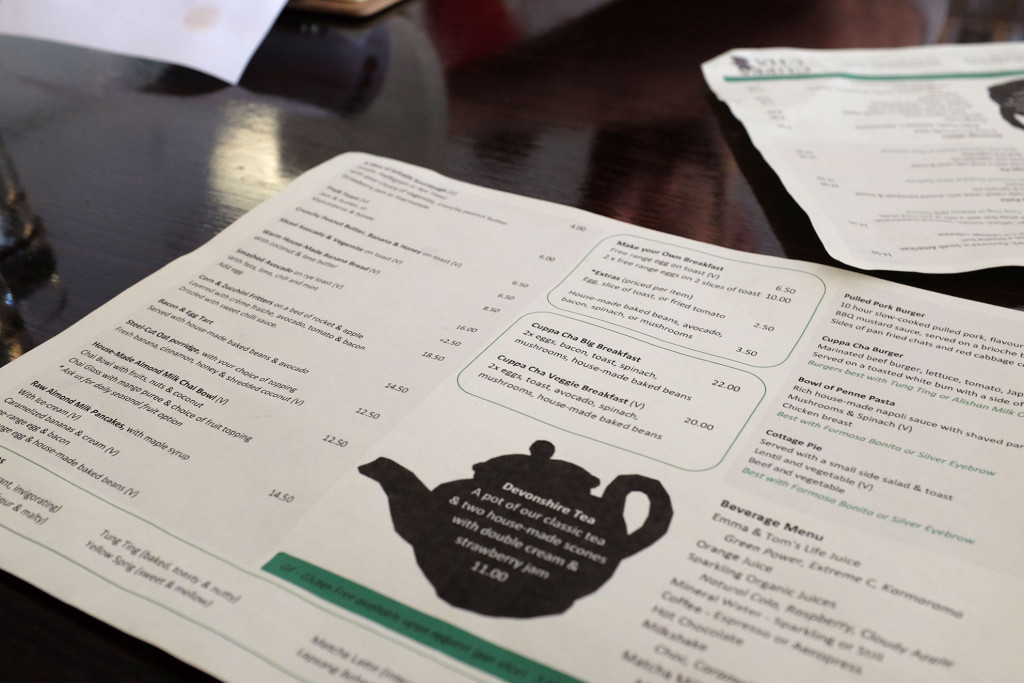 And there is a lot of tea to choose from…there is a comprehensive tea menu with selections from green tea through to black tea and beyond.
For those unsure of where to start, there is a list of some of the more popular teas…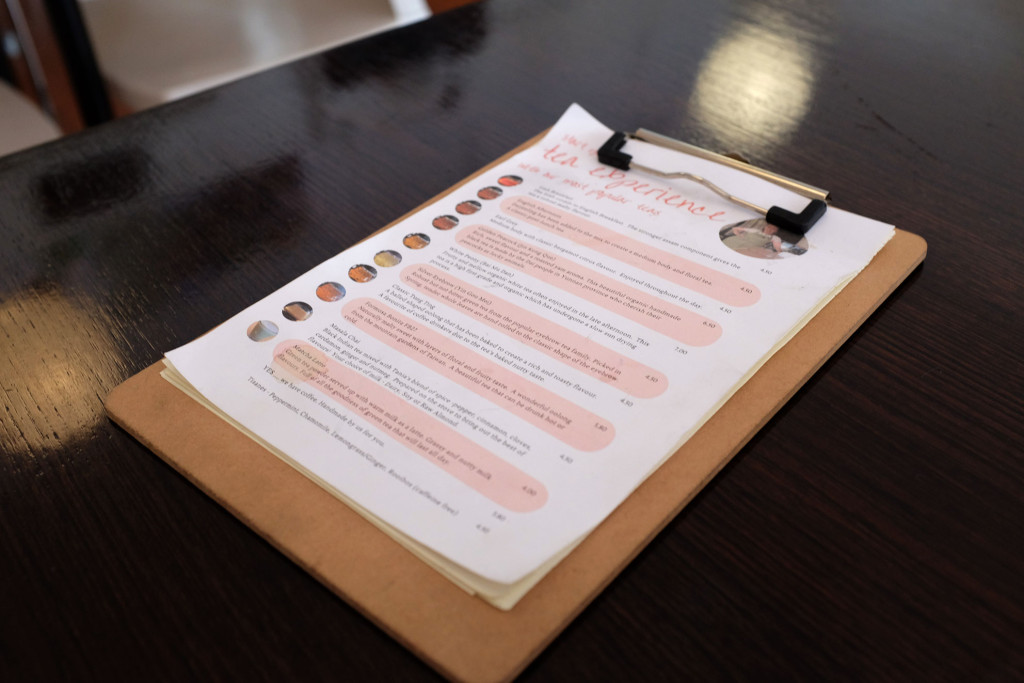 I decided on an oolong…Big Red Robe…and my husband had one of our favourites, Silver Needles, which is a white tea.
The tea is made at the counter, and then served in small tea pots with the leaves on the side….no overstewed tea here!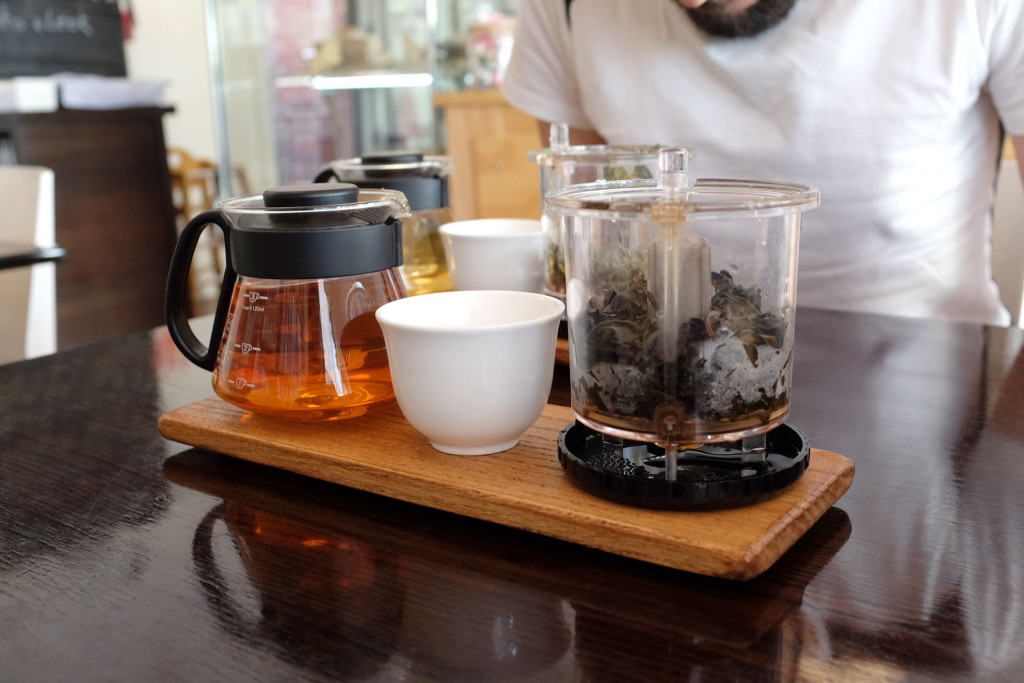 The staff were friendly, and were quick to serve…watching for when we had finished our first infusion and brewing up our second…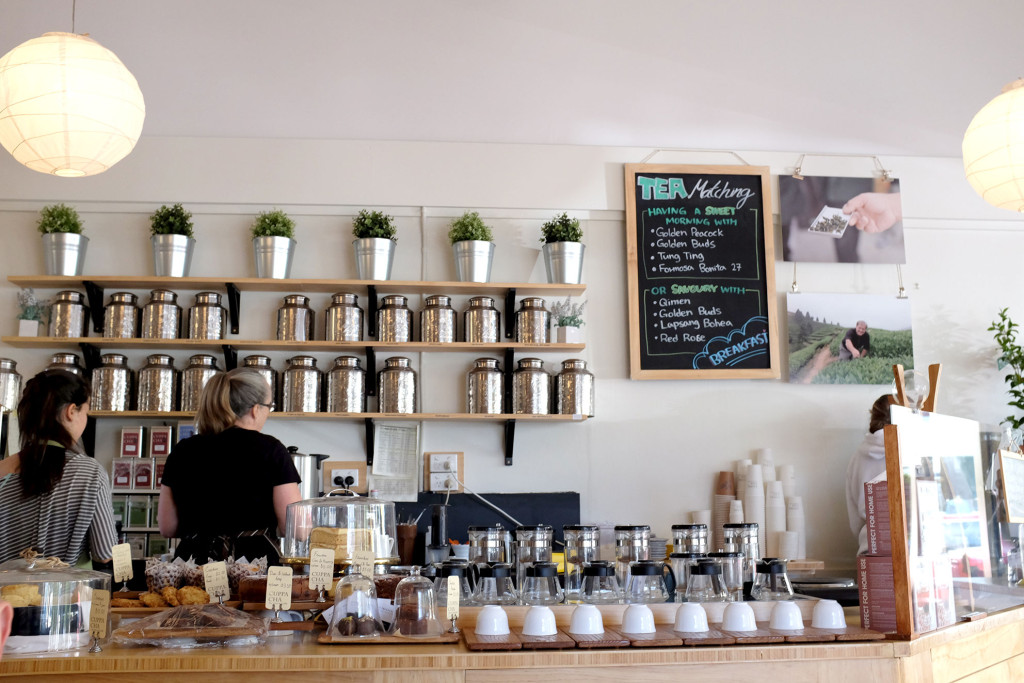 Cuppa Cha also has a range of tea and tea accessories available…ideal for Christmas present ideas for someone who loves tea.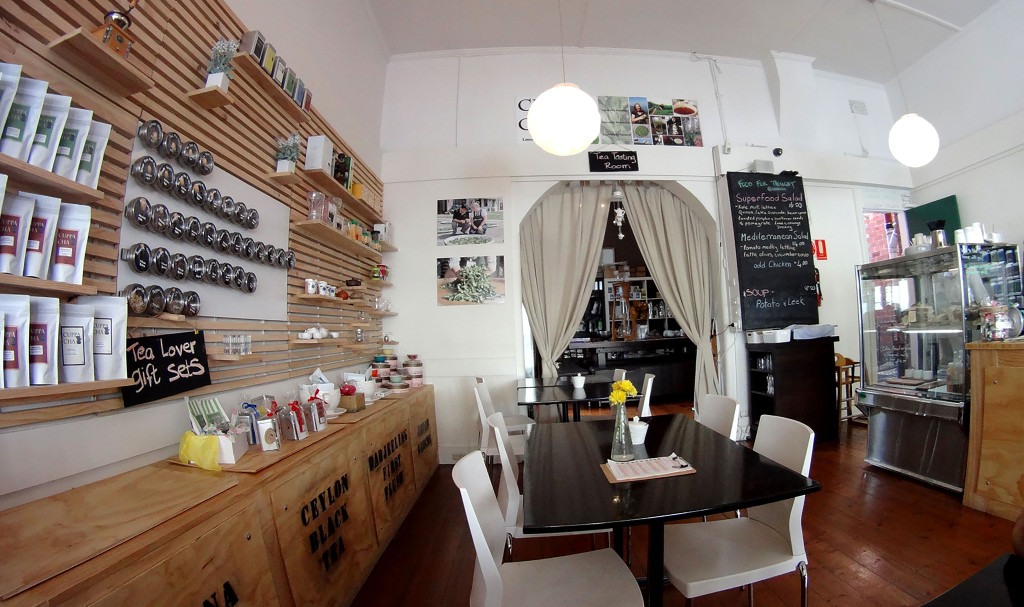 While we were there, we noticed that although there was a steady stream of customers, only one other person ordered tea…everyone else had coffees, mainly takeaways.
Which is a sign that Cuppa Cha make good coffee, but is also sad that there were all these amazing teas available, but they were being ignored.
No wonder tea houses struggle to survive in this city of dedicated coffee drinkers!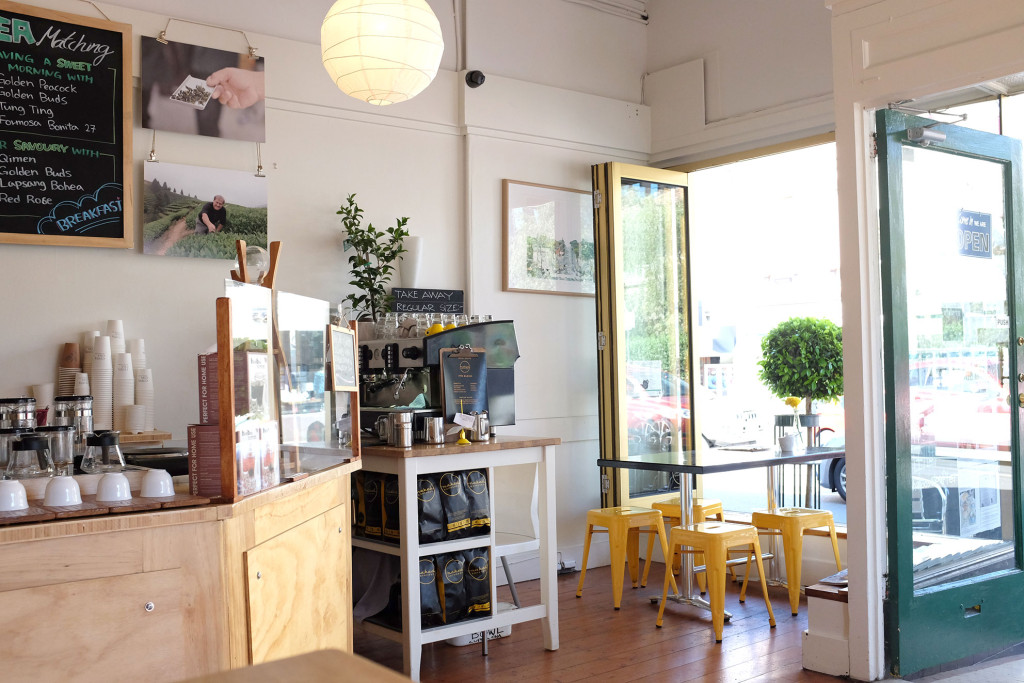 However, we will keep spreading the word because nothing beats high quality, properly brewed tea…and Cuppa Cha is a fabulous place to enjoy a cup or two!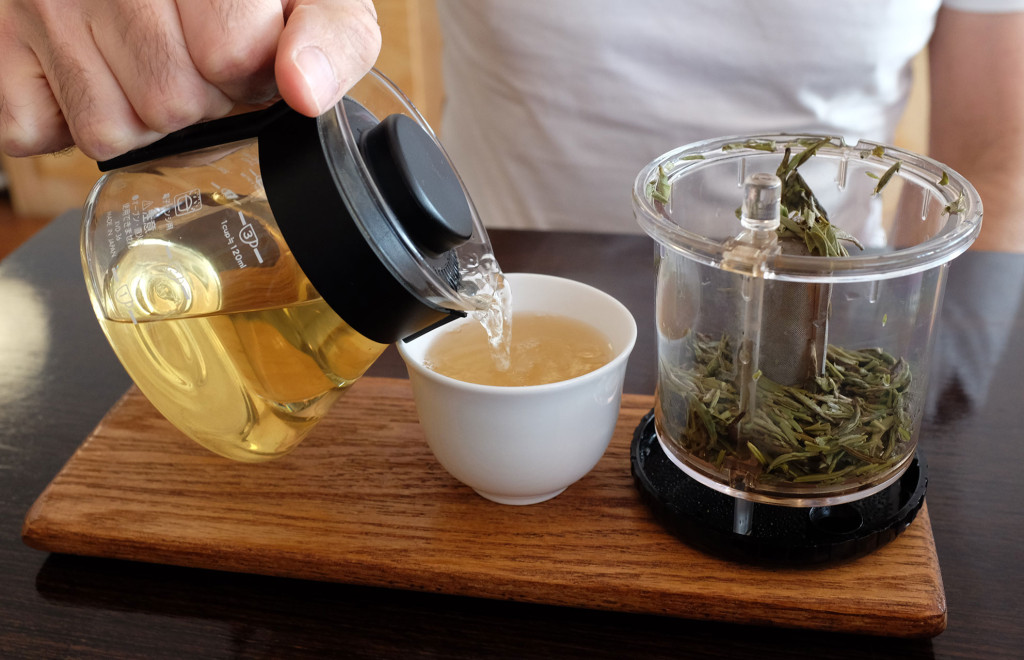 Cuppa Cha is located at 768 Burke Rd, Camberwell, VIC.
For more info on opening hours etc, click here to visit their website.