I must admit I don't often feel the need to use typographic images, but I have come across an app that has inspired me to get creating!
Typorama is a free app that provides a quick and easy way to create beautiful typographic images to share.
The aim is provide all the tools you need to transform text and images into amazing designs, all from your iPhone or iPad!
And it is really easy to use…first, you choose a background.
There is a huge selection provided by Pixabay to select from, or use your own images from your camera roll.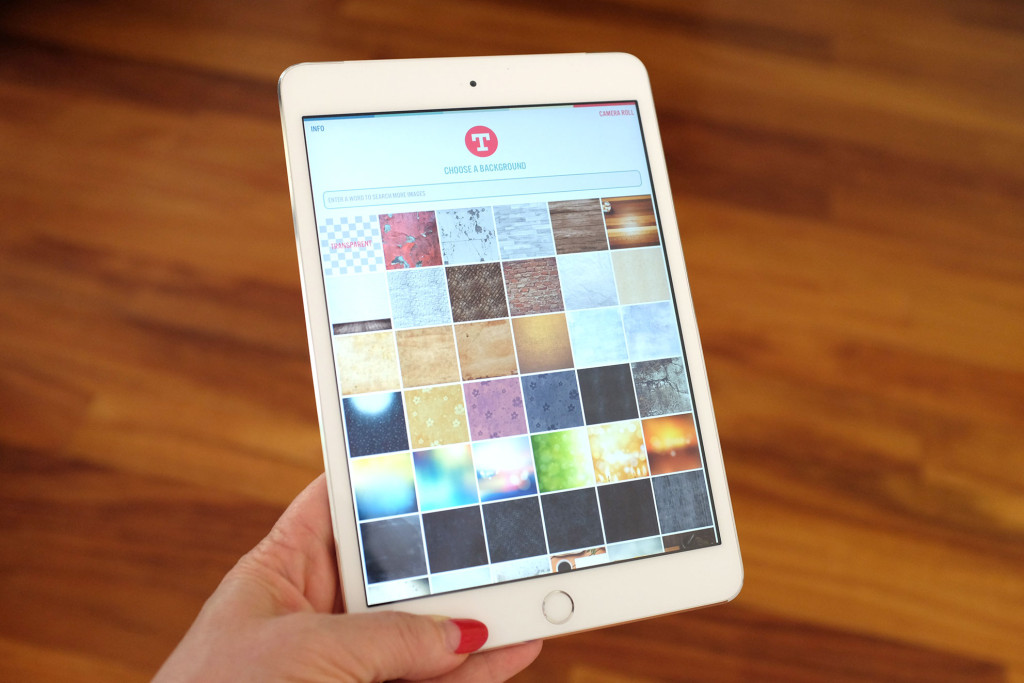 Next step is to choose a crop size…options include sizes for Instagram, Facebook and Twitter as well as various others.
Then the fun starts!
Double tap on the text box to enter what you want to write…or you can choose the "Get a Random Quote" option and see which of the hundreds of pre-installed quotes the app will come up with.
Once that is done, you can try out all the different text styles…if you find one you like, keep tapping on it to get different variations..
Apparently there are almost 100 fonts and typefaces with 28 different text styles!
You can then change the text colour, opacity and shadow using the options underneath.
For even more customization, you can adjust the brightness, exposure, vibrancy etc of the background image.
Plus you can add filters or even add overlays such as light flares and snow…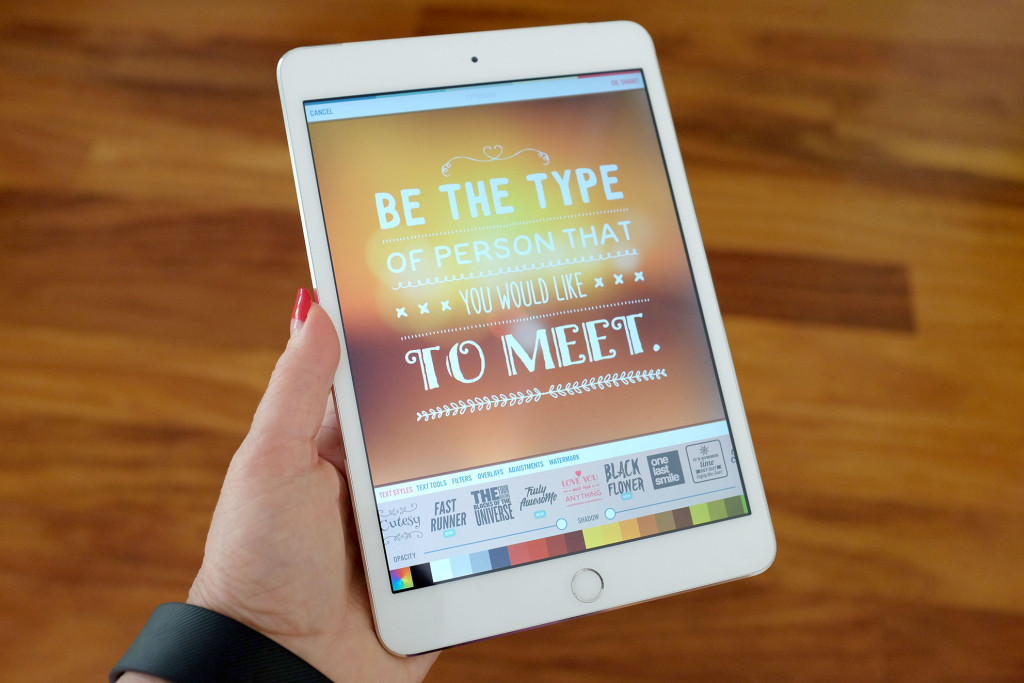 The app comes with a Typorama watermark, but you can remove this by unlocking the Watermark Designer Feature (AUD$2.99), which also means you can then create and add your own…handy for social media shares.
It is also useful for easily creating images for this blog as well, especially as the app gives a high resolution output….clever!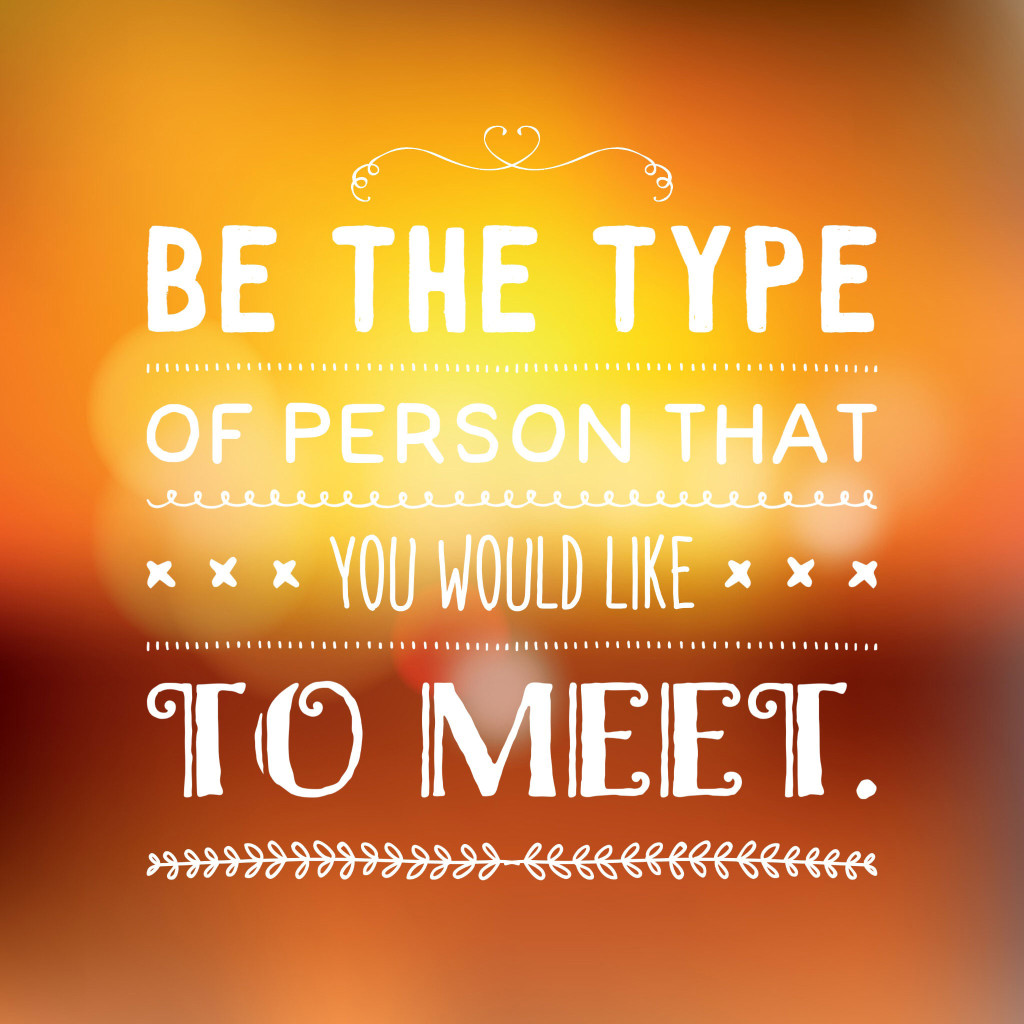 The only issue which annoys me is once you have selected the background and done all the text etc, you can't seem to go back and change the background…which is annoying when you have spent a heap of time getting the words and text styles right!
However, I have used Typorama quite a few times in the last month, and I am loving it!
Typorama is available for free from App Store for iPhone and iPad…there are various in-app purchases to unlock features.
Please note: this is not a sponsored post! My opinions are, as always, totally my own!