Time for a Monthly Rewind now that November is now well and truly over…which sadly also means my birthday has come and gone, and I am officially in my mid forties!
Despite being November, Christmas was already in the air, and the city was getting dressed up for the festive season…check out these gorgeous flowers, currently blooming outside the Melbourne Town Hall…aren't the colours amazing?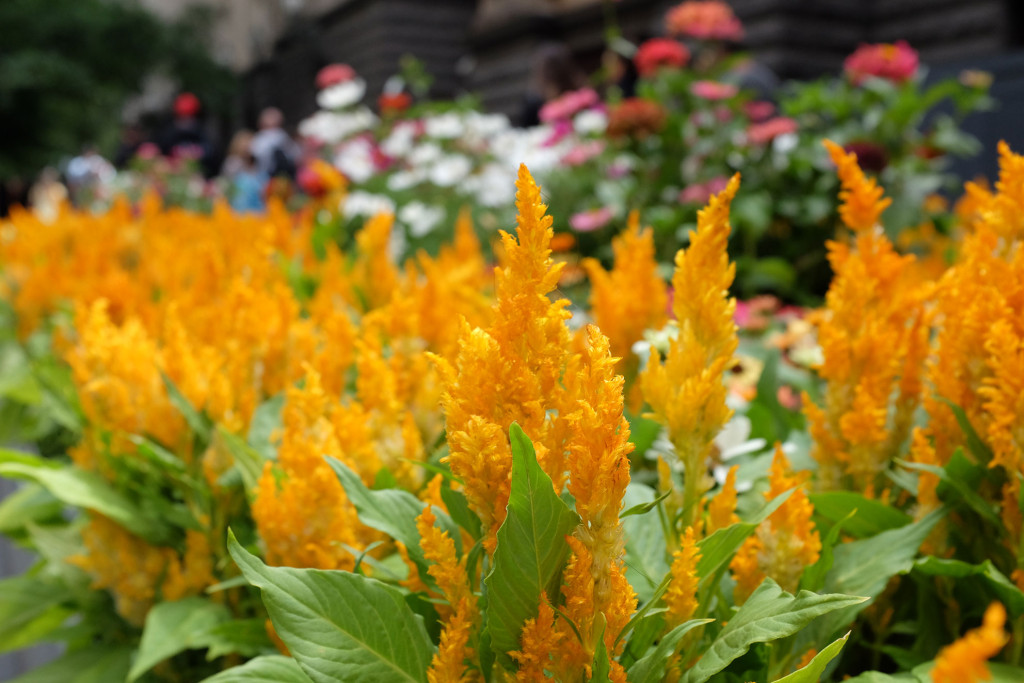 Ok, lets rewind…started the month with a roundup about Frocktober and how I completed the challenge of 31 days, 31 dresses….a big thank you to all those who donated and supported a very worthy cause!
Felt a little strange not having to wear a dress each day in November…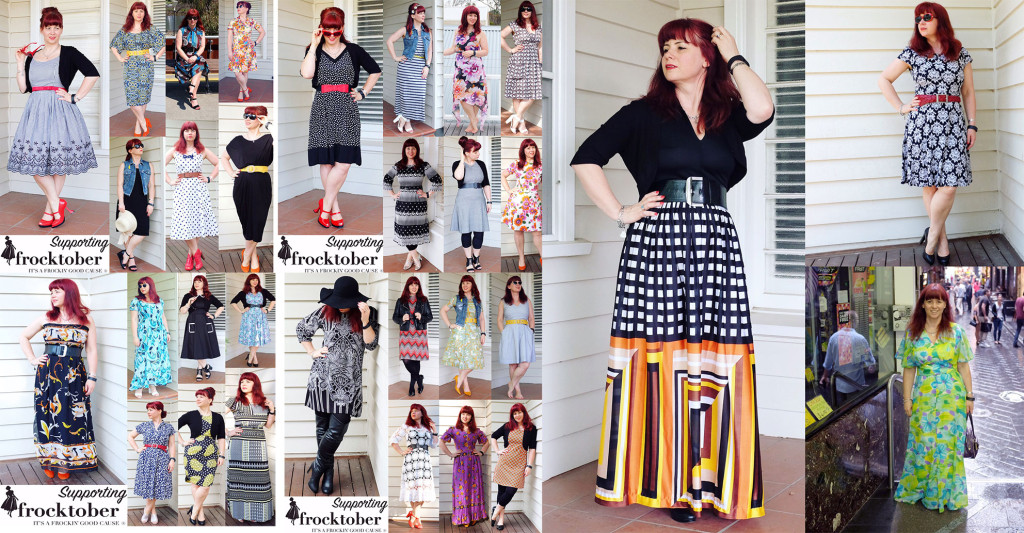 My health wasn't the best unfortunately….I got the spring lurgy which knocked me down for a while…and then a migraine appeared out of nowhere….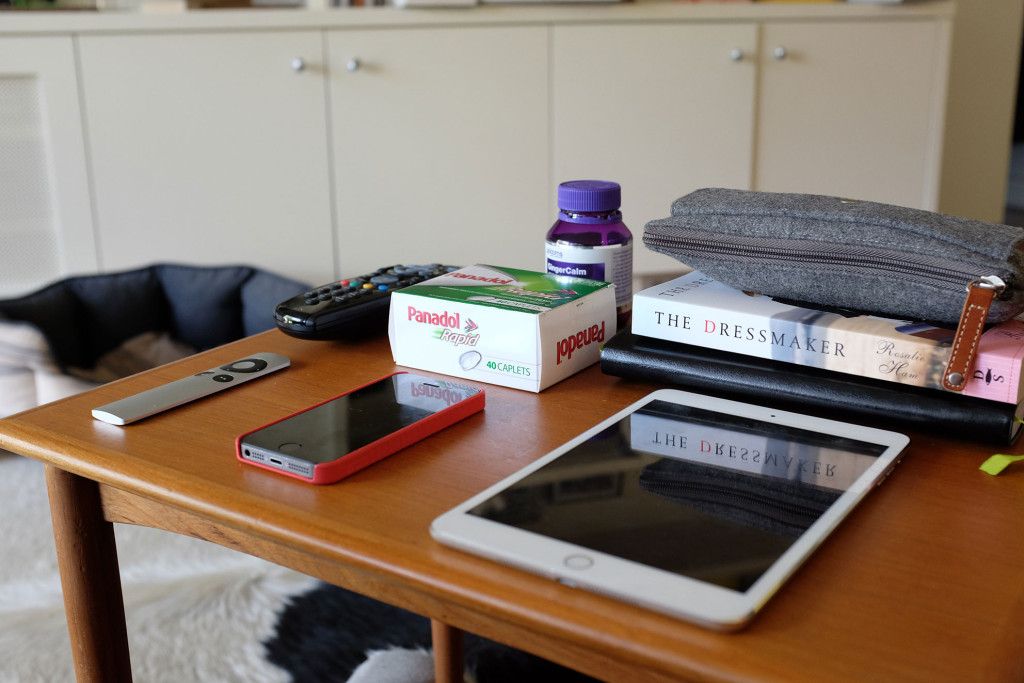 However, the good news is my husband and I finally got around to getting checked over for any signs of skin cancer…and although we both a few spots to keep an eye on, nothing nasty was found…such a relief!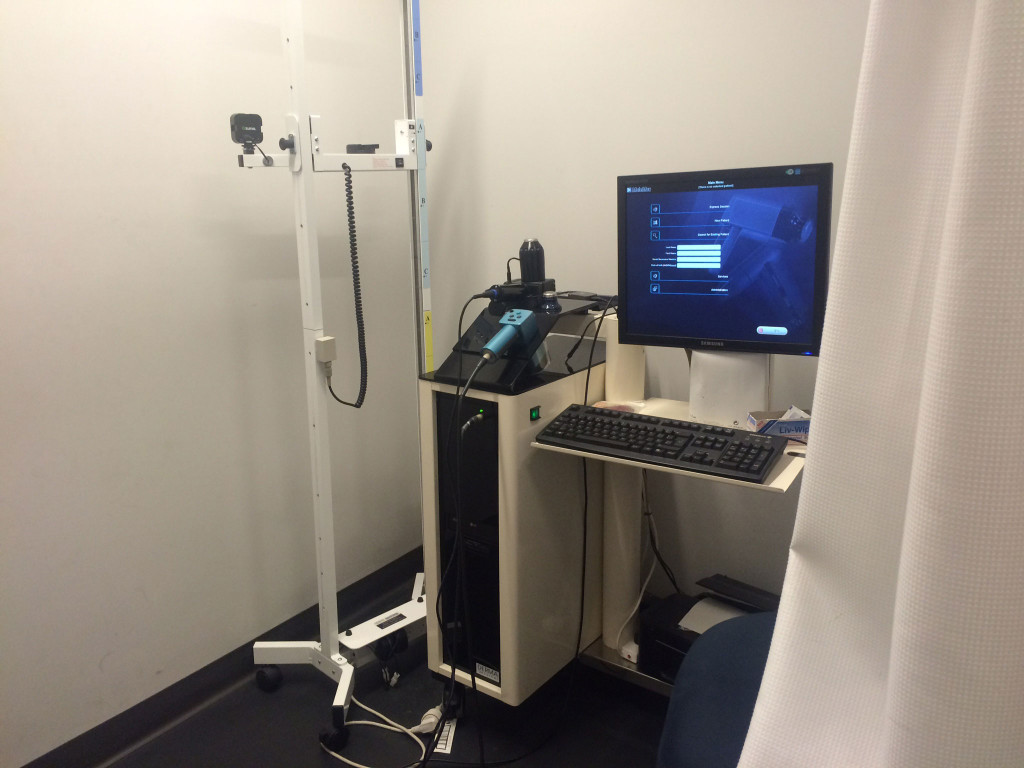 I only reviewed one book during November, but it was a doozy…if you like fictional crime,  you must read it….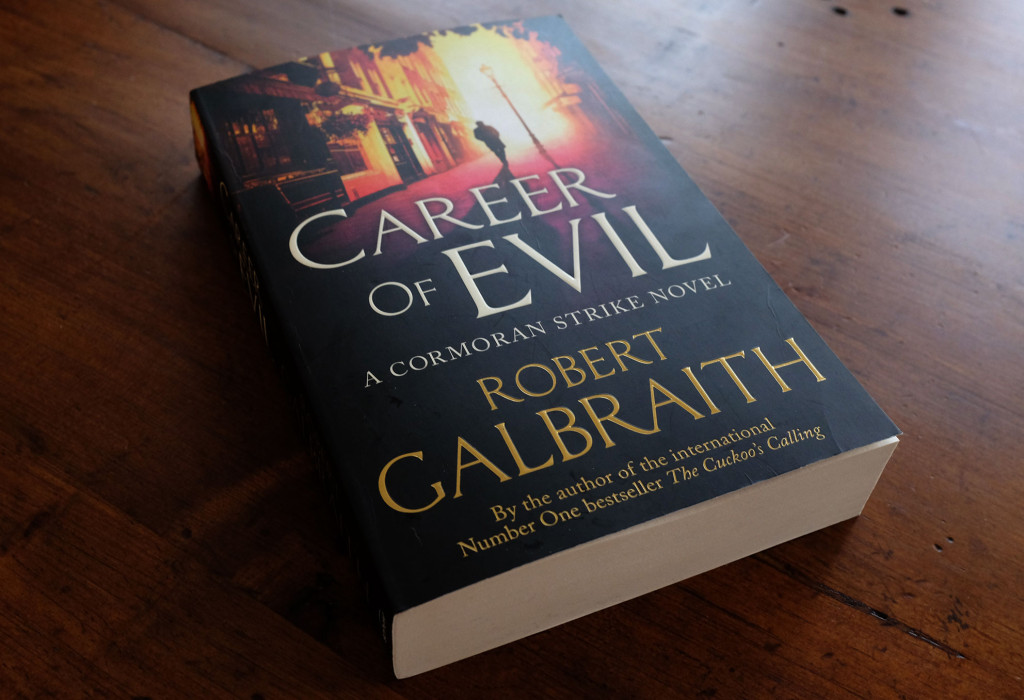 I discovered the Federation Bells…I am looking forward to going at a time when you can play them via an app…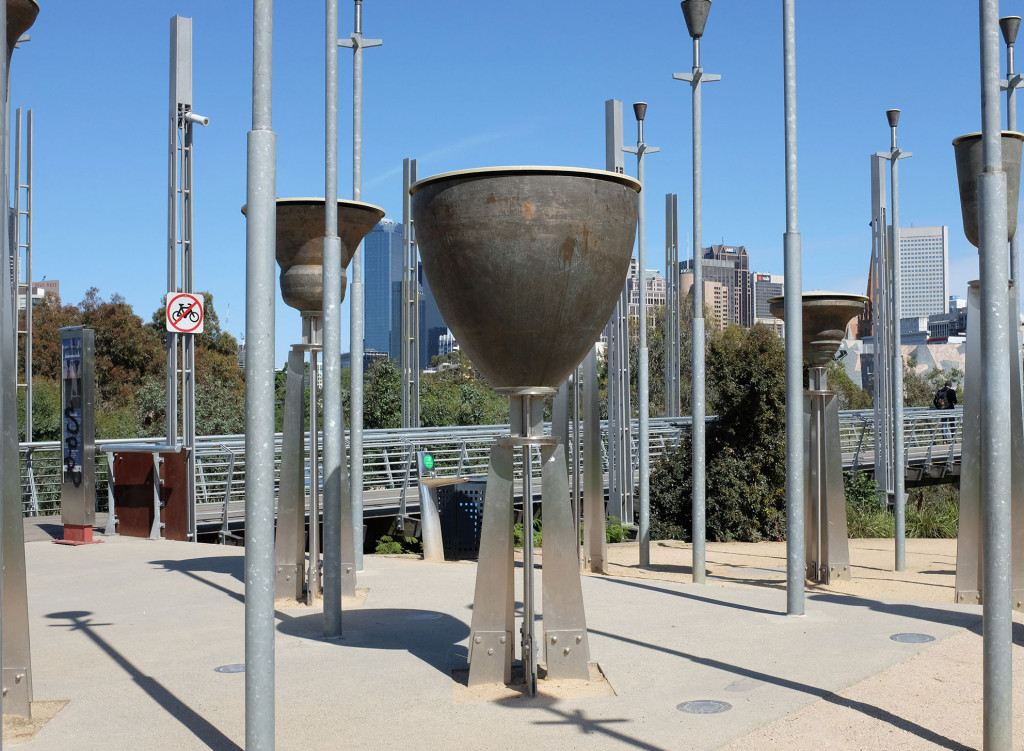 The What I Wore Roundups continued, with my Cup Day outfit being the most popular for the month over on Instagram…that dress was a fantastic op shop find!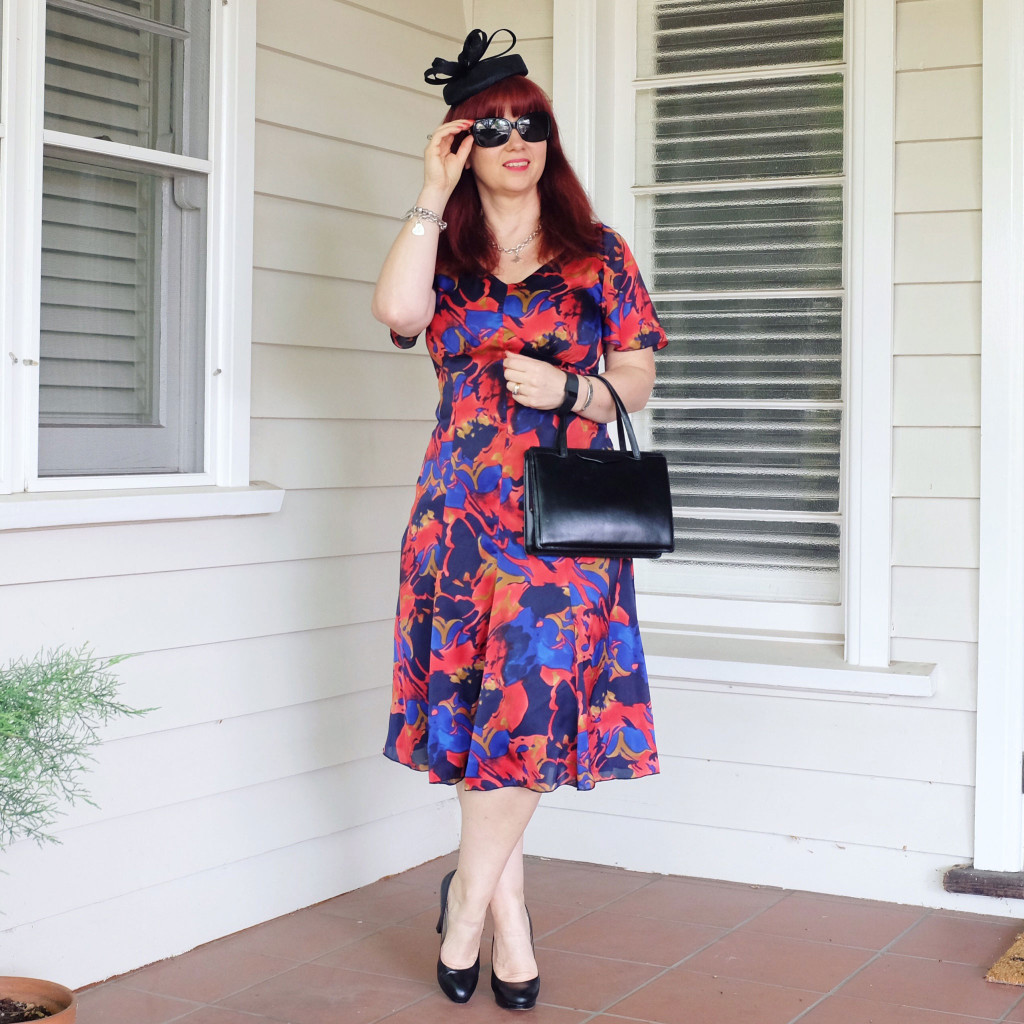 And I asked about why so many op shoppers complain that the prices are too expensive…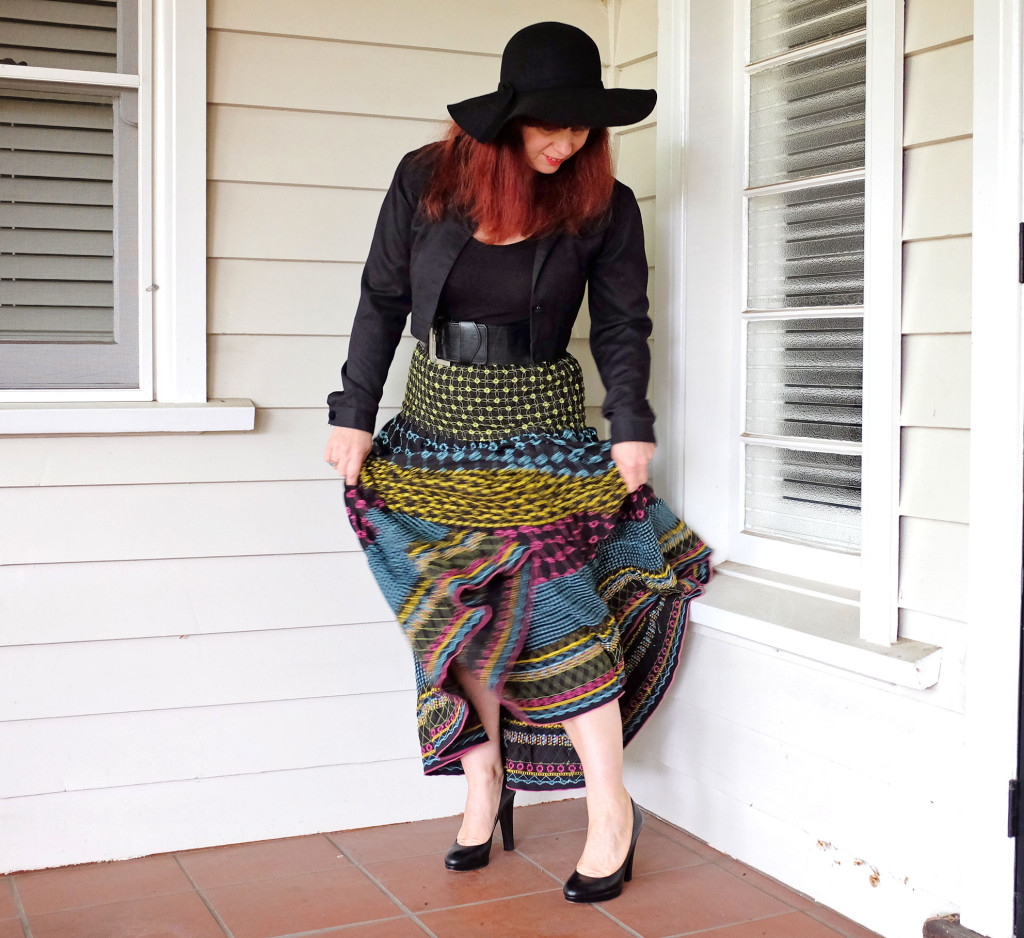 Sadness engulfed the world yet again with tragic events happening in Paris….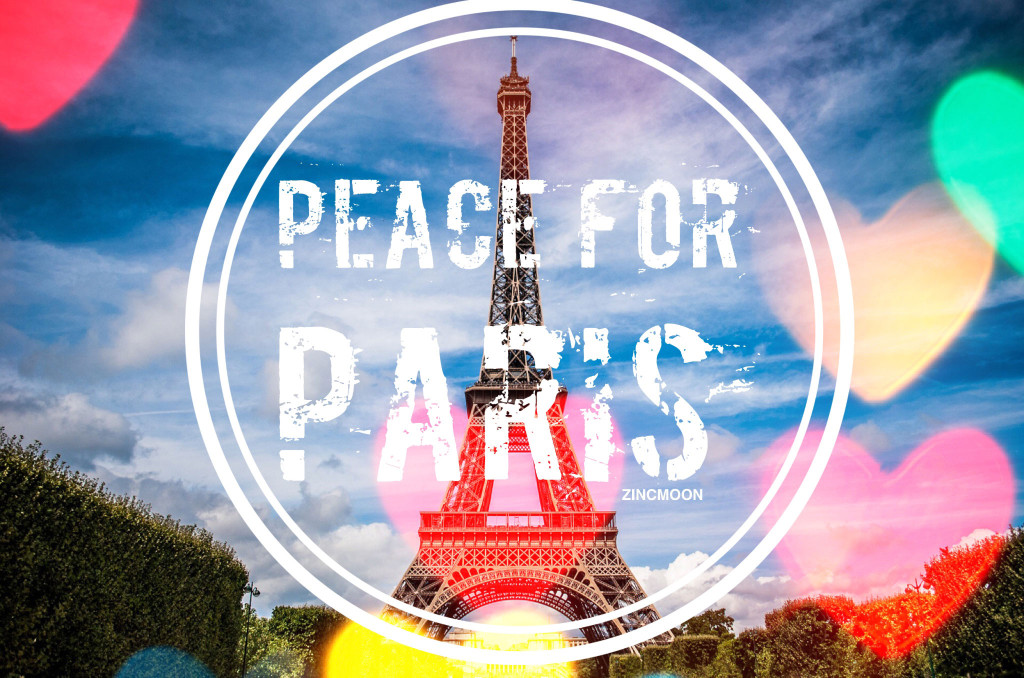 My husband and I did some work to raise awareness about the importance of organ and tissue donation…we did the City2Sea 5km…he ran it, I walked it…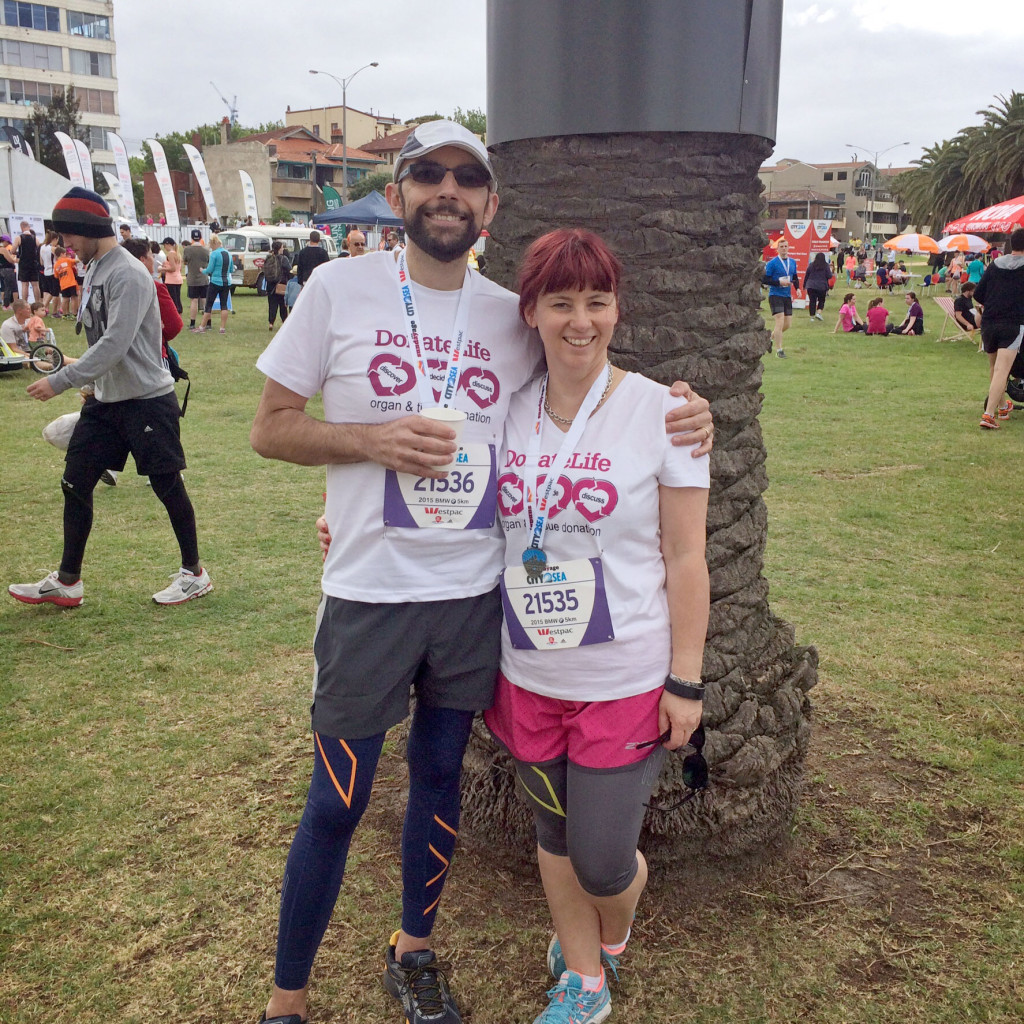 We talked to a group of nurses involved in organ retrieval…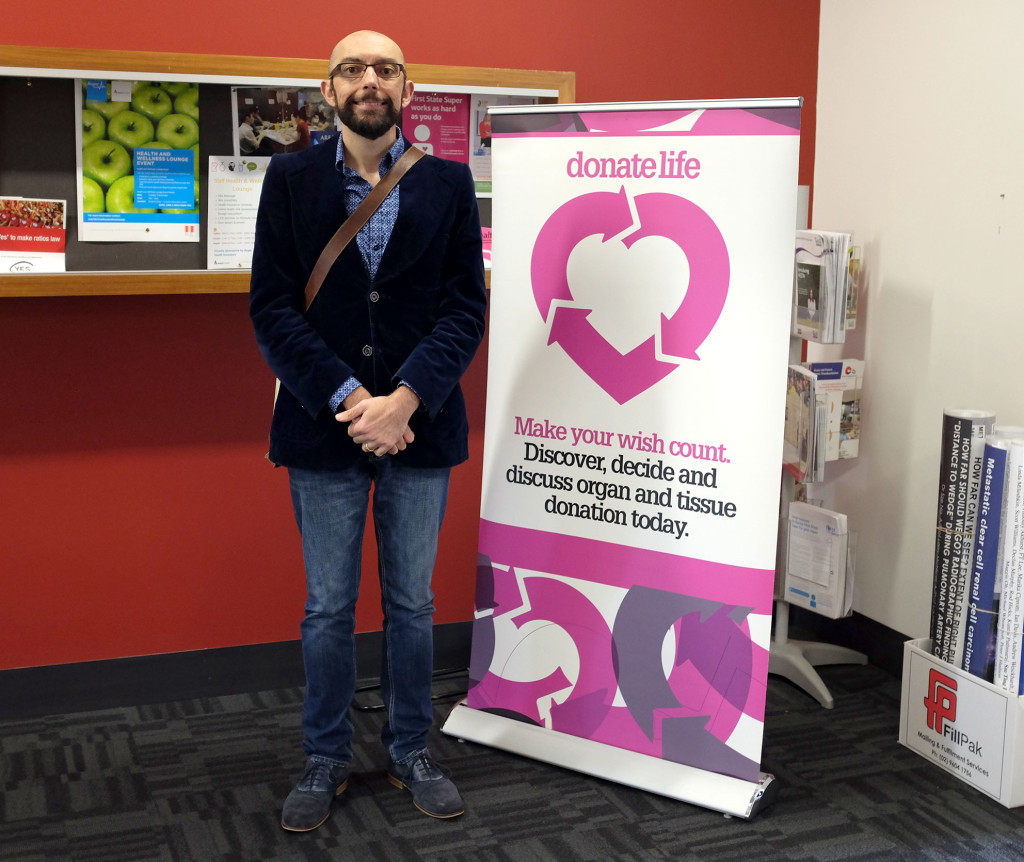 And we said thank you as part of DonateLife's inaugral Thank You Day….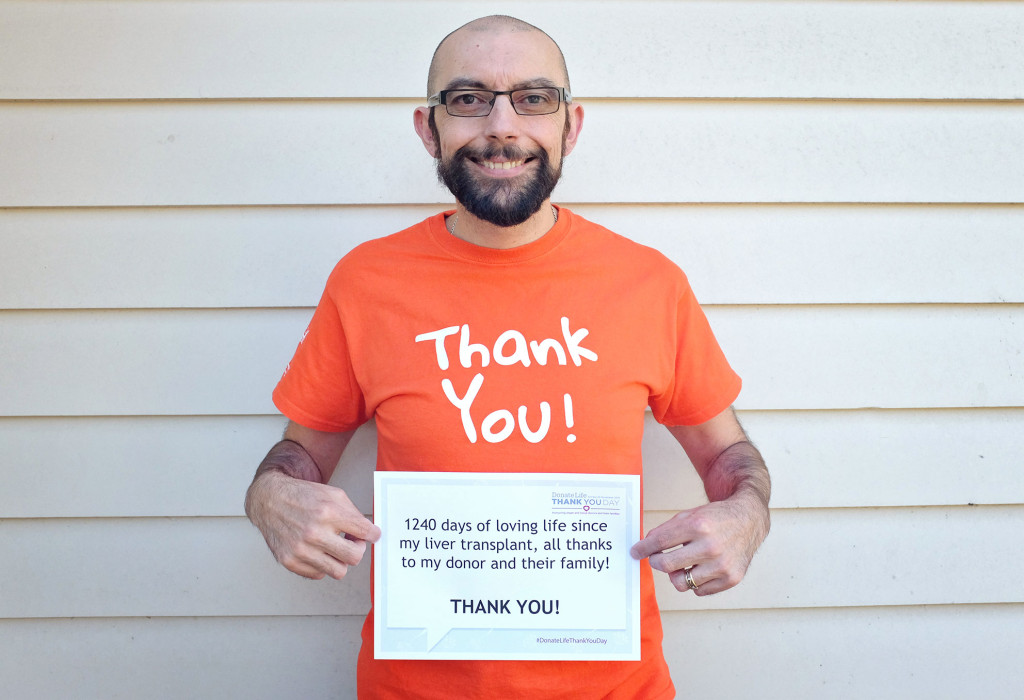 Some Christmas posts started to appear in the My Friday Five series…I shared five Christmas hairbands…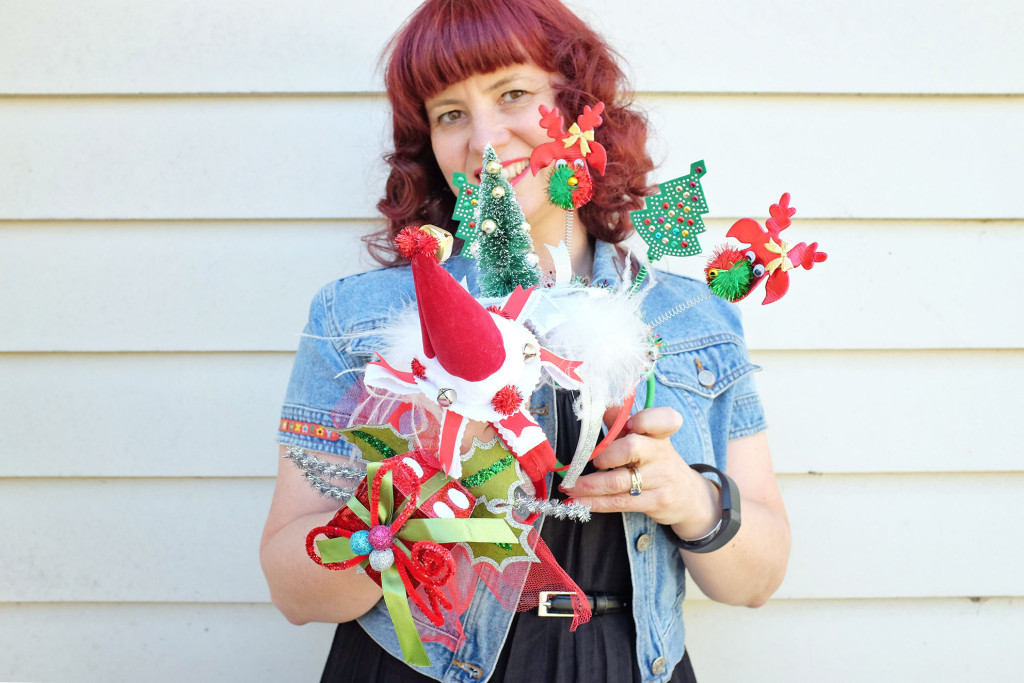 And five Christmas T-shirts….this was my favourite..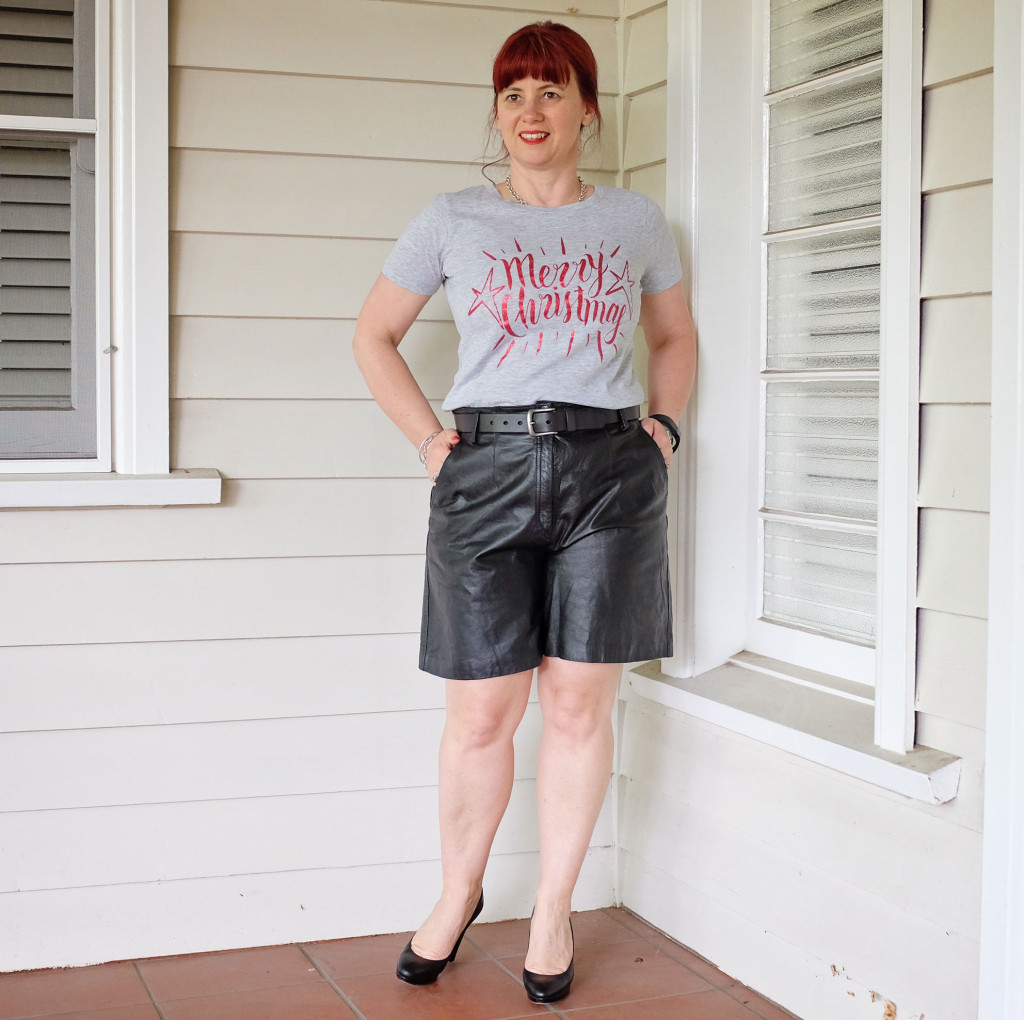 I discovered a stress free way of organising a Secret Santa…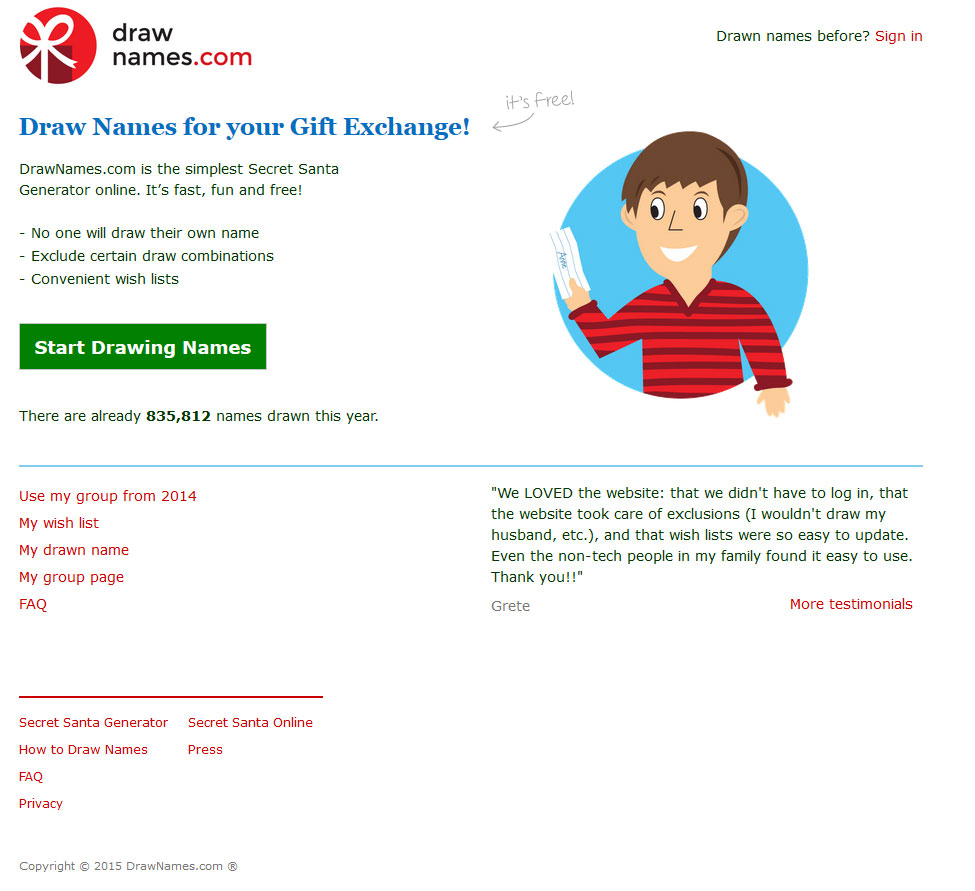 I found a gadget that I wished was available in Australia, right now….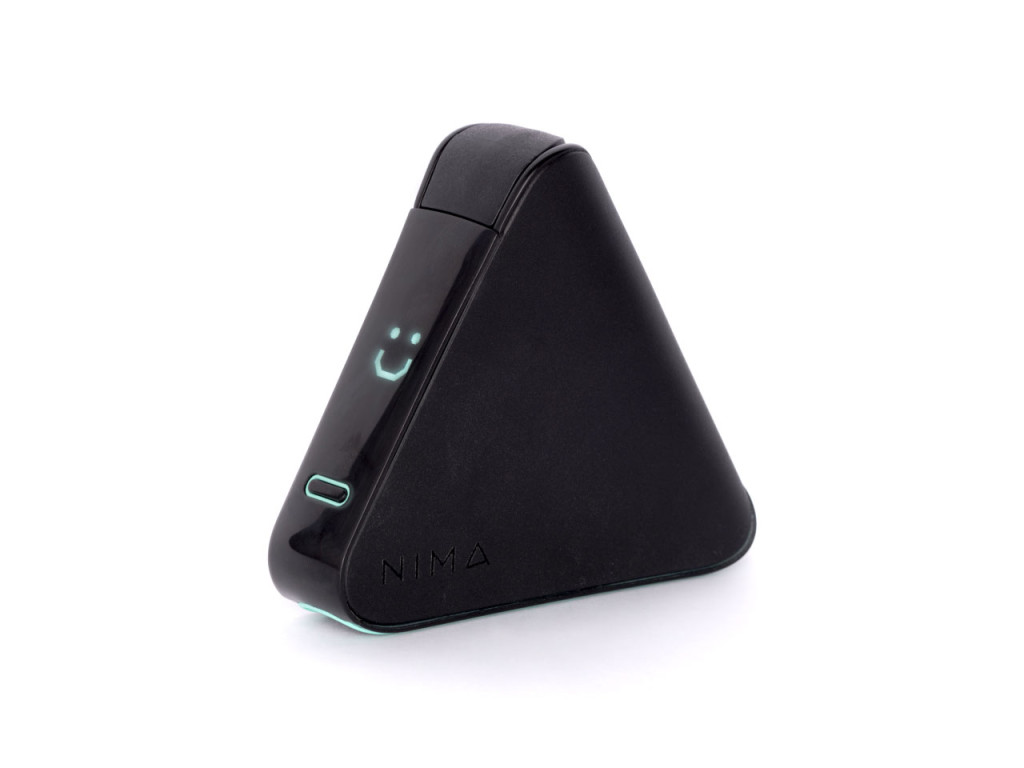 I wrote about my new found love of my ONA North Sound Pouch…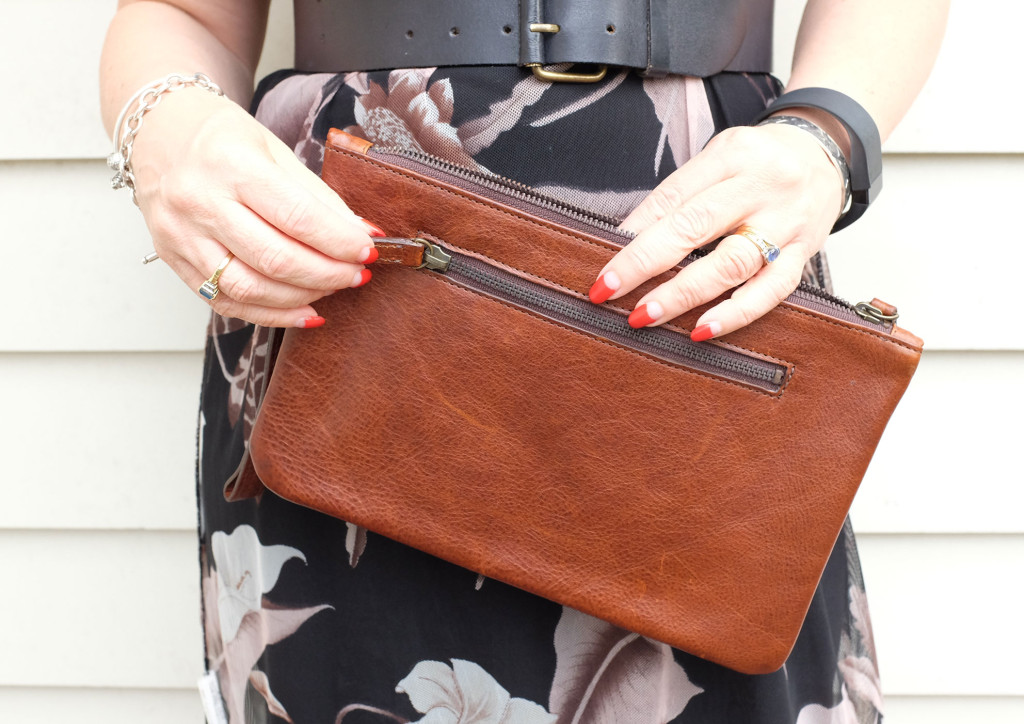 And the vintage looking case for my new GoPro…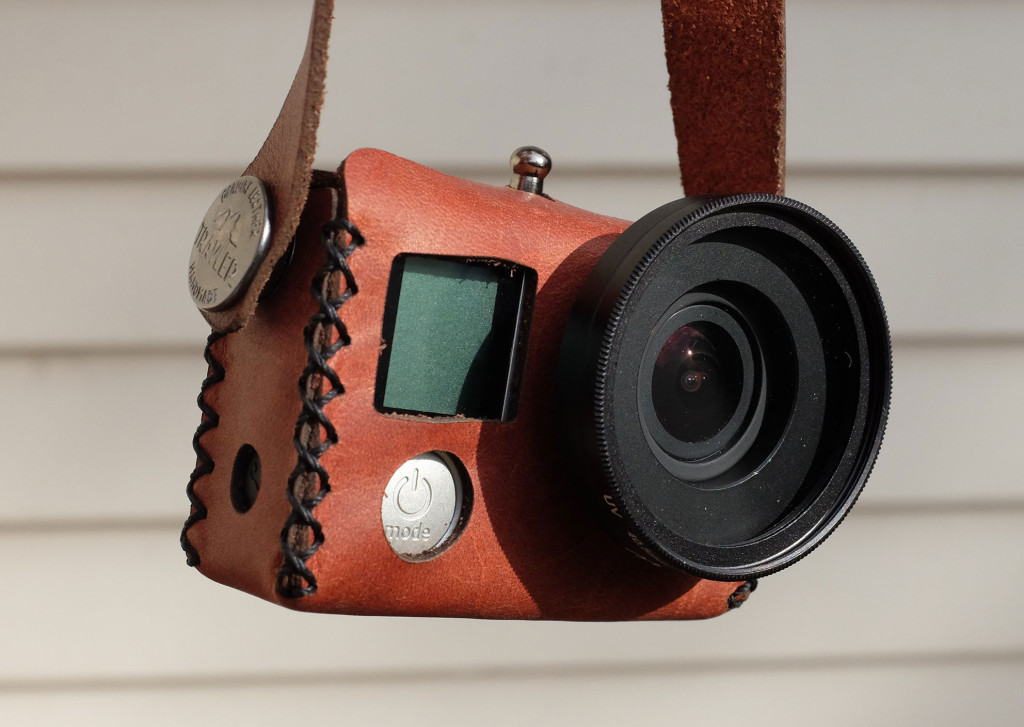 I asked if I ever will be famous…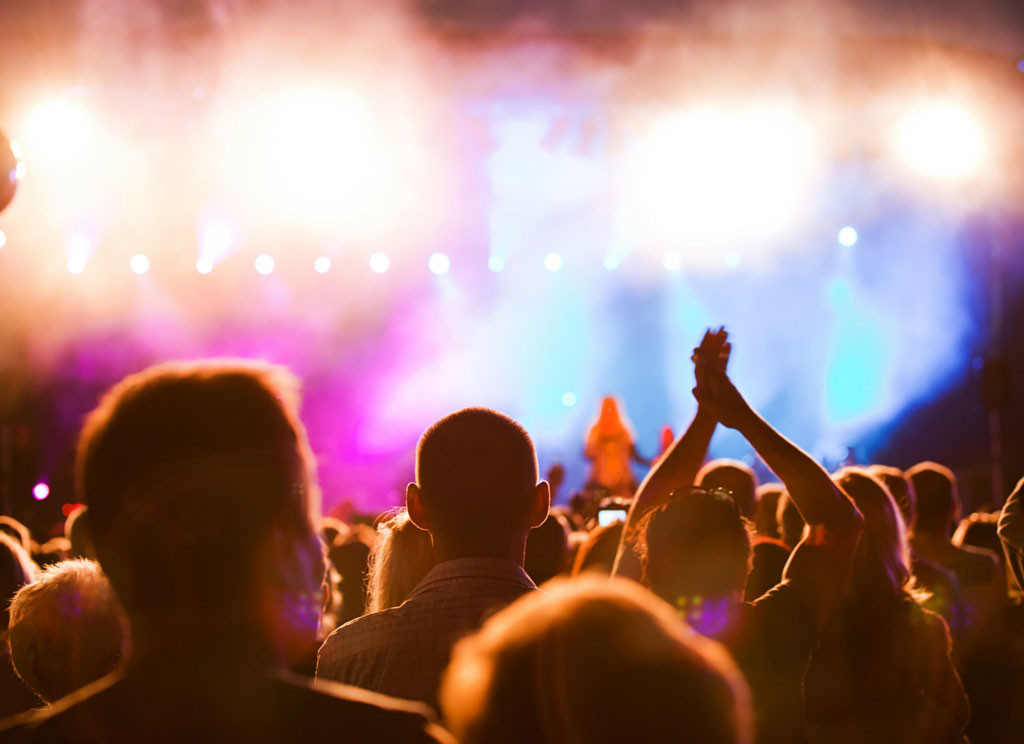 And I wrote about reaching my mid forties….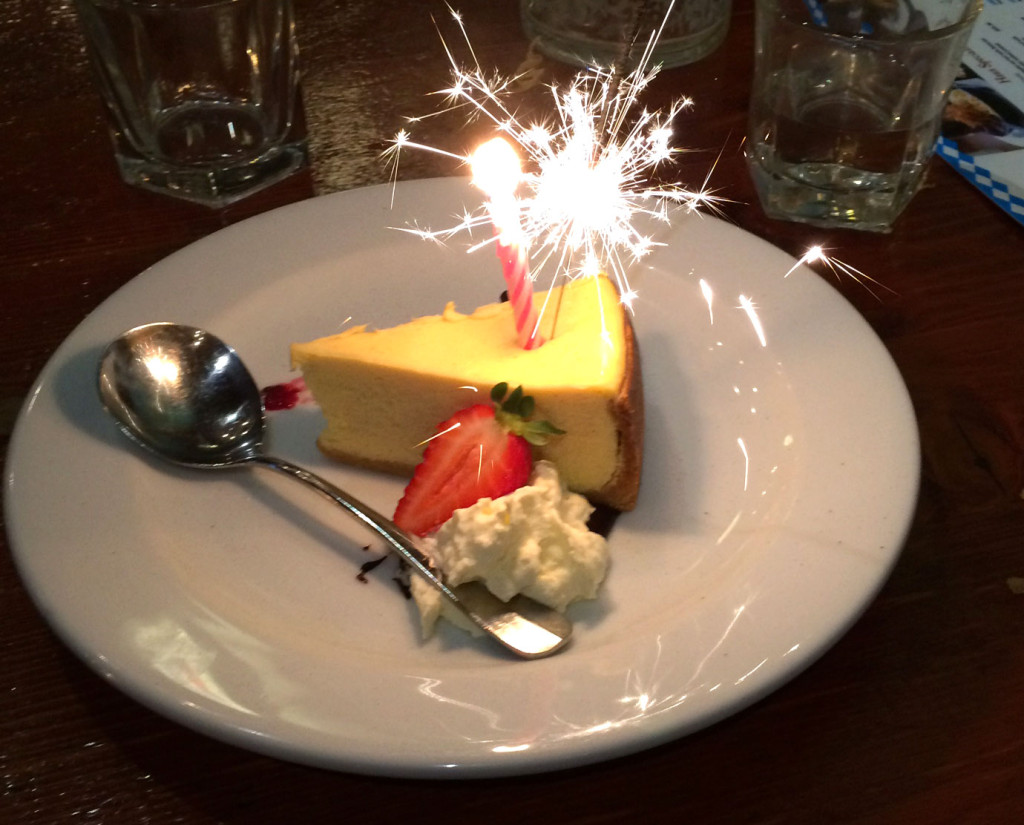 And that is November's Monthly Rewind…the second last for the year!
What was your favourite post for this month? Please share in the comments below as I would love to know!