Some people are famous for what they have achieved whether it be in music, art, film, science and so on.
Some are famous for just being themselves, and I guess in a way, that is an achievement too…or very clever marketing.
We are surrounded by people who we consider "famous",  and this is causing me a little worry as I am fast approaching my mid forties.
Will I ever be famous?
And by "famous", I really mean is achieving something that others admire.
Will I ever achieve something that means I leave a good legacy behind me…will there ever be a time when people will be proud to say I know her?
This may sound very self centered, and guess what… it totally is!
This is not about grasping for compliments and assurances…it's just that although I have no intention of going anywhere anytime soon, I can't help feel that the years are ticking away, and what do I have to show for it all?
Yes,  I have a busy, happy life with my husband and loved ones, and I don't want for nothing…I even have three university degrees!
So why do I have this nagging want to "achieve" something amazing…something wonderful…something that is in existence because of me.
And no, this has absolutely nothing to with not having children…that is a topic for another day.
I spent some time listening to Adele's new album last night…what a wonderful woman…feisty, swears like a trooper and has a singing voice to die for.
What is it like to stand in front of so many people to sing a song that you have written and receive such an amazing response?
I want to know…I mean, I really want to know!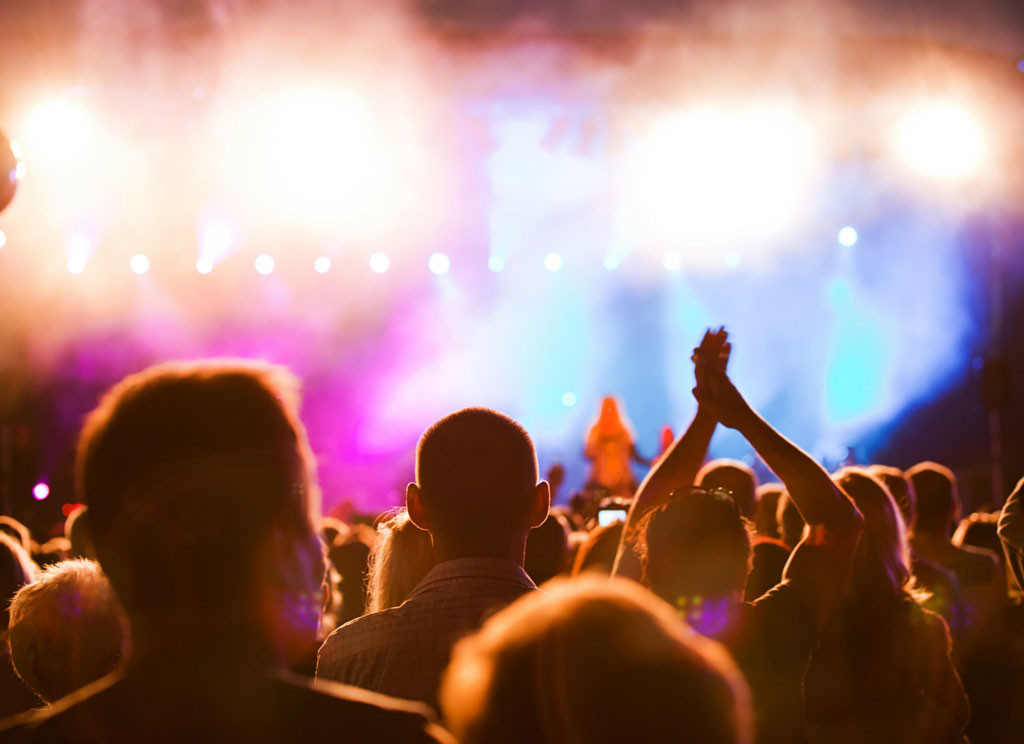 So what can I do…what could a mid forties, rather plain looking, slightly overweight woman create?
Sadly, I can't sing and my music days are long past so that is definitely not an avenue.
I can write through…maybe a book could be solution…something tangible that I can hold in my hands and say this is my creation.
I should clarify that I don't want the adoration of millions of people or millions of dollars in our bank account for that matter.
I certainly want to be able to walk down the street without being recognized…that must be like living in a gilded cage!
I don't want to be frivolous…a flash in the pan due to a silly stunt or event.
I want to be interesting…the sort of person people want to met.
I want to give something to this world that makes it just a little bit better.
Perhaps the answer is right here…this blog is mine, built with the support and love of my husband.
This is something I have created with my own words.
I am not paid for it…I don't answer to anyone…I write what I like, when I like and I love it!
But where will it go…does it even have a purpose?
What will it achieve?
Apologies for this self indulgent post…with a birthday looming and another year taking me closer to my use by date, this is what's on my mind.
What has been your greatest achievement so far? Do you feel the need to do more…be more?