Continuing on from my book ideas for Christmas gifts last week, today's My Friday Five is all about gadgets for Christmas!
I have reviewed a number of them over the past year or so, and here are five of my favourites…
I have worn my Fitbit constantly since getting it at the beginning of the year…I have to say it looks a little worse for wear but is still working fine.
I love checking to see how far I have walked during the day…it has certainly made me want to move more, especially when the step count is low for the day.
And one feature I especially love is that it will vibrate when your phone is ringing AND show the caller ID…I can't tell you how useful this is for someone who always has her phone on silent!
I should mention that there is now a Fitbit Charge HR available, which also monitors your heart rate.
Either would be perfect for someone who likes to keep fit, or perhaps wants a little motivation to get moving!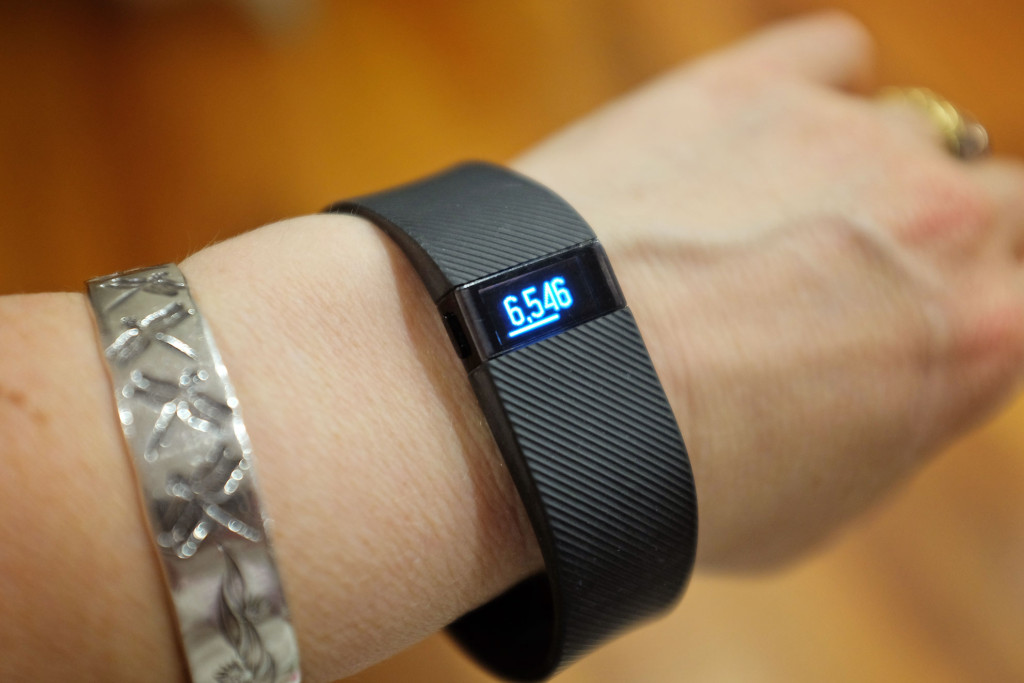 I actually reviewed this last year, but I still think it is one of the quirkiest gadgets I have found.
Basically, it is a watch that changes how people view time, and hopefully encourage slowing down, rather then rushing from minute to minute.
The first thing you will notice about the slow Jo watch is that it only has one hand….yep, just the one!
But that doesn't mean there isn't some complex mechanism running behind the scenes…the watch actually contains a Swiss Made Quartz movement that originally has 4 hands plus the date.
And this has been reduced to just the one necessary component!
The beauty of this is you can see your whole day in one view….the watch shows not 12 like a traditional watch, but has a full 24 hours on the dial.
So how on earth do you tell the time?
It actually is quite easy…each index is a 15 minute time bracket….and for those still panicking that the minutes are missing, after using the watch for  a while telling the time accurately becomes second nature!
Suitable for both men and women…my husband and I share ours…this watch would be perfect for anyone who loves watches, or gadgets…or just needs to learn to slow down a manic pace…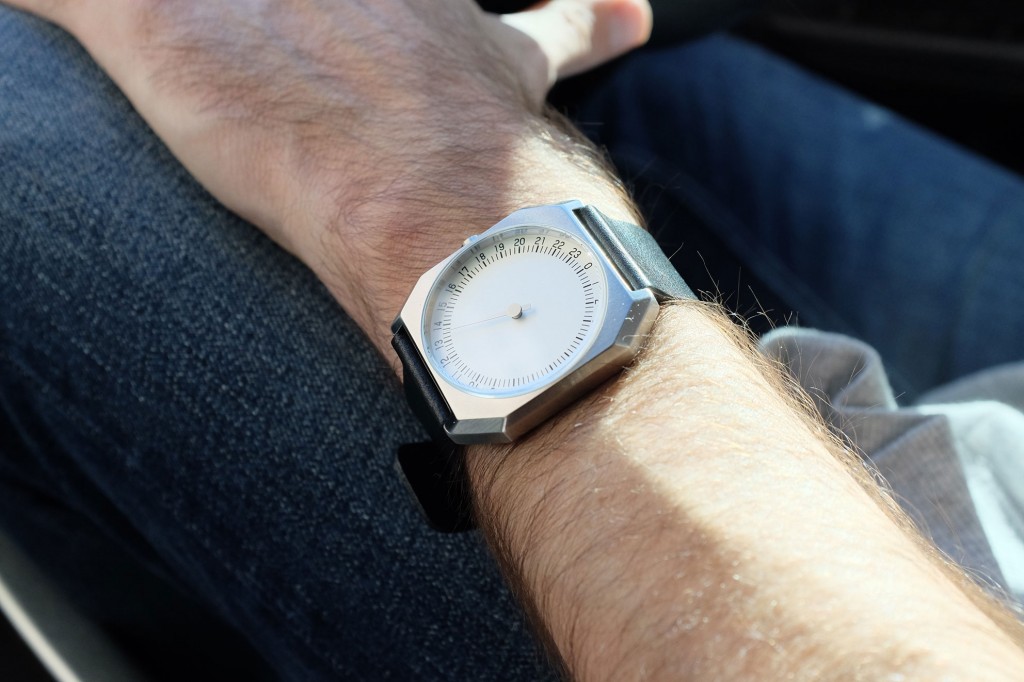 This gadget combines two of my loves…tea and clever design!
We loved this one so much we now have two so we can each take one to work to use….we even took one away with us when we travelled to Sydney earlier in the year.
I often make up some of my favourite Go Go Goa chai (which is sadly running out and it was a limited release).
The T2 Teamaker would be perfect for anyone who loves tea…or perhaps give it with some tea leaves to introduce someone to the wonders of good tea….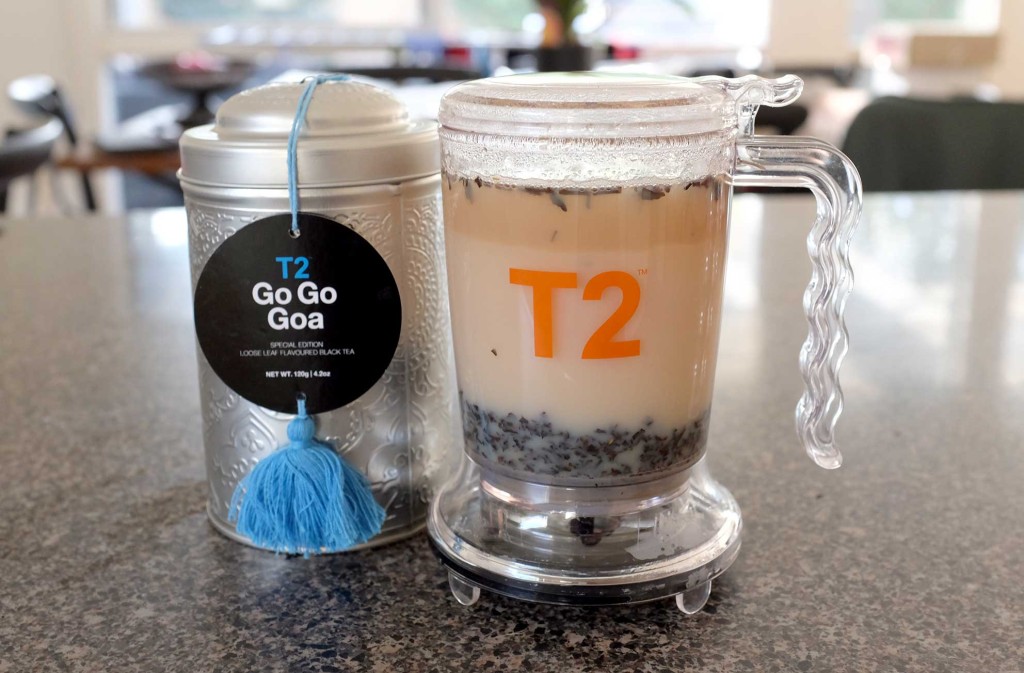 SanDisk Connect Wireless Media Drive
This little gadget has worked so well…I always have it with me, and it makes it a cinch to transfer images taken on my Fuji X100s to my ipad Mini.
I can also use it as a back up for images as well.
This would be perfect for the photographer in your life…in fact, it would be useful for anyone who uses a digital camera, and wants to transfer images onto a tablet or smart phone.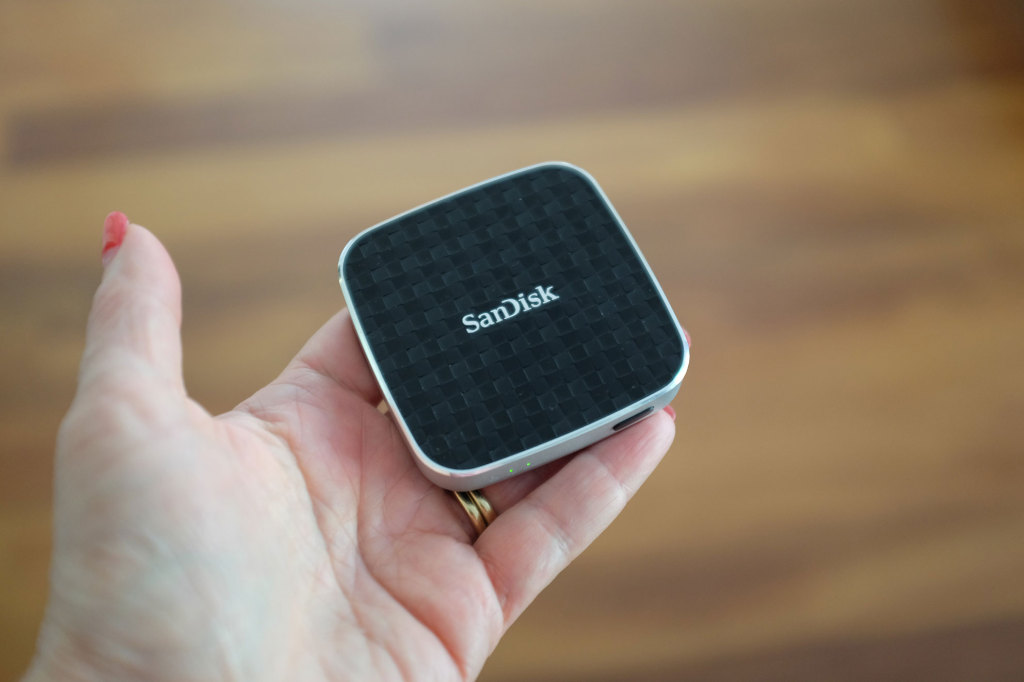 Although this is more of an accessory then a gadget itself, I just have to include the Travler GoPro Leather Case as it is just so good.
I use it for my new little GoPro Hero 4 Silver, but you can get versions to fit any of the GoPro models.
It works so well for when you don't need the full waterproof case…you can just hang it round your neck or over your shoulder.
It also comes with a lens and cover, which really does make the GoPro look like a little retro camera!
This would be perfect for any GoPro owners…especially if they love a vintage style…look how well it goes with the ONA North Sound pouch…a perfect match!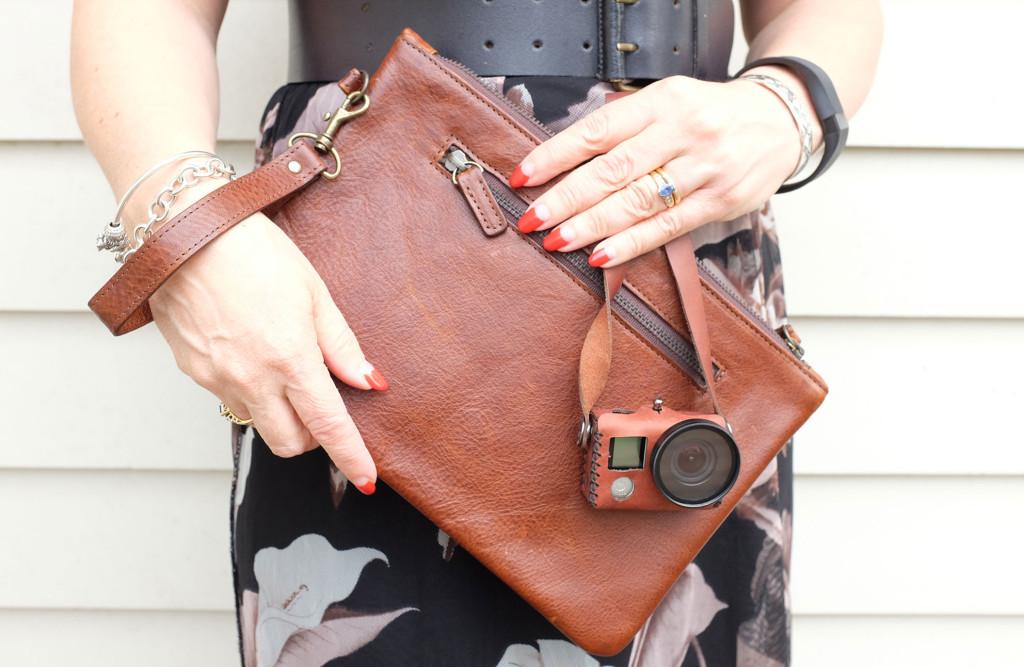 Please note: this is not a sponsored post! My opinions are, as always, totally my own!
What gadget are you hoping to find under the Christmas Tree this year?