I have been loving my gorgeous ONA Capri Bag…it has worked really well…but there are some occasions that I don't want to take a big bag with me…even one as good looking as the Capri!
I was looking around  for an alternative,and discovered that ONA had a leather photo accessories pouch, called the North Sound.
Handcrafted in luxurious Italian leather, the North Sound is the perfect companion for the Capri Bag….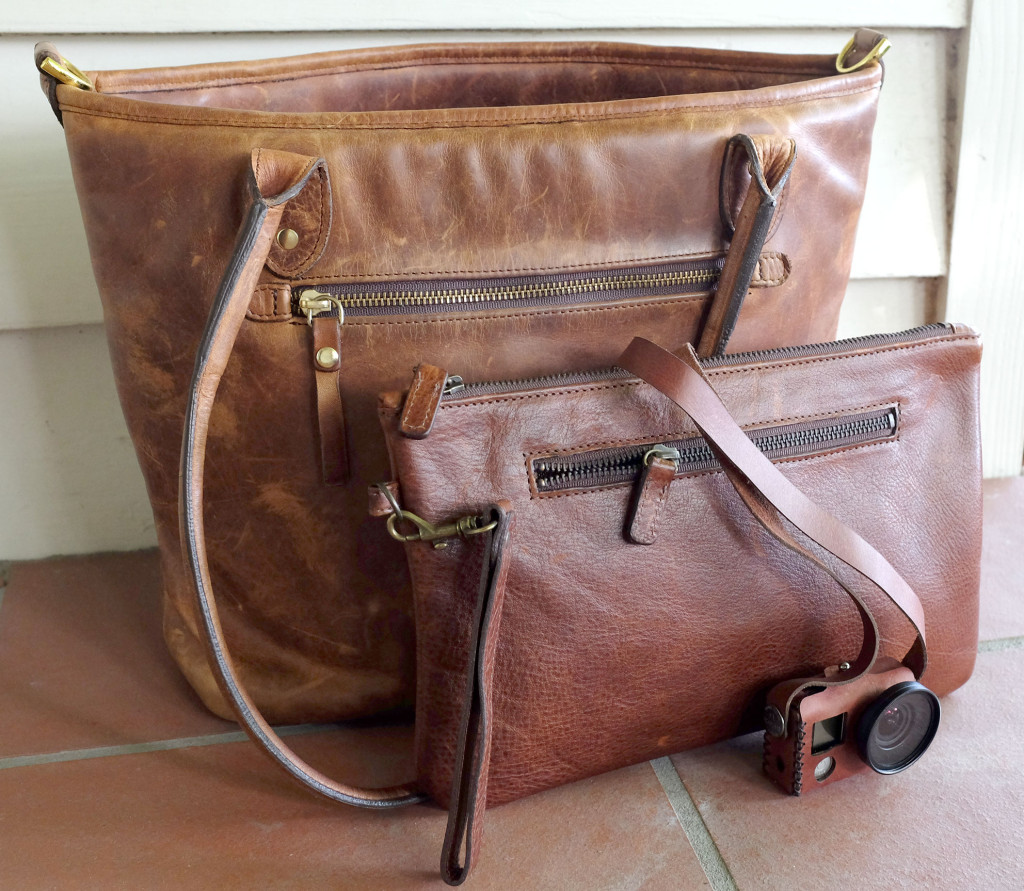 It is designed for organizing small essentials such as mobile photography lenses, batteries, mini-tripods, lens caps and microfiber cloths.
But I am here to tell you it also can moonlight perfectly well as a clutch!
The design of the North Sound is simple..as with all ONA products, minimalism is the key here!
There is the large zippered compartment which is large enough to throw everything you need into.
And depending on what else you are wanting to take with you, you can even fit an iPad Mini in…although please note that it won't fit if it is in a bulky case.
On the outside is a small zipped pocket which includes four memory card slots….and in case you are wondering, the slots aren't not big enough for credit cards etc.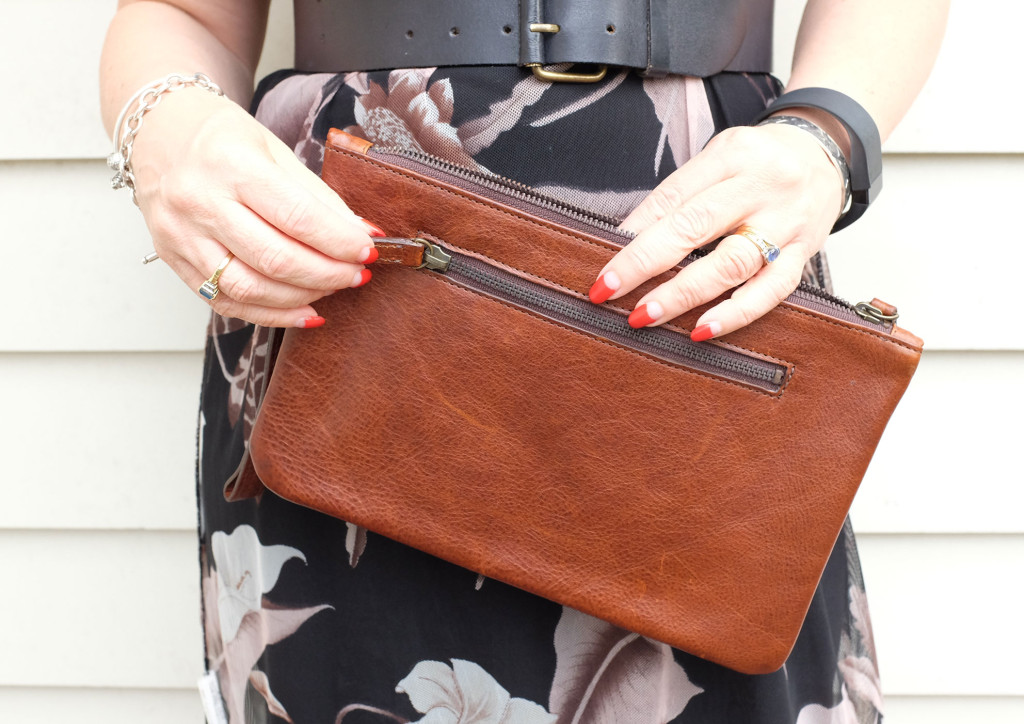 The North Sound also has a detachable wrist strap which can be removed if it is to be placed in another bag.
There are only two things that would make the North Sound pouch even better…firstly, a small zippered pocket within the large compartment would be a great addition!
Valuables such as money, credit cards or even a key can then be safely stored in there and won't easily fall out.
And secondly, it would be great if it had the option of having a removable cross body strap so it can be used as a bag or a clutch, as well as the purpose it was originally designed for!
On a side note, I have found the zippers on my North Sound are quite stiff to open and close, so am hoping they will improve with regular use.
But I am in love with this pouch, and am guessing it is going to get a lot of use!
And look how well it fits into the family…matches beautifully with my little GoPro's Travler case!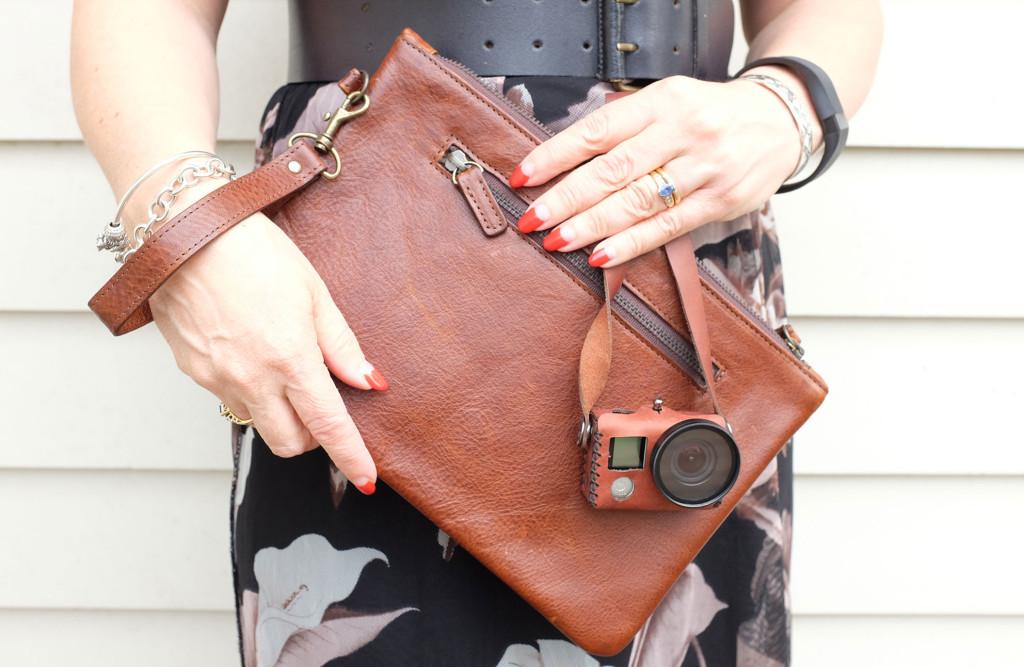 ONA products are high quality and are therefore on the expensive side here in Australia, so it is worth searching around for better prices.
I sourced my  North Sound via eBay and found a local seller who not only gave a good price, but provided free postage.
Please note: this is not a sponsored post! My opinions are, as always, totally my own!
Click here for more information on the ONA range and where to buy!