Another month down…the days are starting to get longer and there is a definite smell of spring in the air!
I love when all the flowers start to appear, signalling a change in season…I especially love the cheerful daffodils…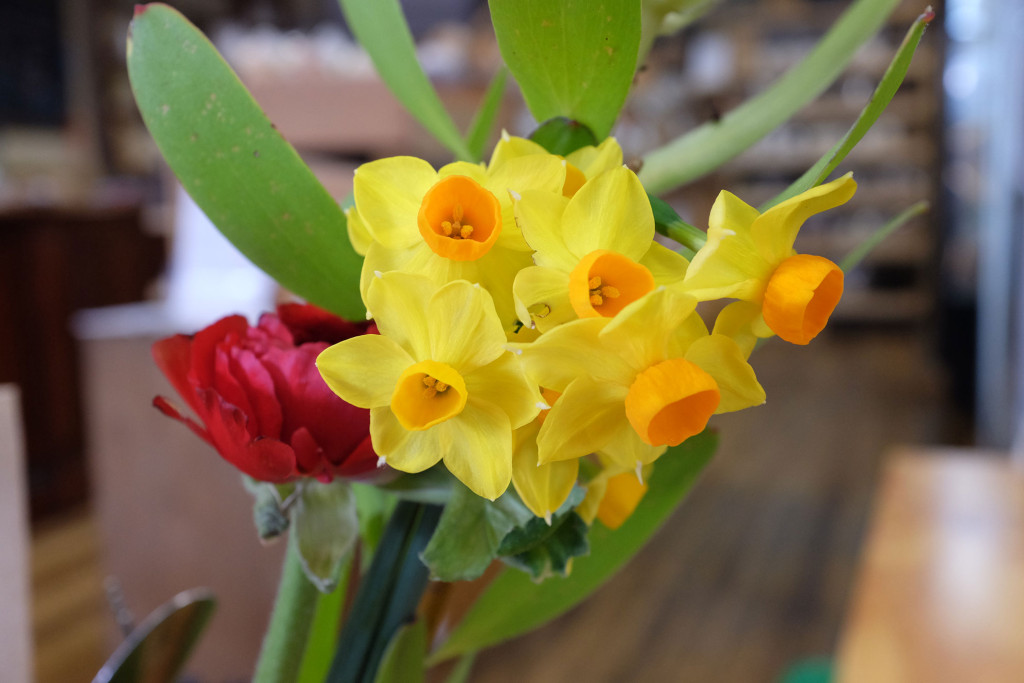 So, without any further ado, read on for the Monthly Rewind for July…
I found a retro hairdresser in Geelong West, and absolutely loved having my hair coloured and styled by Lexi!
I continued my What I Wore Weekly roundups…the most popular outfit of July was this….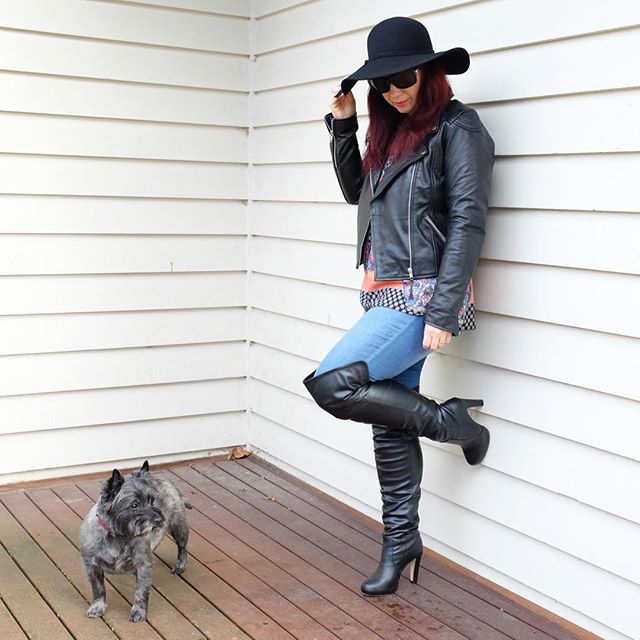 I discussed whether to be pure or mix it up when wearing vintage…I am very much in the mix it up camp!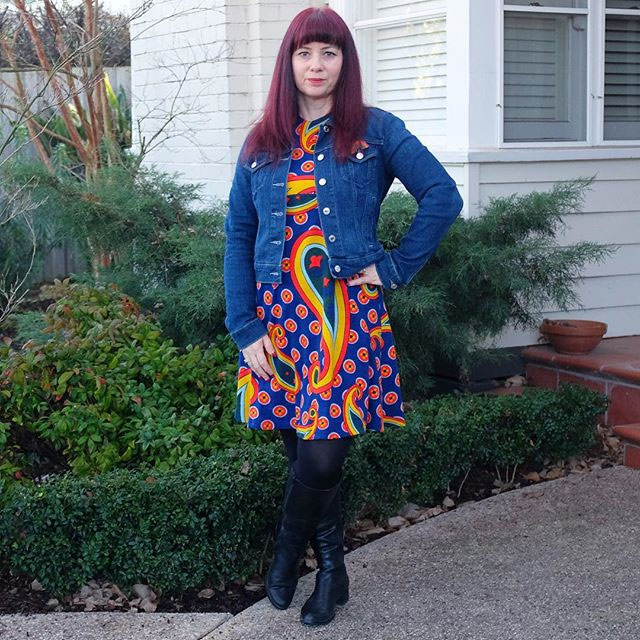 I checked in to see how my 2015 challenges were going…not well….we are drinking lots of tea though!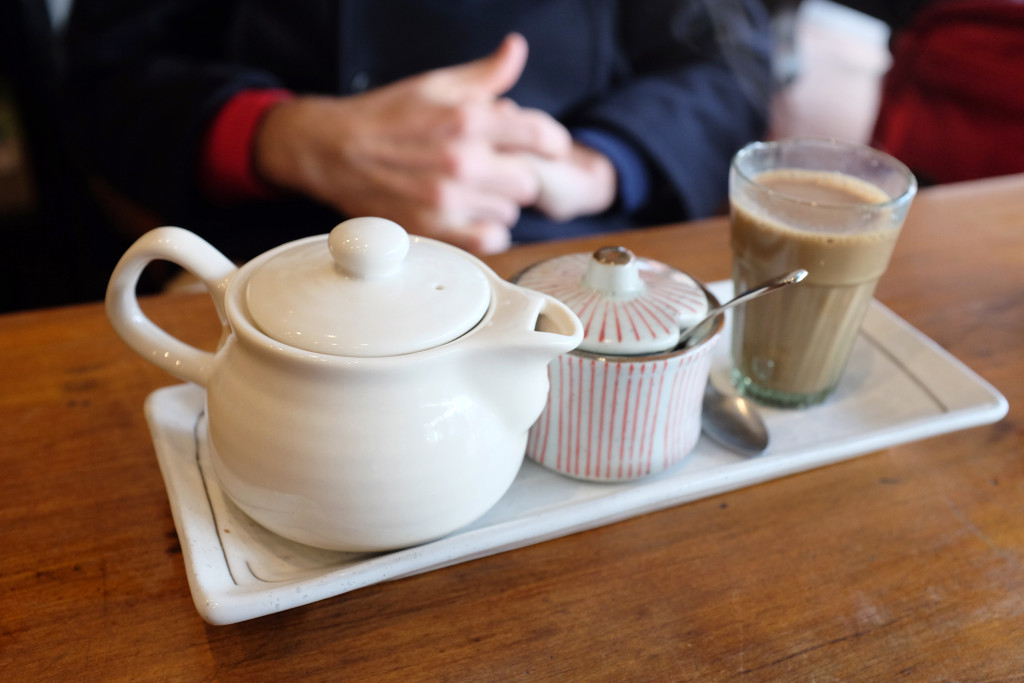 And talking about our favourite drink, I started to do some posts about tea, including why you should use a timer and that you should never boil your tea!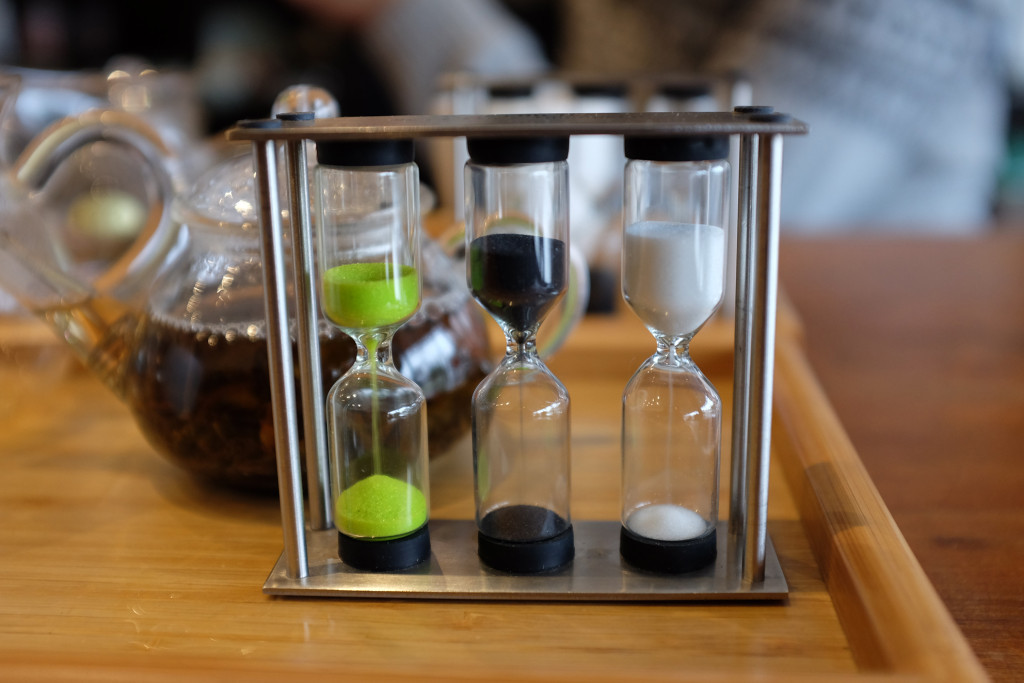 I became the proud owner of a gorgeous ONA Capri bag…this is the most amazing camera bag and I am very lucky to now use one…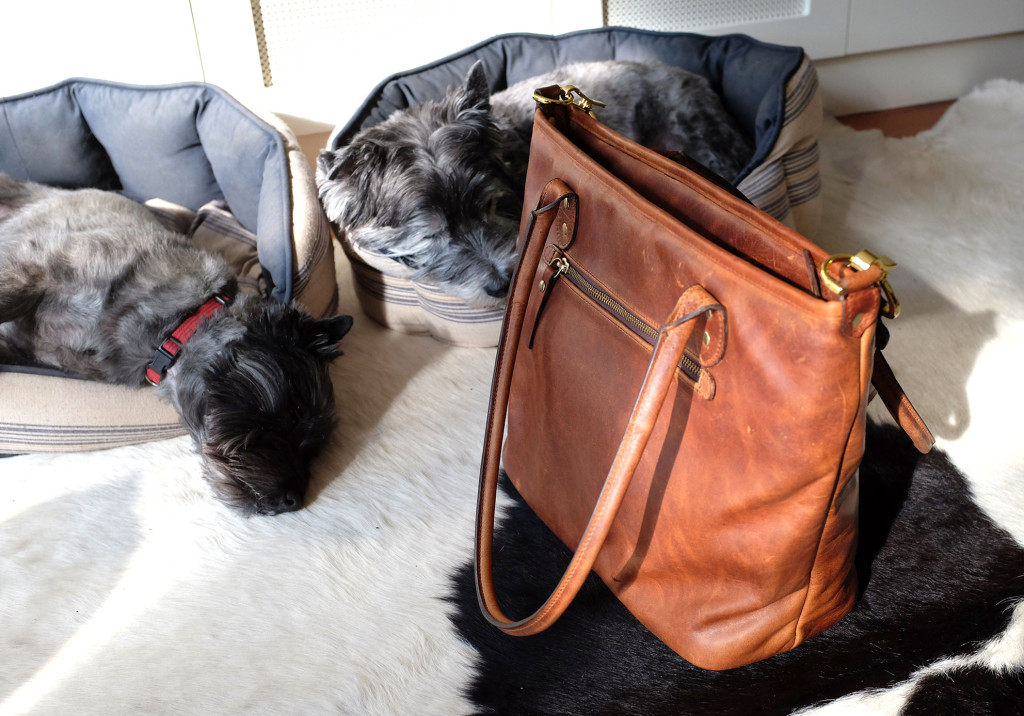 We went to the Finders Keepers Market…so many lovely things but soooooo many people….did manage to buy a vintage dress though…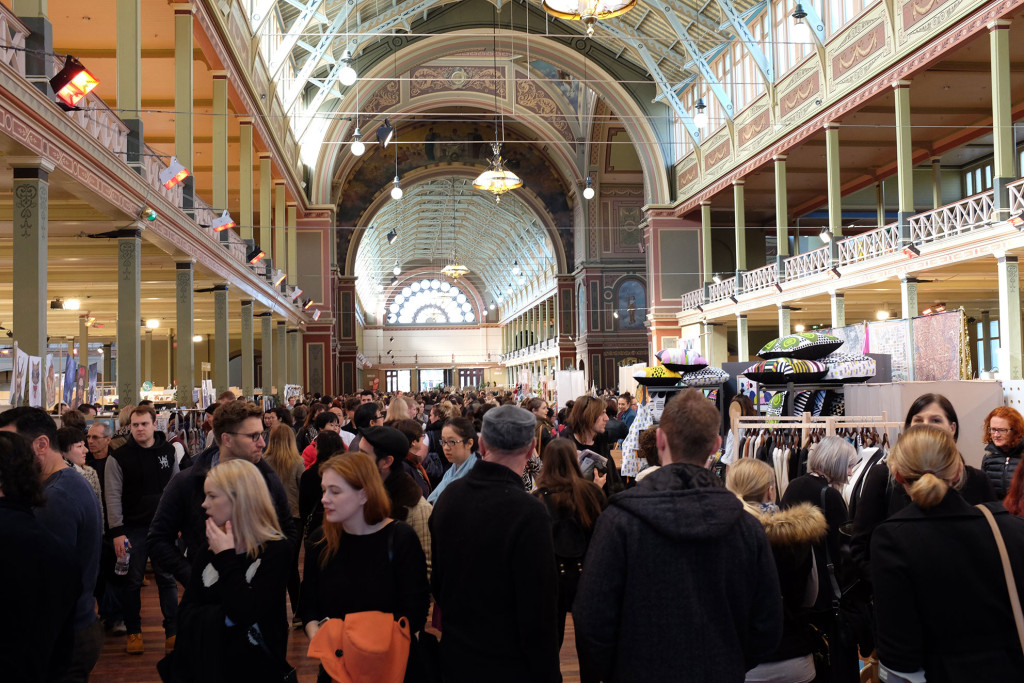 I have been wearing my Fitbit Charge for over 6 months, so I revealed what it is telling me….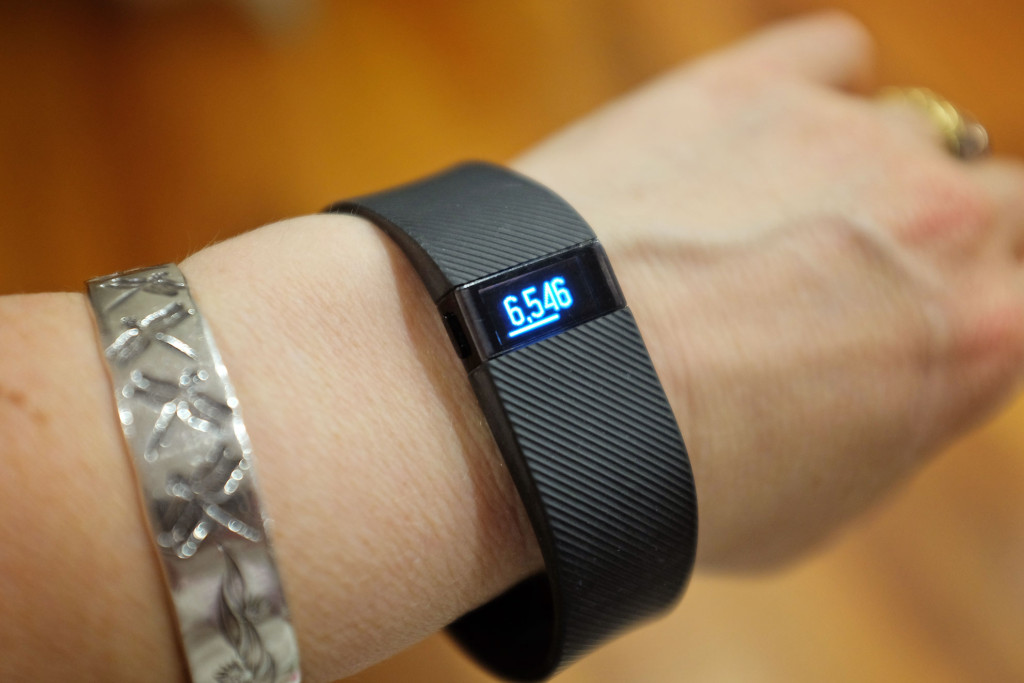 I found the natural beauty range, Dusty Girls from MooGoo…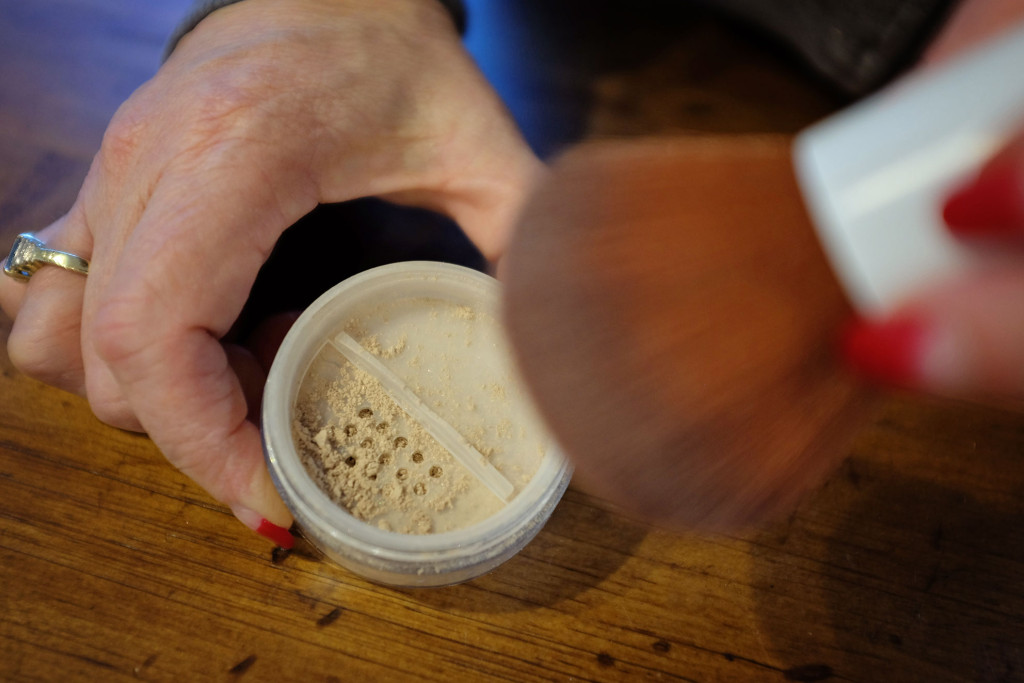 My husband ticked another goal off his post transplant list…participating in a 10km run…so proud!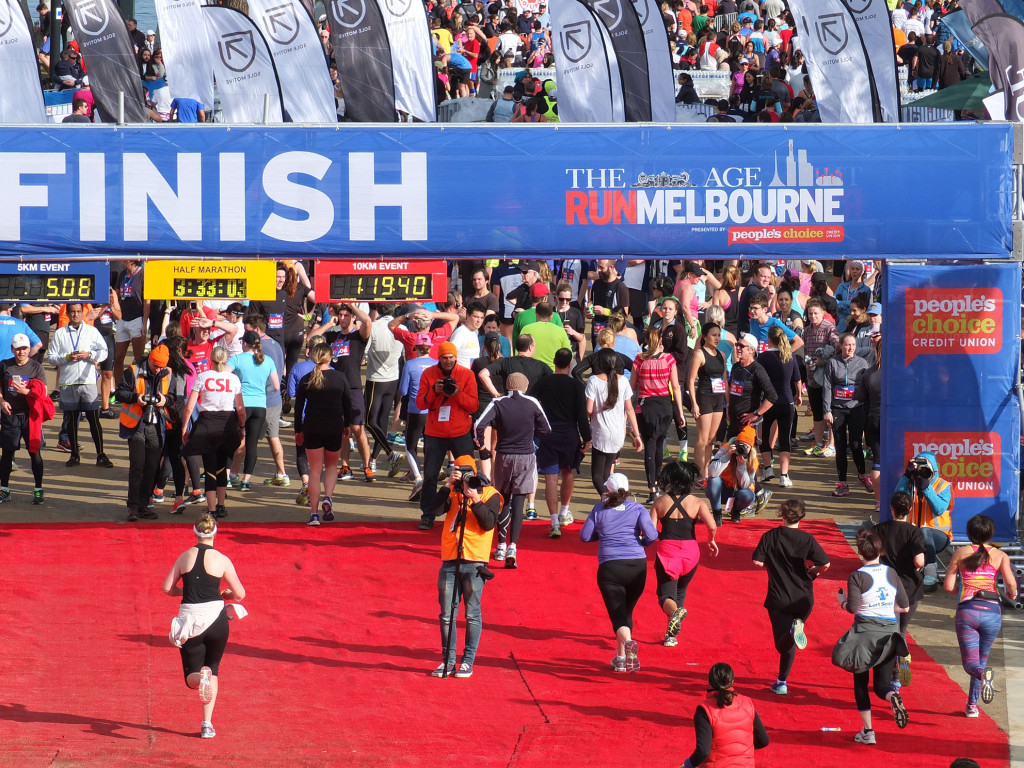 Heard that one of our favourite vintage stores is closing it's doors…but the good news is they are moving online, so make sure you check out the website!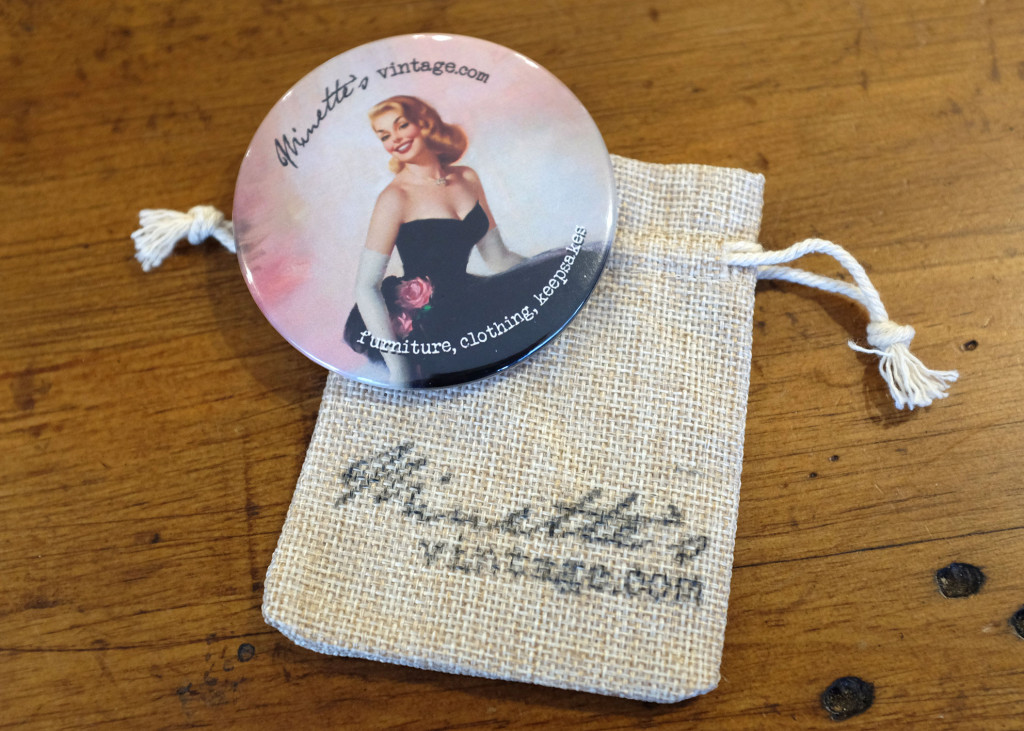 I did a review on the Big Issue magazine…a publication that does so much more…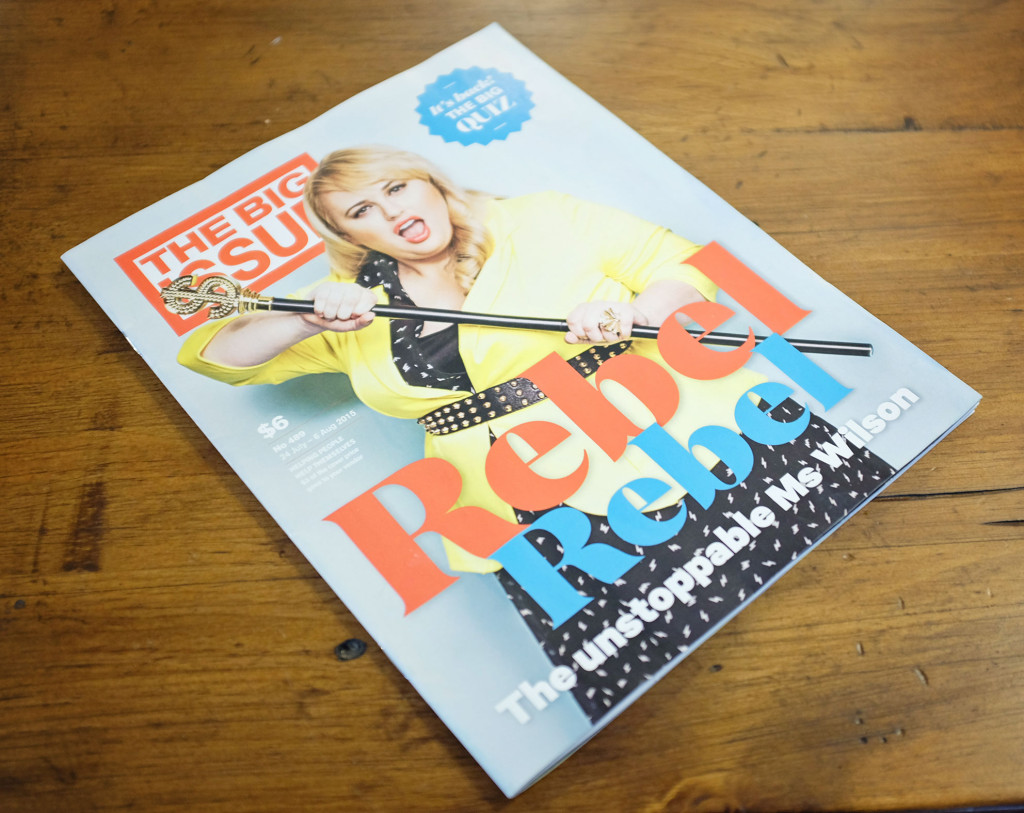 We had a birthday….our little Miss Charlotte turned 4!
She provides so much joy, laughter and frustration but how could you be cross at this cute little face?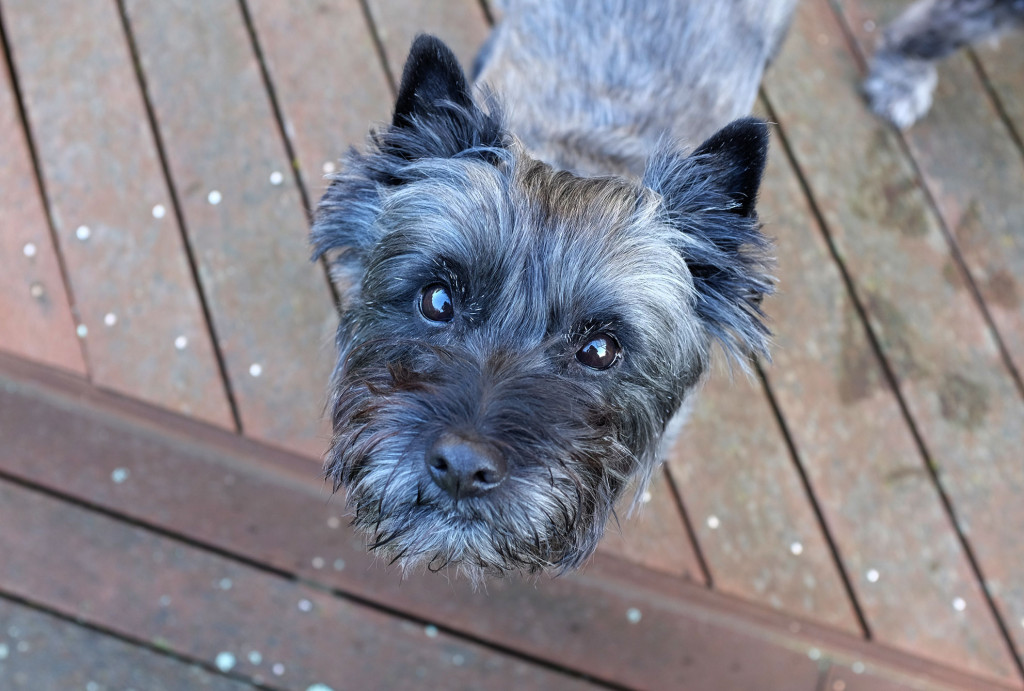 The My Friday Five series continues which included talking about what I had learned during a feisty week in my online world…through to why our furkids sleep with us!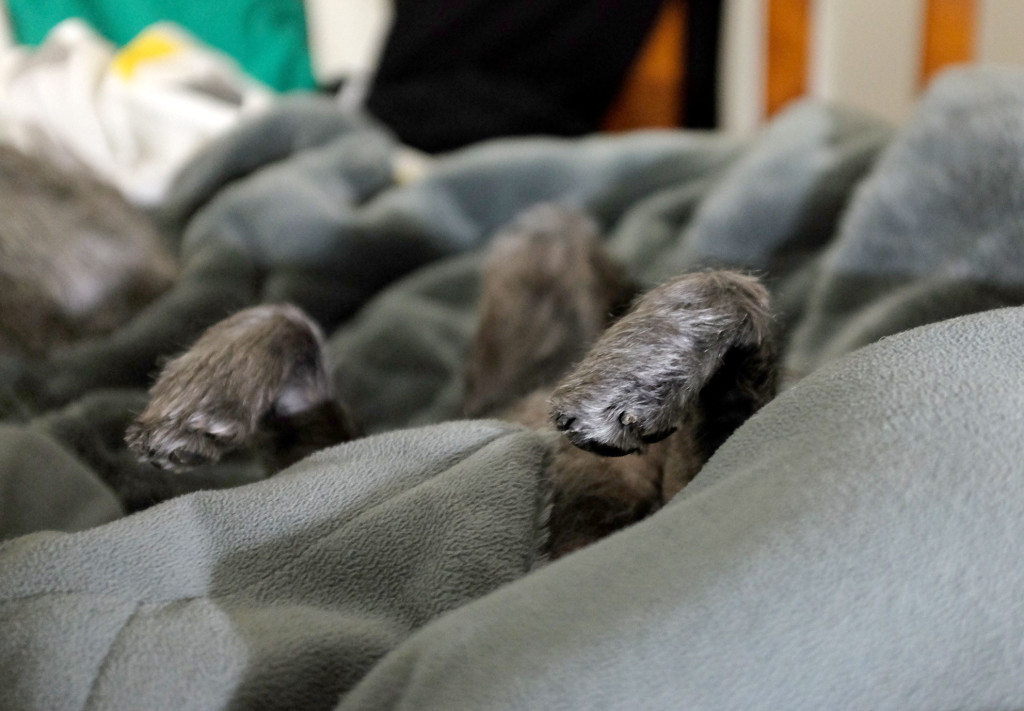 And that is July done and dusted!
Which was your favourite post for the month? Let me know in the comments below as I would love to know!