It was with sadness that we heard that one of our favourite vintage shops is closing it's doors, so we popped past today to say farewell.
We first met Amy back in March 2014 when we visited her beautiful shop, Minette's Vintage in Richmond…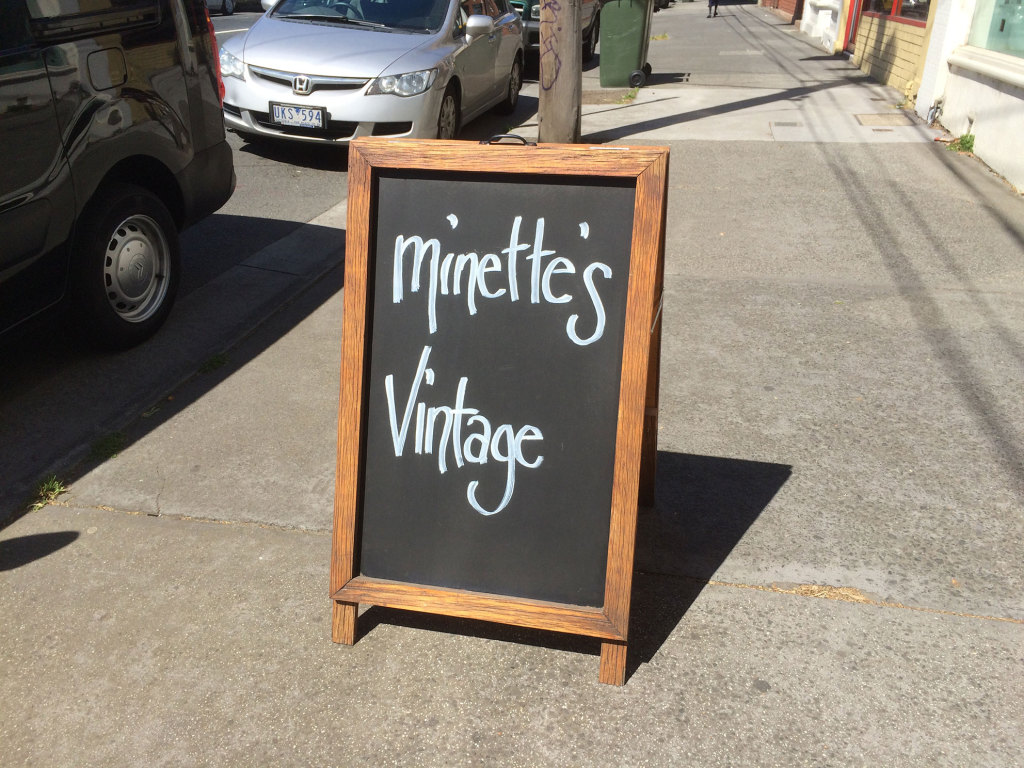 In fact, Amy has been one of the main reasons that I discovered and then fell in love with vintage fashion!
I now have quite a few gorgeous outfits that have been found at Minette's…and added a couple more on this last visit!
Although it is sad to see yet another Melbourne vintage store close, the good news is Minette's is not disappearing completely.
Amy now has a beautifully designed retro website and will be devoting more time to adding new vintage treasures to the online store.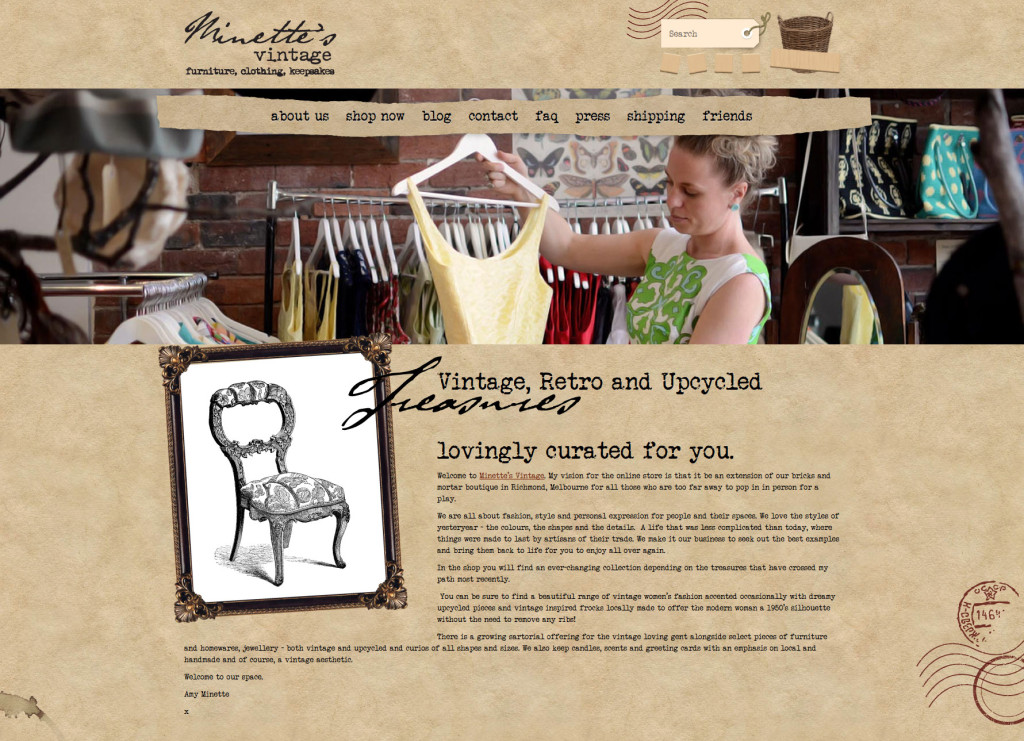 The website will have everything from fashion to accessories to curios to furniture…she carries both vintage and some new retro items, including beautiful dresses from Mulberry Street Vintage and To Catch a Thief sunglasses.
And the beauty of selling online is that now everyone near and far can enjoy the gorgeous world of Minette's!
And even more good news is once they are all settled in a new TBA location, Amy will be offering private shopping appointments for those who want to look, touch and try on before purchasing!
The last day of trading at the shop is on Saturday 1st August, so make sure you drop in and check out the store before this chapter closes, and maybe find the perfect vintage treasure!
We wish Amy every success with her new venture and look forward to seeing what the future holds for Minette's Vintage!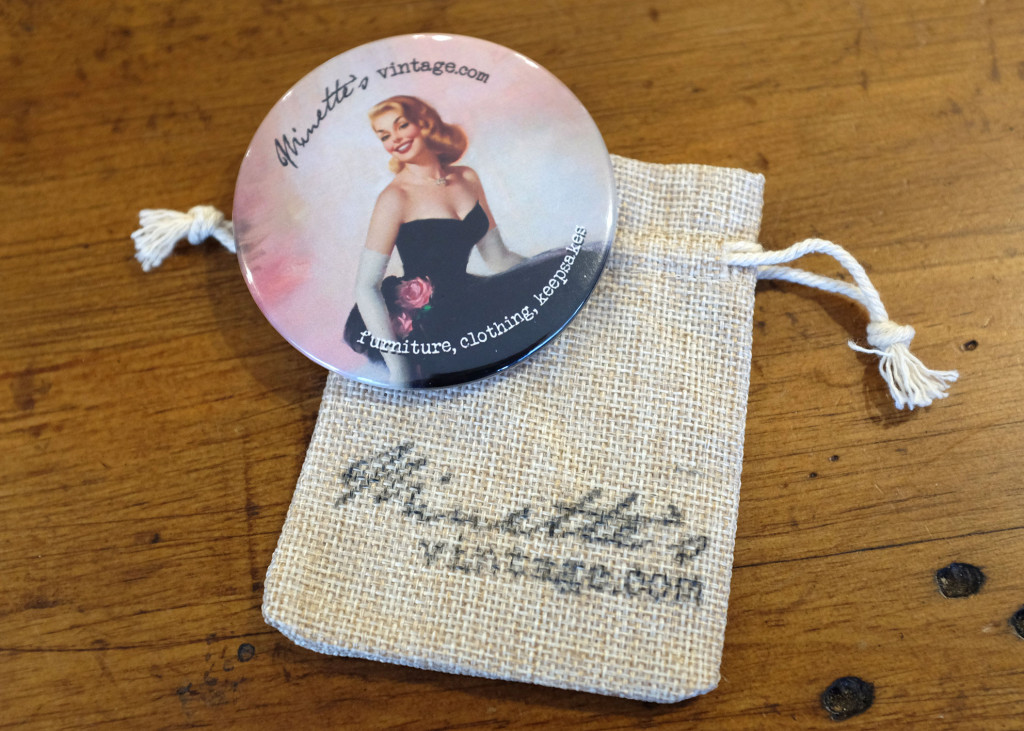 Minette's Vintage is  located at 374 Burnley Street, Richmond, VIC 3121 and will close it's doors at end of trading on Saturday 1st August 2015.