Well, that's our summer done and dusted…except we had the coolest summer I can remember for a long time.
A few hot days here and there, but nothing like the heatwaves we have had in past years, with all the dangers they bring.
Instead we have mainly had cool to mild days…and now it is Autumn…that's Melbourne for you!
But the unseasonal weather didn't stop us from having fun…here is some of what we got up to in February's Monthly Rewind!
We discovered a fabulous little organics shop and cafe, which has since changed it's name to Street Organics…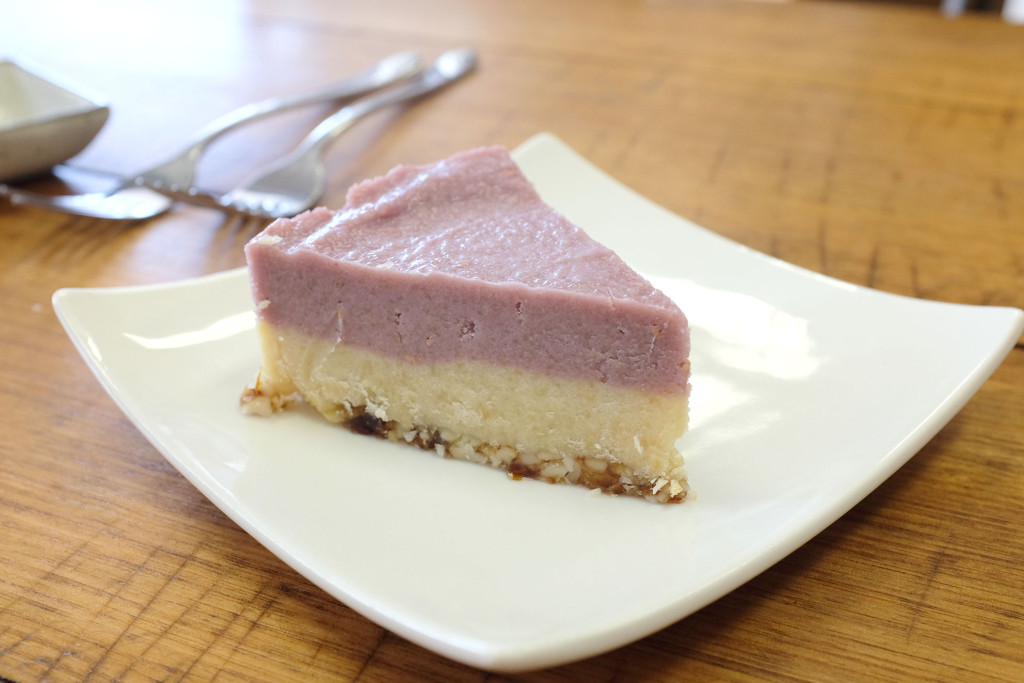 And finally had a chance to check out the Radhey Kitchen and Chai Bar…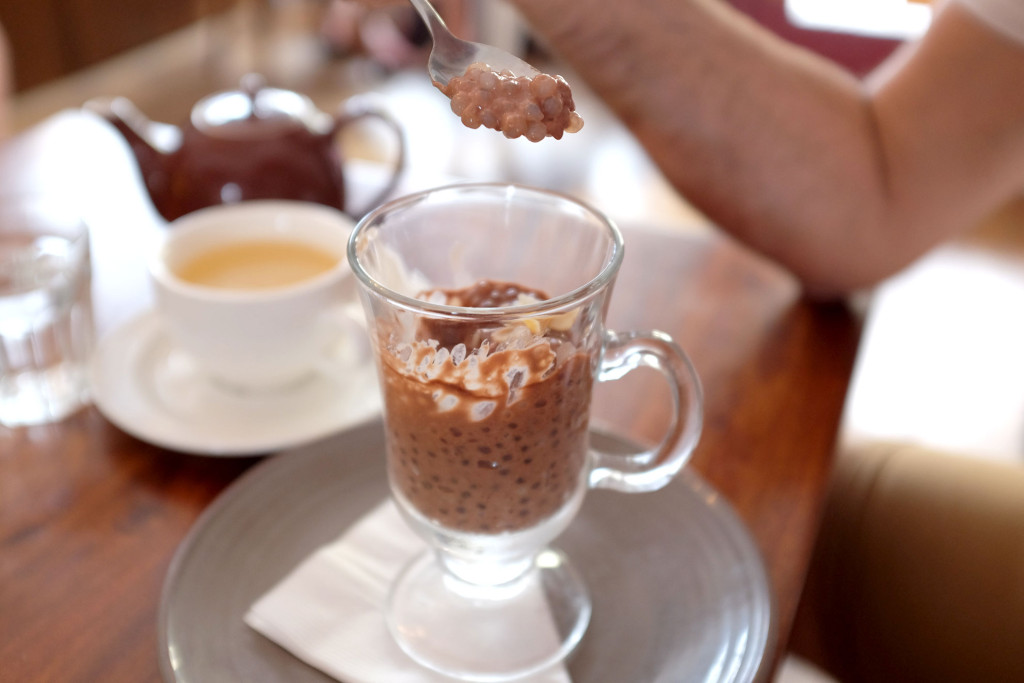 I somehow became more of a fashion blogger by writing about everything from the magic of the waist belt...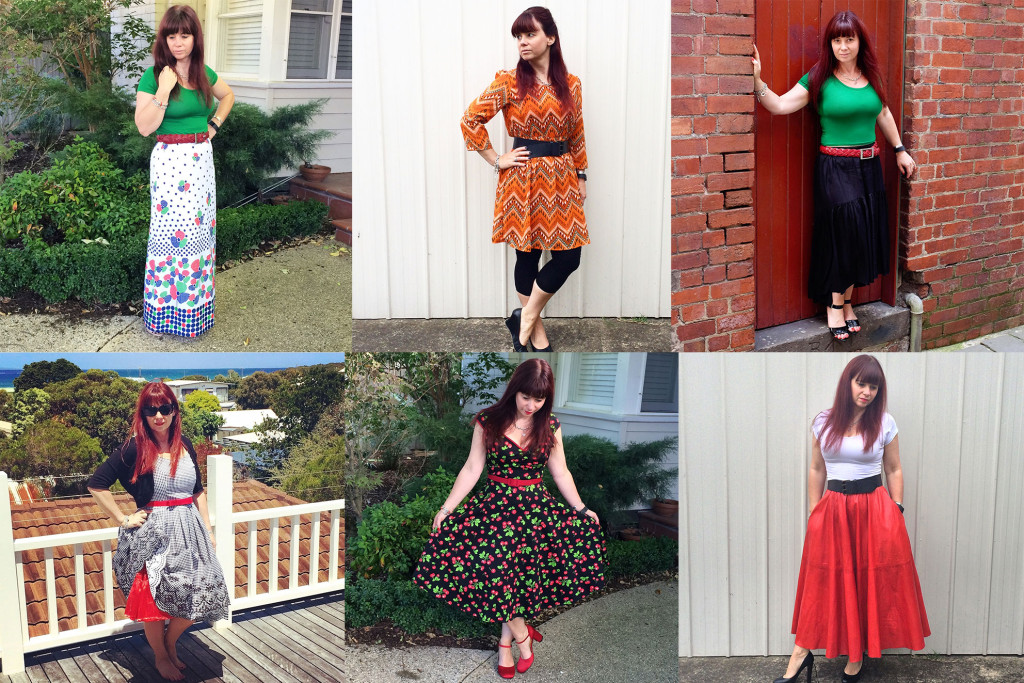 To these amazing red heels…I am still in awe…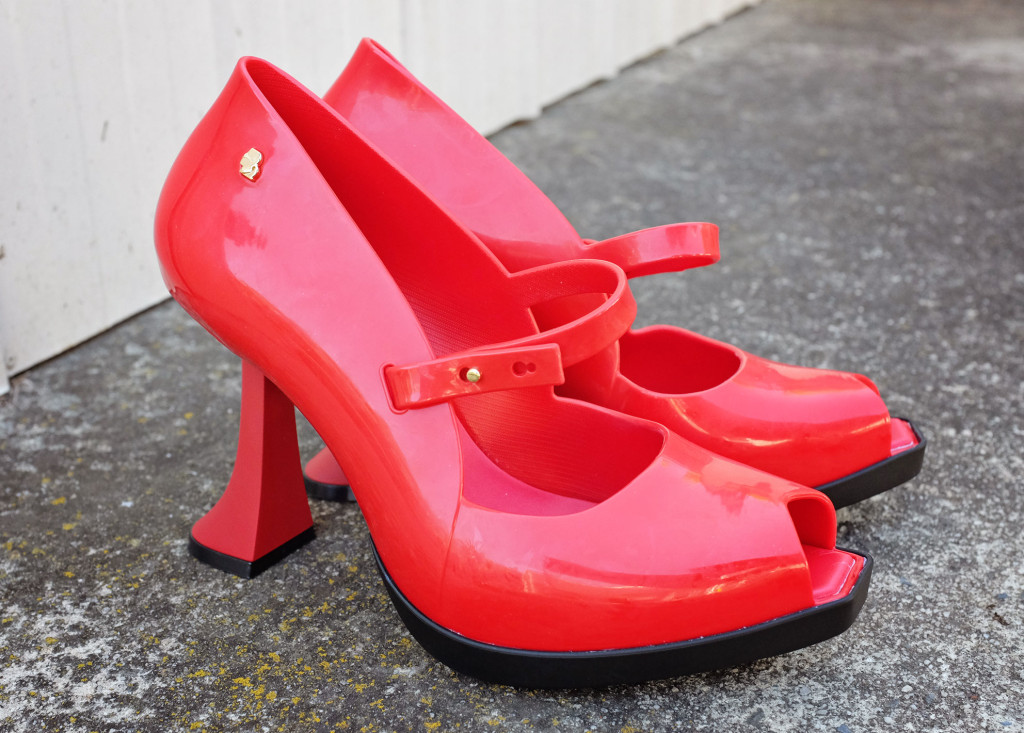 I wrote about five style rules to break, and then there was a bit of discussion as to why I take outfit selfies….I noticed a few spin off posts on other blogs after I published this…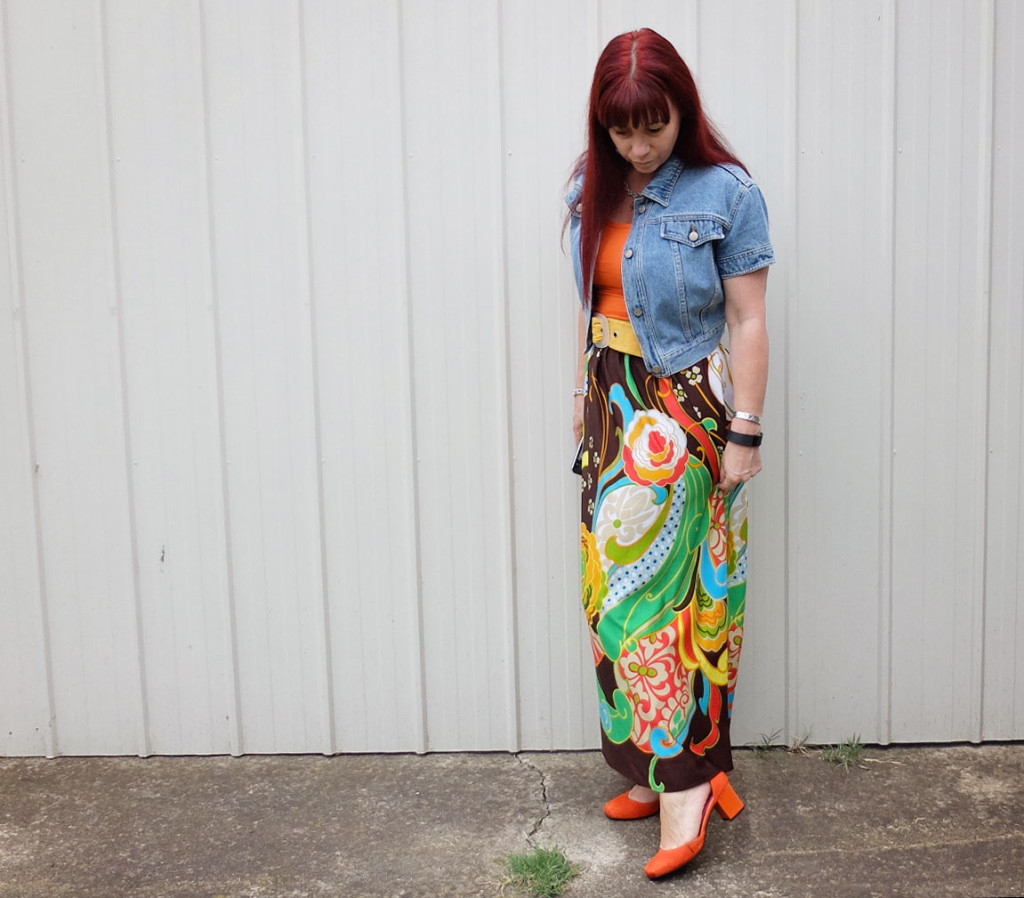 I reviewed a couple of gadgets…the clever Parrot Flower Power…my lettuces are now talking to me…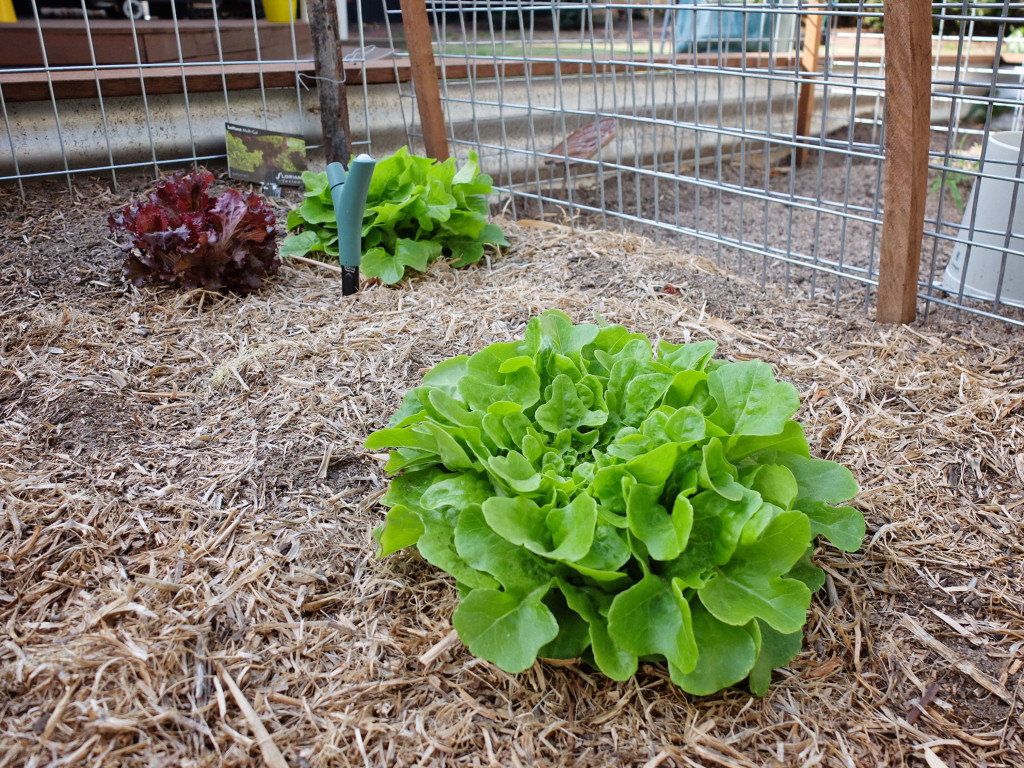 And the useful Eyefi Mobi…a memory card with inbuilt WiFi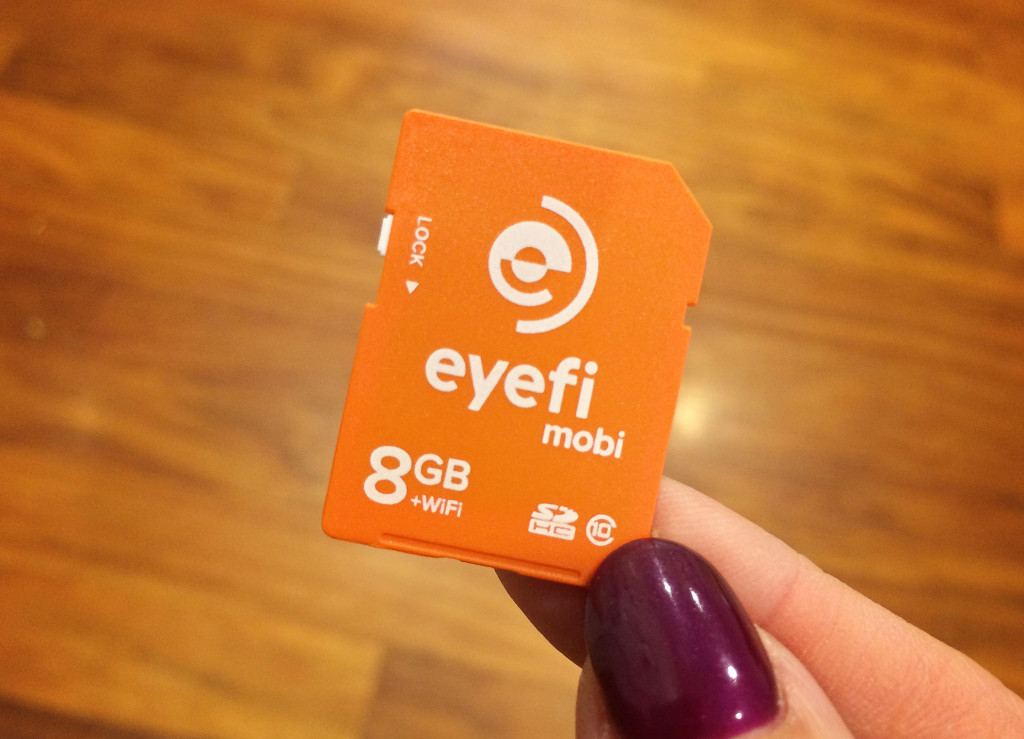 And I finally started our photo journal for 2015…and I am still up to date!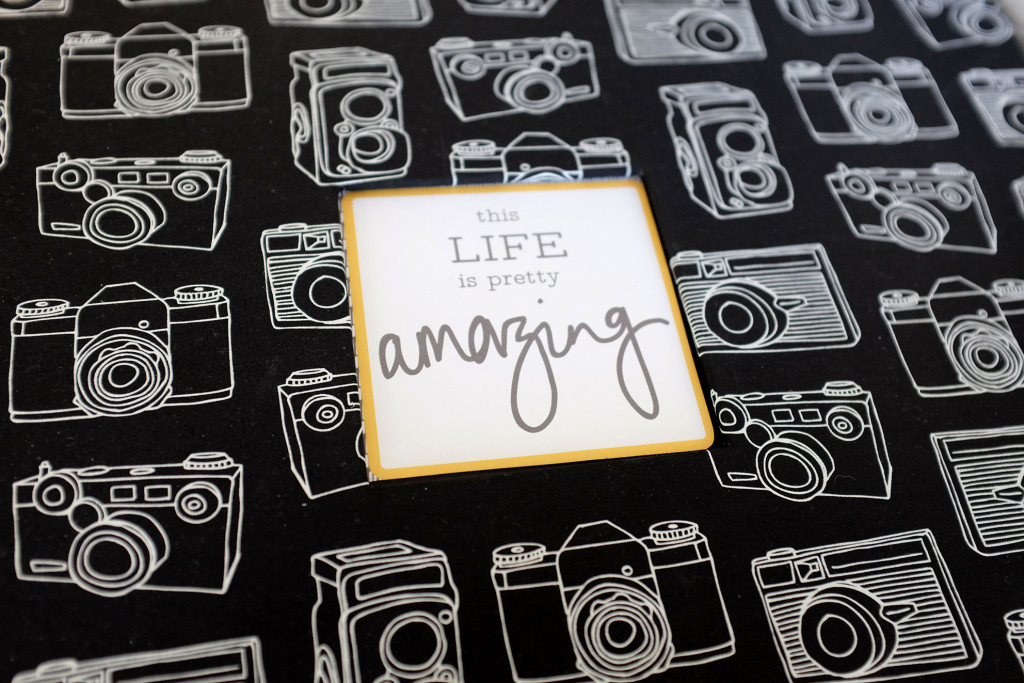 I reviewed some apps, including Dressed…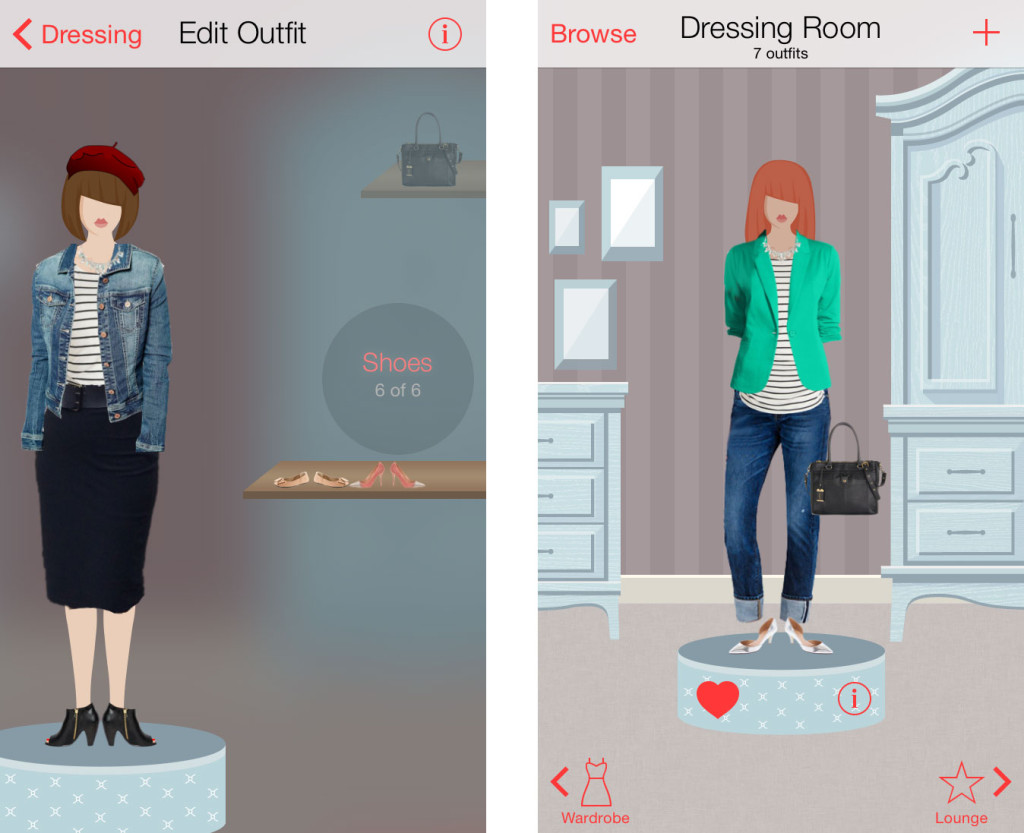 We were all loved up for Valentine's Day….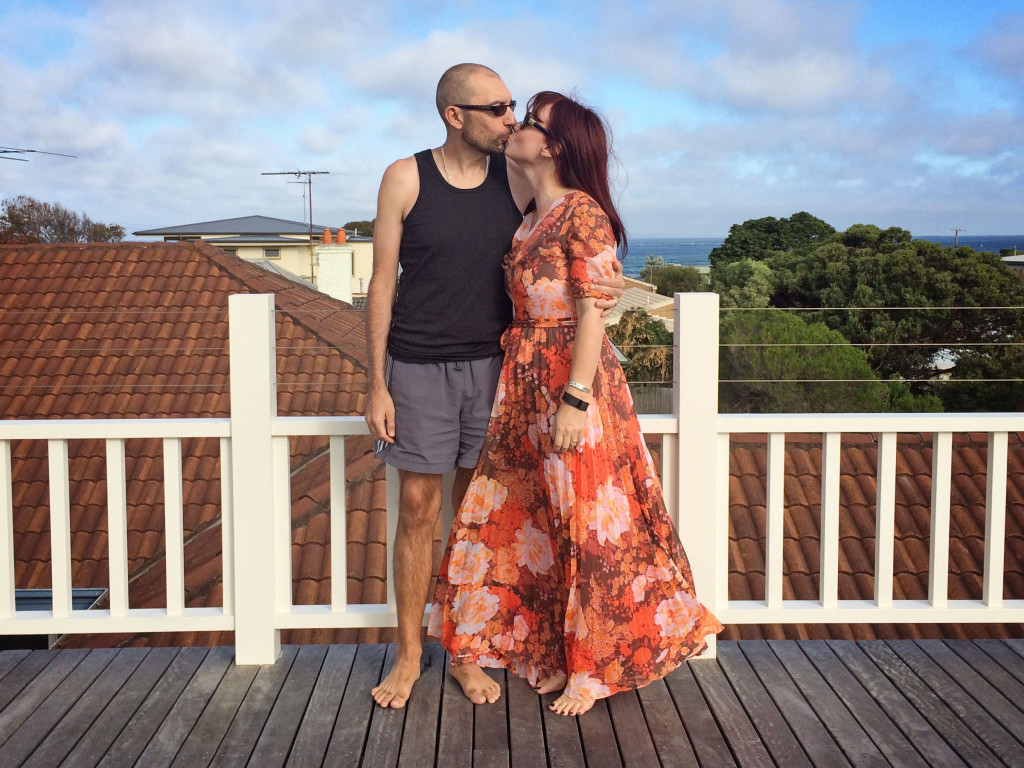 I wrote about how I still have my favourite childhood toy…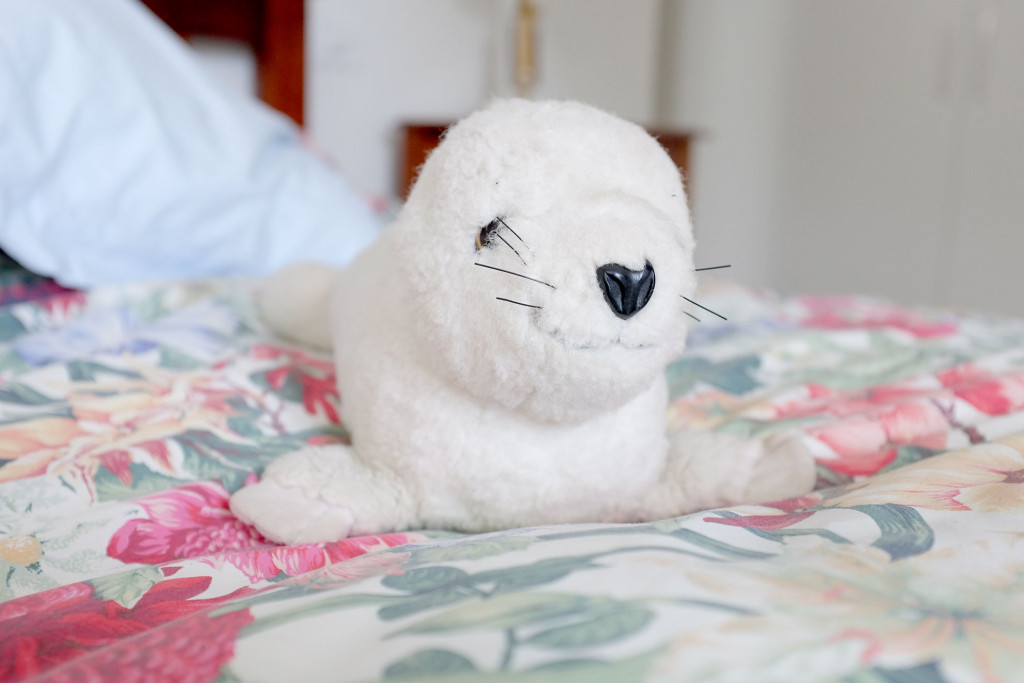 I reviewed some books, including the gorgeous Vintage Tea Party Book…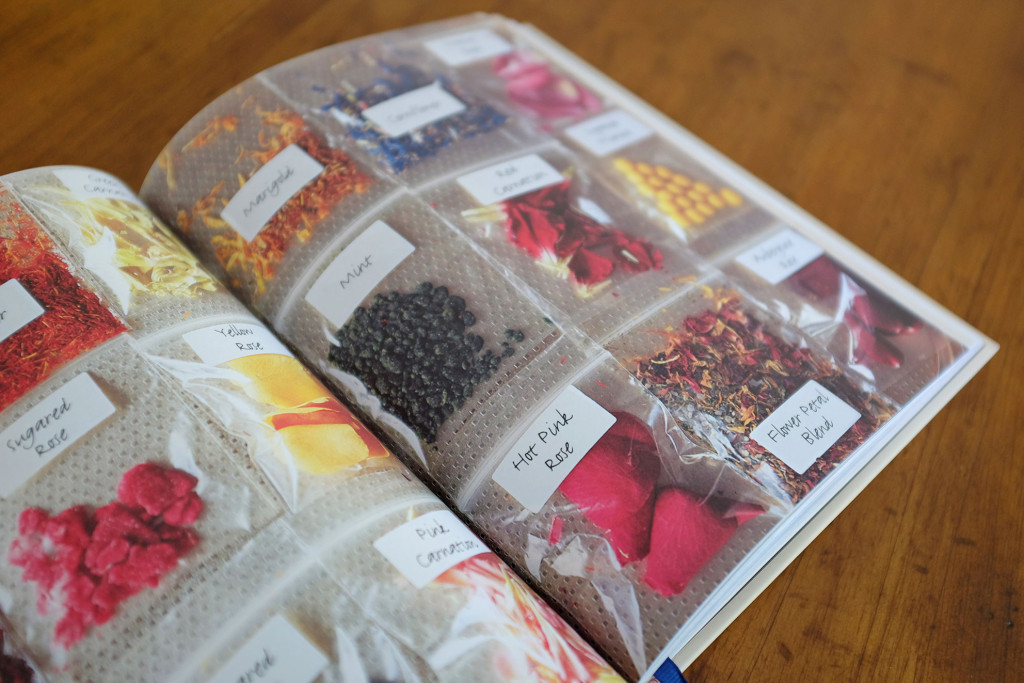 I found out about the good work Moelocco is doing…one pair of thongs at a time!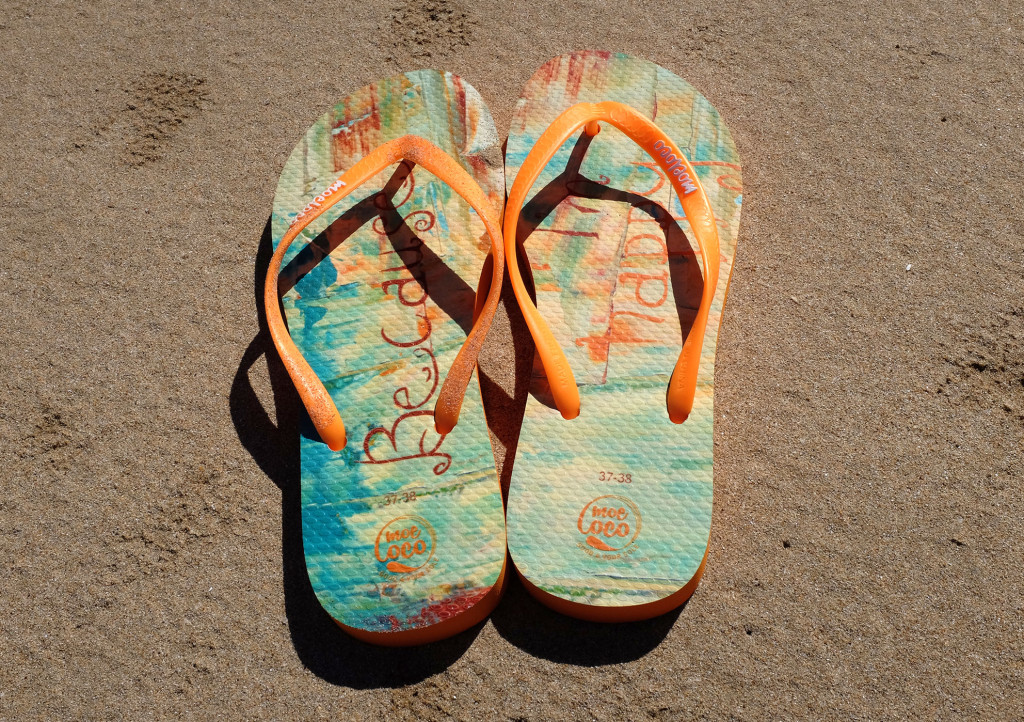 I went on a rant about the danger of being locked in a hot car. It just must…not…ever…happen…EVER!!
It was a very sad month, as we lost a young friend to a particularly aggressive cancer…so very, very sad…
I revealed I had a memory of a goldfish…and that I have a tattoo…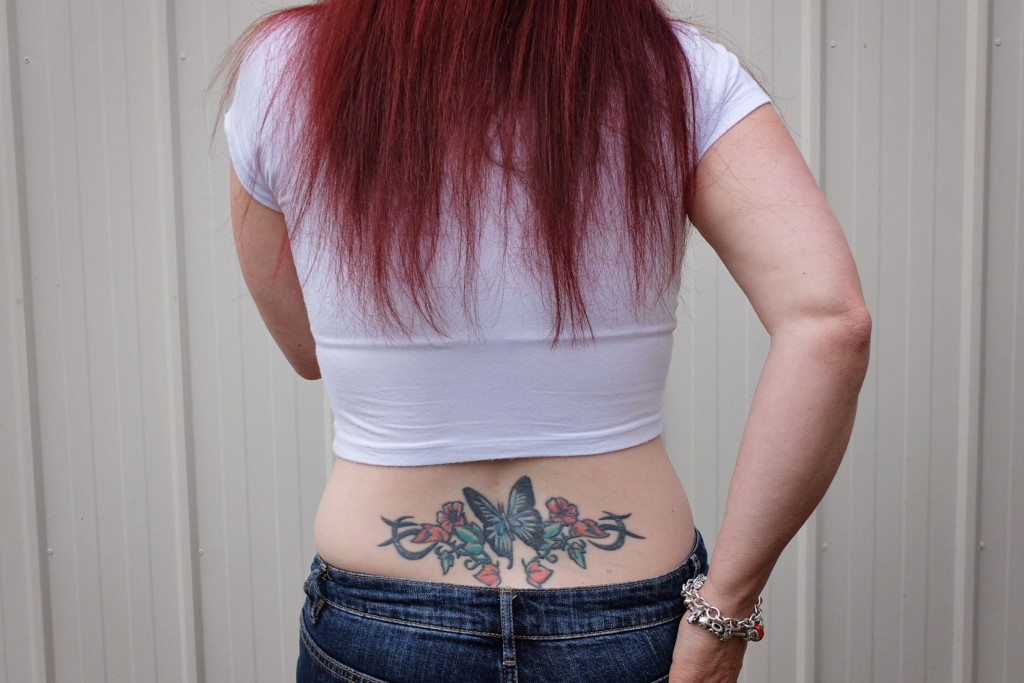 And lastly, although I wrote about it in March, we finished February with a trip to the Avalon Airshow…a fabulous day…that sound…love it!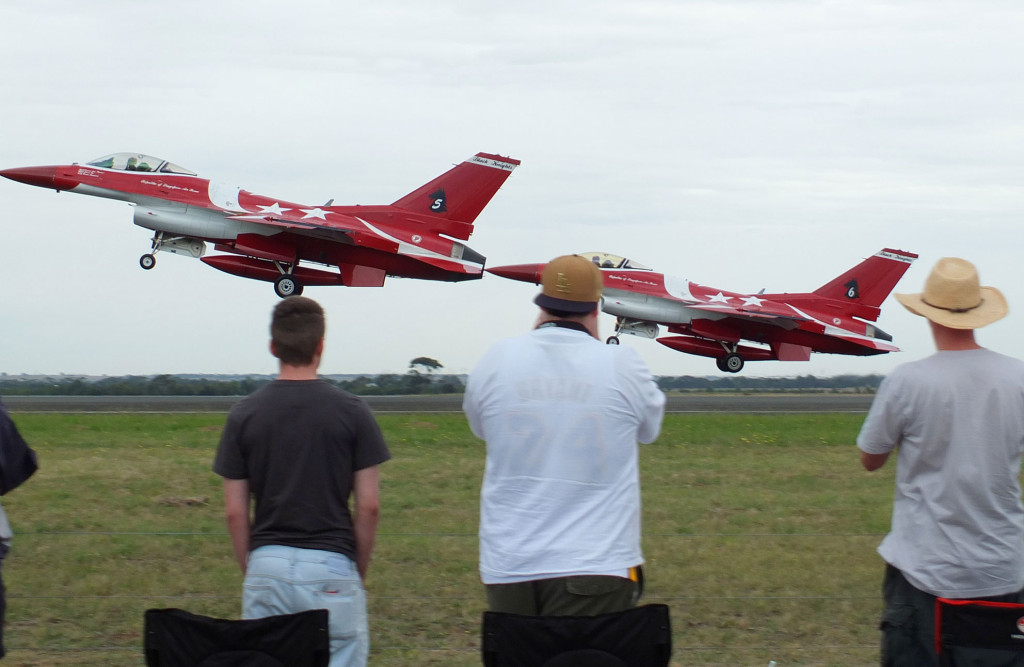 And there you have it…February in a nut shell!
What was your favourite read on Zinc Moon for February…share below as I would love to know!