A dear friend gave me this book for my birthday last year…she certainly knows me very well…vintage and tea in the same title!
The Vintage Tea Party Book is totally British, and packed full with information on how to host the perfect tea party, complete with gorgeous, sumptuous illustrations.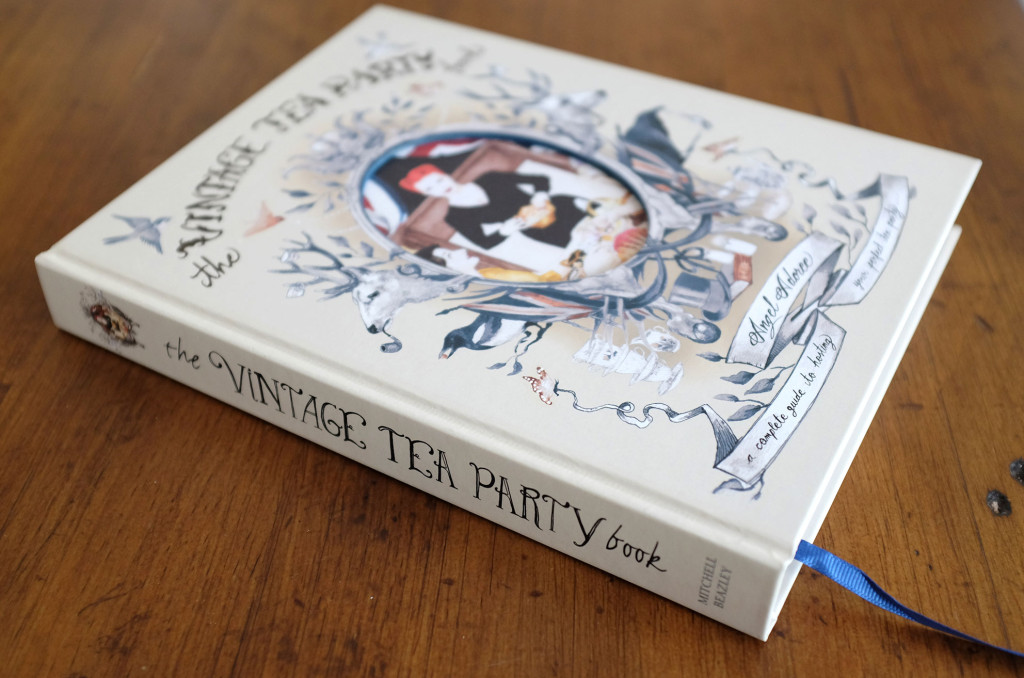 The author with the perfect name of Angel Adoree, has great passion and fantasy for all things vintage…and it shows on every page of this magical book.
But it isn't just all about the food…it is how to hold a fabulous vintage tea party, making it an experience to remember!
There are five chapters…the Introduction, Brunch, Afternoon, Evening and Style.
In the first section, there are instructions on how to choose the perfect location, templates for invitations, sourcing props, even how to tie the perfect headscarf.
Then you delve into the delights of the various recipes…many are so simple that even I could make them!
However, if any of your guests suffer allergies/intolerances…like me…you will have to substitute or avoid certain dishes.
Some gems I found included candy striped meringues, beetroot and artichoke maracas, and even how to dry edible flowers…rose petal sandwiches anyone?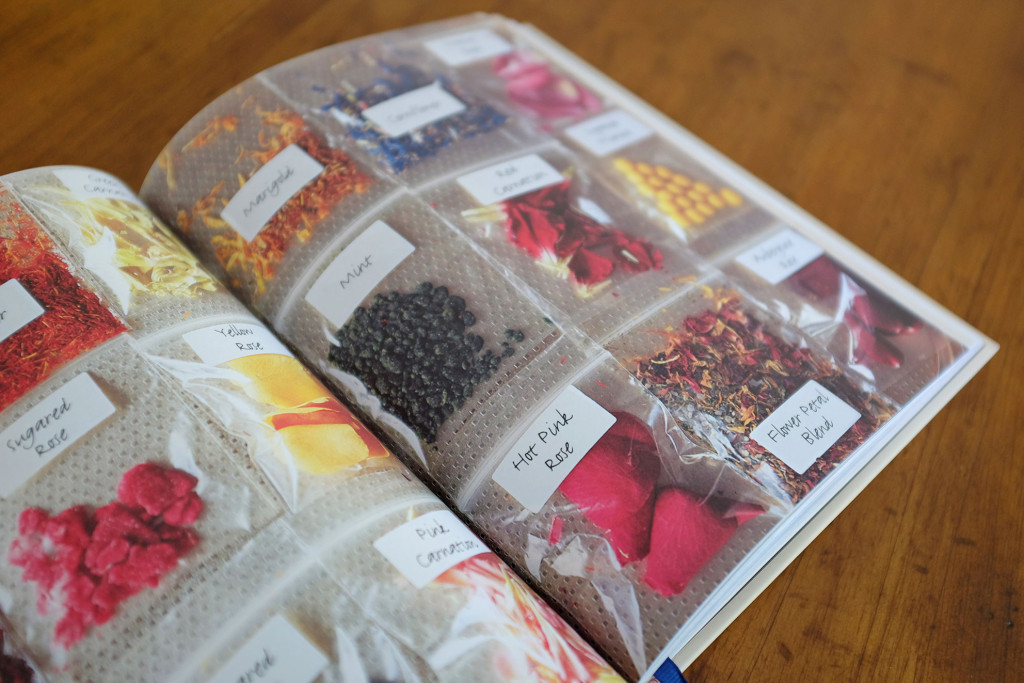 And you must check out the salad cemetery…I am not kidding…page 214…
There are some fabulous concoctions that involve tea…such as Lavender Pearl, Gunfire, citrus iced tea and brandy & green tea slush.
I have to say that The Vintage Tea Party Book is one of the most delightful books I have ever read!
Once you open the cover, this book is like a rabbit hole…you can get lost in a world of amazing dishes, with the occasional fashion tip…for example, how to make a hat, how to make an apron, even how to make a flag!
So if you are wanting to put on a vintage brunch, afternoon or an evening tea party that will be the talk of the town, get your hands on this book!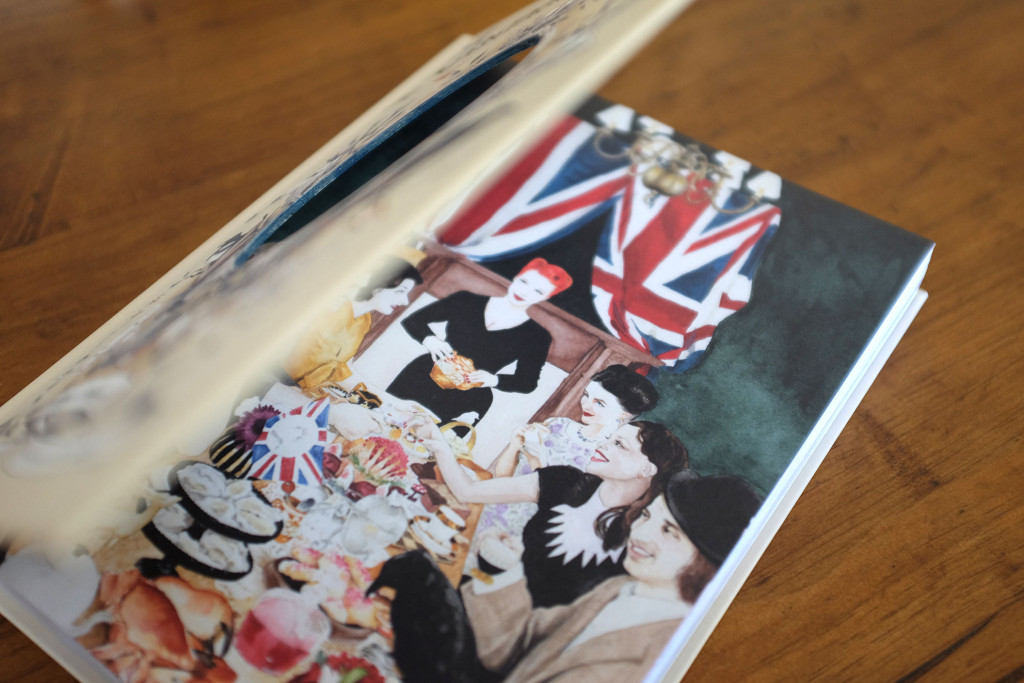 The Vintage Tea Party Book is available from all good bookstores and online…including the Book Depository (affiliate link)
Please note: this is not a sponsored post! My opinions are, as always, totally my own!