My followers over on Instagram will have noticed that I am appearing in my feed a lot more these days.
In the past, I have avoided being in front of the camera lens at all costs, and it does feel somewhat narcissistic to deliberately take photos of myself!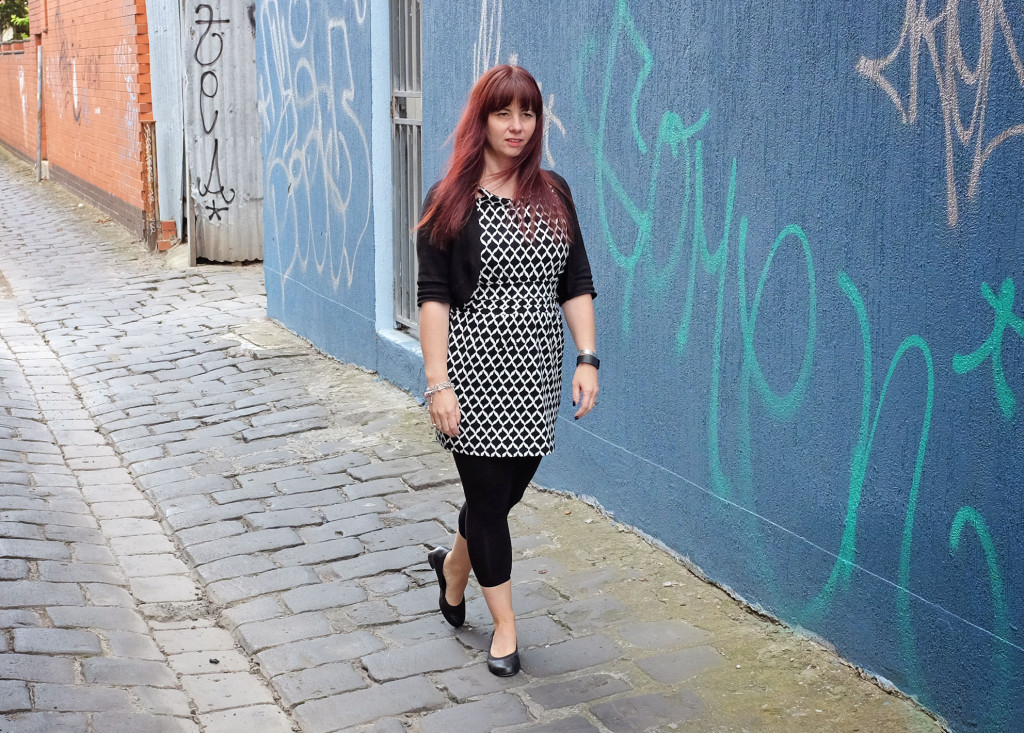 However, there is a method behind this madness…here are five reasons why I am now jumping onto the outfit/selfie band wagon…
1. #dressup2015
I have declared 2015 the year to dress up, so I am using social media to document my outfits, to prove I am doing what I said I would do…and I am loving it.
In fact, I am experiencing a weird side effect…I am now starting to plan what I am going to wear the night before!
Anyone else experienced this?
2. Zinc Style
I have been so lucky to discover fabulous vintage shops such as Frocks and Slacks, Minettes Vintage, and Once More with Feeling, and now own some amazing outfits that only a few years ago I never would have dreamed of wearing.
But now I am developing my very own style….Zinc Style…by combining vintage and op shop finds with modern pieces…and belts…I have discovered the wonder of the cinched waist belt!
I have never been interested in fashion or styling, but that has changed now I know how a good outfit that fits well can work wonders in how you feel!
And I am sharing my journey through these outfit images, so others can see what is possible!
3. Confidence
I have discovered another side effect of making an effort to dress well…it can make you feel like a film star!
I am definitely not model material, let alone a film star…I am too short and and my front teeth are too big and stick out.
But when I put an outfit on that looks fabulous, it means I feel fabulous…any compliments received just makes it even better!
4. Getting better with age
Like a good wine, I feel I have got better with age…I have finally found my look…my style.
And I finally have got my health somewhat back on track which means I have lost the extra weight, and feel more human again….I am comfortable in this body once more.
So I want to show that just because I have passed the big 40, doesn't mean things need to deteriorate into old age.
I have even started to be brave and wear a short skirt….horror….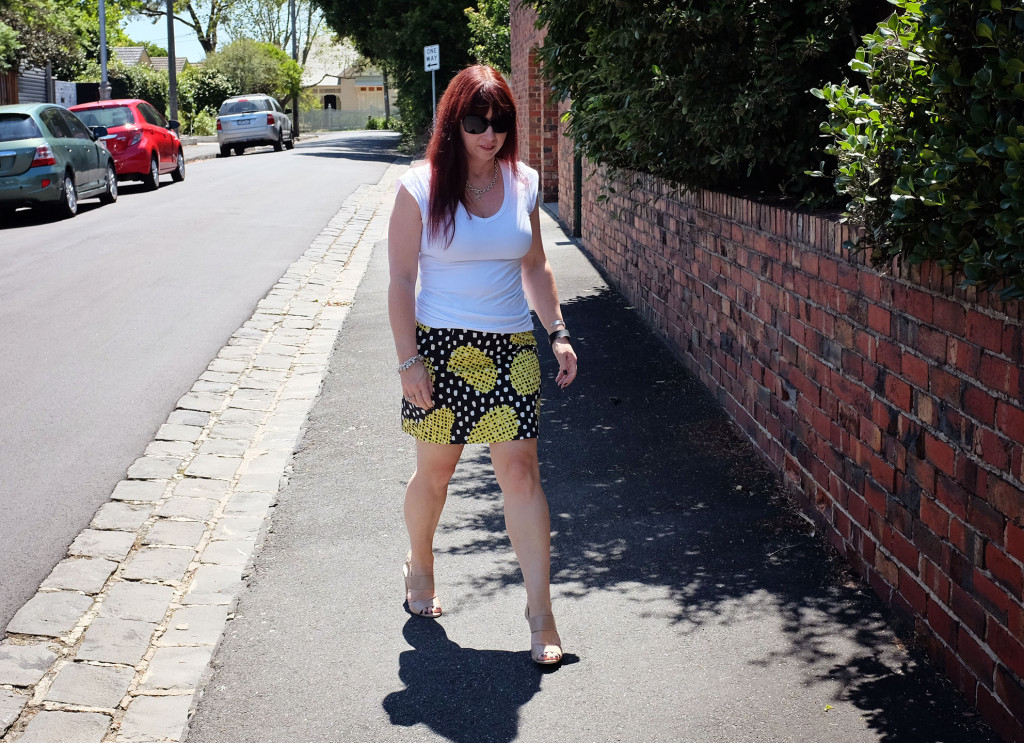 5. To Exist
Yep, sometimes it is as simple as that!
For many years, you would be hard pressed to find any images of me….it is almost like I didn't exist for those years.
Now I am getting more comfortable being in front of the camera…I now have control over how I look.
Doesn't matter that in the future, no one will interested in seeing me in all these images…for now, I am glad to prove in living colour that I am alive and well!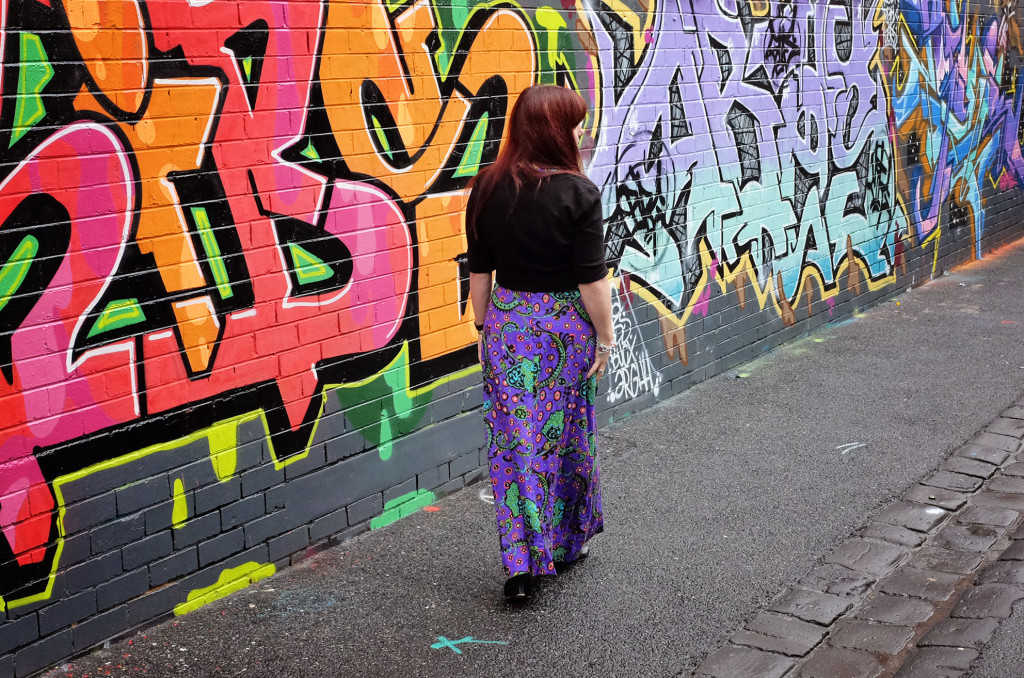 To follow my #dressup2015 challenge, pop over onto Instagram and find me @zincmoon…and all are welcome to join in!
Lets dress up 2015!