Update 15/11/2016 – Sadly this cafe is now closed!
We had driven past this new cafe….numerous times….and finally, we got organised to go and try out the latest cafe to join this bustling shopping strip!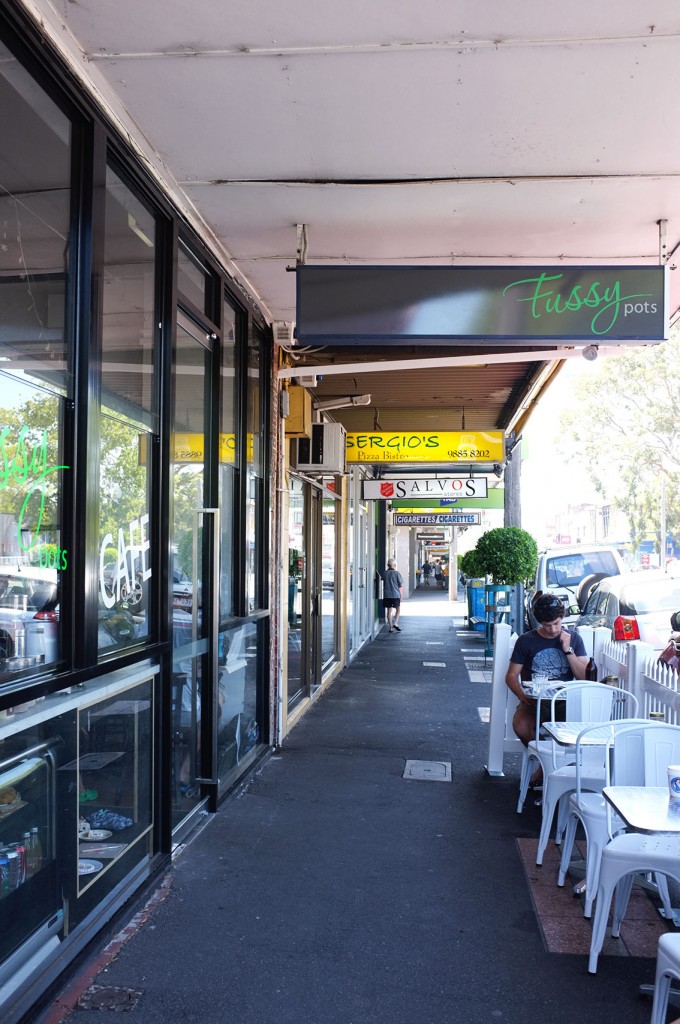 Fussy Pots has only been opened for about 8 weeks…in which time they have had to not only cope with starting a new business, with new staff etc, but deal with the extreme heat this summer is throwing at us!
But going by our visit, it looks like the owner, Kristy, has everything under control!
The location is good, as it has the big bonus of being opposite the library…perfect to grab a coffee..or tea…or a meal…. before or after selecting a few books!
Firstly we ordered tea, and sadly they had run out of Chai tea, so I went with an old standard…English Breakfast.
I loved how it was presented…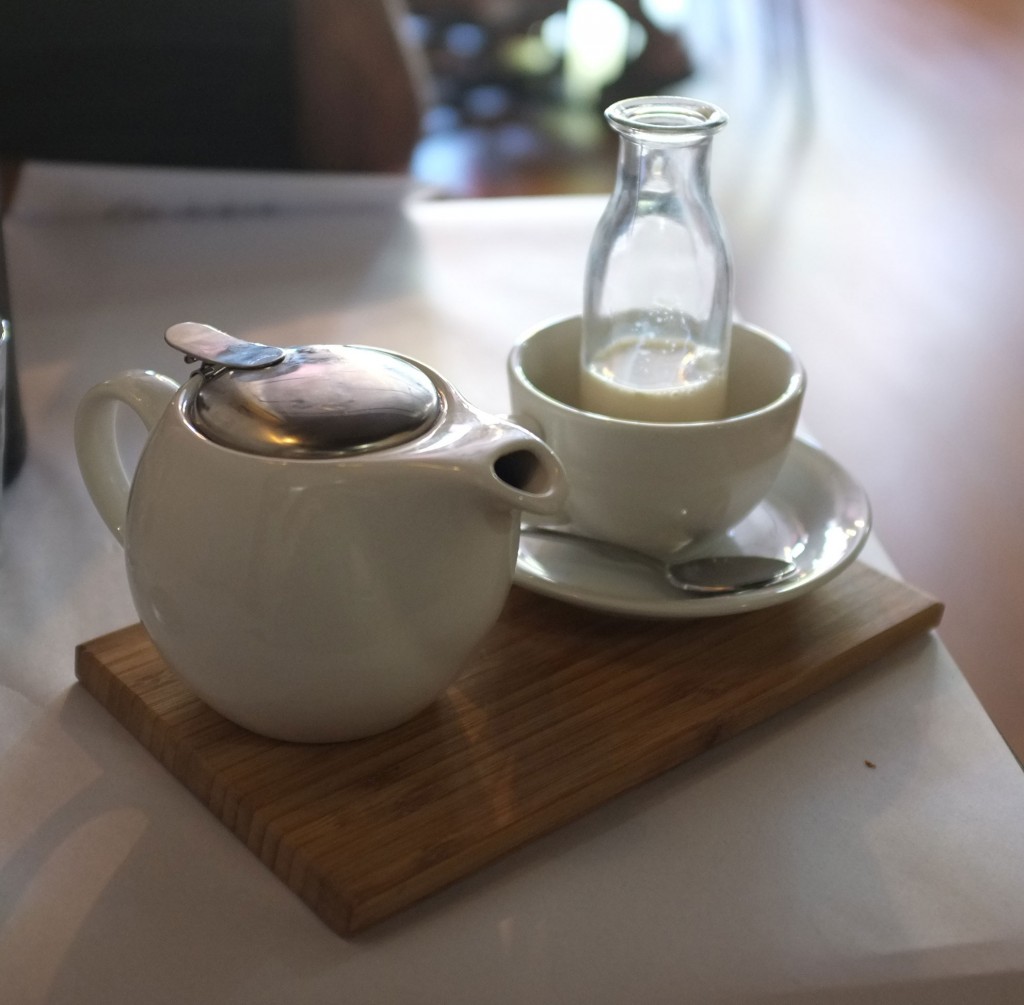 Jas went for a Chai Latte…and he liked it so much he had another one!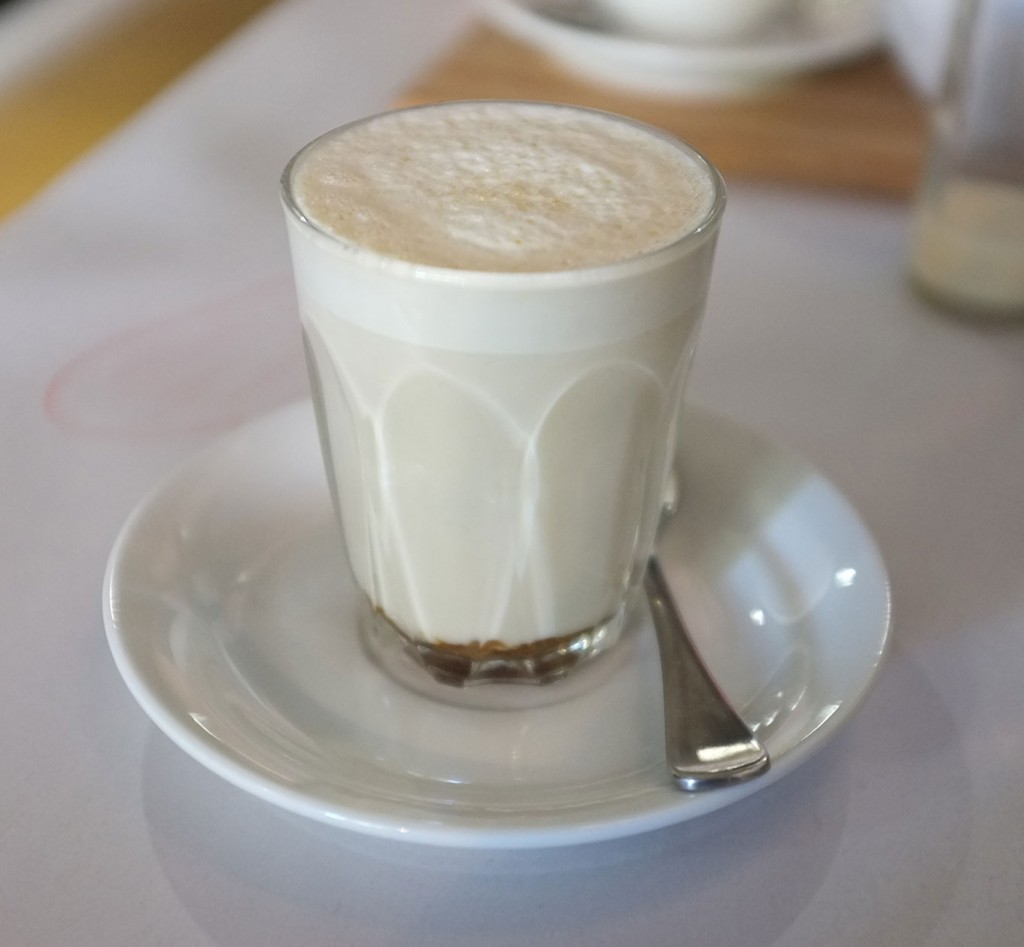 We had a lovely waitress who served us…who had only started that day, but who did really well coping with my questions and requests regarding getting a dairy free meal.
I ended up having smashed avocado with goats cheese…once again, beautifully presented…and delicious…although I could have done with a poached egg or two. Unfortunately in the chaos of ordering a special meal, the request for poached eggs got forgotten…I will double confirm next time!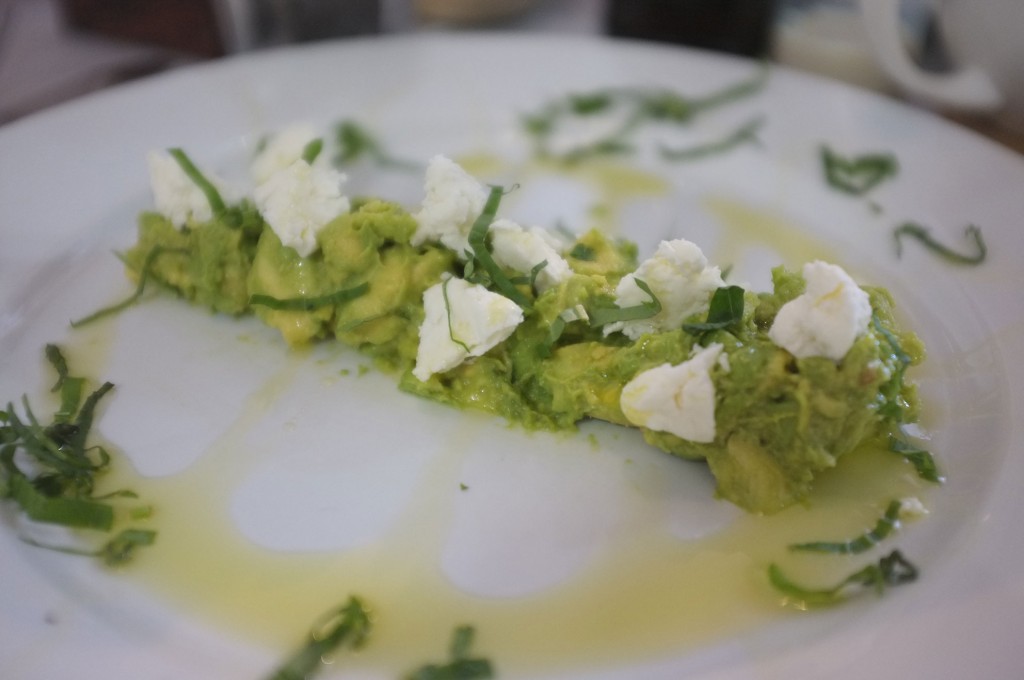 Jas had his usual brunch…without the bread…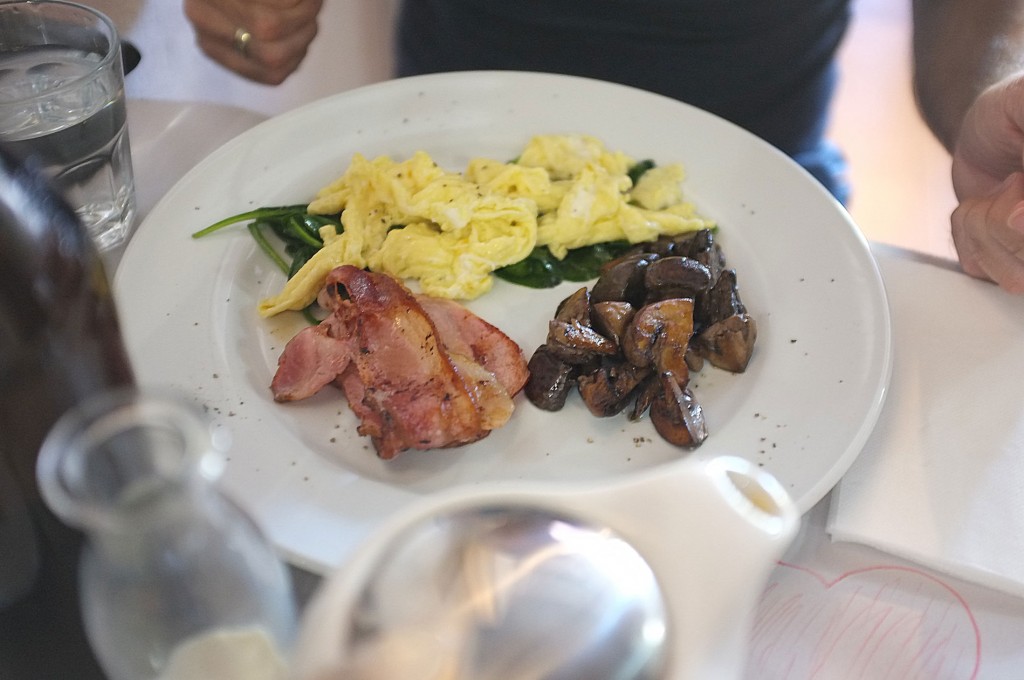 We loved the decor of the cafe…chalkboard walls, industrial fans and funky lighting!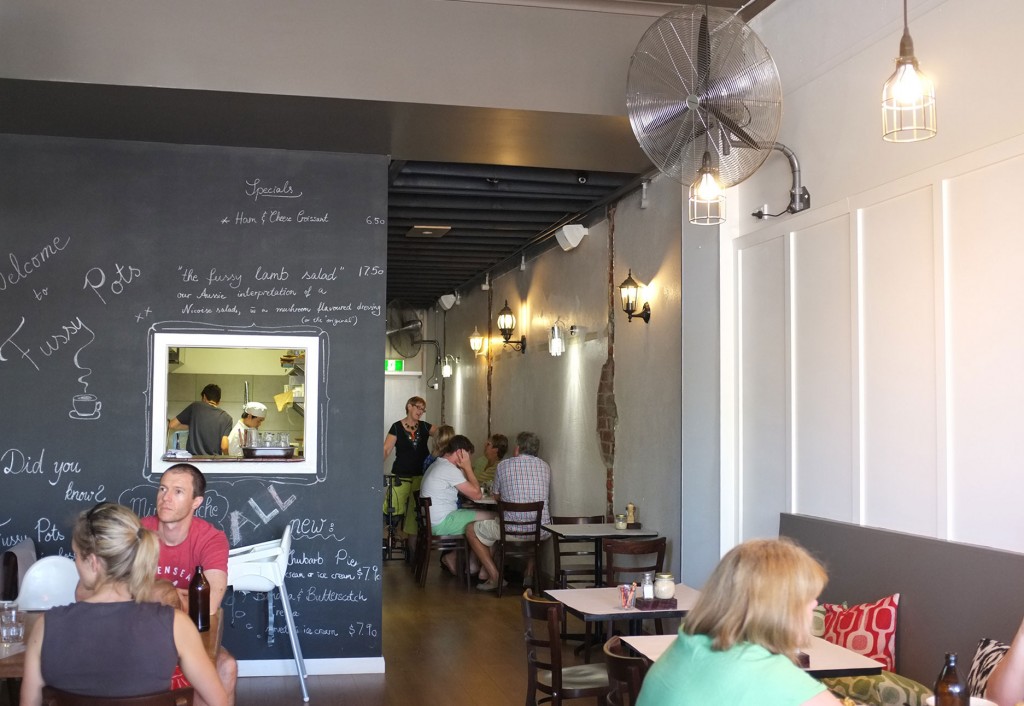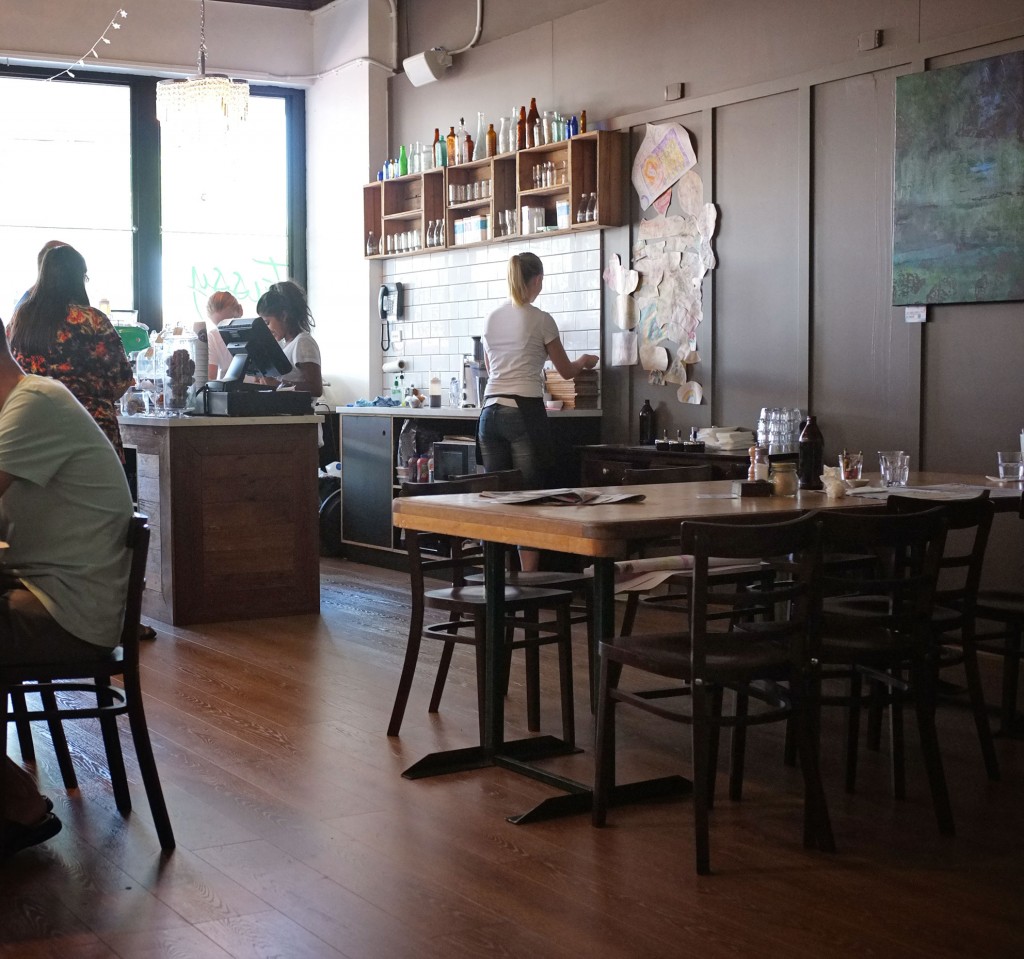 There are plenty of tables inside, and there is a courtyard out the back that will be opened up soon to give even more space!
And us big kids loved…and little kids will too…the fact that the tables are covered in sheets of white paper…with crayons provided!
Unfortunately, my drawing skills are somewhat limited, so this was the best I could do…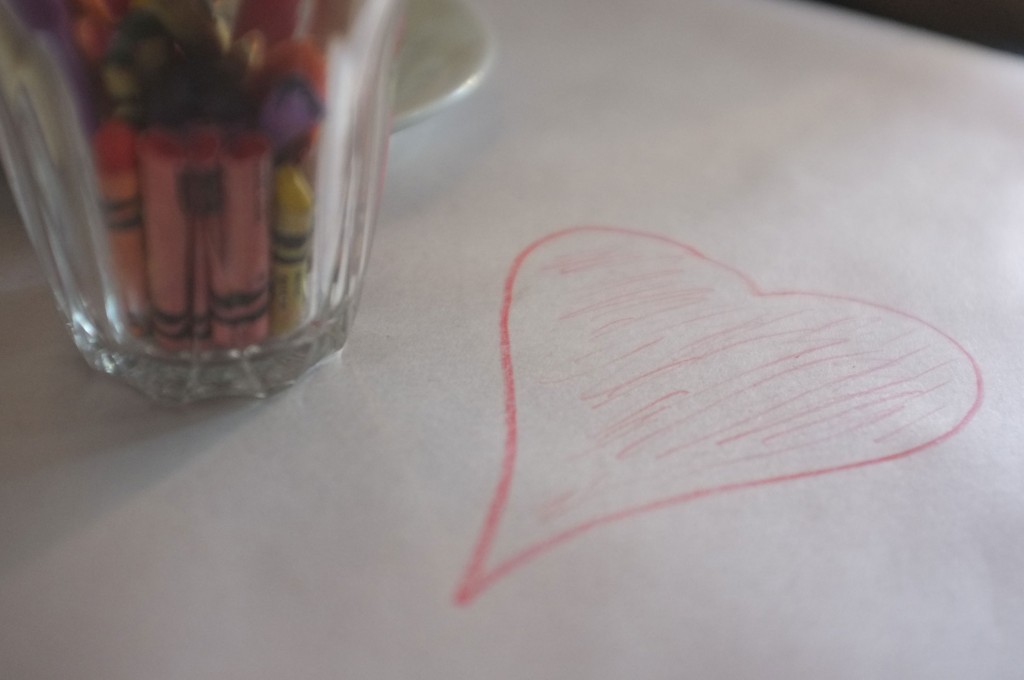 And talking of kids, Fussy Pots also run themed parties for children in the rooms above the cafe!
Themes include vintage high tea, fairy garden, teddy bears picnic and camping…and yes, there is aircon for those hot summer days!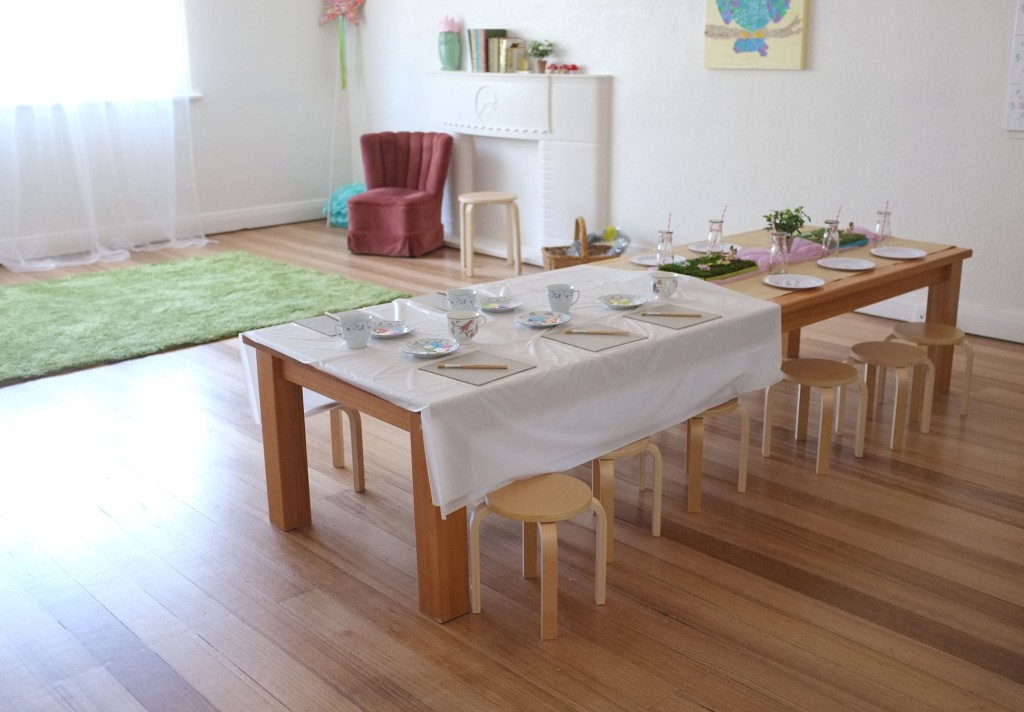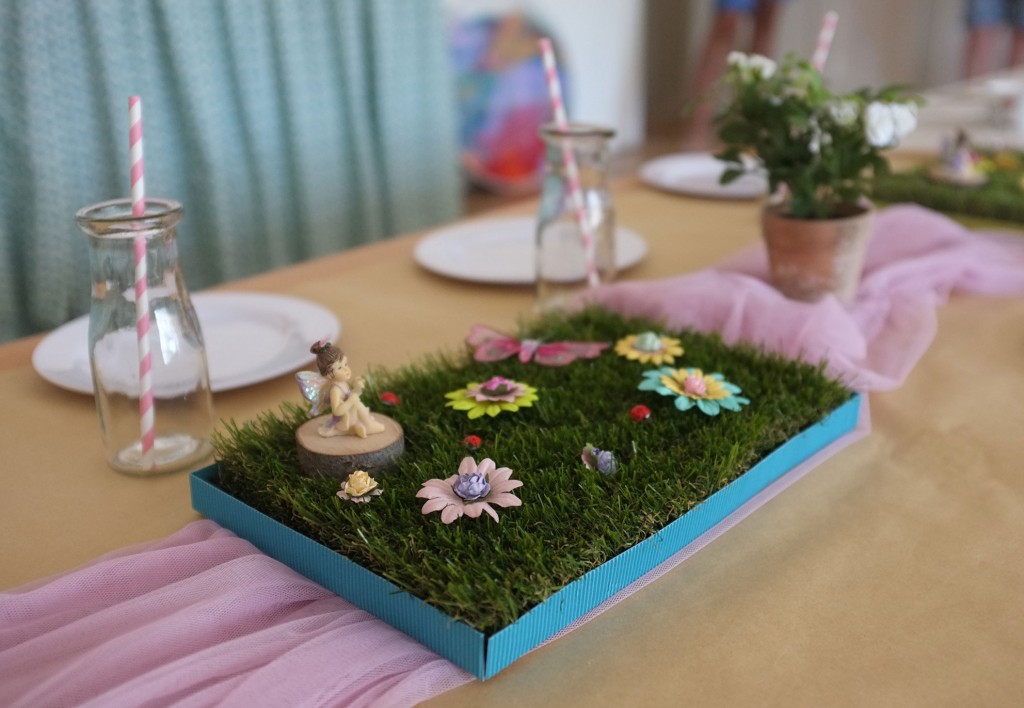 We are very excited to find a wonderful new cafe in our local area, and look forward to many more visits!
Fussy Pots is located at 199 High Street, Ashburton 3147.
For more information on children's birthday parties, call Kristy on (03) 9885 0439.