Today, I delved into this little blog's stats to see what was the most popular posts for 2015!
From a quiet start a couple of years ago, I am really excited and proud to see that my views and visitors has risen hugely each year!
So here are the top ten posts as voted by you…my wonderful Zinc Moon community…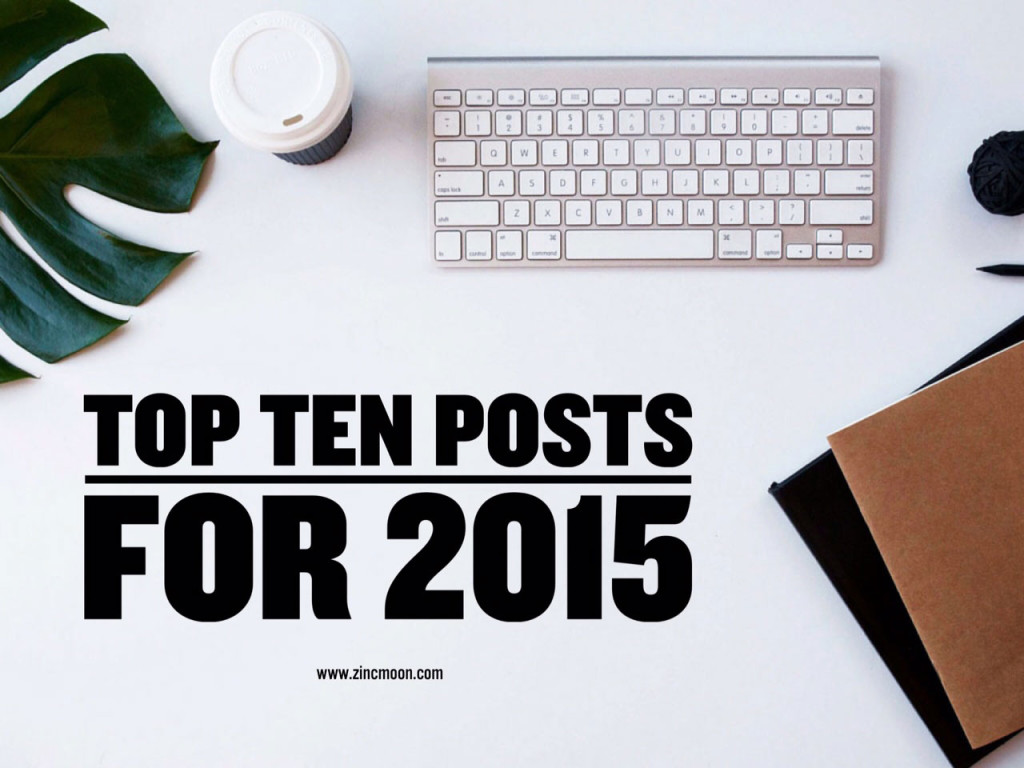 The popularity of this post came as a big surprise…published only a few days ago, it got more visits then any other post I have ever done!
It seems everyone wanted to know what the Best Nine was all about…and I am happy to share!
In case you are wondering, here was my Best Nine for 2015…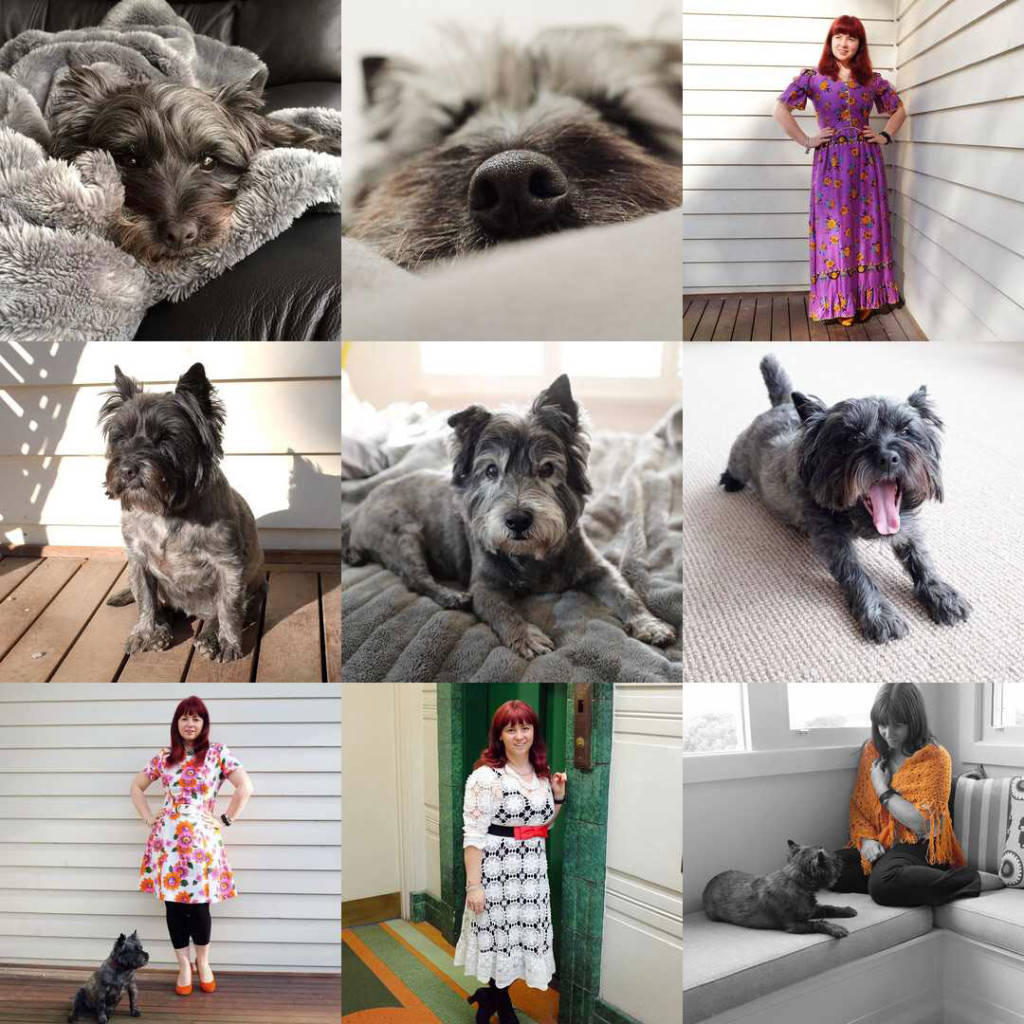 This post was the most popular overall for the year, and yet it was written about something which is a little obscure here in Australia…brass bands.
I wrote this because I was concerned about the "win at all costs" attitude we saw at the Australian Brass Band Nationals earlier this year.
And it resonated with many other brass/percussion musicians as an enthusiastic debate continued on for quite a while.
Will be interesting to see what happens next year although we won't be there as my husband is taking some time out from the brass band world.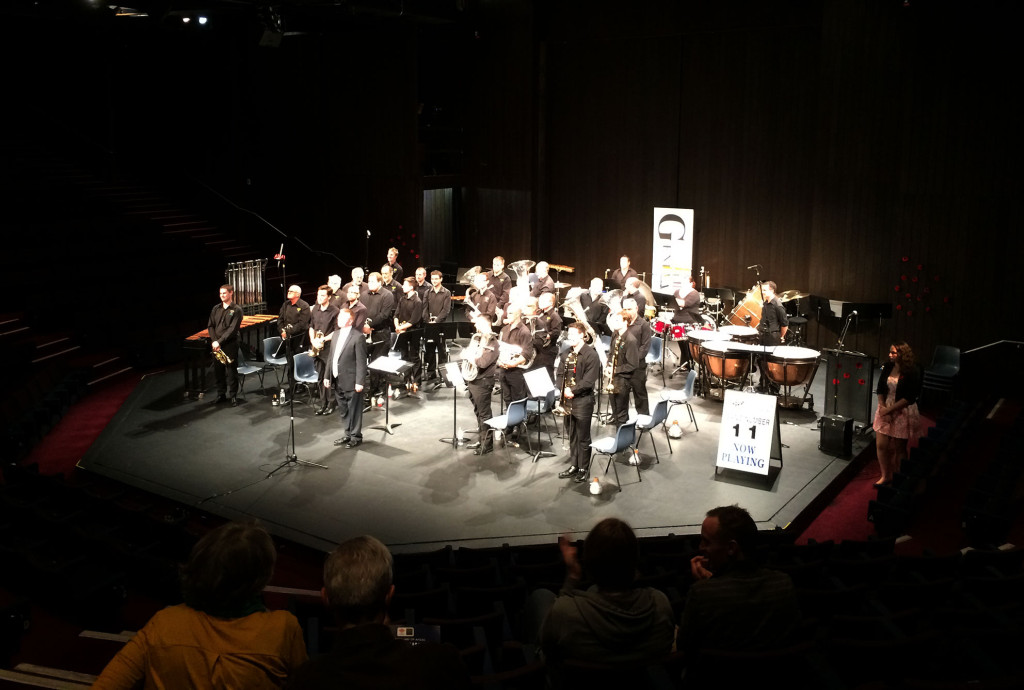 This has been my popular review full stop…I was gifted this bag, and we still use it.
It is great for weekends away, and my husband often uses it for work, when he has to take heaps of stuff with him.
It's not cheap but will last forever!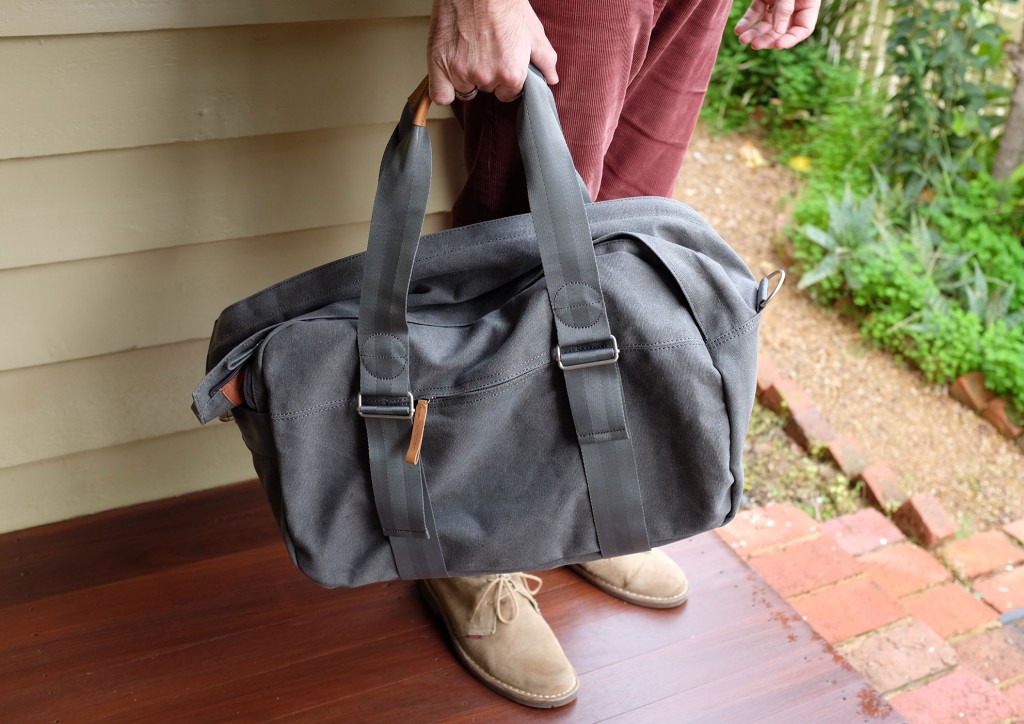 Gadget Review – 4 Device Charging station
This is one gadget that I still use everyday…and my husband also has one too…can highly recommend them, but one word of warning, if you have use a case on either gadget, you may need to remove it before the charger will work properly.
I love that you can charge your iPhone and iPad in the docks…but also add extra gadgets via the USB connections on the side…all works perfectly for us.
In fact, I often have my GoPro, my Fitbit Charge, my Ipad Air and my new Apple Watch Sport on high rotation!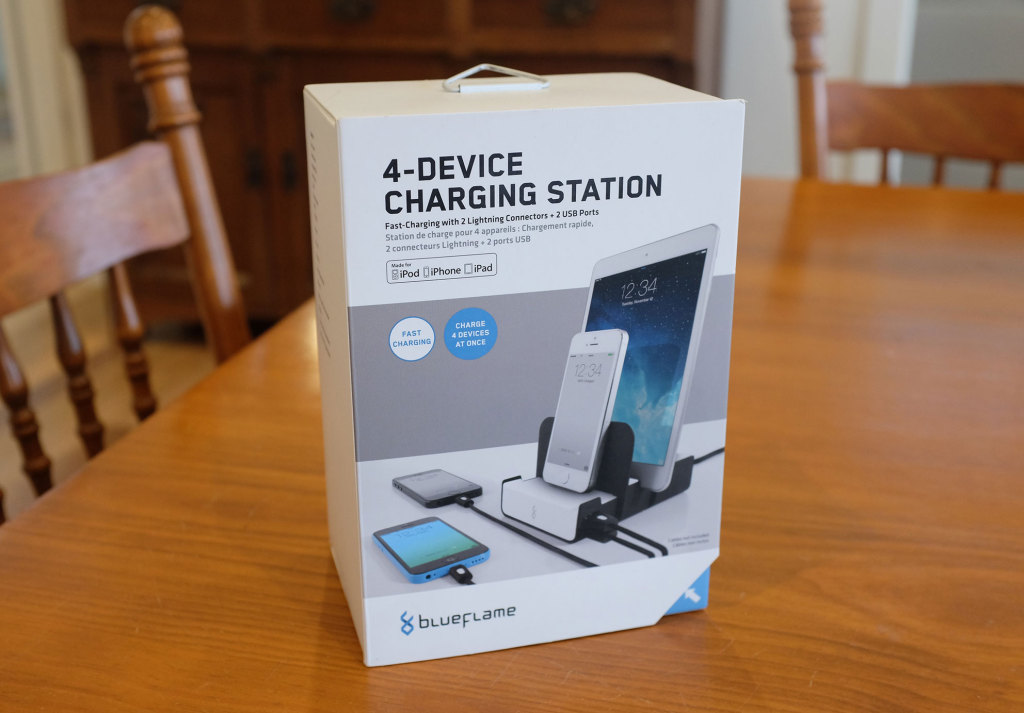 Another bag that I was lucky enough to be gifted with…and yes, we still use it!
Although I have to admit I have never used it as a laptop bag…we use it as a backpack.
I find it a perfect size as I am quite short and petite…it doesn't look like it's wearing me!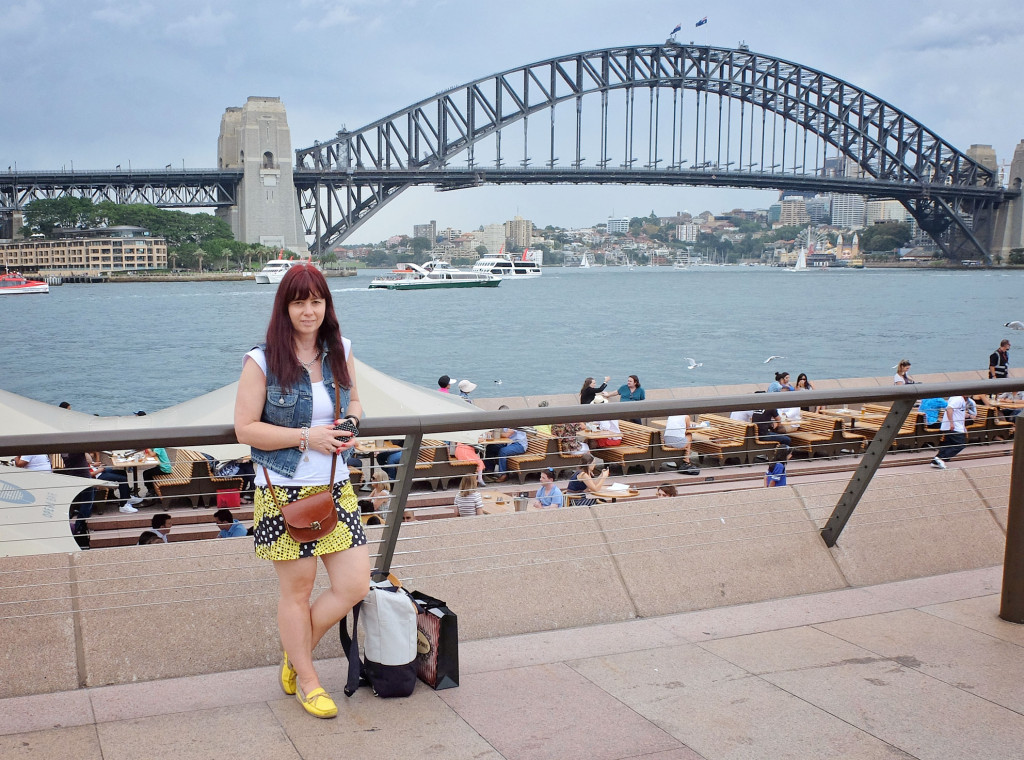 I am glad to see this one on the list as it is a topic that is very close to our hearts!
Can't believe we are now heading towards my husband's fourth post transplant anniversary…all the drama of  being on the waiting list and watching him get sicker and sicker is slowly fading into the past.
Fingers crossed we will never have to revisit times like those again…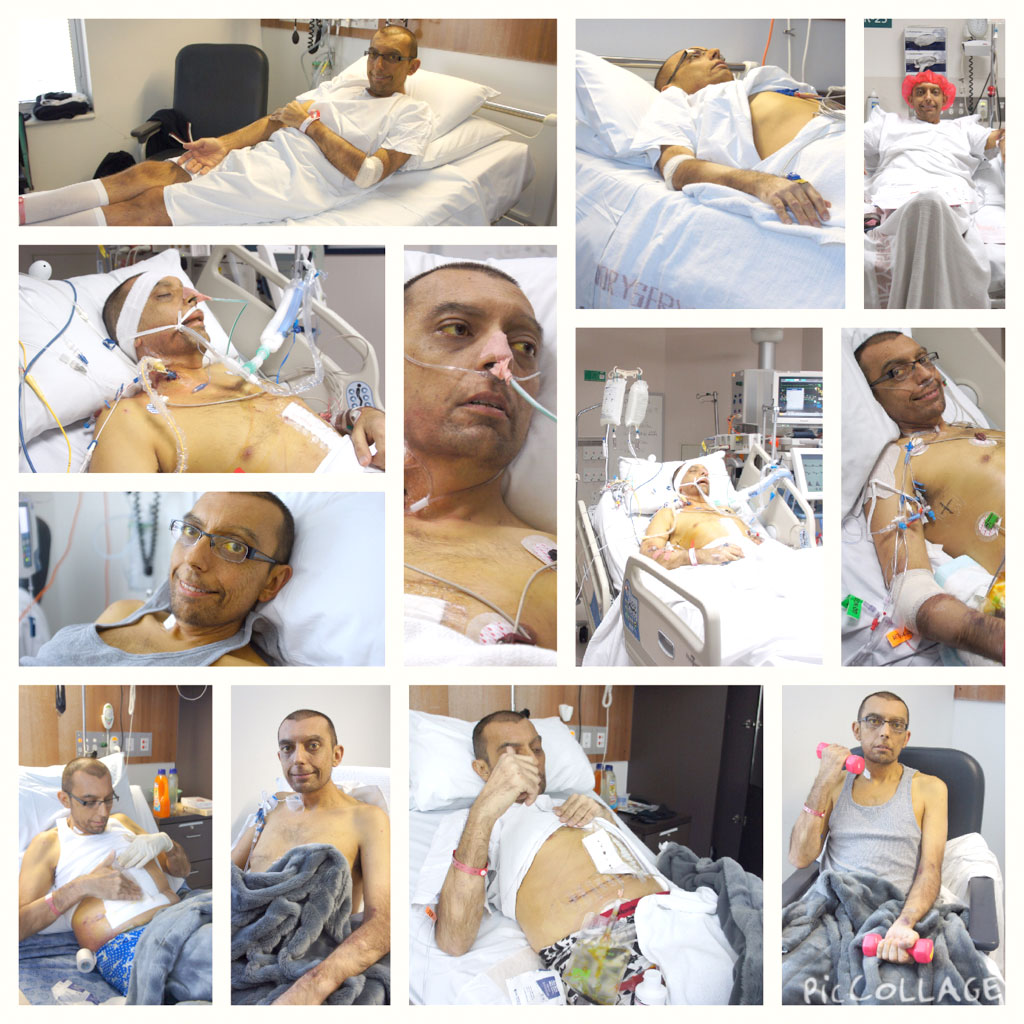 Christmas Decorating…a Wall Christmas Tree
This is the most popular Christmas post I have done for the last two years!
It started to get heaps of views again this Christmas, however the sad news is, Ikea doesn't produce this product anymore…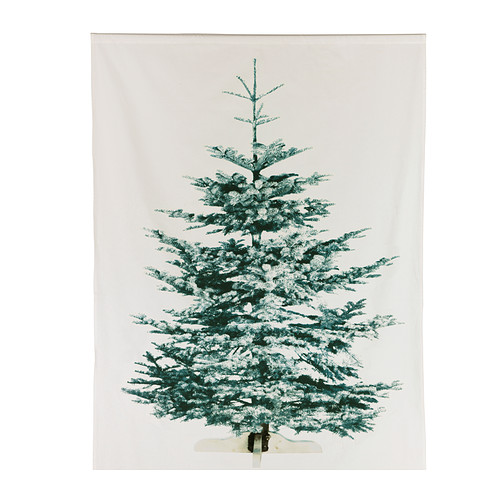 Dairy Free – Alpine Coconut Yogurt
I loved this yogurt initially, but after a while, I found it started to make me feel sick.
As it is made with coconut, I am assuming I am intolerant to something that is added….although I have since found out that it is made on machines that also process milk products, and I am extra sensitive.
However, never got to the bottom of why I can't have it…but I can assure it tasted delicious!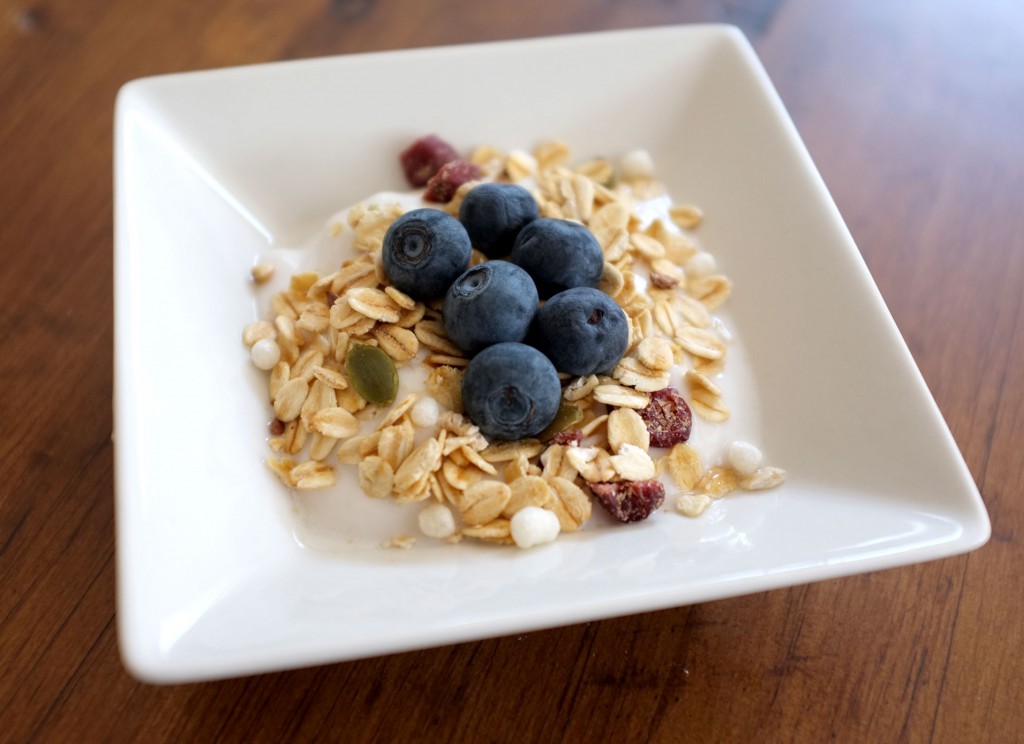 Slowing Down Life…with a Slow Jo Watch
I still love this concept…a watch that actually aims to slow time down.
My husband and I share wearing it, but sadly it has spent more time in the drawer lately due to us both getting new smart/sport watches for Christmas….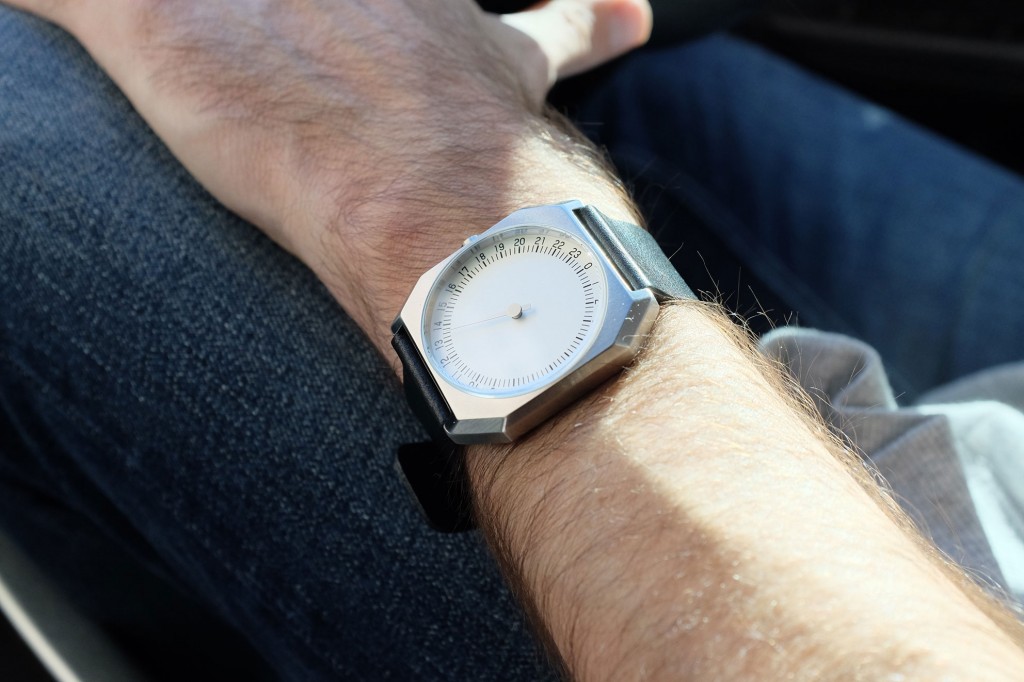 Vintage Love – Waverly Antique Bazaar
We have had a ball every time we visit this Bazaar…it is huge!
If you are looking for something to do these holidays, it is definitely worth a trip…you can lose a whole day in there…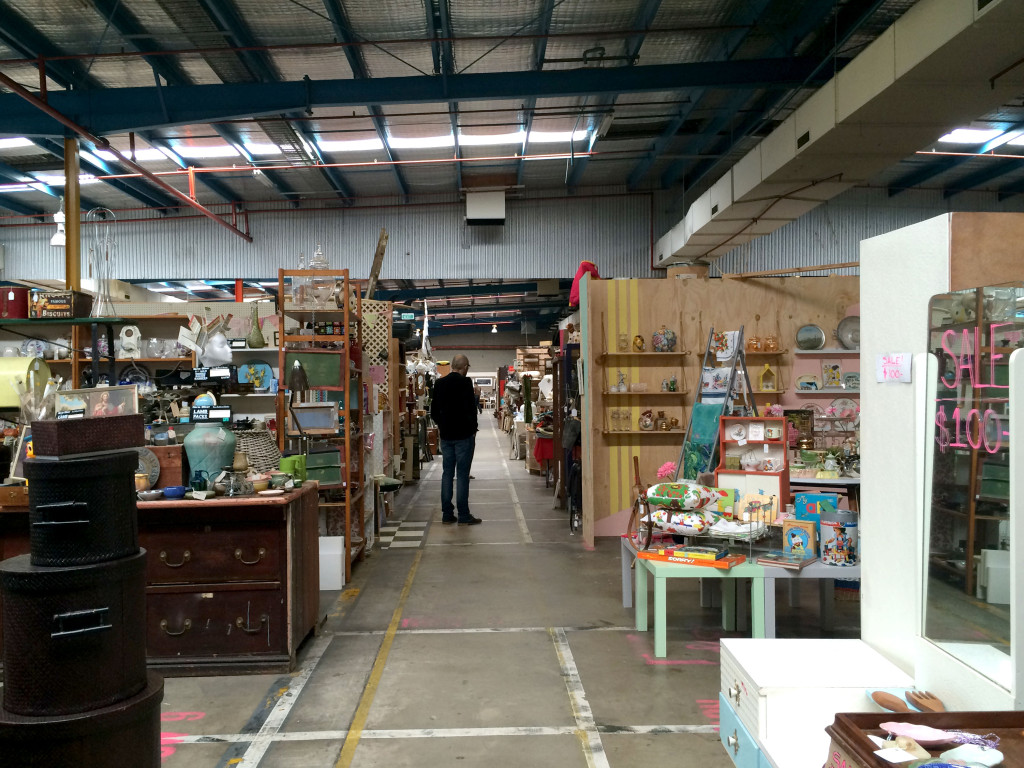 Benefits of Steam Cleaning your Clothes
I invested in a steam cleaner to help keep my vintage outfits clean and in good condition.
I have to admit this particular model can be a little temperamental, but once it gets going, it works well.
I like the fact that steam is a sanitiser, yet uses no chemicals…it also helps to remove odours which is useful when buying op shop/vintage…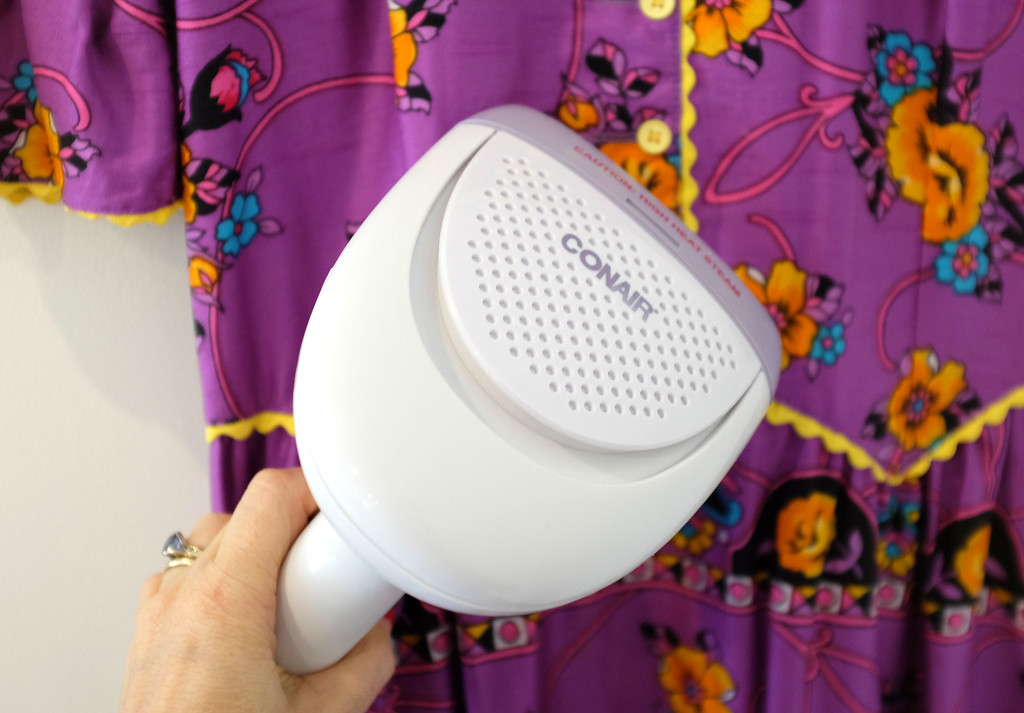 Which is your favourite post out of these top 10? Share in the comments below as I would love to know!