I always love receiving a good book at Christmas, as it is one of the few times during the year that I can actually stop and enjoy some reading.
Over the last twelve months, I have reviewed a number of books, all of which would make excellent Christmas gifts!
So for this week's My Friday Five, I have selected my favourites…you're welcome!
Career of Evil by Robert Galbraith
If you have someone who loves fictional crime, then this one is a must read!
One caveat is that they probably should read the first two in the series as Career of Evil continues to feature Cormoran Strike…an injured war veteran turned private investigator with an unusual name and a very unpredictable life.
Its horribly brilliant, and I love the whole series…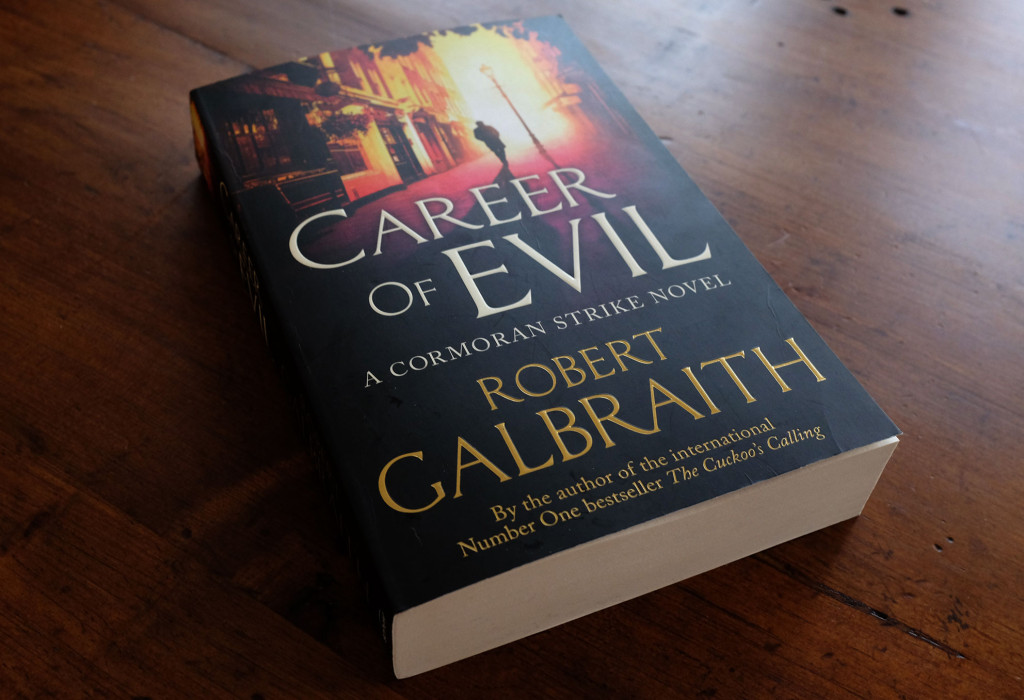 Time After Time by Minna Gilligan
Time After Time is all about the author's passions…art, fashion and music…and how they all interconnect in mind spinning, psychedelic detail.
Although more aimed at younger fashionistas…encouraging them to explore their own style…her tips and suggestions can also apply to those of us 30 and beyond.
This book will be perfect for someone who loves fashion, and who loves op shopping!
At the very least, it is a vivid trip down memory lane for those of us who actually lived through those past fashion eras!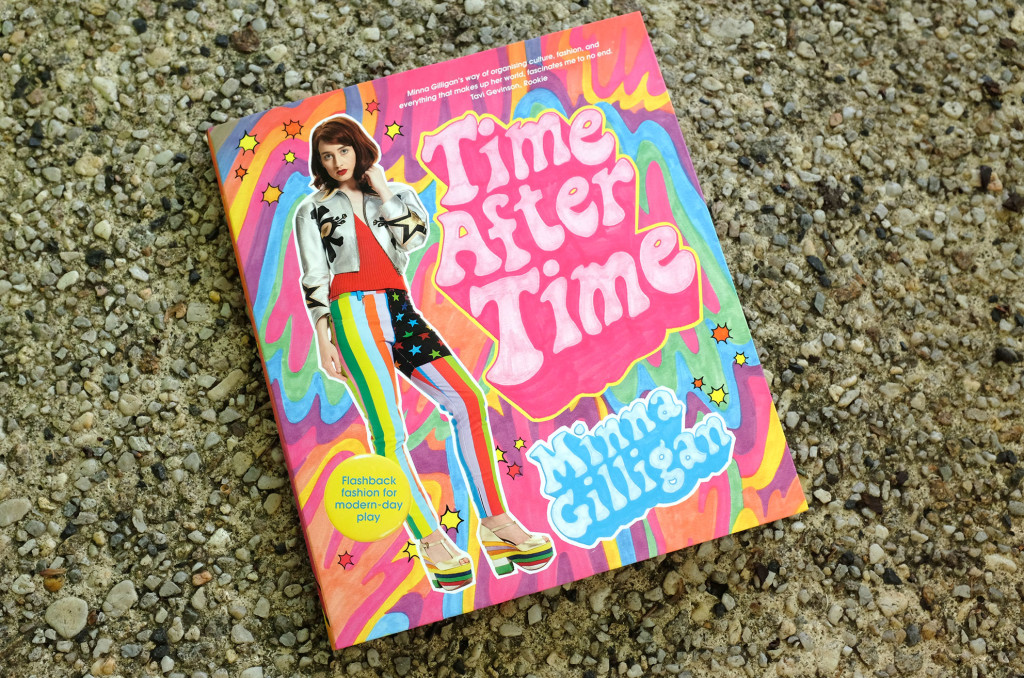 I am not usually a reader of sports books…and I am definitely not a Western Bulldogs supporter…Go Cats…but there is some absolute gold within these pages.
Bob Murphy gives a fascinating…and sometimes down right hilarious…view of being a professional footballer and all it entails.
And I was loving it before I even finished the introduction!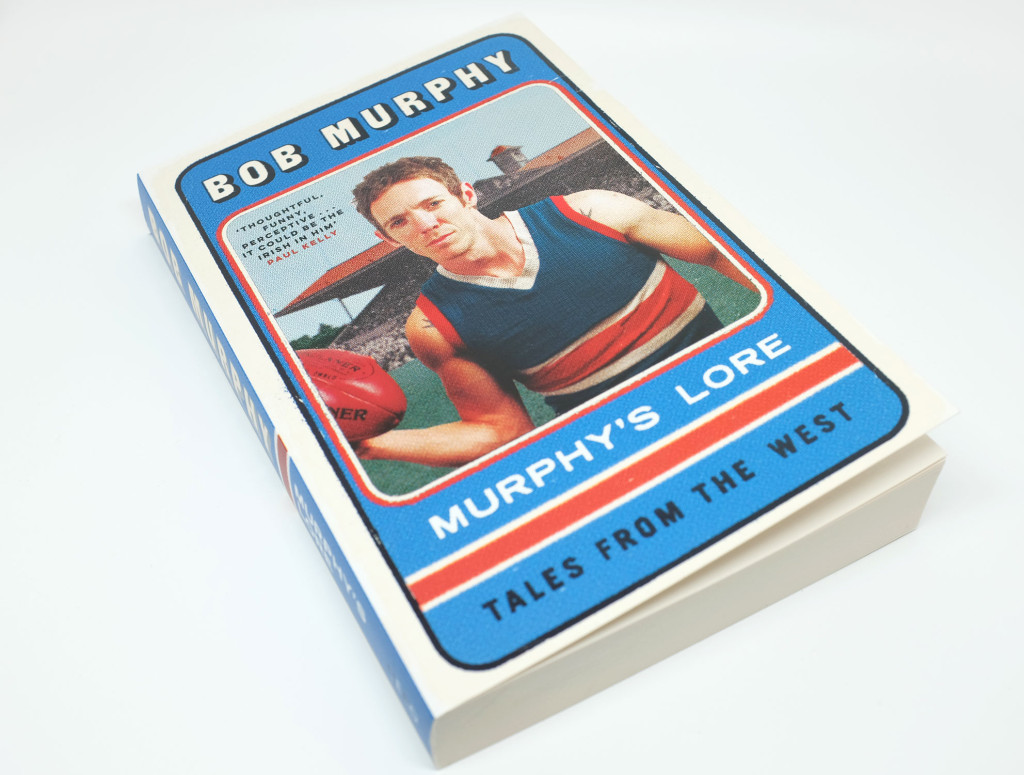 The Life-Changing Magic of Tidying by Marie Kondo
The Life-Changing Magic of Tidying has been around for a few years, and has become Japanese sensation…selling over 1.5 million copies and is still a best seller!
I was somewhat skeptical about the  whole theory, but I actually found some parts of it very interesting, so much so that I am going to buy my own copy for reference.
Although somewhat left of centre, these simple yet surprisingly perceptive strategies may be just what is needed to get some order into someone's home…even their life!
Because according to the author, a tidy home will change you too…it should make you more confident and successful!
If you haven't read it yet, make sure you grab a copy for yourself!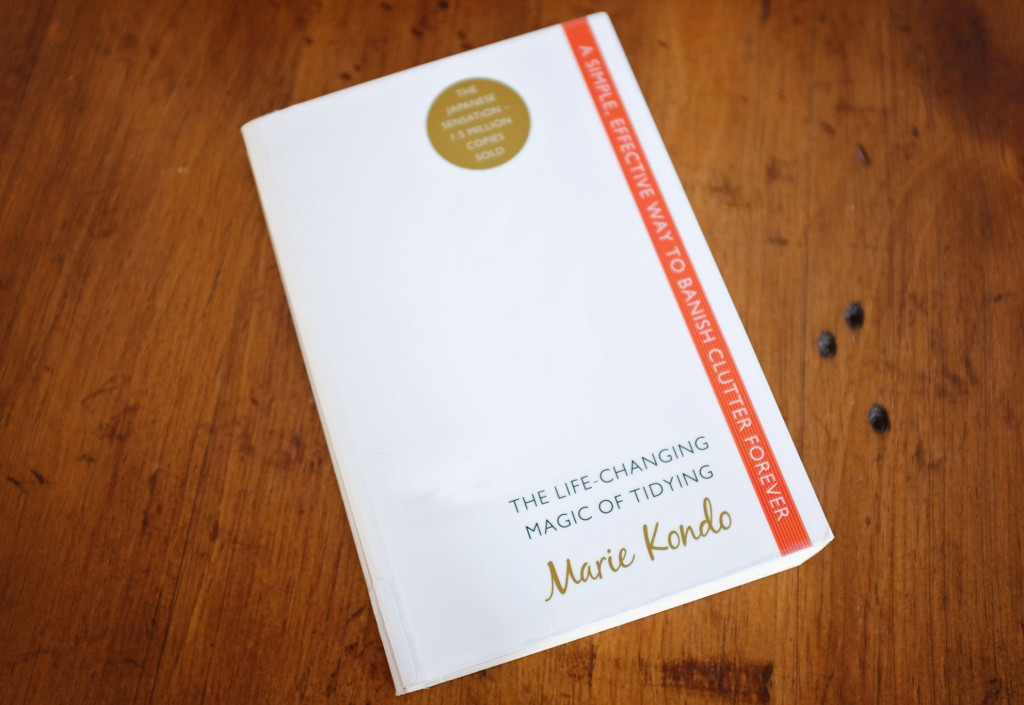 Much Ado About Melbourne by Jenny Sinclair
Much Ado About Melbourne is not your usual guide book..it delves deep into the very essence of this city, and reveals how those who live here over the years have shaped it's very existence.
I really enjoyed reading this book…in fact, I devoured it in one sitting!
It would be a perfect gift for anyone interested in learning about Melbourne…the real Melbourne…and those like me who want to know how the city they love evolved from a little town to the bustling metropolis it is today!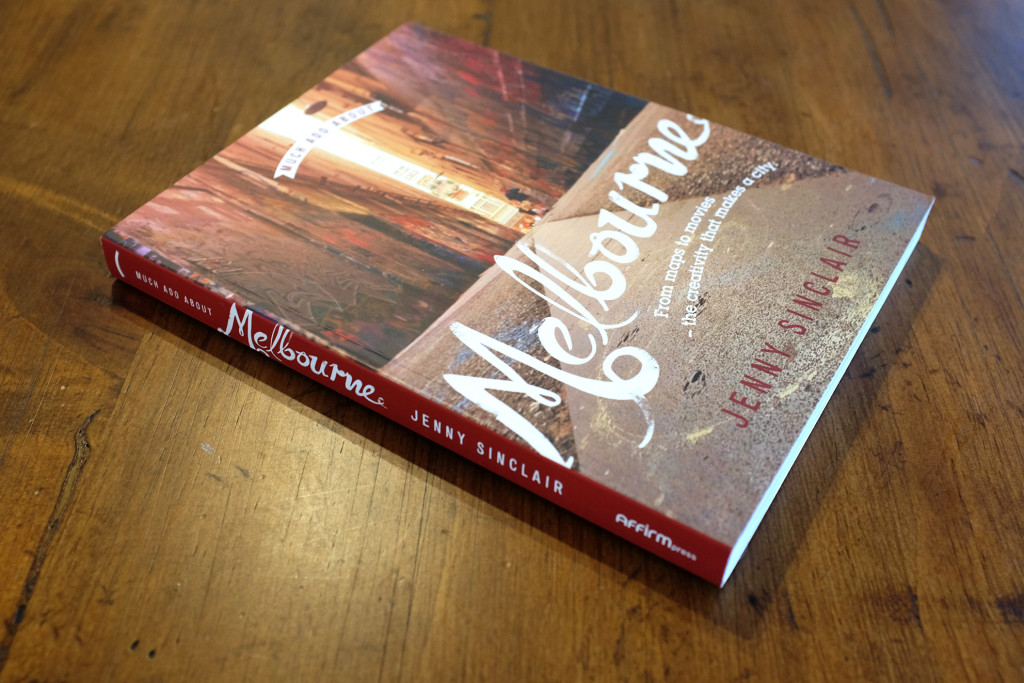 All the above books should be available at all good bookstores or online!
Can you recommend other books that I should check out…let me know in the comments below!