So, today is my birthday…another year survived with only a few bumps along the way!
Which also it means I am officially in my mid forties…yep, I am now 45…how on earth did that happen?
It is so true that when you get round this age, you begin to wonder where did the years go…and why do I feel like I am still somewhere in my late 20s?
Life is good…I have wonderful husband and furkids, I have great family and friends…I want for nothing.
Healthwise, things could be better, but as I write this, I don't think there is anything life threatening looming…it's just a lot of niggling issues which sometimes knock me down.
It's just a matter of three steps forward and one step back!
I wish I could work out the best way to celebrate this birthday milestone, but instead we went with a "go with the flow" kind of day.
We had a late night last night…the first Christmas party of the season, which was held at a Bavarian beer house hidden down a lane way in the city.
It was a great night…friends, great food, and fun entertainment!
Even got a slice of cheesecake for my birthday…which sadly I couldn't eat but appreciated the thought!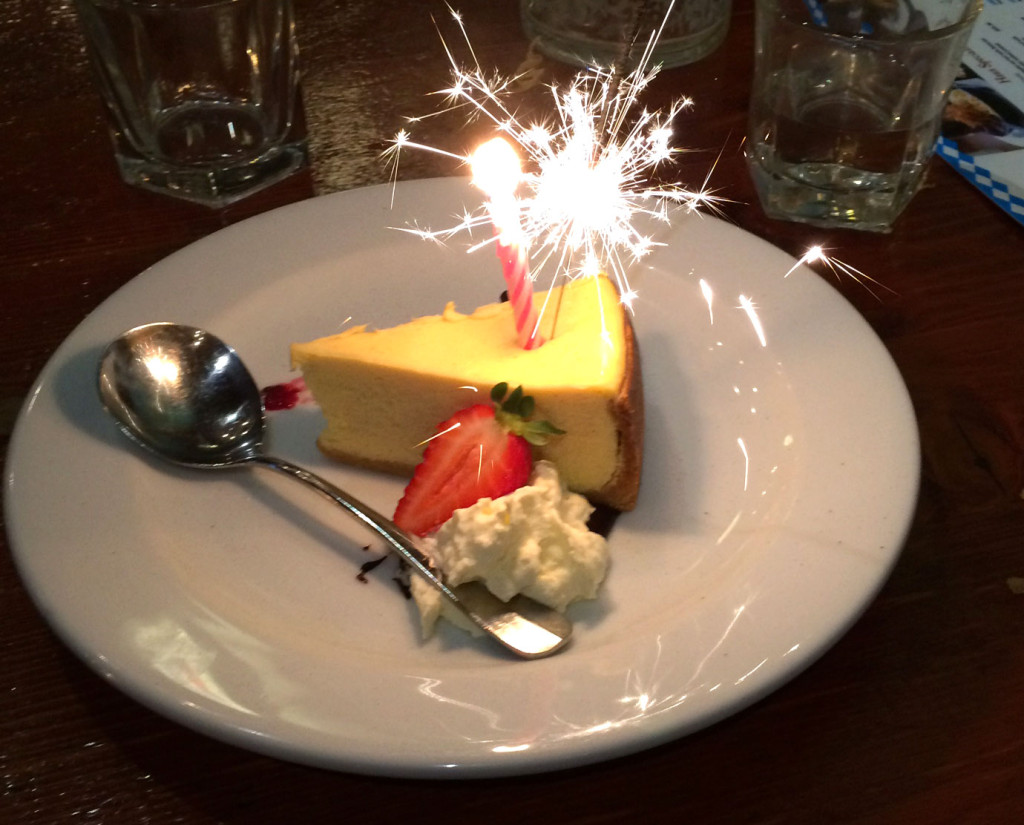 However, a late night means struggle town for me the next day,  so was happy not to have anything definite planned.
But it's been great…a bit of a sleep in, a walk with the furkids and then headed back into the city to soak up some of the pre-Christmas vibe.
Our favourite buskers…Mixed Up Everything…were playing…these four brothers are good, very good!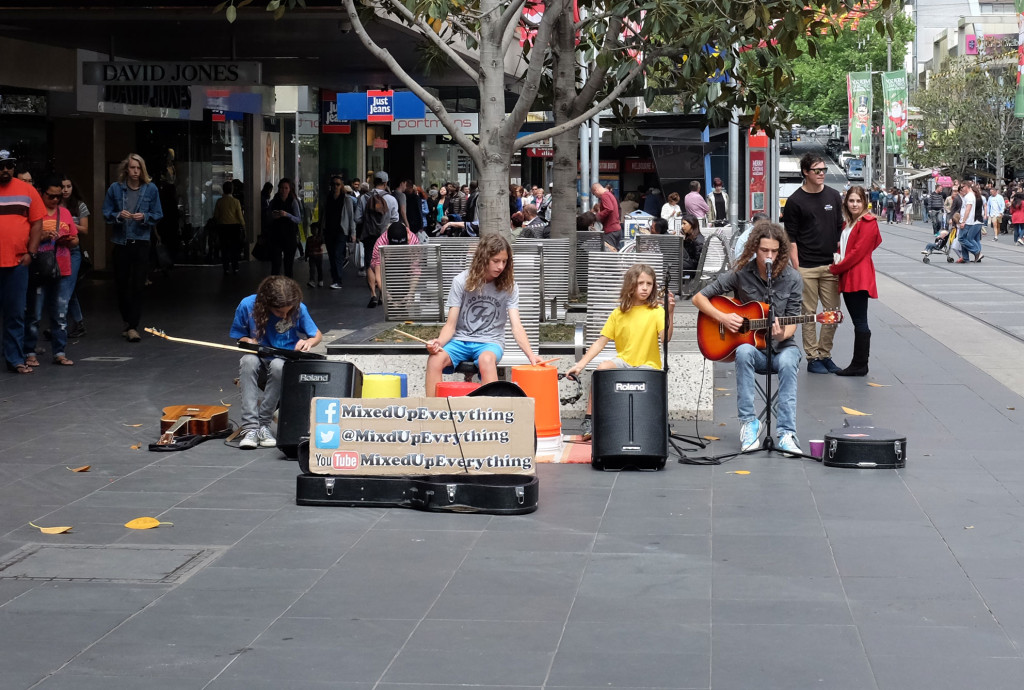 We popped into Circa Vintage's Big Stocktake sale…just love the old Art Deco styled building where the shop is located…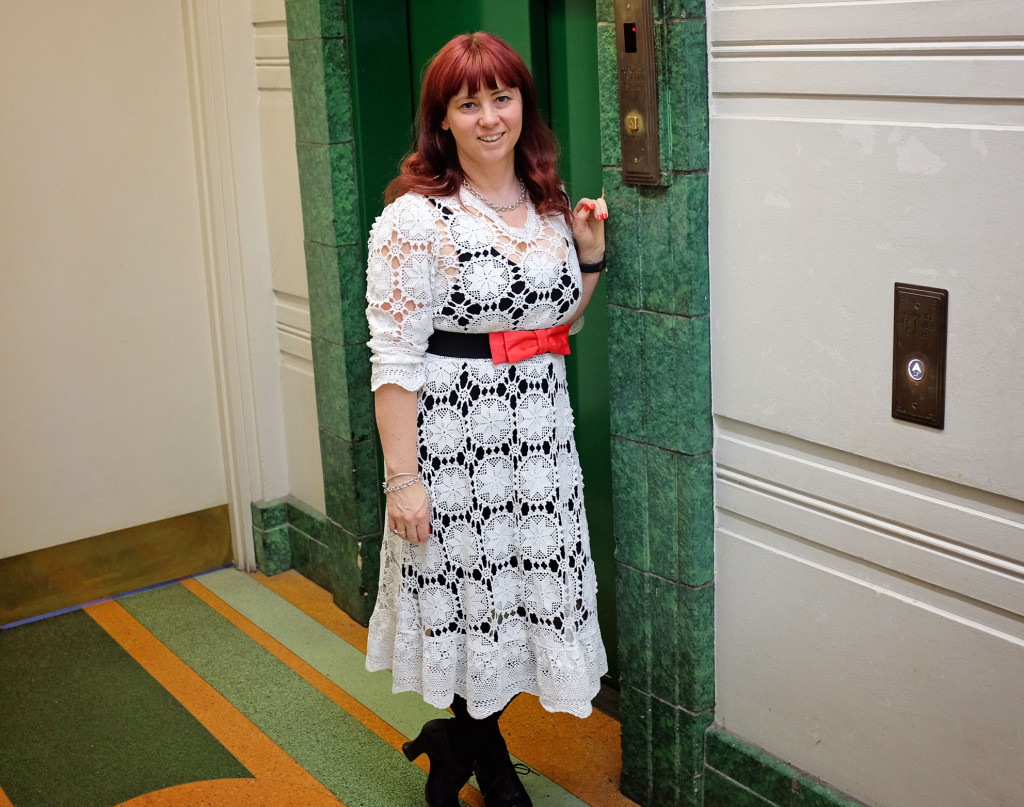 We then caught up with family, and joined in some kids activities, which managed to include meeting Chris Steiniger, who is one of only seven LEGO® Master Builders in the world!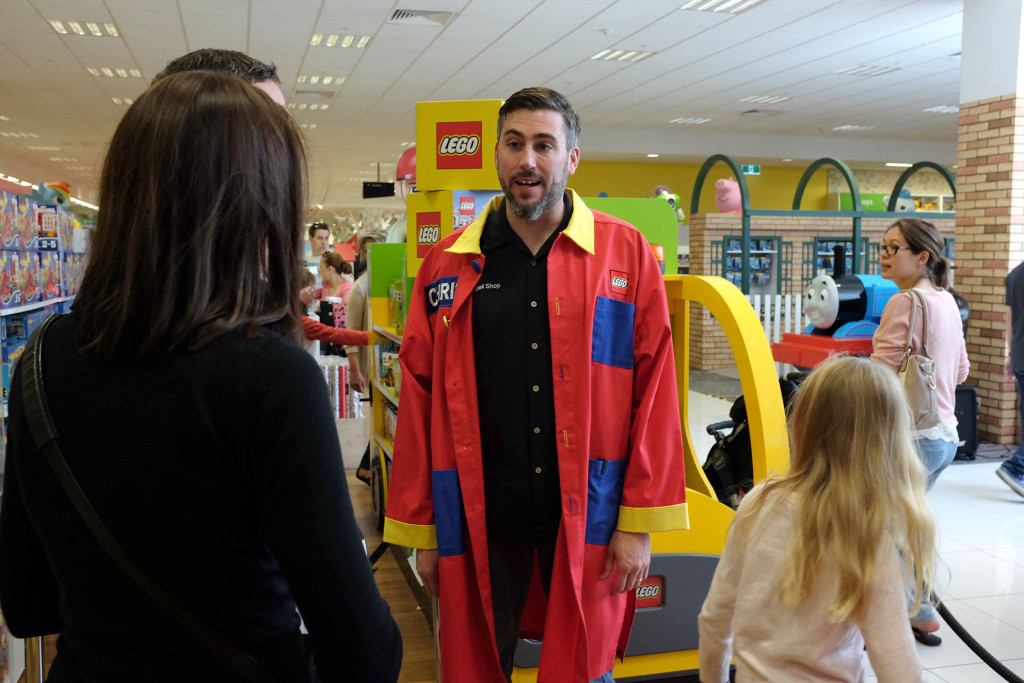 He is also responsible for the huge Lego Christmas tree located in Federation Square….it is almost 10m tall and is made from half a million LEGO bricks, making it the largest LEGO Christmas tree in the Southern Hemisphere.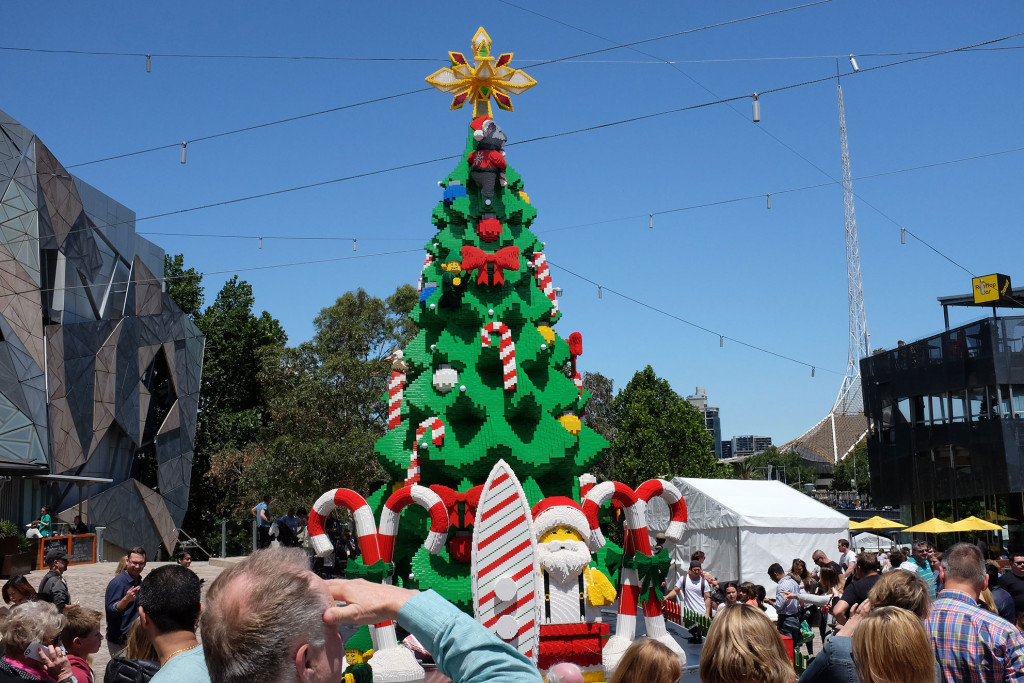 The rest of the day has been spent relaxing at home, enjoying the sunshine.
And I have got some great pressies…a Go Pro Hero 4 Silver & leather case (which I got a few weeks ago), some new pjs and a new colouring book and pencils…AND I have some birthday money to spend!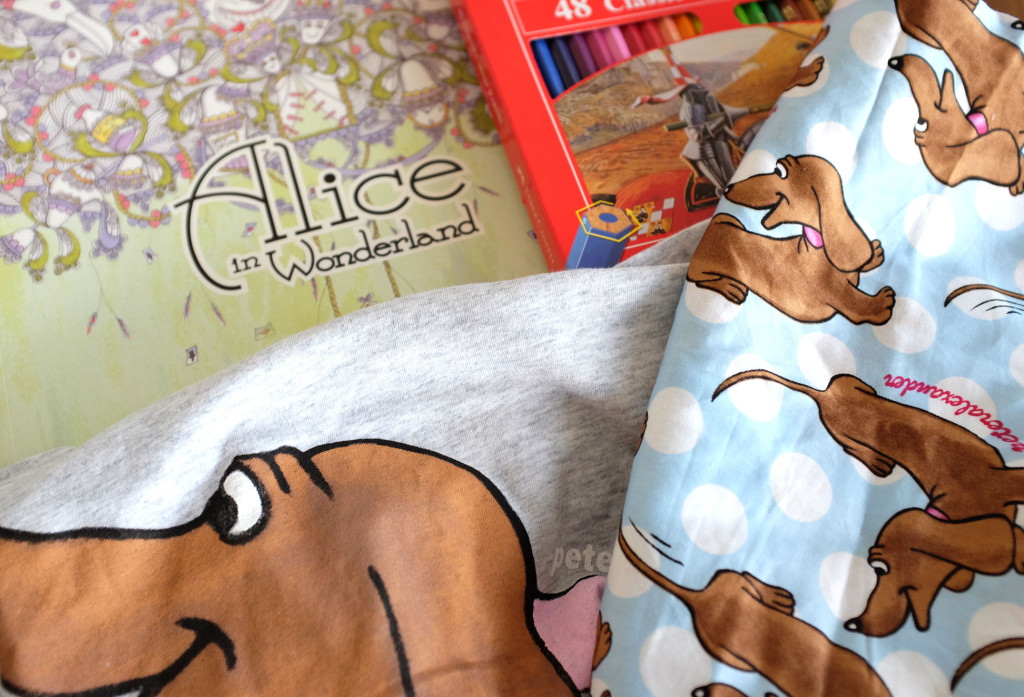 I also scored a free little Lego Christmas Tree…reminds me of just how addictive these little building blocks can be…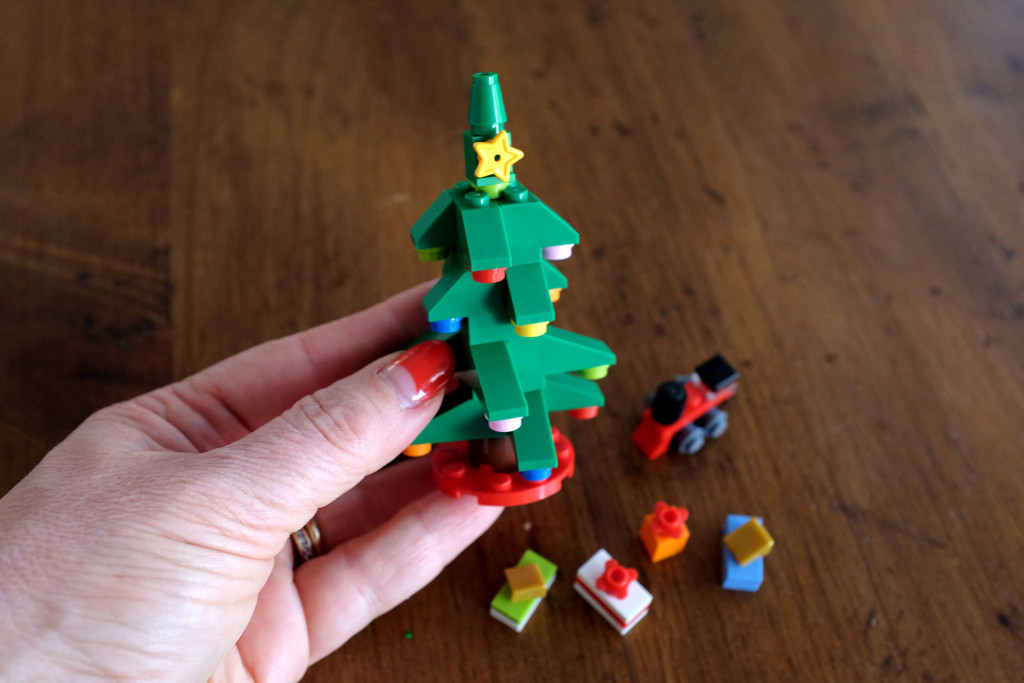 I have been honoured to received so many birthday wishes from family and friends via social media and email…thank you so much for thinking of me and I love you all!
Although not finished yet, I can say that this particular birthday has been rather fun!
Lets hope the year ahead continues in the same vein!
Anyone else share the same birthday as me…if so, happy birthday to you too!