Today, I went back to work…to the day job that allows me indulge in blogging, but which also annoyingly takes time away from blogging…
In the blink of an eye, the days flew past, and now it is the holiday that was!
I did have high hopes of achieving lots of things, including some projects for work, but didn't really get round to any of them…but I guess that is the sign of a good holiday.
We had a wonderful Christmas Day with family…lots of food, sunshine and laughter…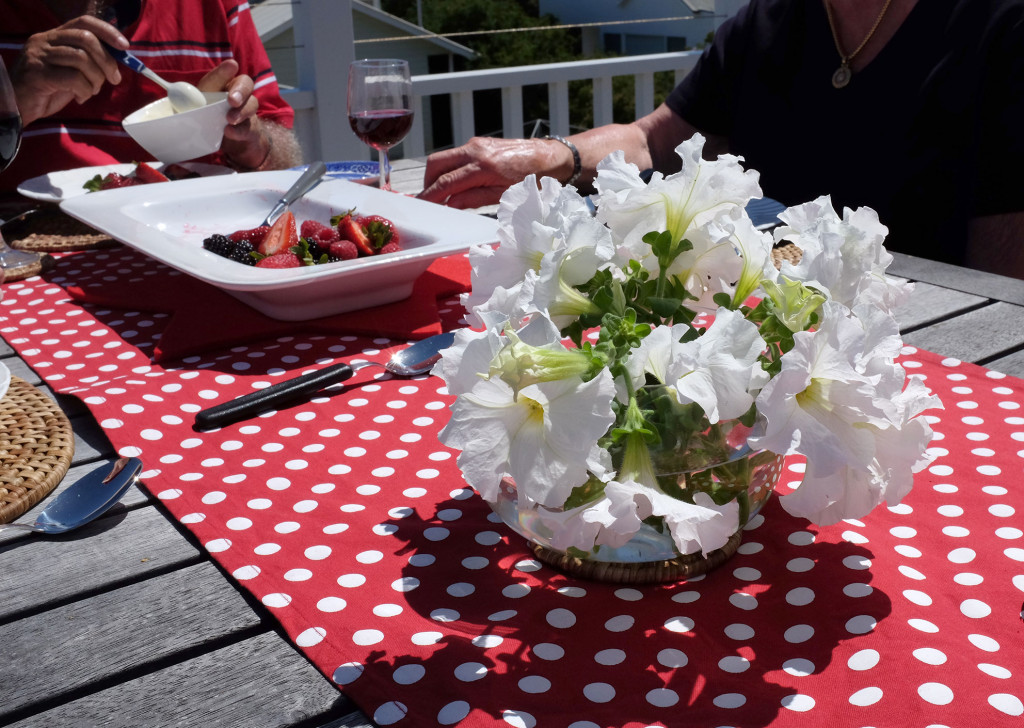 We spent time with the furkids….taking them for walks and just lazing about in the sunshine….they love being by the beach!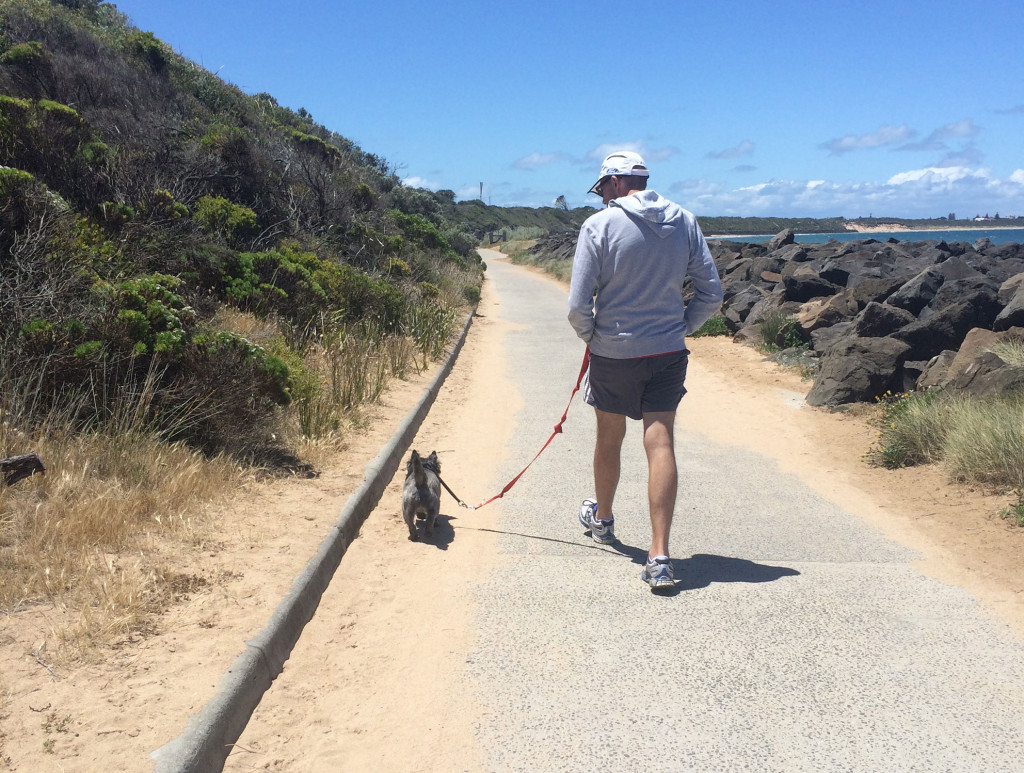 I got myself a Fitbit…review coming soon…and got moving as part of getting healthier this year..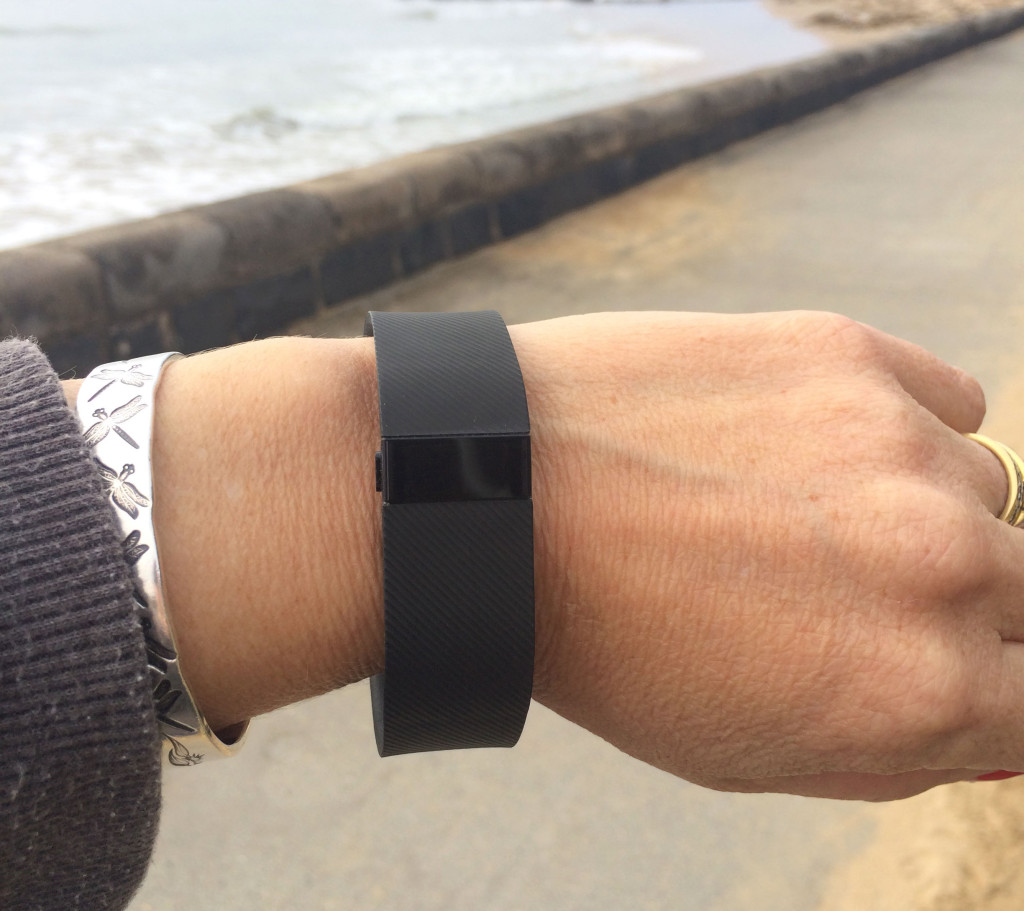 We visited The Brew Bar in Geelong and indulged in some tea…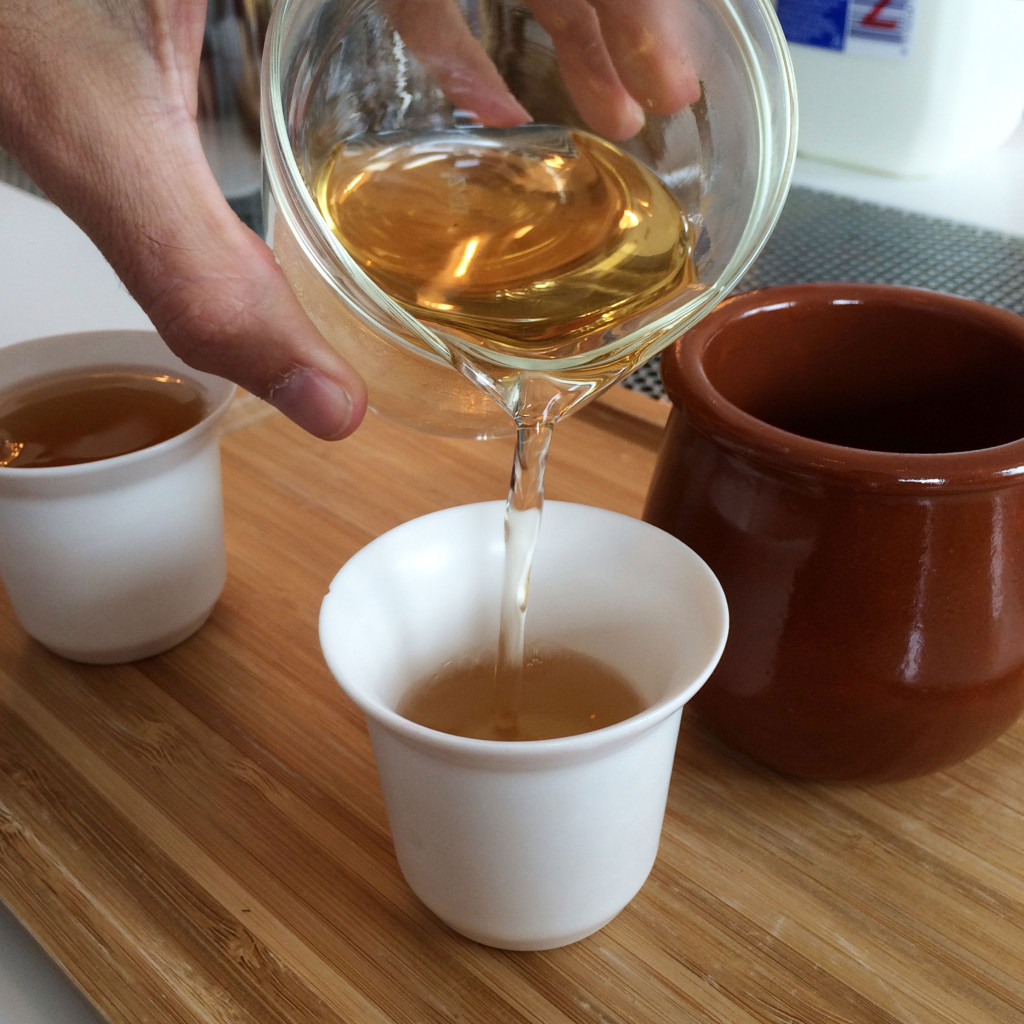 We watched the Ripview Classic…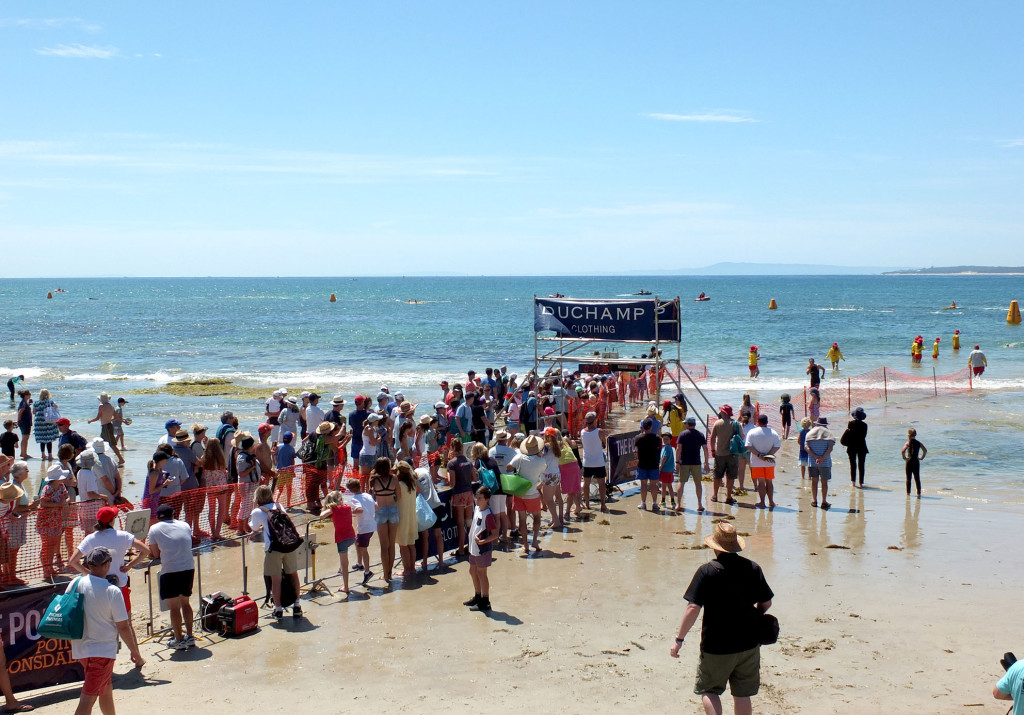 Had a quiet New Years Eve, but I still dressed up…as you will probably guess from the number of times I have used this image, I adore this vintage dress from Frocks and Slacks…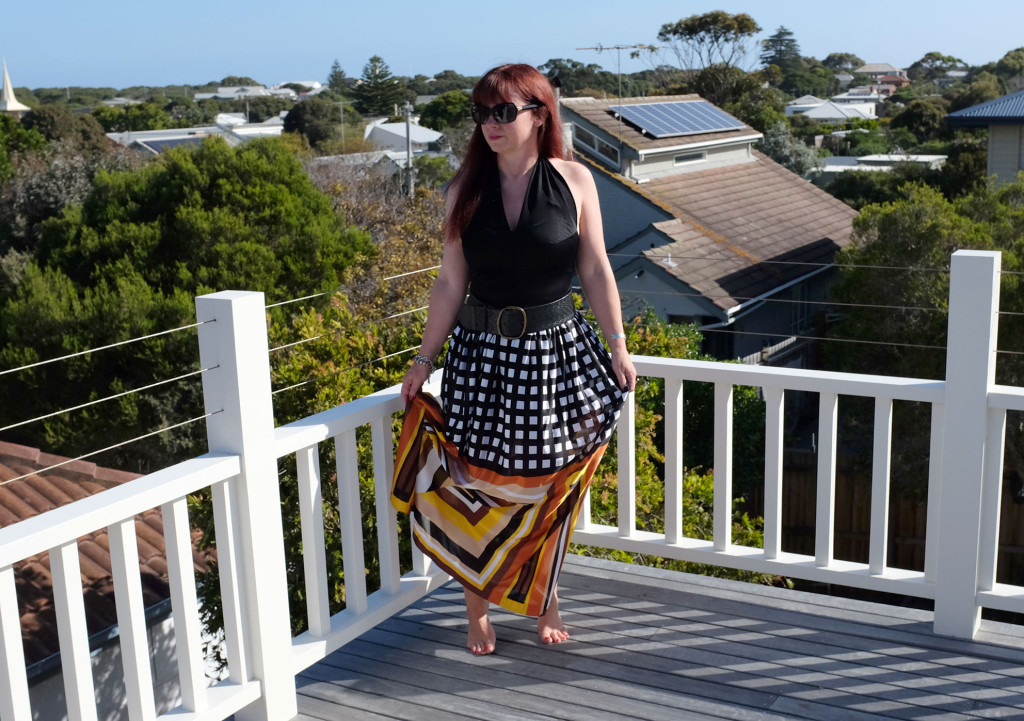 I got the best Christmas present ever…a helicopter flight over Melbourne! I don't know how my husband is going to beat that…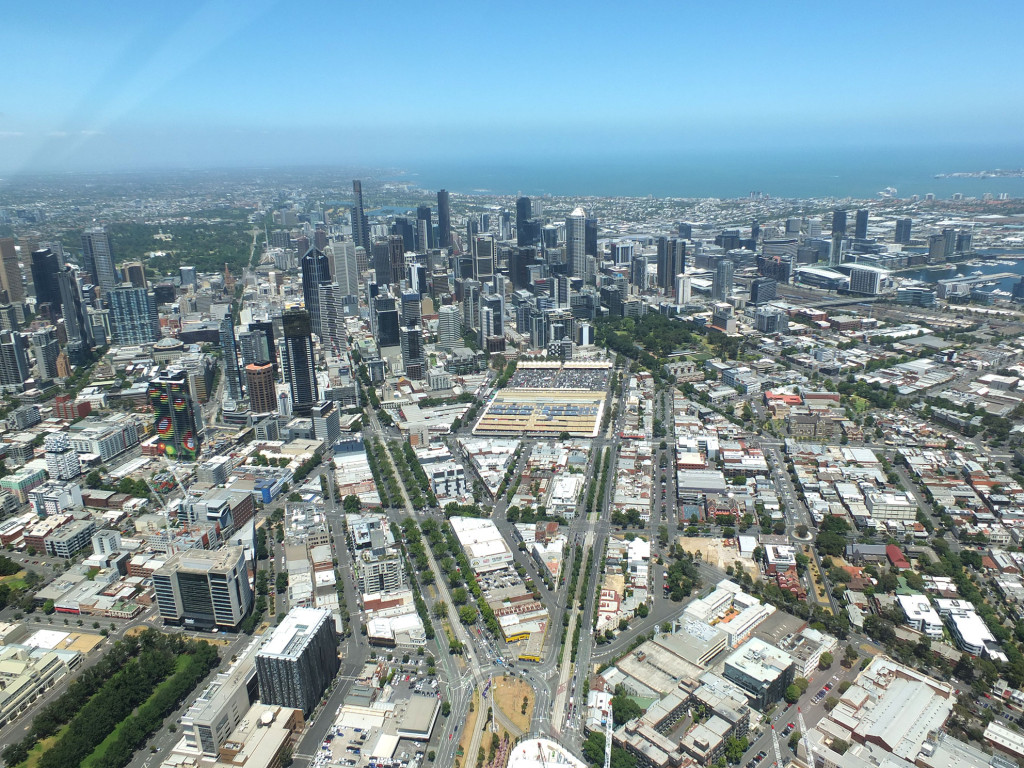 Shopping was definitely on the agenda, and we both scored some outfits in the sales as well as some amazing vintage ones…and yes, we were good and cleaned out three bags of clothes…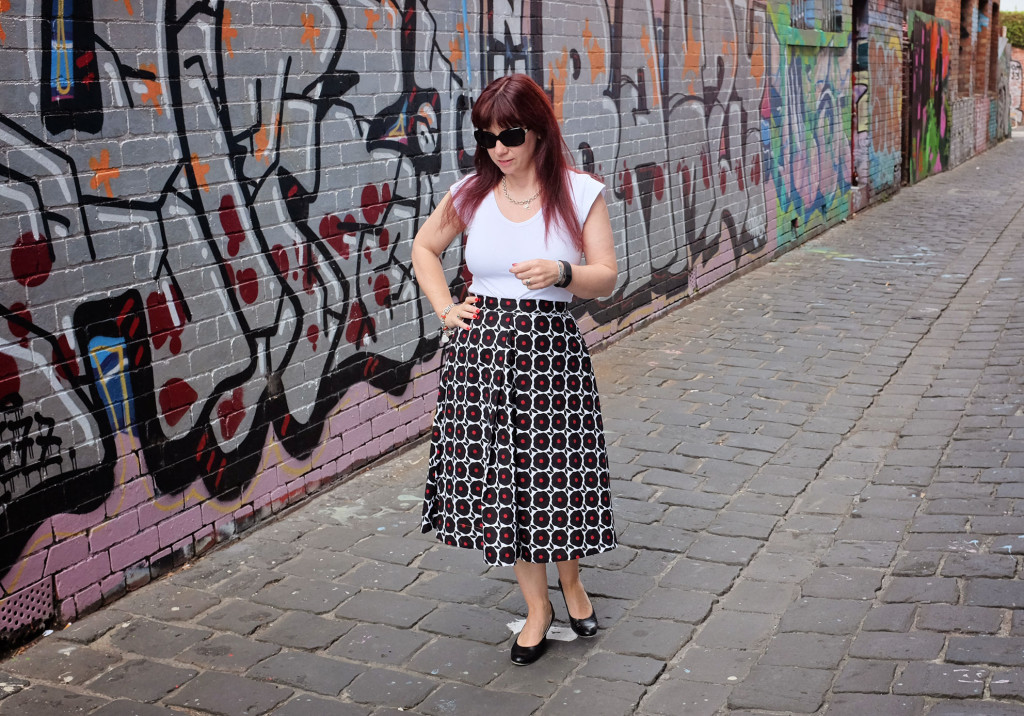 We discovered the Waverley Antique Bazaar and had an absolute ball…my husband even scored a good dinner suit for $20!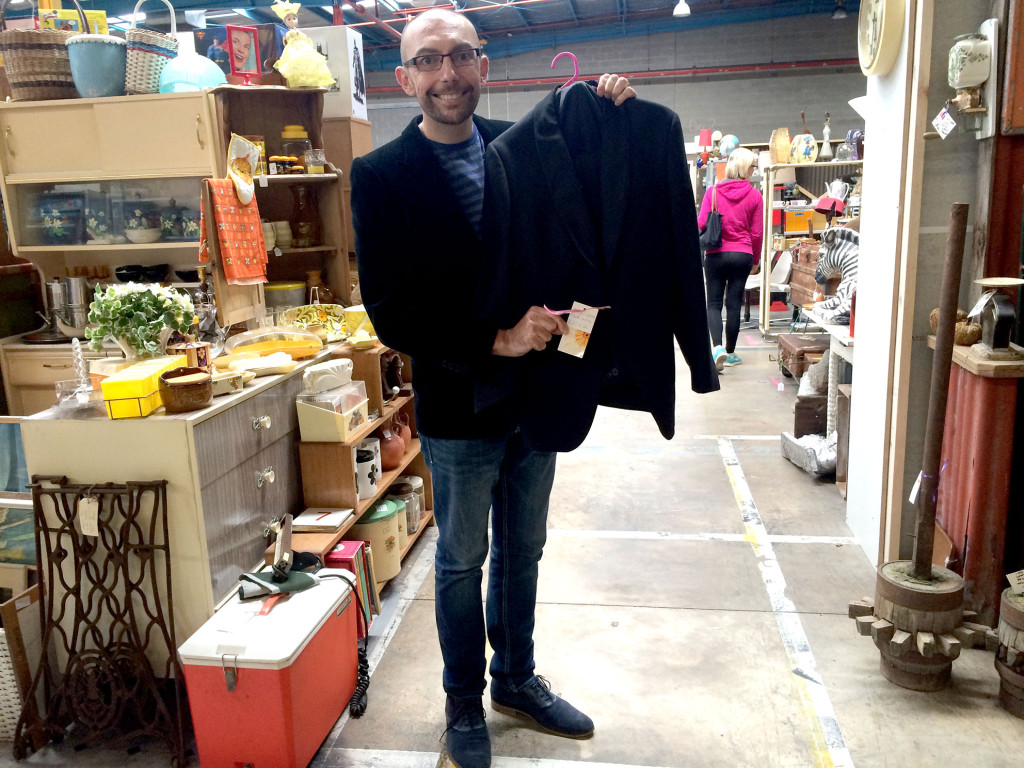 The crazy summer weather gave us a bit of everything…from lovely sunny days…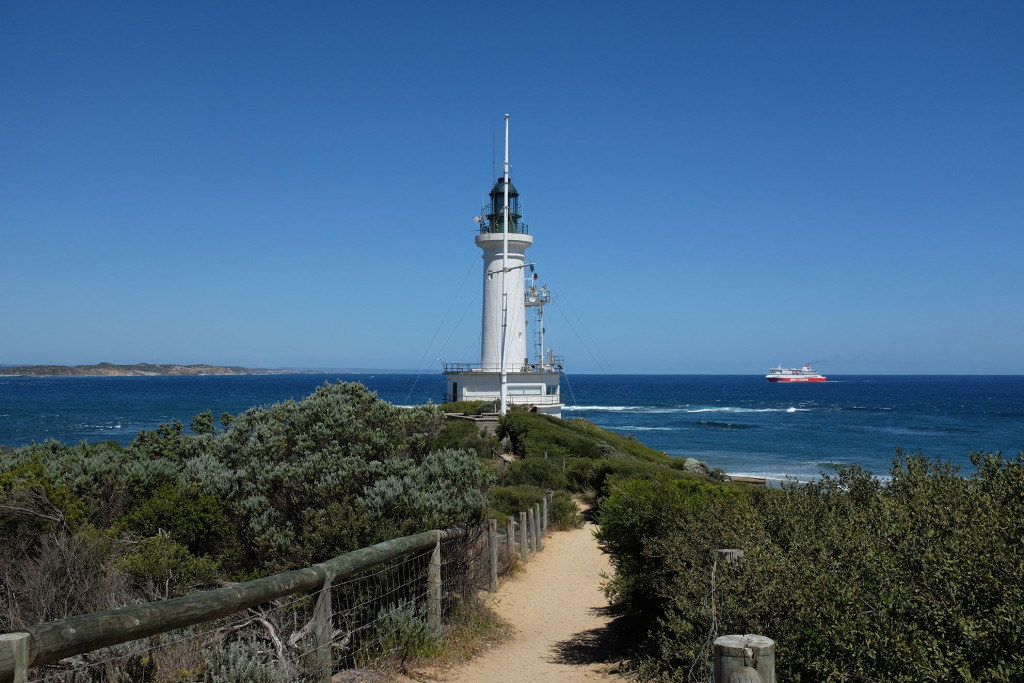 To pouring rain, and even a thunderstorm or two…check out this lightning shot that my brother took using the Lightning App I reviewed…sadly, I was about 200kms away when he took this so I am seriously jealous…one day I will be in the right place at the right time!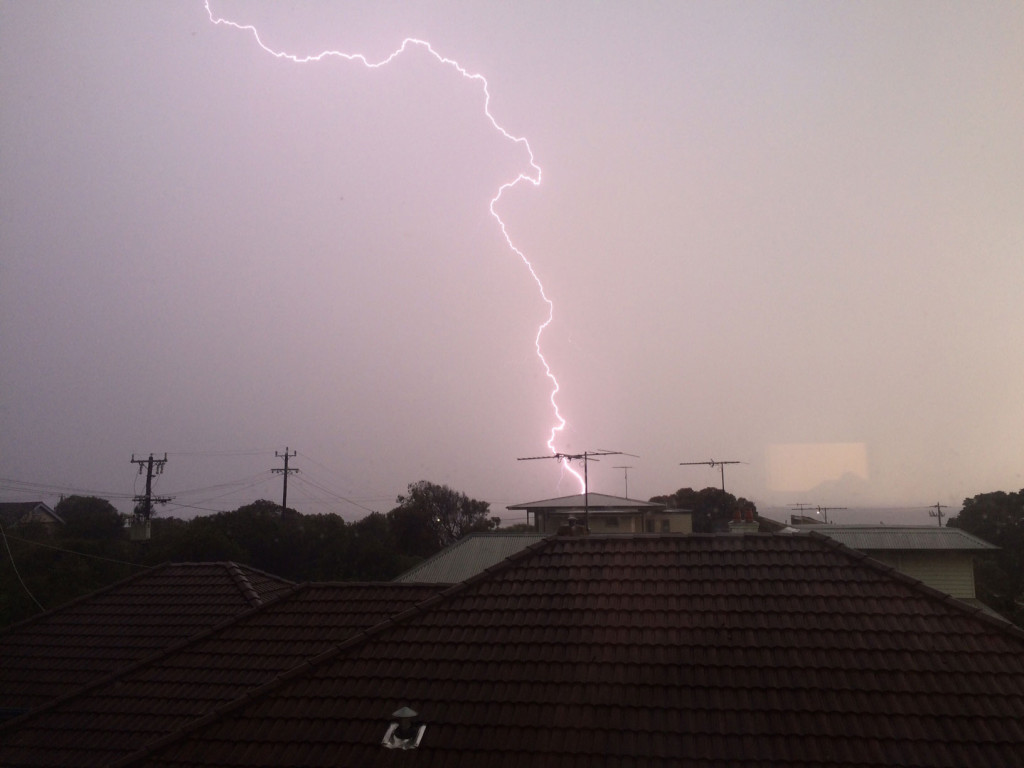 I am glad my word for 2015 is fun because so far, it's been all that and more…but now it is time to knuckle down and get some work done!
But I am not going to stop having fun…bring on the weekends!