Well, September came and went….and I totally forgot to stop and do my Taking Stock…apologies!
October is now well under way so I thought I would better do this month's Taking Stock, before I forget again!
Here goes….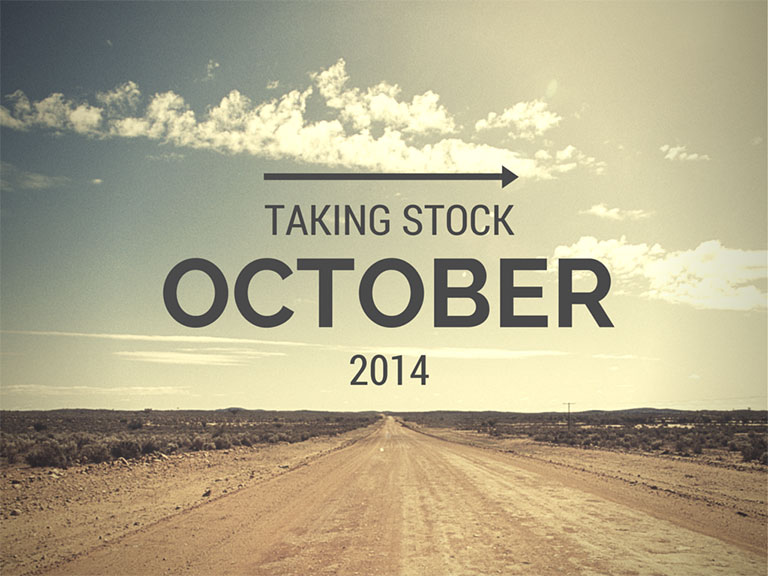 Cooking : Chia puddings…haven't quite got the right recipe to suit my taste yet but am getting closer…and chia seeds are packed full of good things so it gets the tick of approval from my very health conscious husband!
Drinking : Daintree tea….I discovered this a few years ago, and am now excited to find it readily available in our supermarket!
Reading : Just finished The Monogram Murders…a new Poirot book that is not by Agatha Christie!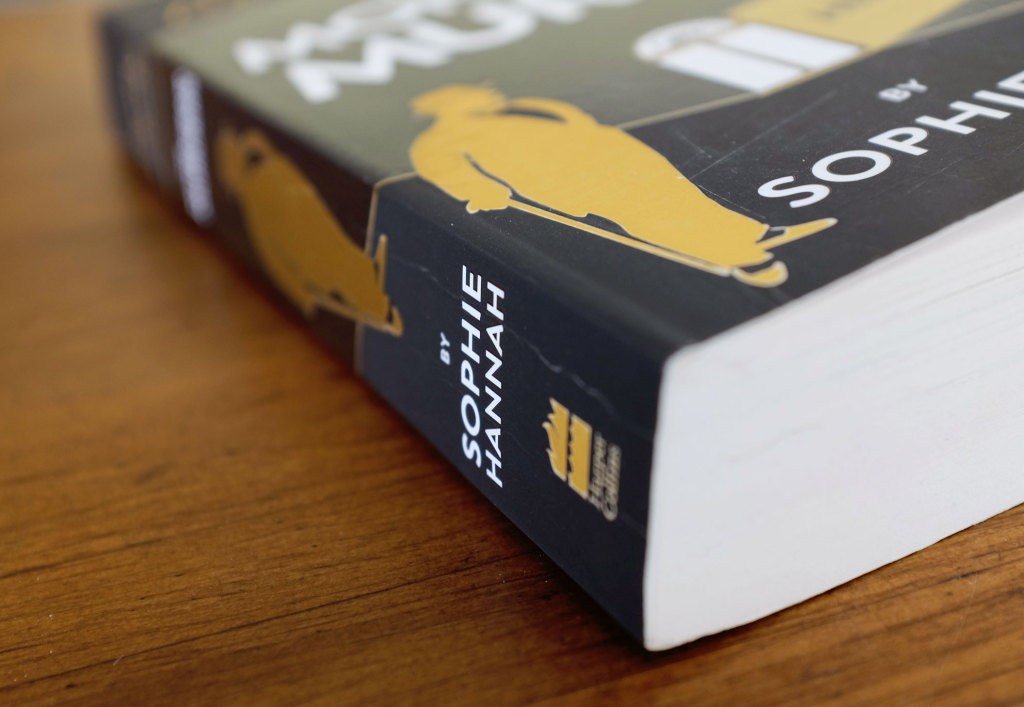 Wanting: a new gadget….any suggestions?
Looking: much healthier! Can't believe the difference in these pictures taken a year apart!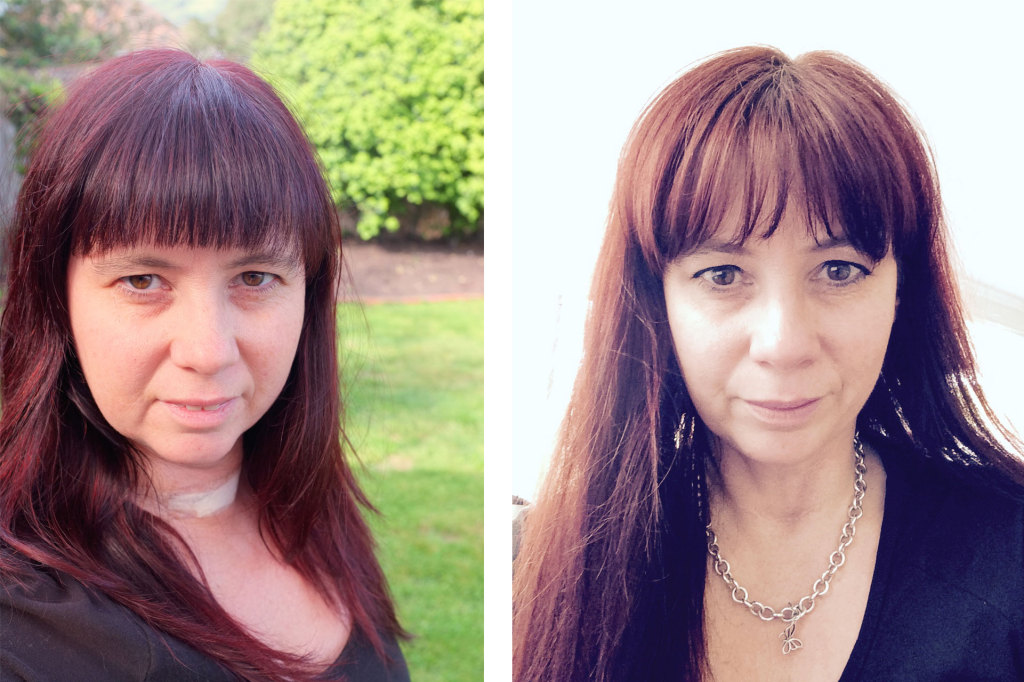 Feeling: very relieved…and happy…still cancer free a year after surgery!!
Playing: 80s hits on Pandora…perfect for when working at home and I have the place to myself!
Deciding: that is is now time for Christmas present shopping….aim is to get it all done before December…I feel a list coming on!
Wishing: that a nice big thunderstorm would finally appear where I am…I am so wanting to get that elusive lightening shot this season!
Enjoying: being a part of a blogging mentor group…love ya girls!
Waiting: to see Les Miserables that is on in Melbourne for a limited season…finally got tickets for early November…yay!
Liking: the fact that I have one more medical appointment next week, then if everything is ok, that is it for a while…for both me and my husband!
Wondering: if that very annoying rodent that has taken residence in the wall cavity behind our bed will ever move out…I don't want to bait but am getting desperate!
Loving: the words "cancer free" and hope I will hear those for the rest of my life.
Pondering: when is it too early to put up Christmas decorations…hey, I love Christmas!
Considering: planning something special for my one year blogging anniversary…its coming up fast.
Watching: series two of Miss Fisher's Murders….and I am very excited that filming is commencing on series three! Can hardly wait!
Hoping: the adjustment in my thyroid medication will make a difference to my non existent energy levels!
Marvelling: at how well my husband is doing after his hernia surgery…he is already back at work! Fingers crossed he doesn't over do it and have to have it done again…
Needing: need a slip to go under this amazing lace dress I just got from Minette's Vintage…I can hardly wait to wear it!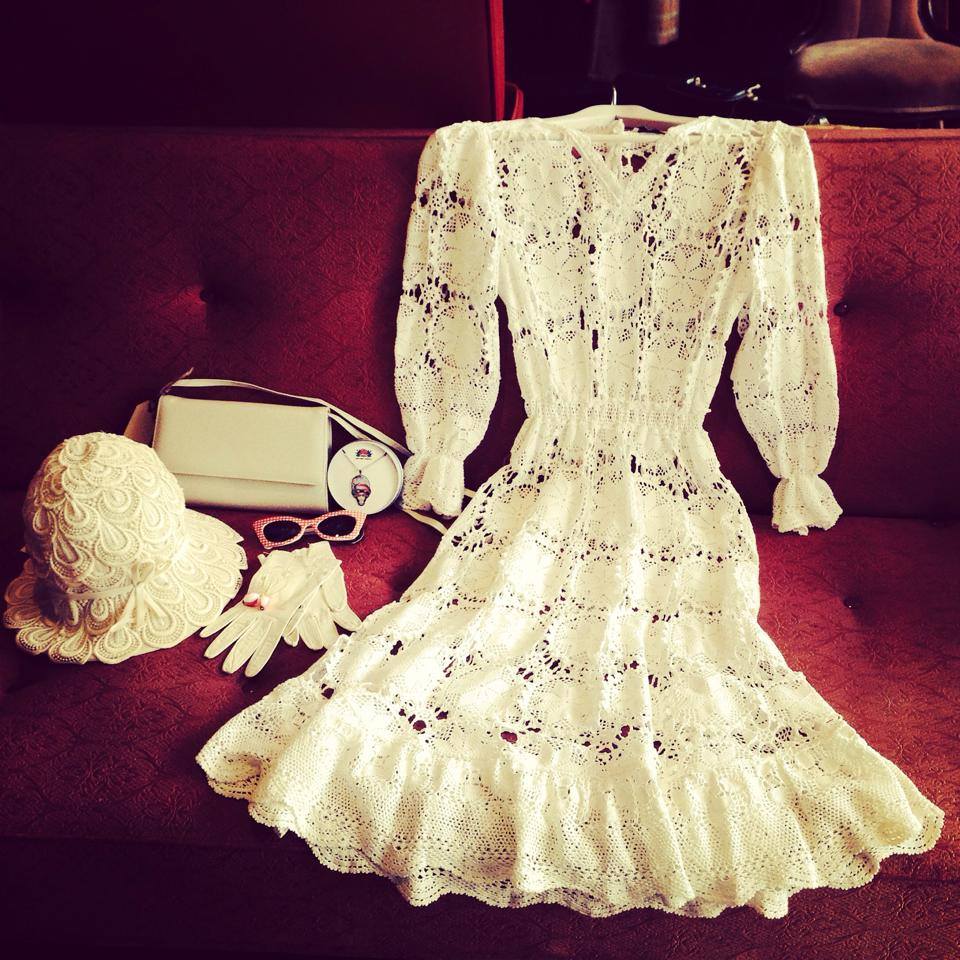 Image courtesy of Minette's Vintage
Smelling: all the beautiful perfumes, as the gardens come to life….which does mean severe hay fever!
Wearing: my gorgeous colourful summer dress from Once More with Feeling! I adore this dress!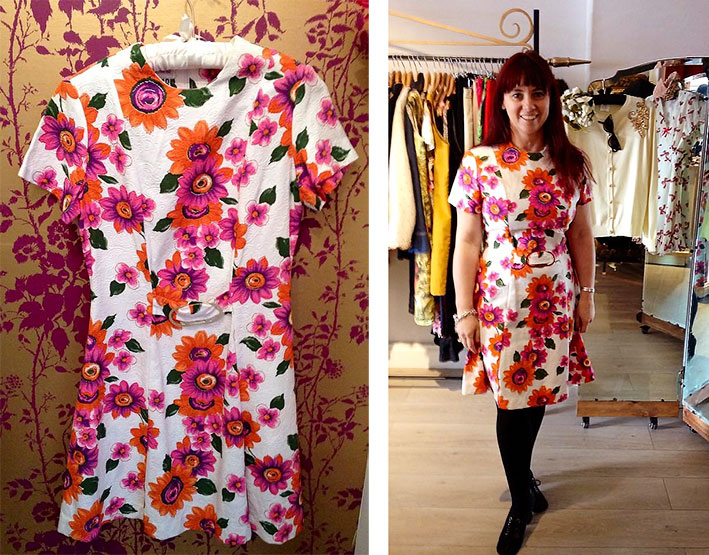 Following: lots of new people on Instagram….I am turning into an instaddict! Are you on Instagram….find me under zincmoon!
Noticing: how the blogging world can turn on itself in a second. I love being a blogger, and I am surprised how nasty things can get between fellow bloggers. I hate that sort of thing, so am happy to continue on in this little community I have created!
Thinking: I really must get out and move more now the weather is getting better…well, was getting better as it is now cold again, but give it time!
Sorting: through all the paper etc that I seem to collect…piles seem appear magically everywhere…got to be more organised, and ruthless!
Buying: summer clothes because last year's are all too big for me…good excuse, I know!
Getting: fed up with people who have to have an opinion on everything, and are everywhere! Give us a break….surely, you can't have an opinion on every topic?
Disliking: this run of cold weather, just as I put away my winter clothes…make up your mind, Mother Nature!
Wishing: that we have no more surgeries or hospital stays for a very long time!
Helping: my husband with his wound dressings after hernia surgery….maybe I could have been a nurse!
And that's me…right here, right now!