I love Fridays!
I particularly love Fridays when they are attached to a long weekend…like this one!
So for this week's edition of My Friday Five, I have put together some things to do in this wonderful city of ours!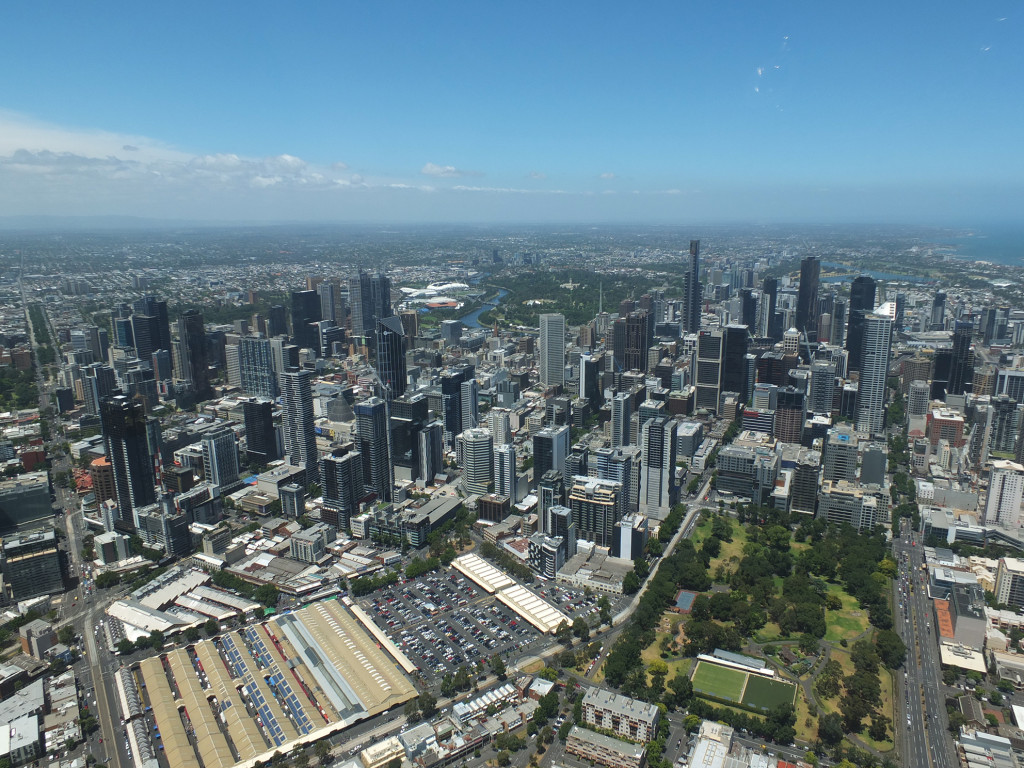 1. Shifting Gear Exhibition
This exhibition is currently on at the Ian Potter Centre in Federation Square…twenty three iconic cars showcasing Australia's involvement in car design and engineering over the years.
If you love cars, or perhaps you have car crazy kids, then this would be perfect to while away an hour or two out of the cold weather!
2. See a Show
Melbourne is blessed with a thriving entertainment scene, and currently three of the main theaters in the city have shows on.
We can highly recommend Strictly Ballroom…if you loved the movie, this is even better!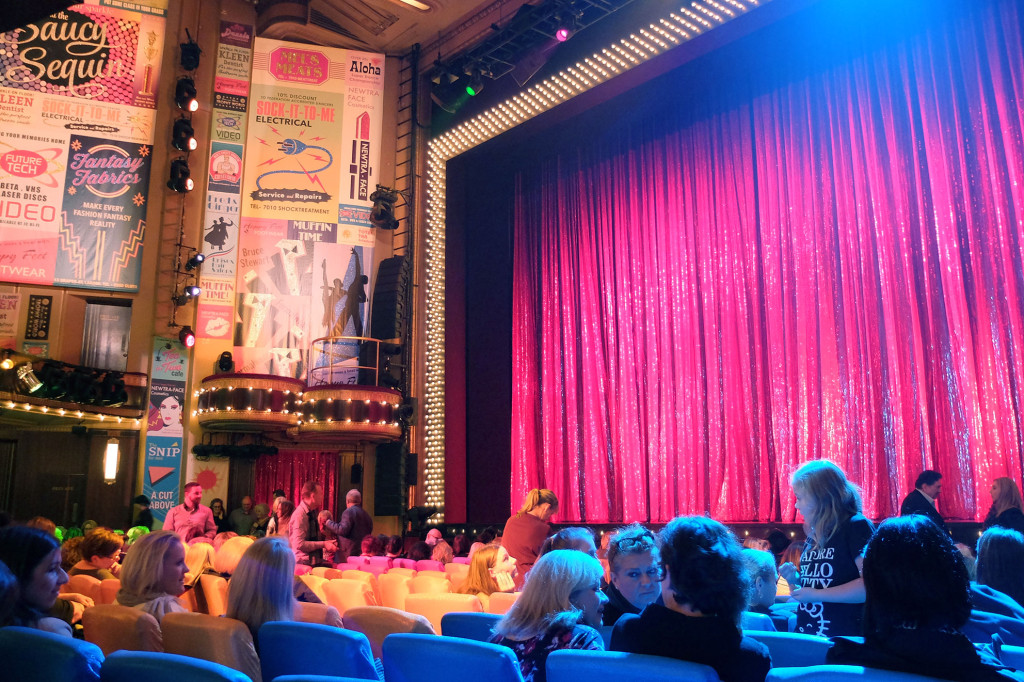 There is also the Lion King on at the gorgeous Regent Theatre, and Anything Goes has just commenced at the Princess Theatre!
Check the relevant websites for further info for show times, and keep an eye out on social media as you can often get cheap tickets just before a show!
3. Go Back in Time
If  you love Miss Fisher and the gang, then this is a must see exhibition being held at Rippon Lea.
Series Three is currently showing on ABC here in Australia…episode 5 is on tonight…so it is really interesting to see some of the costumes seen on the screen in real life!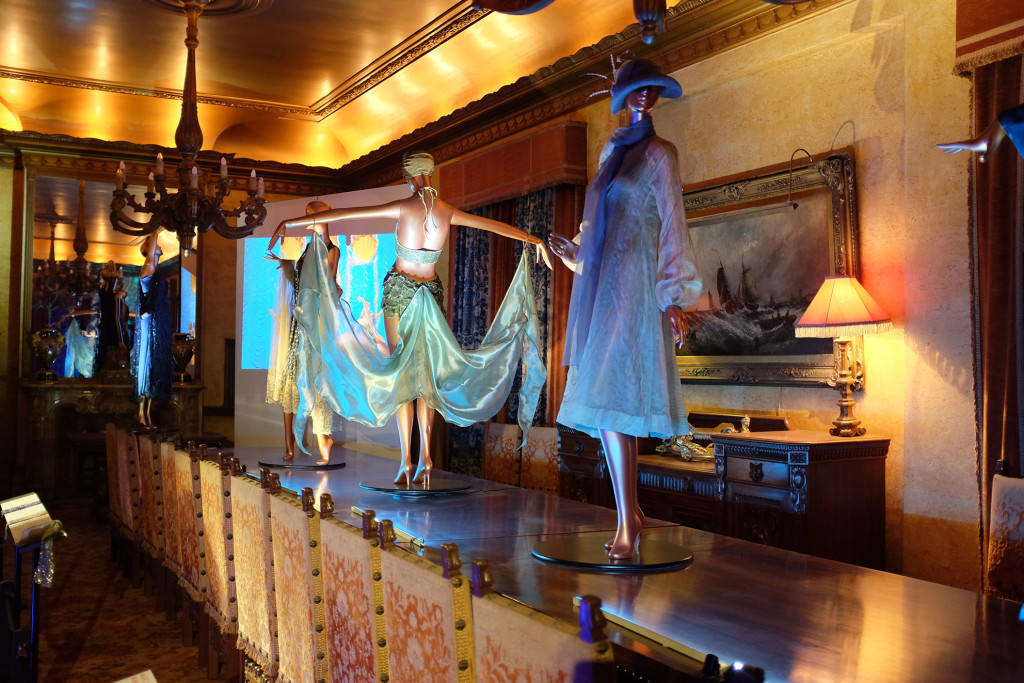 And Rippon Lea is often featured, mainly as Aunt Prudence's house, but I did notice a scene last week that was filmed at the side of Rippon Lea, which was shown as the back of an Italian restaurant.
The exhibition is family friendly, particularly if your kids are also into the show…and if weather permits, there is plenty to explore in the gorgeous grounds surrounding the house!
4. Retail Therapy
In case you haven't noticed, the winter sales are on!
I just made the mistake of popping out to do a few quick errands and came home with a jumper and a dress…whoops!
If you are in need of some winter outfits, now is the time to buy.
But don't forget to support your local shops…they need our business especially during the cold winter months!
5. Drink Tea…Real Tea!

If you want to find out more about how tea should be made, we can highly recommend a trip to Travelling Samovar in Carlton North.
They usually have a roaring fire going inside, and it is the best spot to relax and drink lots of excellent tea!
We might see you there!
 What have you got planned this long weekend? Share in the comments below!