I have been cultivating this blog for almost two years, and it has become very much a part of our lives.
Zinc Moon has become my therapy…my hobby…my daily routine…
So for this week's My Friday Five, I thought I would share some inside stats about this little website of mine!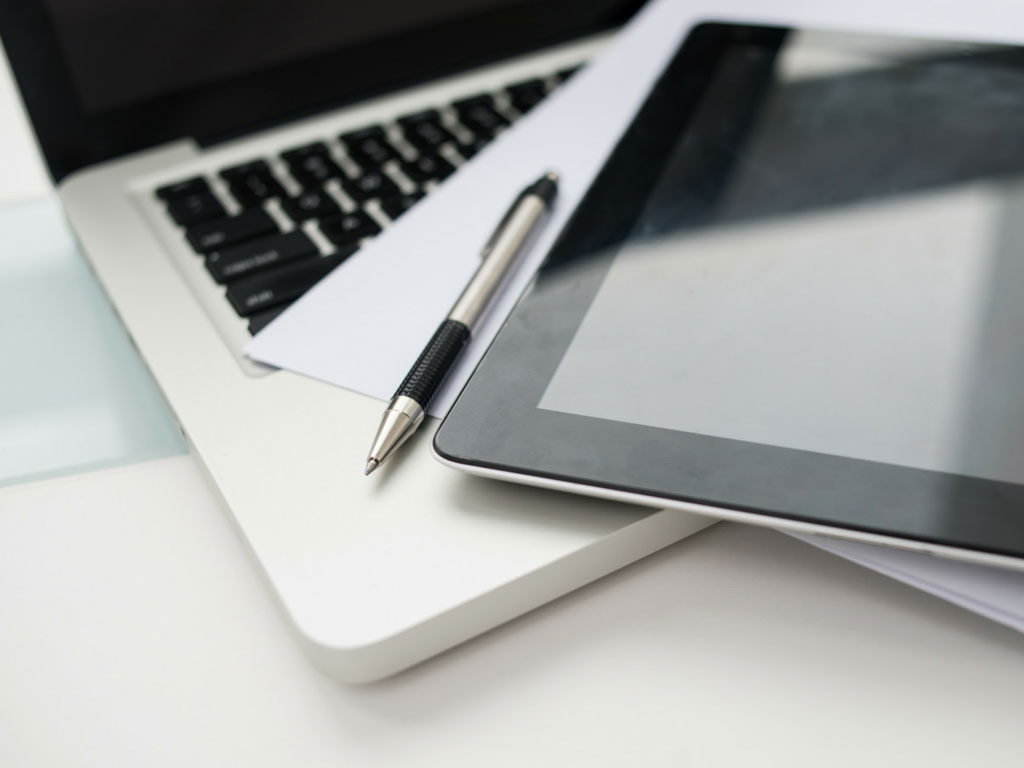 Most Popular Day
The most popular day turns out to be Wednesday!
Not a day I would have picked as being when the most people drop in to have a read, but there it is.
Most Popular Hour
The most popular hour for visits is 8pm!
Guessing this is when many of my readers finally sit down and have time to relax, which hopefully does include a daily visit to this little corner of the interwebs!
Number of Posts Published
I never meant to be a daily blogger…in fact, I never really set out to be a blogger full stop.
But once I pressed published on my very first post, I was hooked.
I have now published 652 posts…653 if you count this one…that's almost two years of posts without a break!
Most Popular Post This Year
One of the topics that I occasionally write about is brass bands…something which  is not particularly well known or supported here in Australia despite thriving band communities spread across this big country of ours.
So it is interesting to find out the most popular post so far for 2015 was all about brass bands…To Win at All Costs.
What I learned from writing this post is that the topic of doing everything possible to win at all costs is something that is very pertinent to our brass band communities…the post was shared and discussed near and far.
Whether anything will change, or needs to change…who knows…
 Number of My Friday Five posts
My Friday Five has been a regular feature on Zinc Moon since almost way back at the start, and this post clicks the total over to 93 editions!
The most popular My Friday Five for this year was five questions to ask Siri, followed closely by why I take outfit selfies and the quirks of a cairn terrier…an interesting mix!
When do you usually visit Zinc Moon for a read? Share in the comments below as I would love to know!