We are having a quick break away from the city so I am sitting writing this sitting on a large comfy couch in front of a roaring log fire.
And even though it is still winter, the sun is shining…a hint of warmer weather to come!
So here is my Taking Stock for this month…
Making : plans…lots of plans…
Drinking : good tea out of crappy, too small cups while away for the weekend…we remembered to bring tea with us but why don't accommodation places provide decent size cups?!

Reading: The Life-Changing Magic of Tidying by Marie Kondo…interesting….
Wanting: to find a pair of vintage jeans that will actually fit me…not having any luck so far!

Looking: for a new dishwasher…our machine died weeks ago and I am sick of washing dishes!
Deciding: to use more natural products…we eat healthy so need to do the same for face and body… so far I have stocked up on some Lush lip scrub, shampoo, conditioner and treatment…smells so yummy!
Wishing: no one had to be stuck on a waiting list for a donor organ.
Enjoying: the log fire where we are staying at the moment…I miss not having a fire at home.
Waiting: for a new planner I ordered from the US to arrive…need to get more organised blogwise and am hoping this will help!
Liking: our new double walled glasses from Kmart – $9 for two and perfect for tea.
Wondering: how much fun my online blogging besties are having without me…

Loving: my ONA Bag…last month I was coveting it…now it's mine!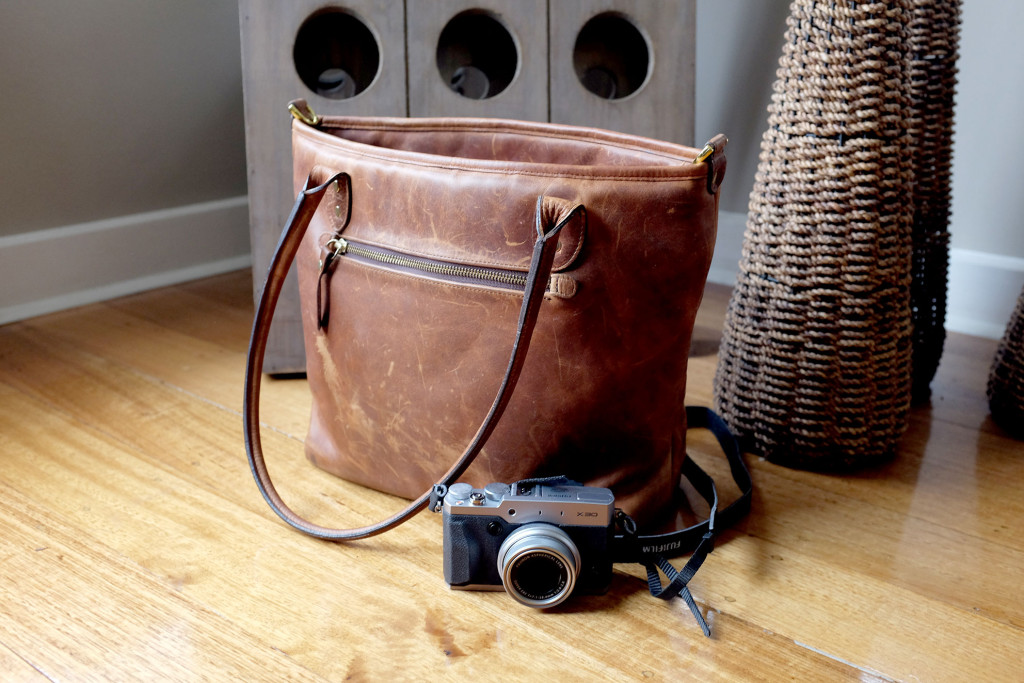 Watching: a new series of Midsomer Murders after discovering it via Apple TV…I didn't realise I was such a long way behind.
Hoping: that  I can grow this without killing it…my parents gave it to us and it means a lot as it's the Transplant Australia Thank You rose.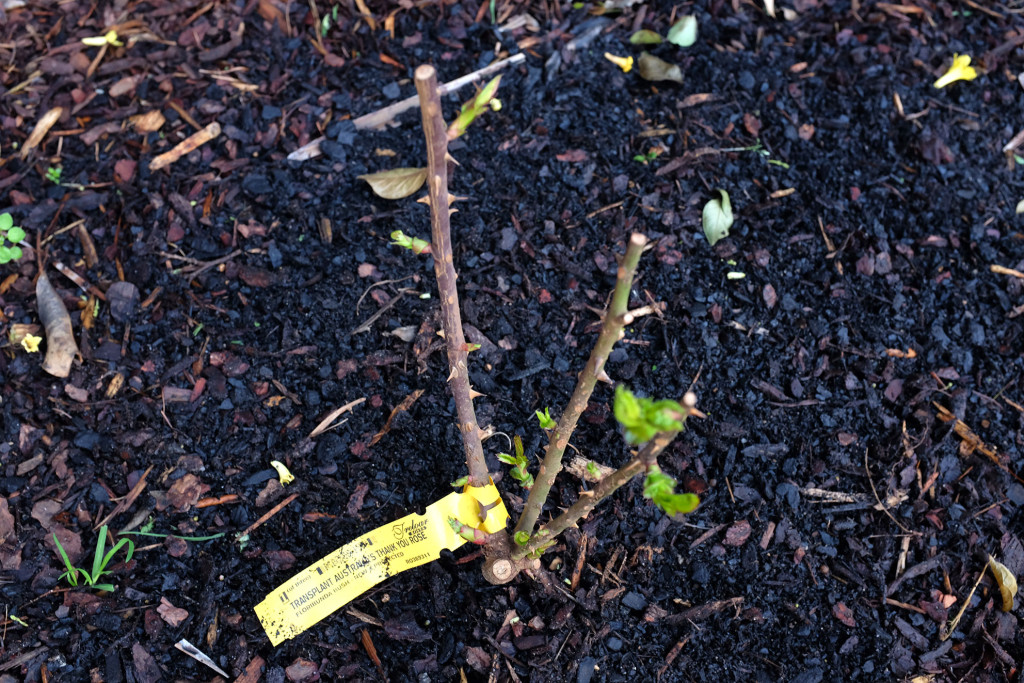 Needing: to get our veggie garden up and growing again
Smelling: all the beautiful perfume from the spring flowers that are appearing…going for a walk around our area is full of divine scents!
Wearing: some fab jeans I discovered at Katies…available in short length, look good and are comfy to wear!
Following: all the ProBlogger tweets and post from the event happening up on the Gold Coast this weekend and wishing we were there.
Noticing: the days are getting longer…spring is coming…
Thinking: of a young family member who is in hospital after a workplace accident.
Admiring: my latest hair colour done by Lexi at Yankee Sweetheart Salon…exactly what I wanted!
Sorting: out what I am carrying in my bag…I carry so much I am sure I don't need!
Buying: winter woolies on our annual visit to Creswick Woollen Mills…and meeting some very cute baby goats…I am not sure if this is Ember, Cinder or Flint…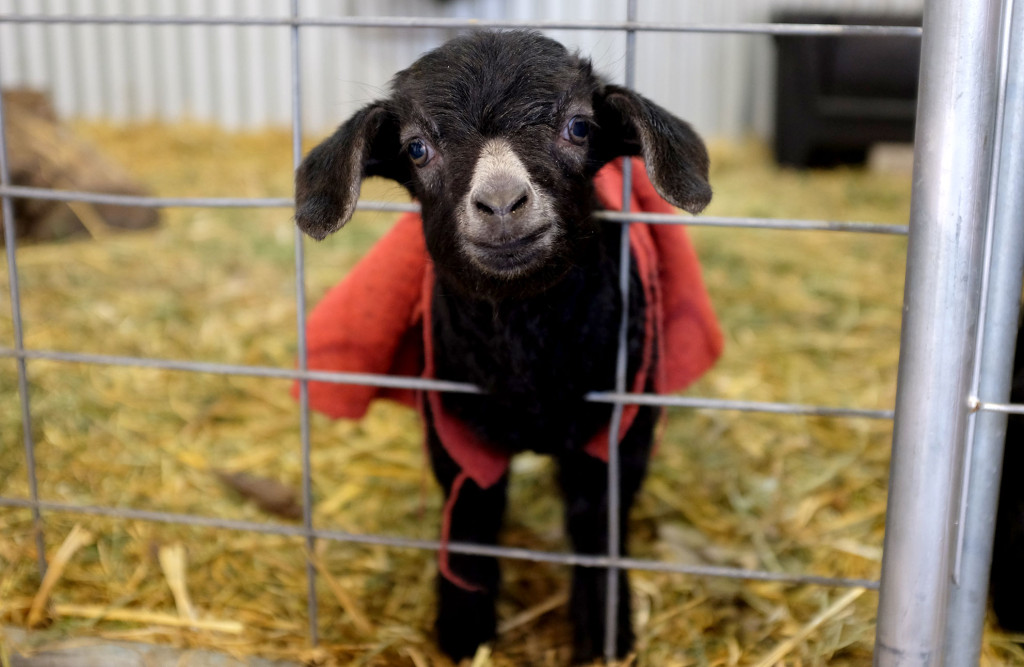 Disliking: not sleeping properly…I need sleep to function so when I don't, the days are long.
Opening: parcels from online shopping…it's like surprise presents arriving in my mailbox!
Helping: out at the DonateLife table at the hospital my husband had his  transplant at…we love any opportunity to spread the word about the importance of organ and tissue donation
Coveting: the Status Anxiety Mildred purse…don't need but still want…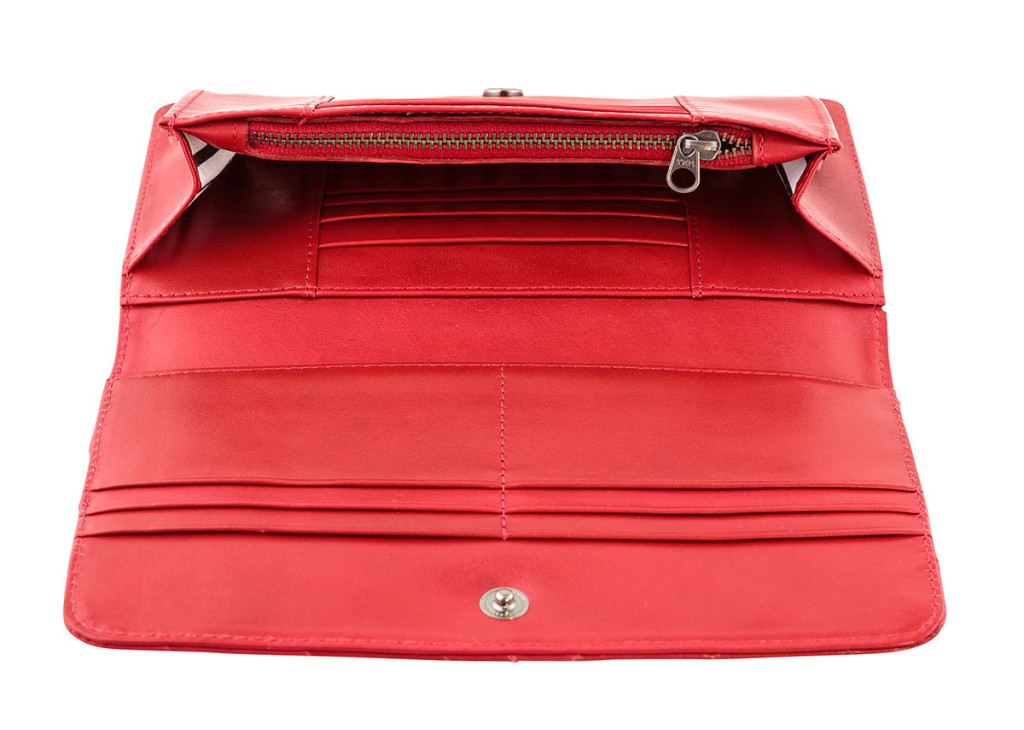 And that is another Taking Stock done…see you same time next month!