I have lived in Melbourne all my life, and I have to admit, I love this city!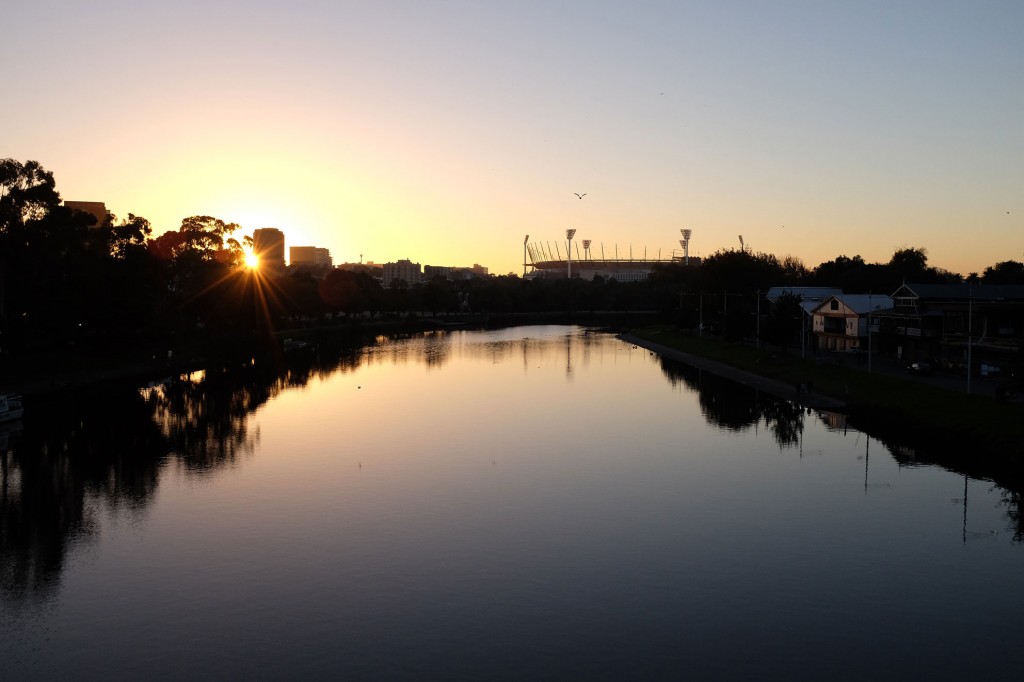 But there are some peculiarities that are just so Melbourne!
You know you live in Melbourne when……
You have to prepare for weather that can range from being like a furnace, to freezing…in a day…or even within an hour!
You know how to do a hook turn in the city…I mean, really? I think I have only ever attempted a hook turn a couple of times in my driving career…usually avoid at all costs!
You love a river… that's brown!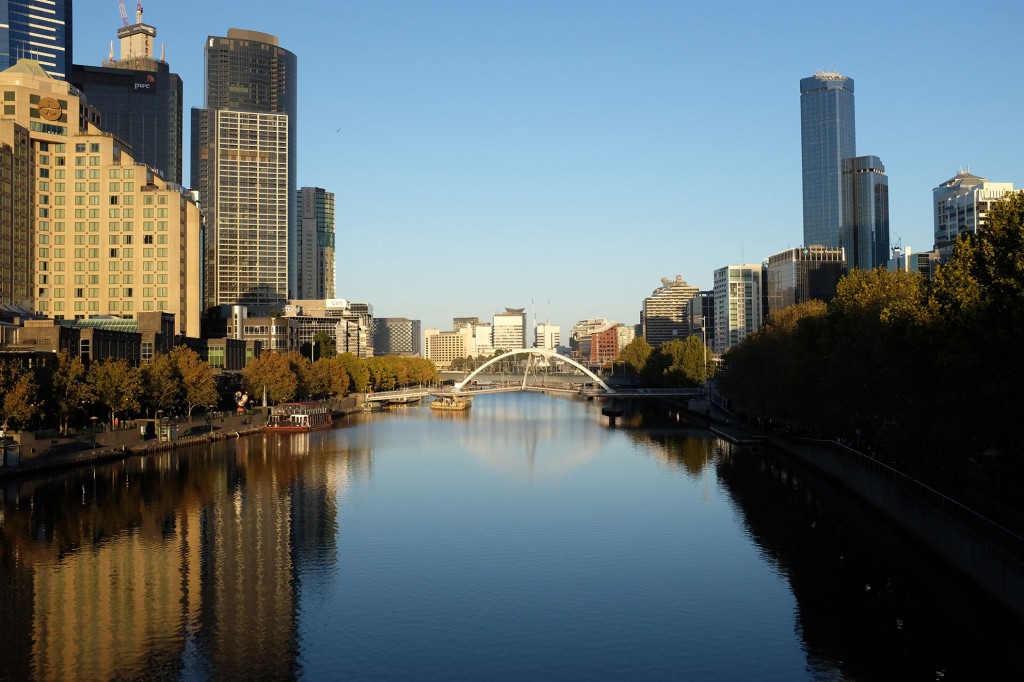 You love trams…or hate them…it does depend if you have to use them to get somewhere on time!
You know where Neighbours is filmed…did you know there are guided tours to the street? I often see the Neighbours bus heading out…and it always full!
You wear black…a lot of it. This is something I am definitely trying to avoid…adding colour to my wardrobe wherever I can!
You know your way around the city better than the taxi driver…
You know what it means if someone says meet you under the clocks…hint, it is a well known railway station…
You know going to Chaddy means some serious shopping!Did you know it is the largest shopping centre in the southern hemisphere?
You know the best dim sims are to be found at South Melbourne Market…although I know this, I have never actually tried one…damn food allergies…
You know that Melbourne is the sports capital of the world….I mean, there is the Grand Prix, the Australian Open, the AFL Grand Final…..even the Australian Transplant Games are here in a few weeks!
You never organise anything in September, particular round Grand Final day…Go Cats!!!
You know that things seem so quiet after the footy season finishes…until the Spring Racing starts….and then the cricket…then footy starts again….
You know that the whole city stops for a horse race…even if you have absolutely no interest in racing!
I love that our city is unique,  and I am very proud to be a Melbournian !
 What things mean Melbourne to you? What have I missed off the list?