This edition of What I Wore covers my last week of holidays…I can tell you it was hard to go back to work!
Outfits for the week were mainly op shop with a dash of vintage…
What I Wore…Monday 11th January – Sunday 16th January 2016
We started the week early with a visit to the hospital for my husband to have a checkup at the Liver Transplant Unit…he is absolutely fine…and then we headed down the coast!
I wore a brightly coloured skirt that I found at a local op shop, with a yellow t-shirt and denim waistcoat…I did have sandals on at some stage but seem to have lost them for the photo…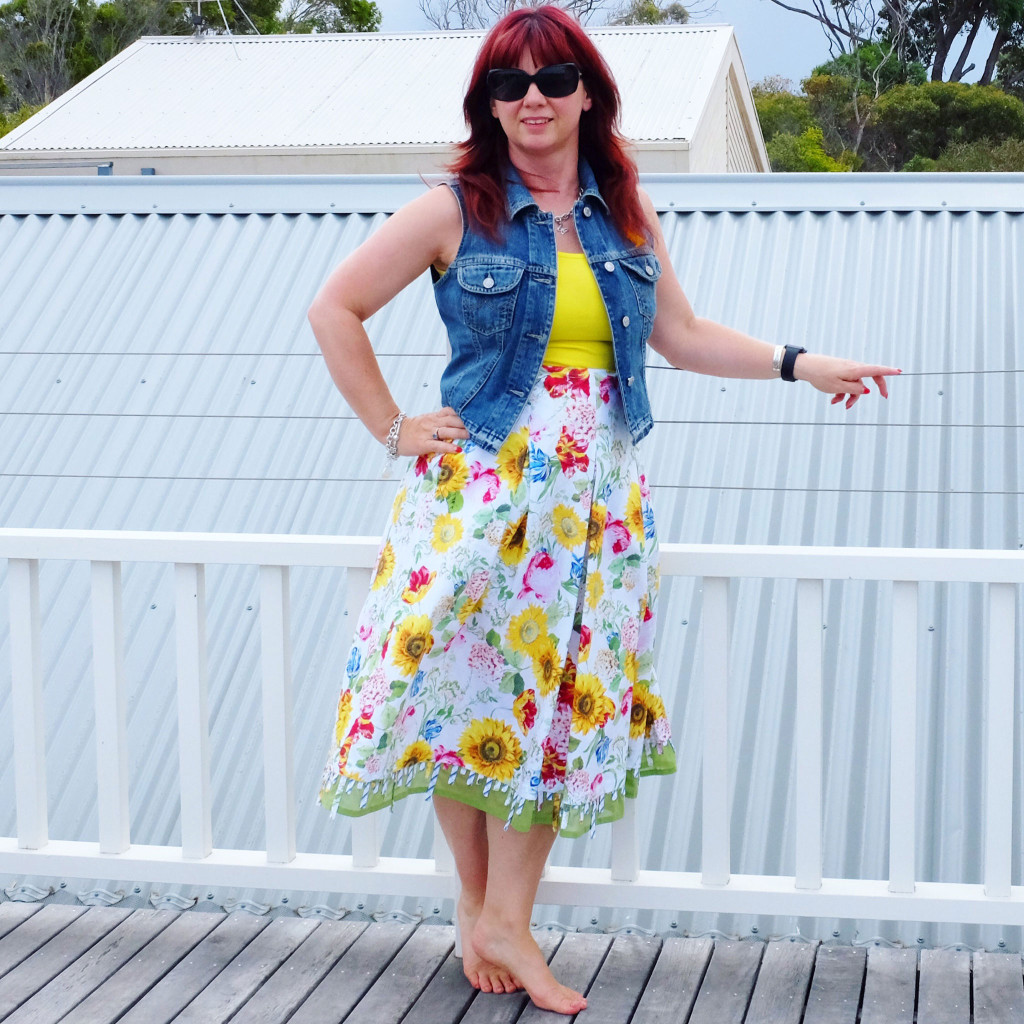 Tuesday was all about fresh air and sunshine…love summer holidays!
Had a couple of outfit changes during the day…active wear, bathers etc…but by evening, I slipped into my favourite vintage palazzo jumpsuit…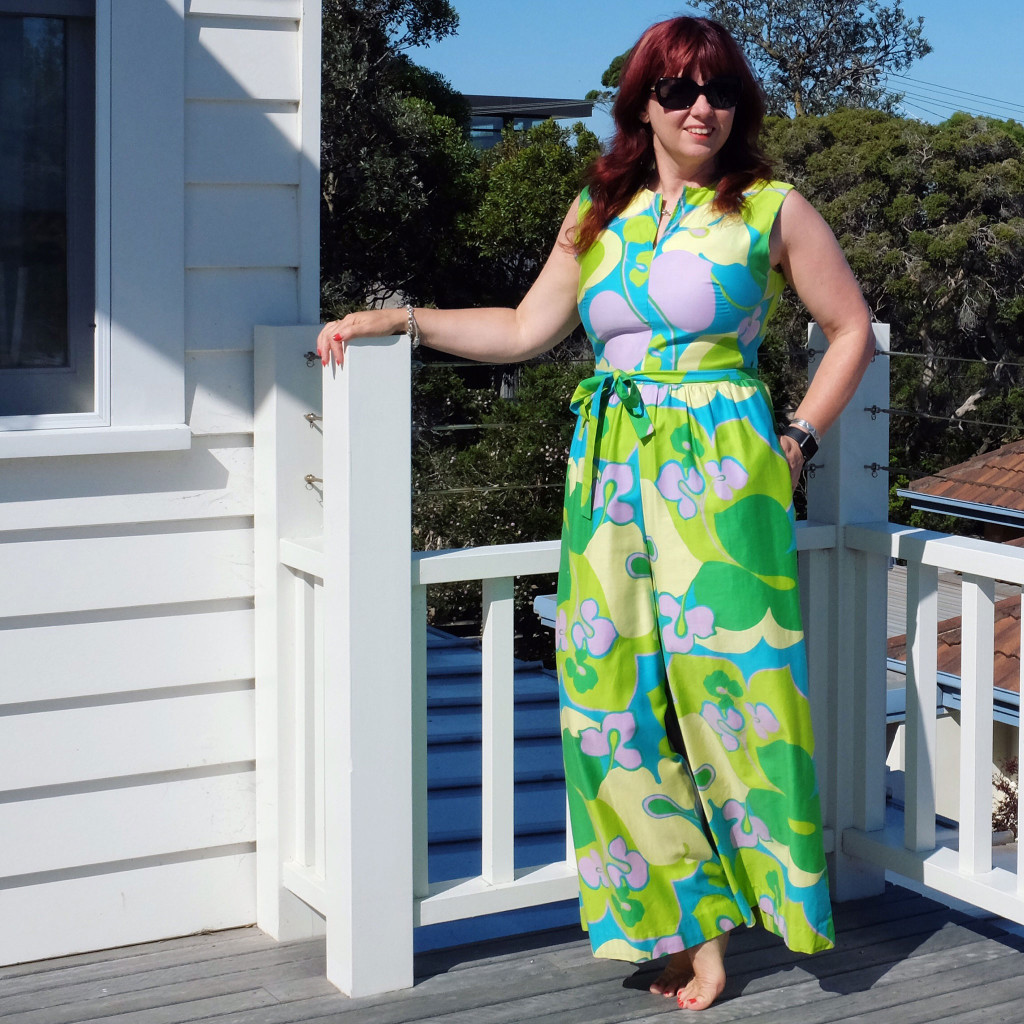 Wednesday was seriously hot…reached approx 44C…so spent much of it lounging in the aircon making it a casual no makeup kinda day.
I wore a black t-shirt with a pair of harem pants…found them at an op shop and originally thought they were a skirt till I tried them on when I got home!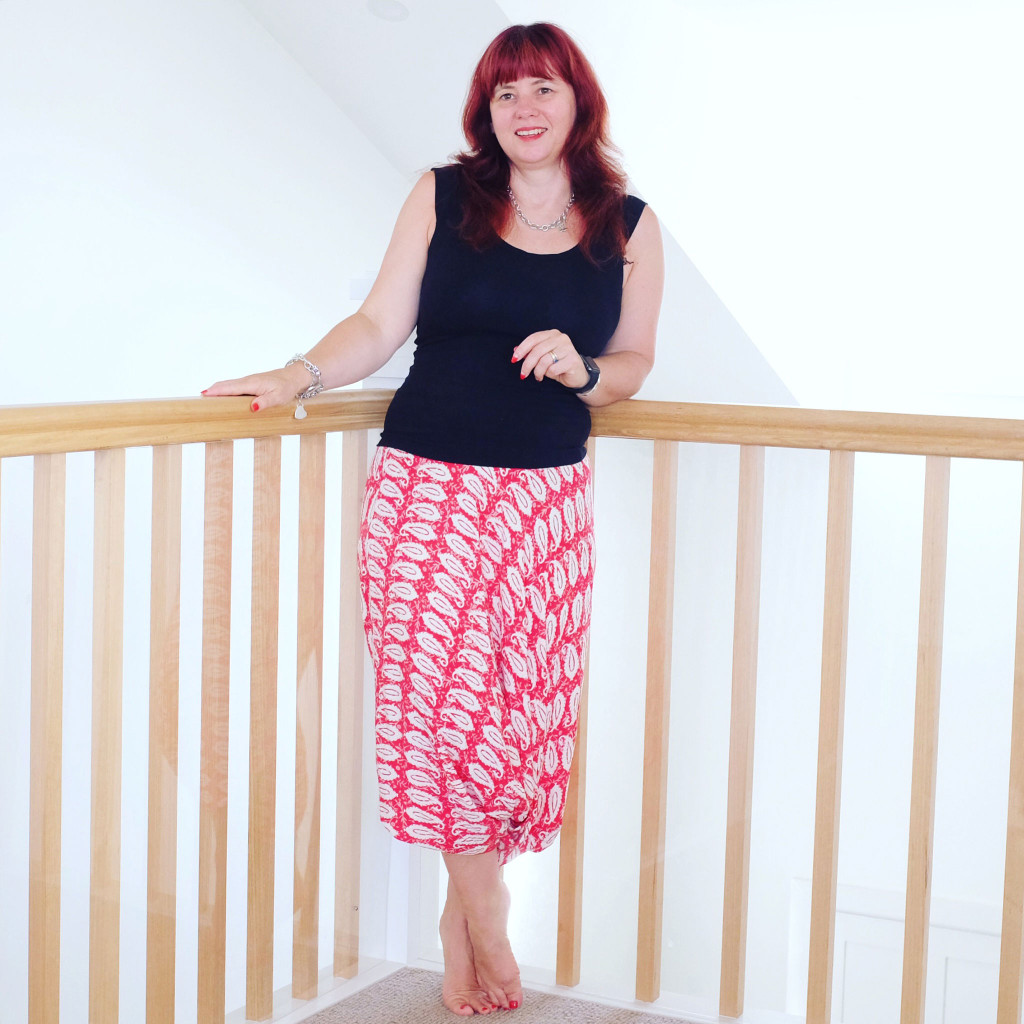 Thursday saw the arrival of cold and windy weather…even a little rain which was appreciated by the garden.
I dressed accordingly in trackies and a t-shirt…both Danii Minogue Petites from Target….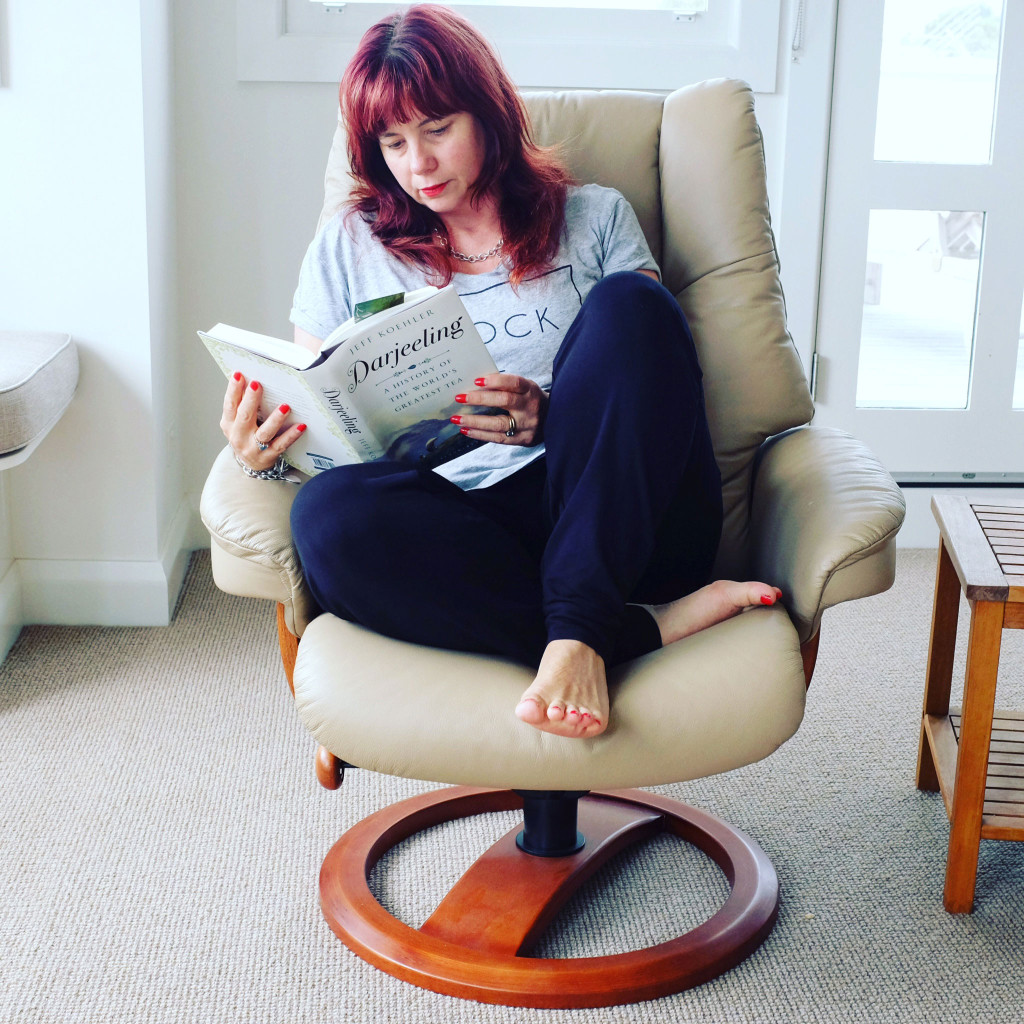 Friday was "get my hair done" day…love having freshly coloured and styled hair!
I wore a summery op shop find maxi skirt with a black t-shirt and cardi…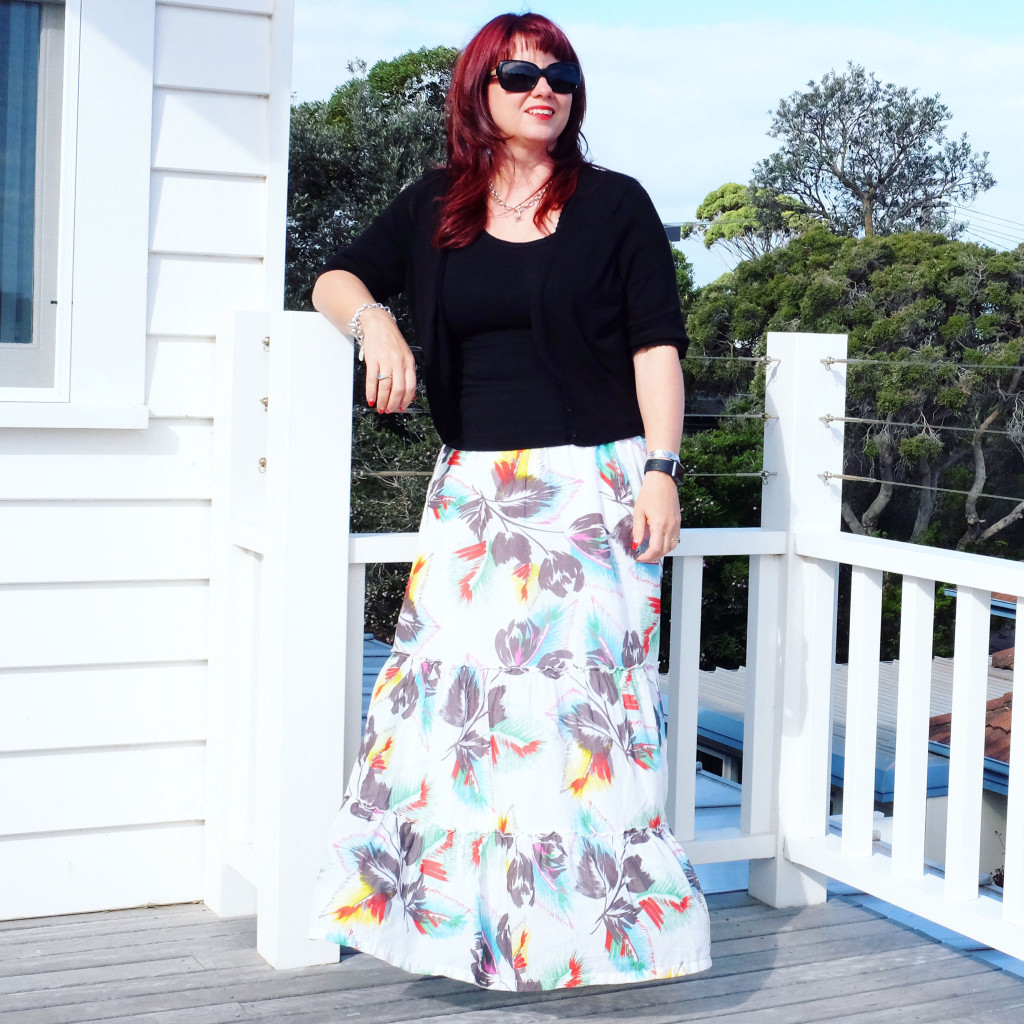 Saturday was absolutely perfect weather, and we spent quite a bit of it lounging on the decking in the sunshine!
Late afternoon, we headed to a new local market and I wore denim shorts with a Mister Zimi top and my white Saltwater sandals…a summer essential…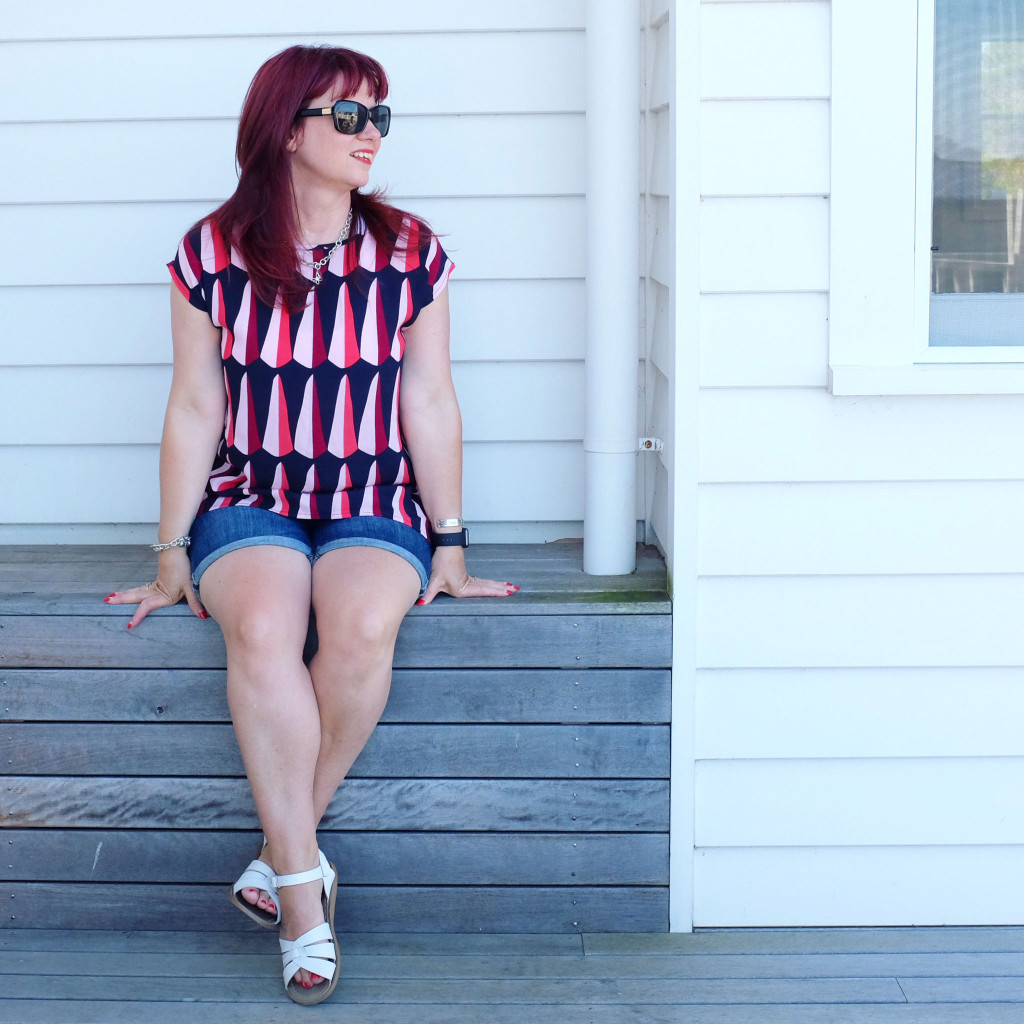 Sunday was the day we had to pack up and return home…hate leaving the coast!
I wore a colourful dress I found at the new Vinnies store in Northcote…and this was the most popular outfit for the week over on Instagram!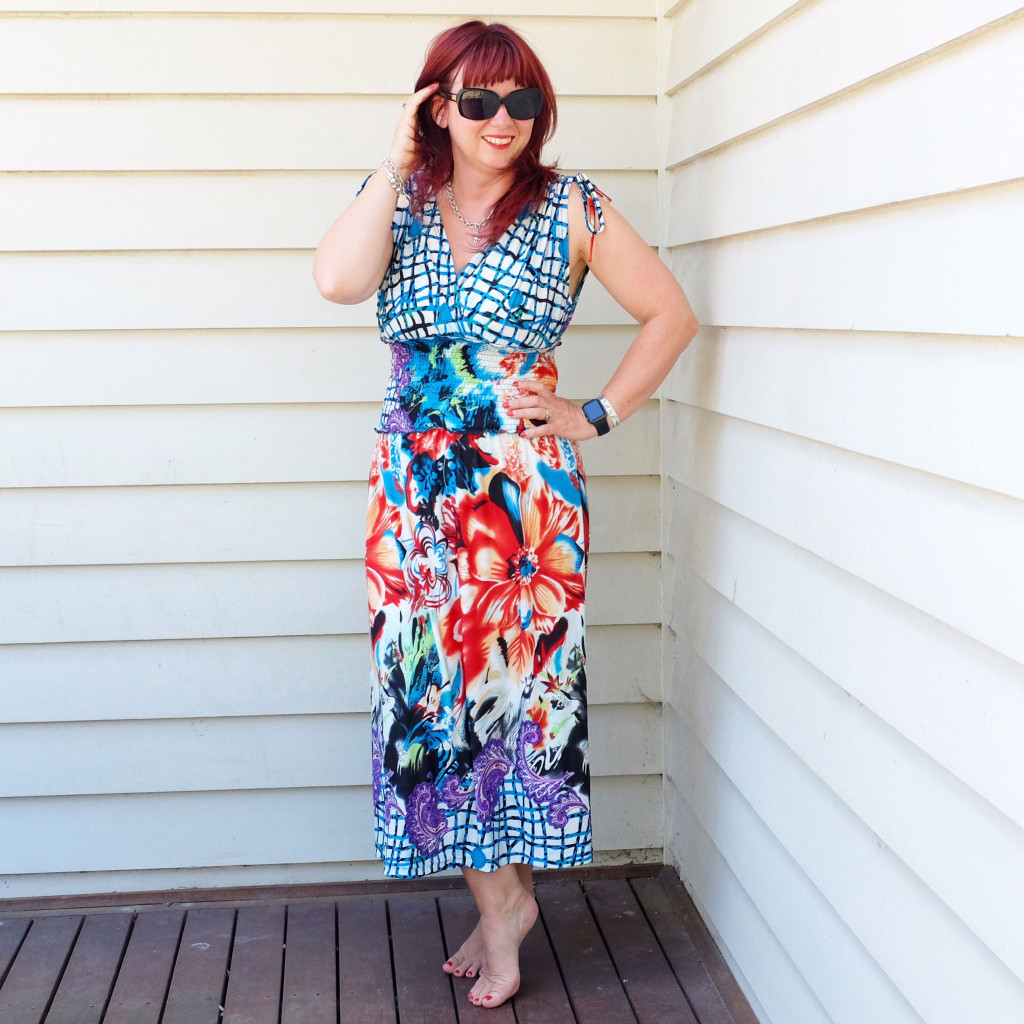 Please note: none of my outfits are sponsored or gifted.
What was your favourite outfit of this edition of What I Wore? Share in the comments below as I would love to know!