A new year has begun and is already racing past…can you believe we are already over halfway through January?
I wasn't sure if I would continue the monthly routine of doing a Taking Stock (an idea started by Pip from Meet Me at Mikes and something I have joined in with for the last year or so), but I kinda like doing it!
So it continues…here is my first Taking Stock for 2016!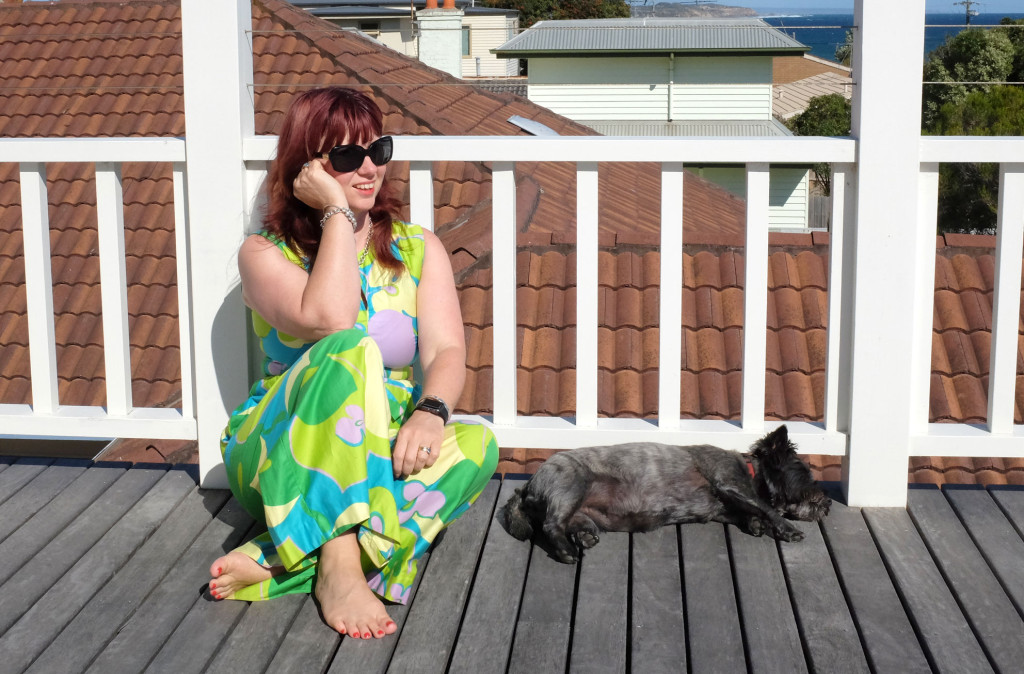 Making : bliss balls from the very yummy Natural Harry recipe book…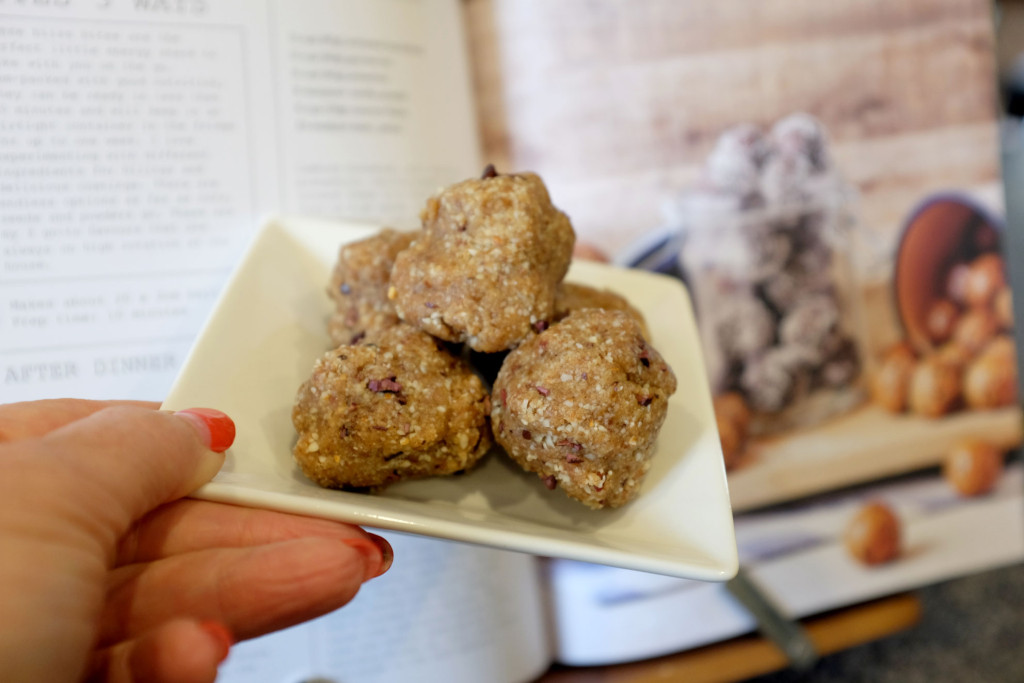 Cooking : zoodles…aka spiralised zucchini…I will do a blog post about this soon as not only are they yummy to eat, but are fun to make too!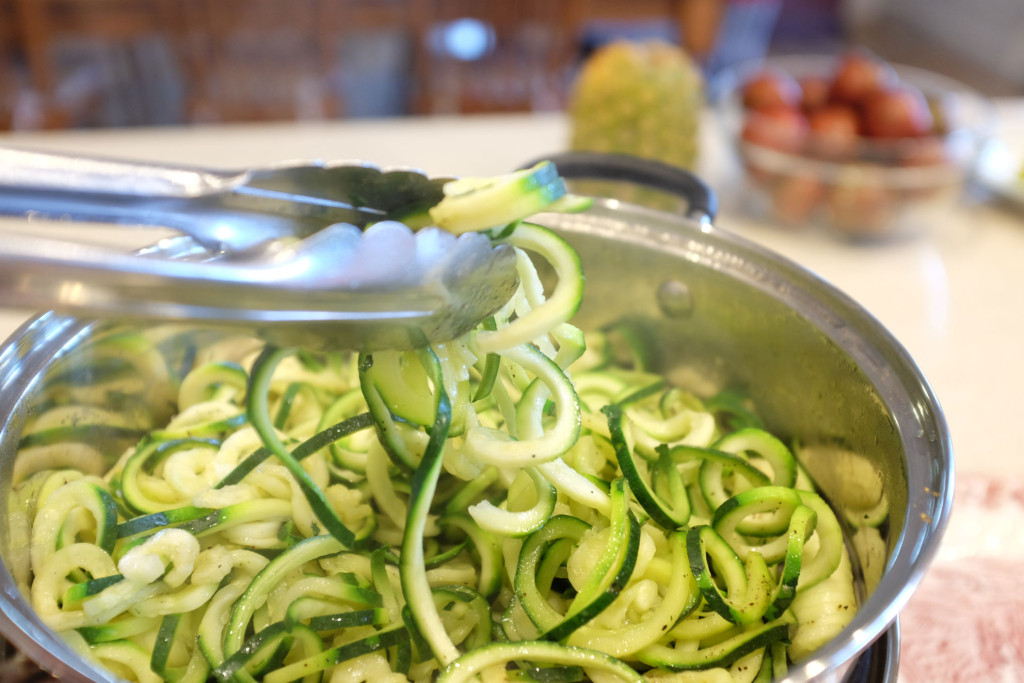 Drinking : blooming teas…although they look too beautiful to drink!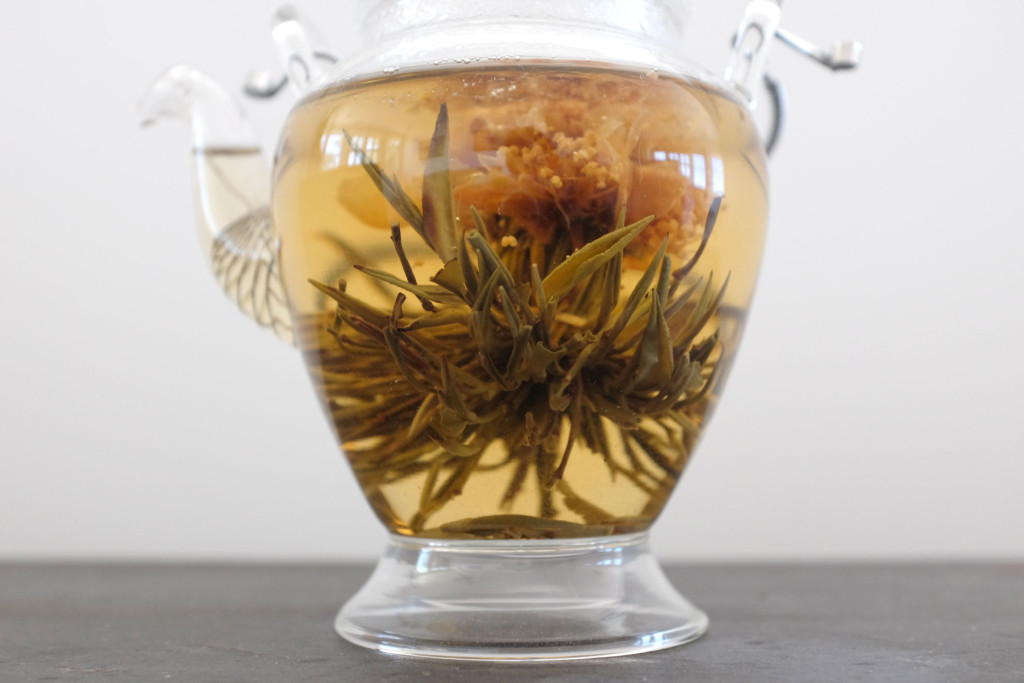 Reading: a book about Darjeeling Tea…it's fascinating!
Wanting: a long lace cardigan that I saw on Instagram…perfect to wear over bathers or shorts…but I am trying to be good and not buying anything new this month…if I could find a similar vintage one or in an op shop, it's mine!
Looking: for said item mentioned above!

Playing: music on our new Bose Soundtouch speaker…sorry neighbours!

Deciding: we are definitely going to go to ProBlogger (a big blogging conference for those who don't know) this year…have missed out due to other commitments the last few years but 2016, I am there!

Wishing: I could work out how to style my hair properly….it always seems to end up frizzy whatever I try to do!
Enjoying: the less traffic on the roads…that is until schools go back.
Liking: the heat…I just feel better when the temperature rises.

Wondering: if my body would let me attempt the 1000 steps any time soon…took a couple of days to recover from my last effort…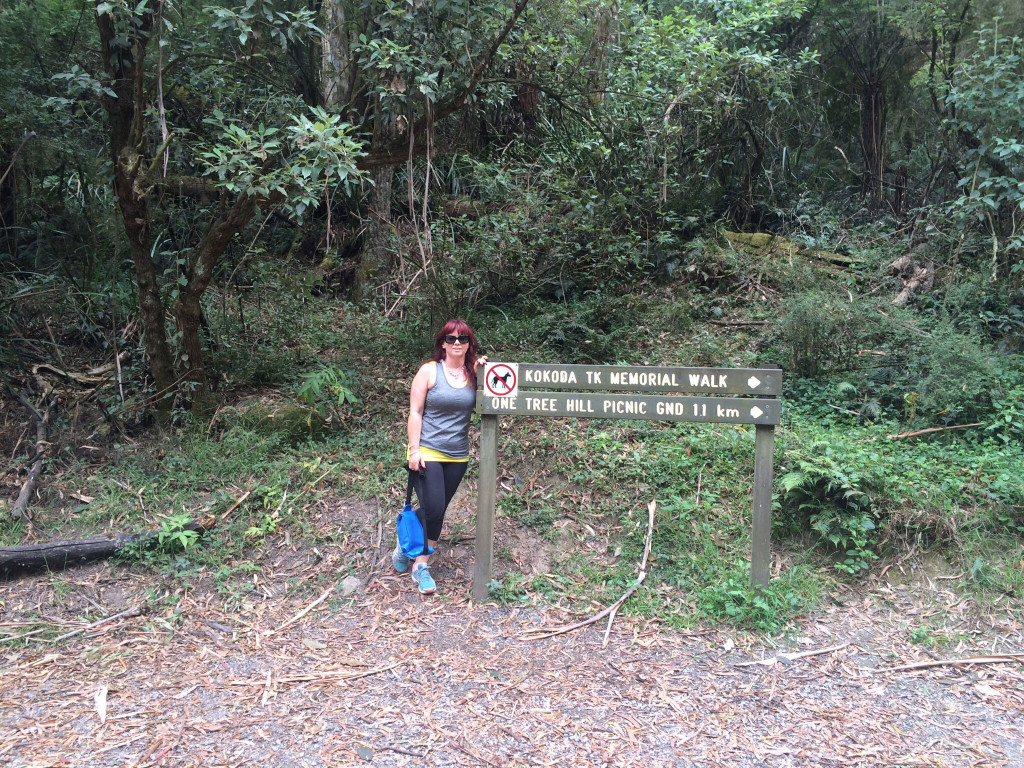 Loving: my new Apple Watch Sport…I put off buying one when they first came out as I thought it wouldn't be useful for me…I was wrong!
Pondering: why all these well known and loved celebrities are dying seemingly one after the other this year, mainly due to that insidious disease, cancer…have already lost David Bowie, Alan Rickman…Celine Dion lost her husband and brother within days of each other….the list goes on.

Considering: what bands to get for my Apple Watch Sport…just have the black silicone one so need some colour and maybe, a leather one…love how you can change the bands to suit your mood/outfit!

Buying: no new clothes this month…vintage/op shop are allowed though!
Watching: the weather forecast for any sign of storms…I would love a good lightning show, with lots of rain as everything is so dry.

Hoping: I can continue with my fitness regime…I really want to give running a good go to see if I like it…or more accurately, whether my body can handle it.

Needing: to get my car serviced…it keeps telling me it needs some love but as I didn't use it much over the holidays, I haven't booked it in yet.
Smelling: the hint of smoke from a bush fire south of us…the reminder of the dangers that hot summer weather can bring.
Wearing: brooches…my new obsession…need to make a board to store them on.

Thinking: it might be a good idea to invest in a dashcam for our cars as extra "insurance" if something happens…anyone else use one?
Getting: organised for our trip to Queensland in a few months…starting to work out my wardrobe for the hot and humid weather we will probably get!
Coveting: the soon to be released Fuji X70…might have to sell off one of my lesser used cameras to make way for this one…
Disliking: being back at work…I know I had the luxury of almost a month off, but it makes going back to work even harder!
Opening: my Secret Santa gift from a friend…a friend who knows me very well…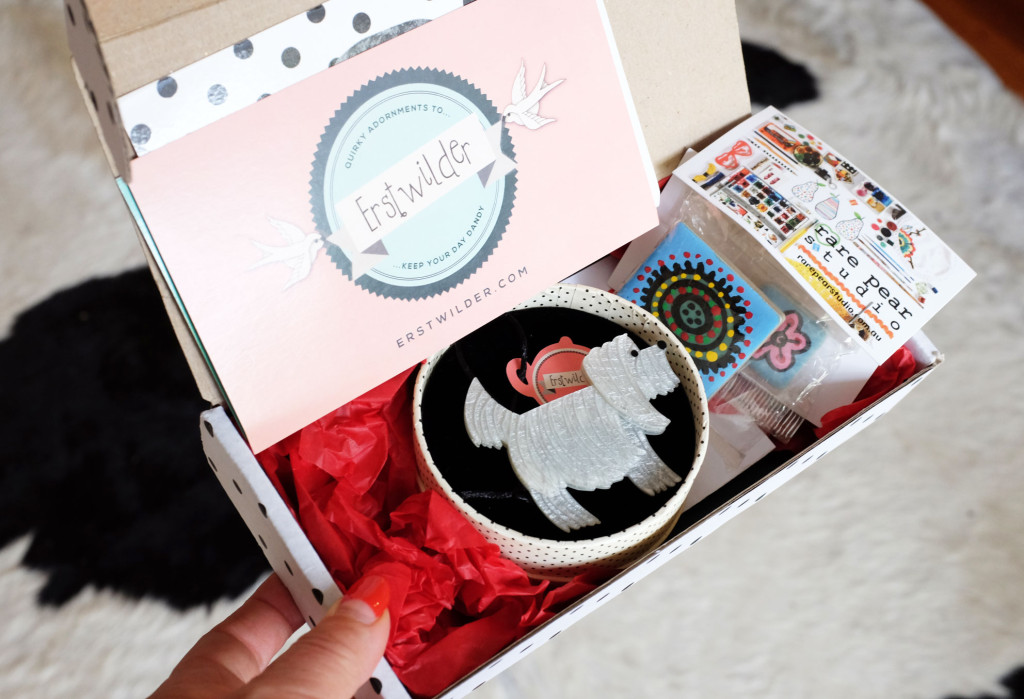 Feeling: somewhat unwell…I have a sore face and I am not sure if it is from a toothache, or I have sinus issues…
Snacking: on peanut butter…OMG…I am totally addicted!

And that is my Taking Stock done for January…see you same time same place for next month's edition!
Do you do a Taking Stock each month? Share your link in the comments below….