After almost a month off, I am now back at work and staring wistfully out the window at the sunshine….although technically it is actually raining as I write this.
In a blink of an eye, the days rushed past as I tried not to waste a minute.
I did make a list of what I planned to do…that wasn't entirely successful.
So for this week's My Friday Five, I list some things we did do during the summer holidays…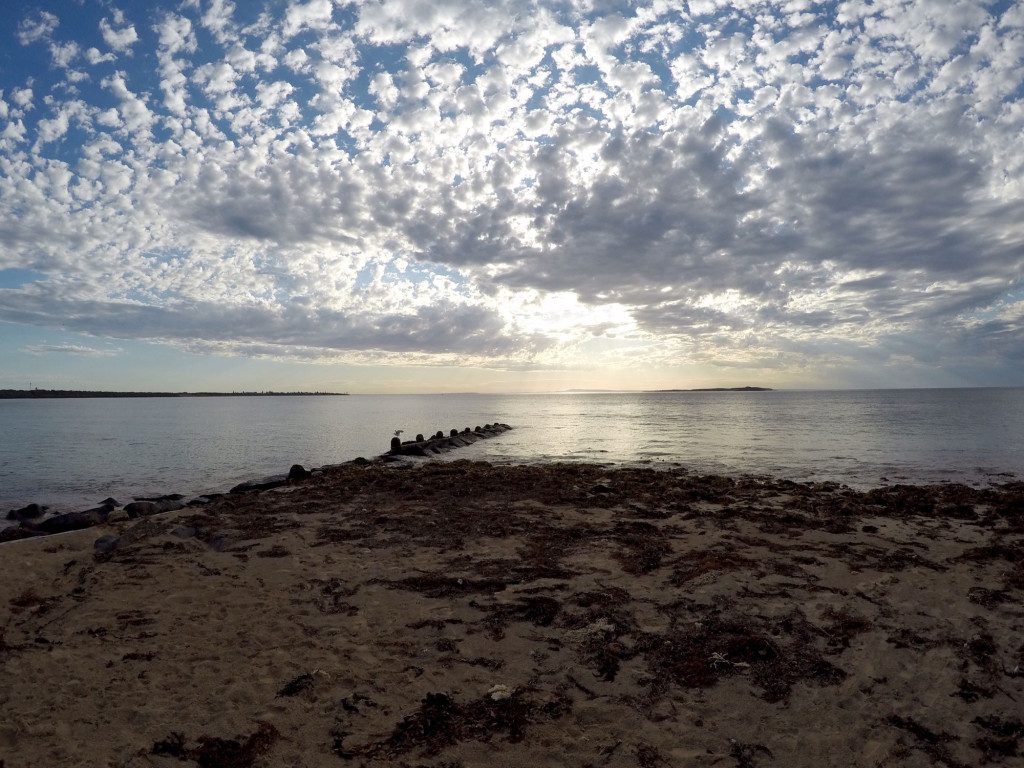 We spent the day with family, and although it was very hot, we were nice and cool in the aircon.
I was spoiled with a new ONA messenger bag, and I got to wear the perfect Christmas dress…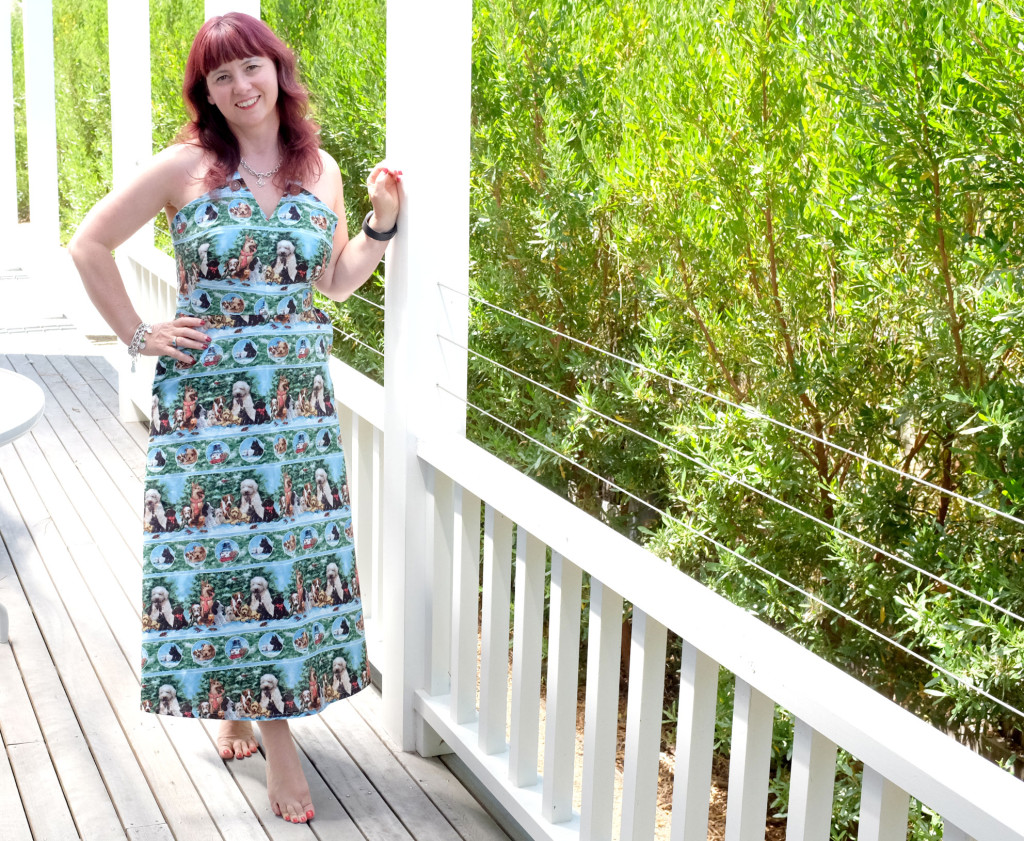 Thankfully we were safe from the bush fire that was raging an hour or so drive away…our thoughts are with those who lost their houses and possessions in the inferno.
Our local Santa and his helpers went off to fight the fire after doing the rounds of the town…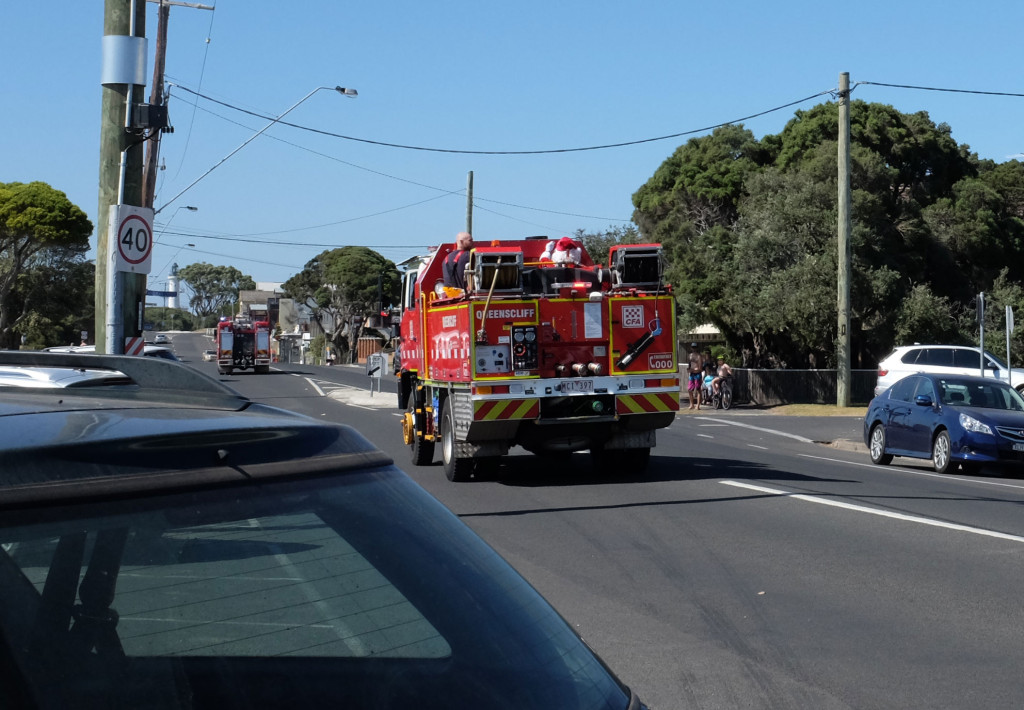 We were able to head over to Williamstown to watch Stage four of the Mitchelton Bay Cycling Classic.
I have never seen a cycling race close up before and I was in total awe of those riders…both the men and women.
The speed they go at is frightening…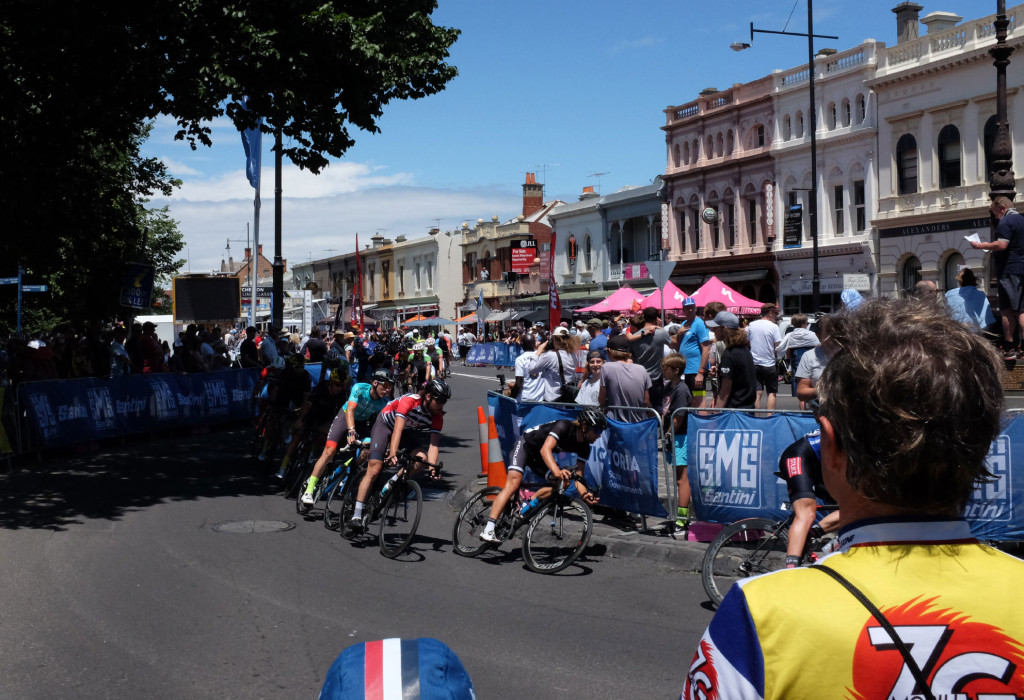 Walked Miles

Get moving was one of things I had on my to do list and I did manage to achieve two things I hadn't done before…walk to the city from home and complete the Kokoda Memorial Walk, which includes the hellish 1000 steps.
The city walk wasn't too bad…I enjoyed seeing a different side of Melbourne which I hadn't seen before and look forward to doing it again…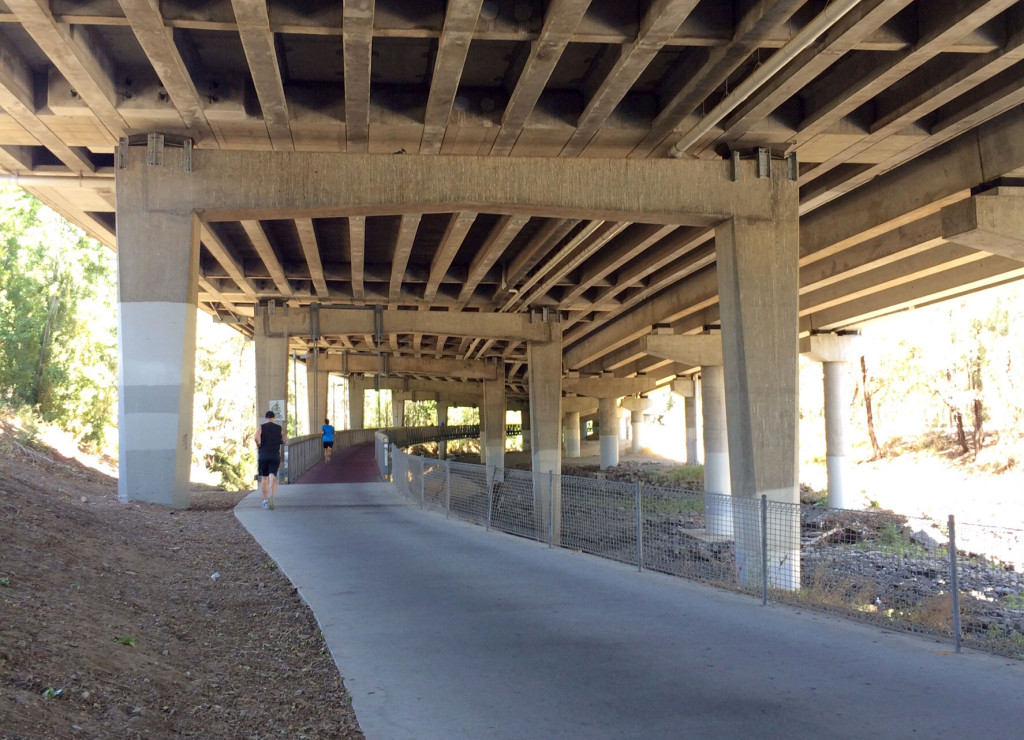 The 1000 Steps on the other hand nearly killed me…I do want to try it again, but might need to work up to it…just don't tell my legs!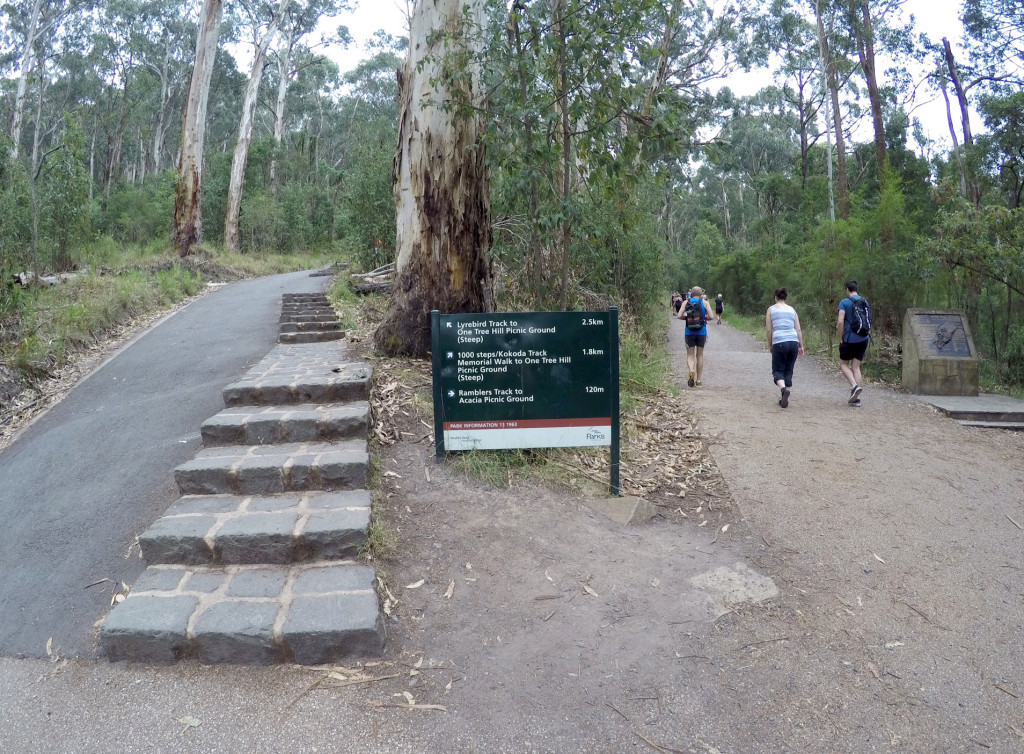 Had some hot weather…and fog…
We had the best weather over the Christmas break that we have had for years so were able to enjoy plenty of fresh air and sunshine…with lots of sunscreen, of course!
There was some weird weather too…one day saw a heavy fog despite it being hot…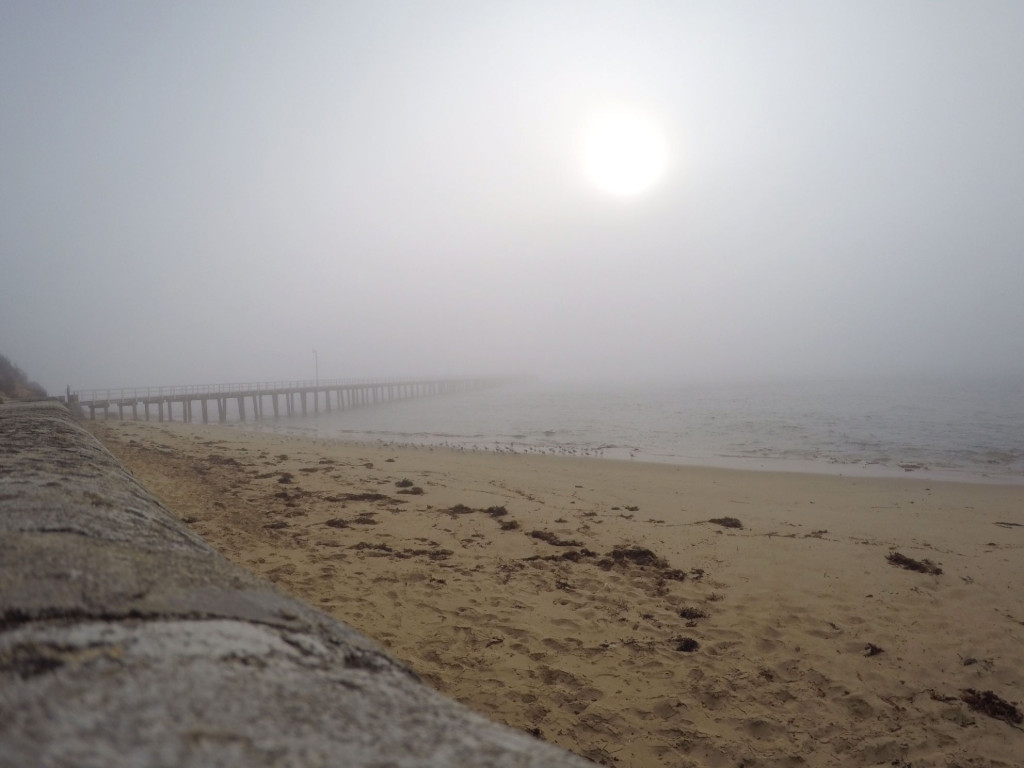 And I got caught in a thundery shower that literally dumped water just on me while it was sunny all around….and that was basically all the storm action I saw during the entire holidays!
The temperature hit 44C a couple of days too…I love the heat but I'll admit that is a little too hot!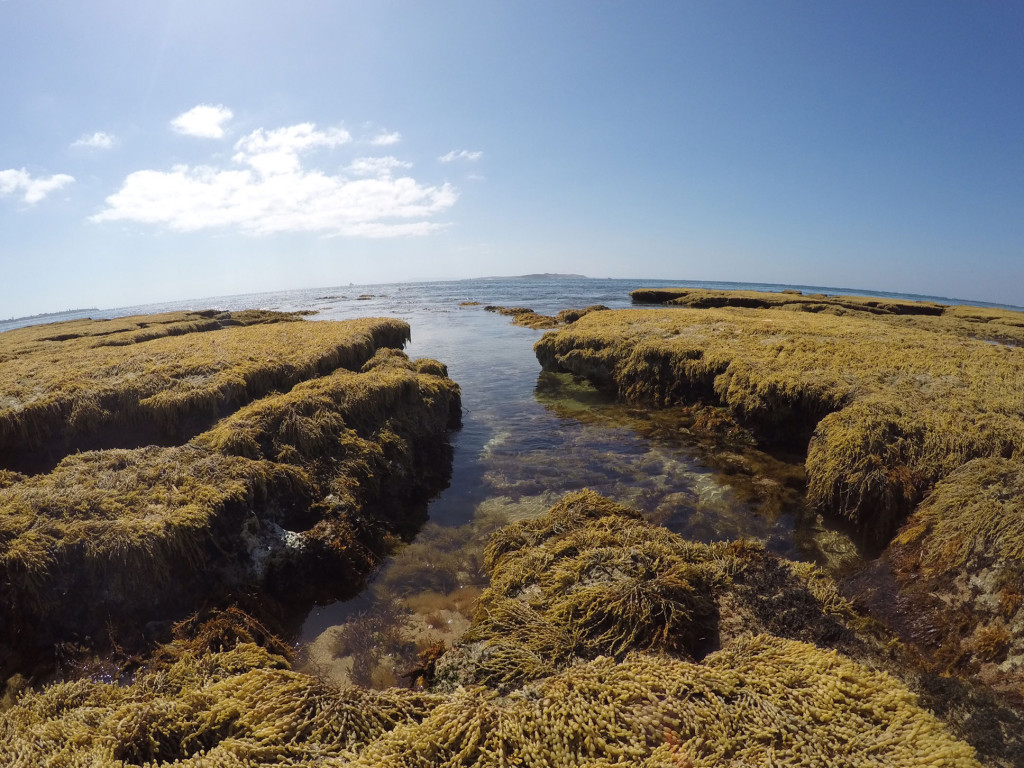 We managed to sneak this in on my last day of holidays, and I was excited to finally climb a lighthouse that has been part of my life since I was born!
I have walked around the Point Lonsdale for years, but have never been inside until last weekend.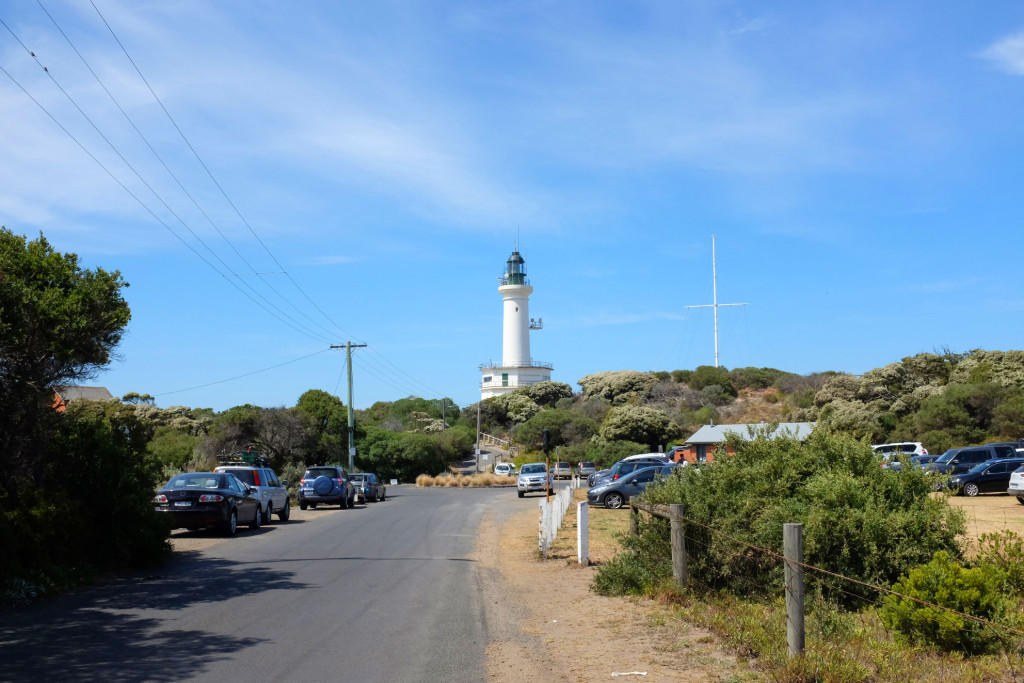 Although you can't go into the working area, you are able to climb right to the top, and walk around the light…and the view is amazing!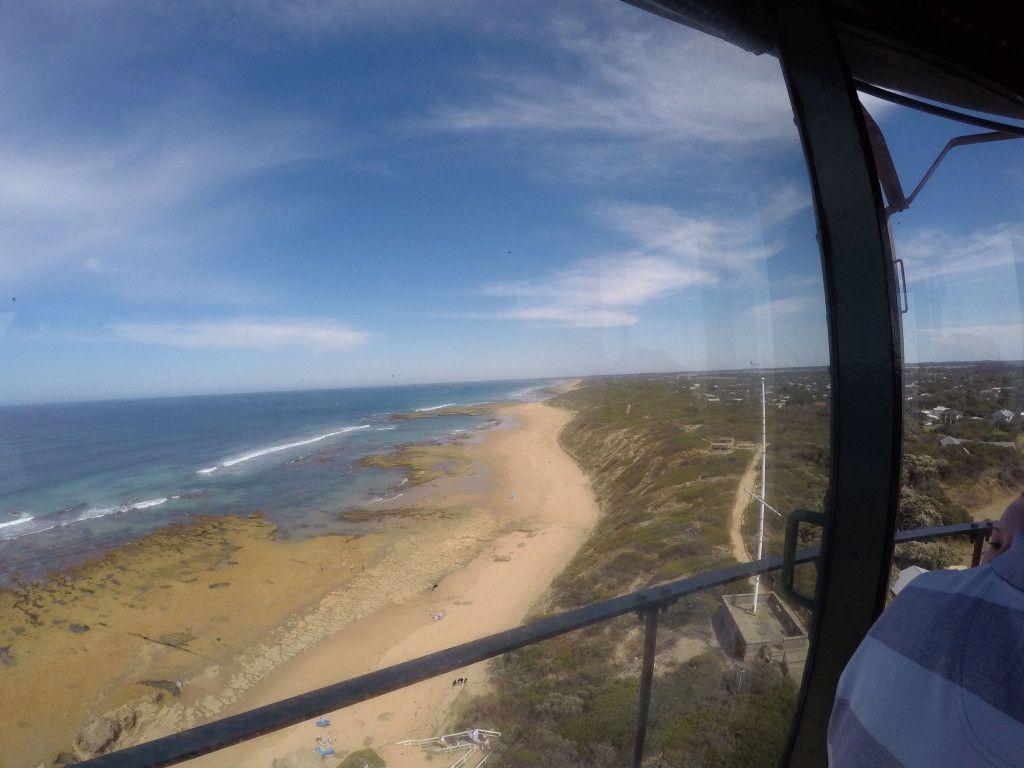 All in all, it was probably one of the best Christmas breaks we have had!
And although it is hard to get back to reality, the good news is we have a holiday booked at Easter so am now counting down the days till we leave.
What did you do over the holidays? Share in the comments below as I would love to know!