I love colour, and I love Instagram, which means I am often using filters and other aspects to brighten up my images, especially my daily outfit shots.
Which all means I have far too many apps that all try to create the look I am wanting…but nothing is quite right.
But now there is a new app which has just been released, and it seems everyone is loving it…including me!
Released by the well known bloggers behind A Beautiful Mess, the app is appropriately called A Colour Story….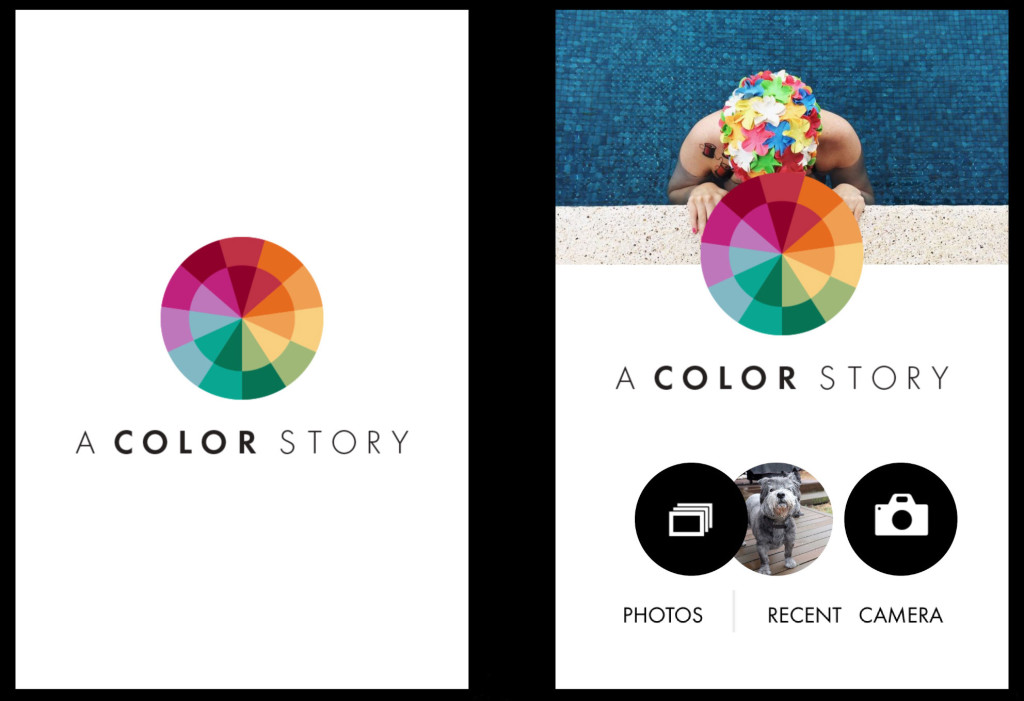 Designed similarly to other photo editing apps with filters, tools and light effects, but it has a difference…it is an app for bright images.
It is about making the whites brighter and the colours pop….enhancing if you like….no moody, dark shots allowed!
The app is designed for use on an iPhone, but I have installed it on my iPad Mini and it works well.
The good news is the app itself is free, and does come with some filters and tools…the bad news is to get the full benefit, you will need to make an in app purchase or two…you can buy separate packs, or do what I did, and get the whole lot (AUD$12.99).
And I totally recommend to go for the complete pack as you will have over 100 filters and over 40 effects to play with!
The filters are divided into sections with such names as Chroma, Fresh, Airy and Vintage….each one has 9 different options to choose from.
You select a filter, adjust the strength and tap on the tick to save.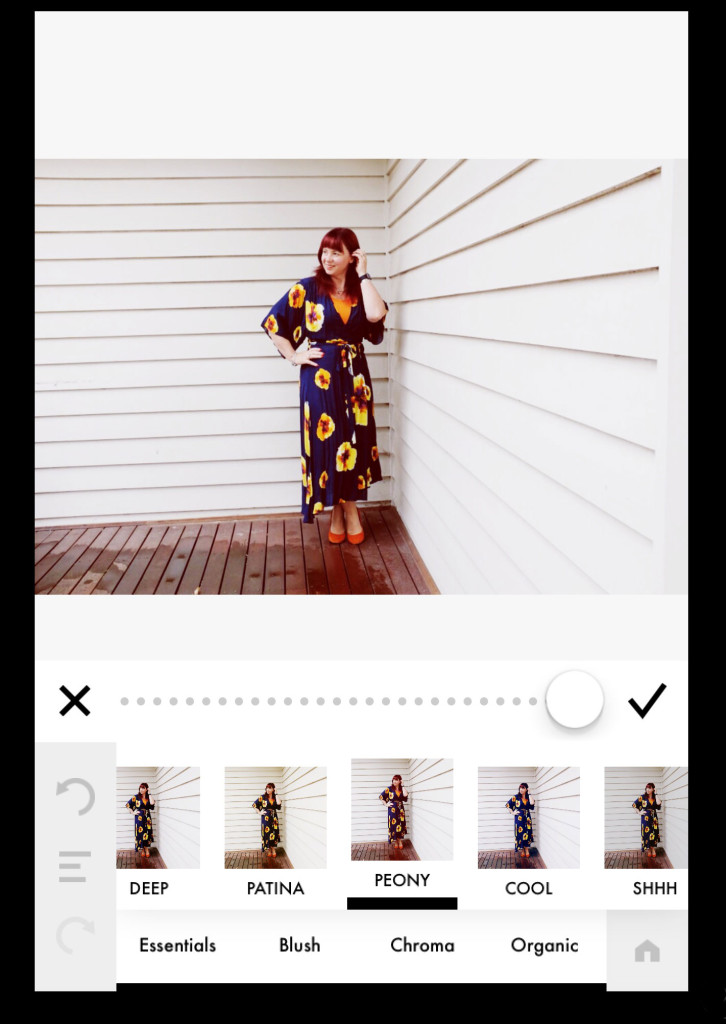 And you don't have to stick with just one filter…you can layer two or more on top of each other!
I should also mention that despite the focus on colour, there is a Black & White set of filters….but as I mentioned before, none are dark and moody.
As well as all the filters, there are various effects such as Flare, Bokeh, Light Leaks and Colour Fog.
The app has all the usual editing tools, such as contrast, brightness, exposure and so on.
But there is one tool which takes photo editing in this app to the next level is curves…just like what you would use in Photoshop….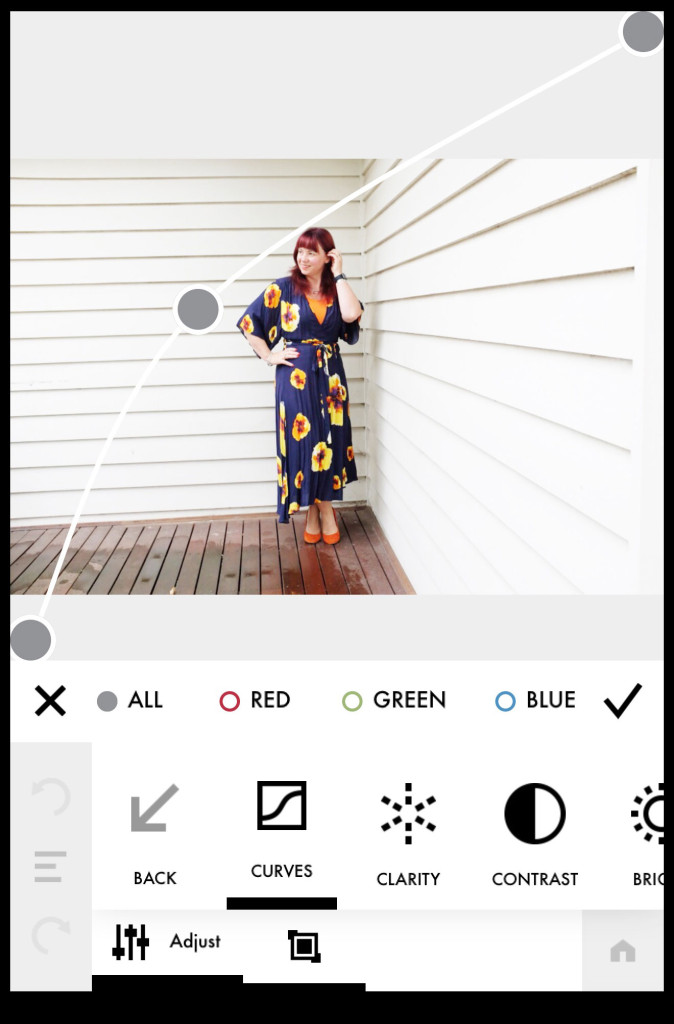 When finished, you can then save your image and share it on social media such as Facebook and Instagram.
And once you find an editing combination that works for you, you can save it as a custom filter so you can easily recreate your favourite look.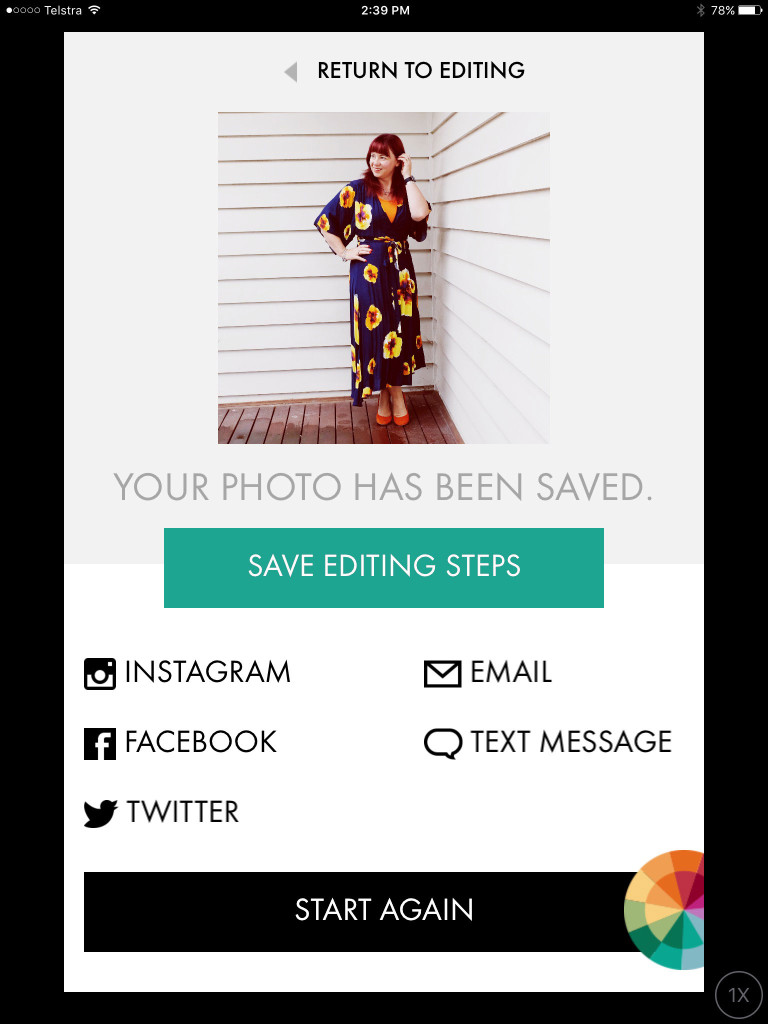 A Colour Story has quickly become my favourite editing app…you can spend hours playing round with different filters and effects.
Follow me over on Instagram/Facebook to see what I have been creating with it!
A Colour Story is available now from the App store.
Plus, there is an Android version coming…click here to visit the website for more info!