They are finally here…the summer holidays have officially begun in our household!
I love that delicious feeling of those long days ahead, with not much planned but so much potential.
The weather is looking like there will be lots of warmth and sunshine…probably a little too much on some days…I foresee some sand, surf and salt air aplenty!
And fingers crossed, a storm or two with some good rain…it's so dry already.
But there are some things I want to do while on holidays, so I have made a list…here are my top five for this week's My Friday Five…
1. Get Moving
Holidays are usually are about relaxing, but as my job involves a lot of sitting in front of the computer, I want to use the weeks ahead to get back into some form of shape.
We have started Pilates, but the studio is closed over the holidays…however, as we now know some of the exercises, we will hopefully be able to keep the momentum going.
I am also wanting to go running…the jury is still out as to whether I like it or not but it is all a work in progress!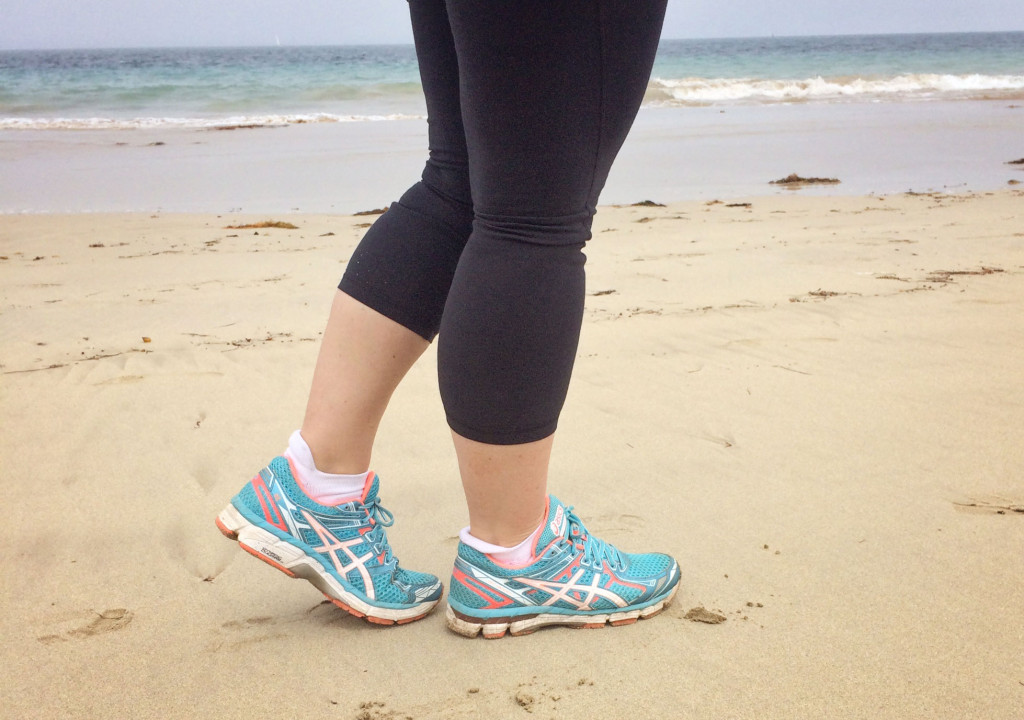 2. Be a Tourist
Over the summer holidays, the city empties out as everyone heads to the coast, so it's a good time to go exploring.
We are planning to do some tours and hopefully learn more about our home town, Melbourne.
First in our sights is going to see the Myer Christmas Windows before they close…we also want to do a trip in one of the open air double decker buses…looks like great fun!
3. Get Organised
I want to take advantage of having some time on my hands by getting ahead on my blogging.
Lately, it has become too much of a rush to get a post ready for each afternoon, and it is frustrating me.
So the aim is to do some planning ahead and get a heap of posts in the can, ready to go!
4. Summer Cleaning
My aim is to work through each room in our house and do some summer cleaning…get rid of any clutter and give everything a good dust/vacuum/clean!
I want to concentrate on one room at a time…move all the furniture out etc and get right into the corners…so hopefully the house will be sparkling by the time holidays are over!
5. Reading Time
I have quite a few books in my "to read" pile due to the fact I find it hard to concentrate when I have so many things going on…plus I tend to spend way too much time down the rabbit hole that is Instagram.
But now the distractions have lessened…ie work…I am looking forward to pulling a lounge into the sun…with a hat and plenty of sunscreen of course…grabbing a cup of tea and diving into a book or two.
I am particularly looking forward to reading the latest in the Millennium Series..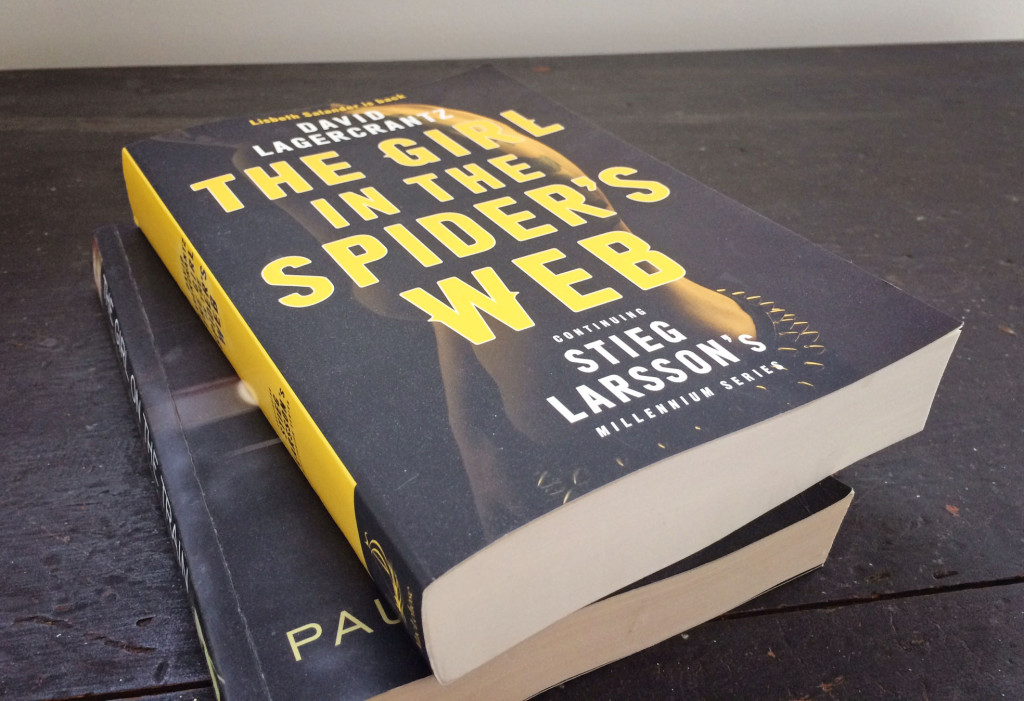 What's on your list for the Christmas holidays…whether it be summer or winter where you are…share in the comments below as I would love to know!