As I blog every day, I thought it would be good to do a recap of what I have written about over the previous month…just in case you might have missed anything!
So make yourself comfortable, make a cuppa, and read on about where Zinc Moon went in March….I certainly enjoyed the ride!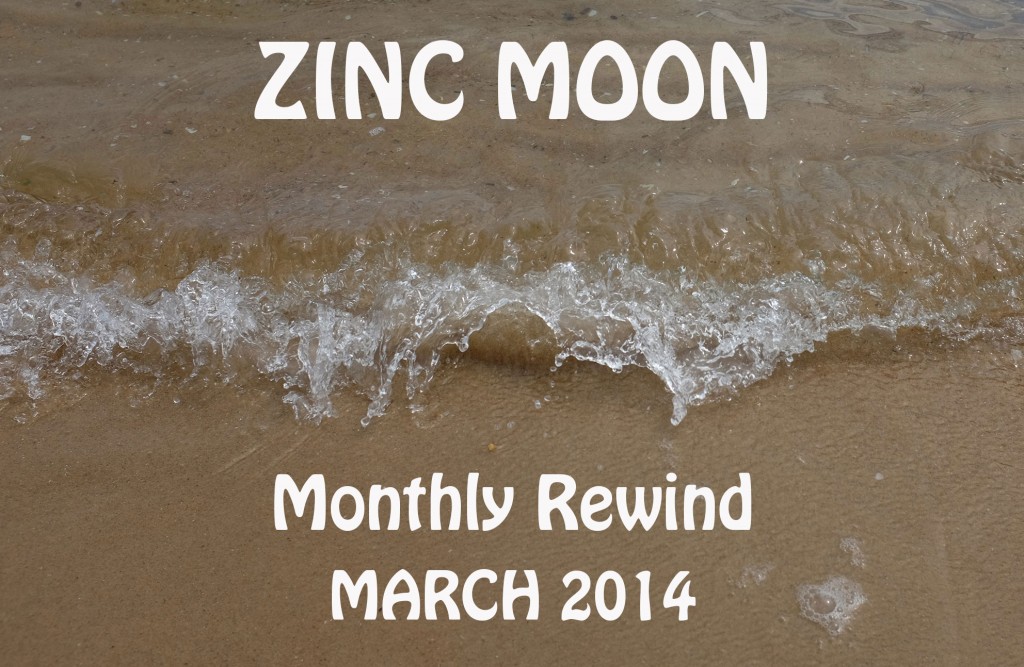 My husband and I continued our "brunching" round town…we enjoyed afternoon tea at Hawk & Hunter, thoroughly enjoyed an aussie flavoured meal at Gypsey & Mosquito, we experienced a paleo menu at Palate and we enjoyed some simple, no frills food at Gutz Cafe!
Four very different cafes…and we enjoyed them all…especially trying the chai teas…although I also wrote about how hard it is to get a good cuppa…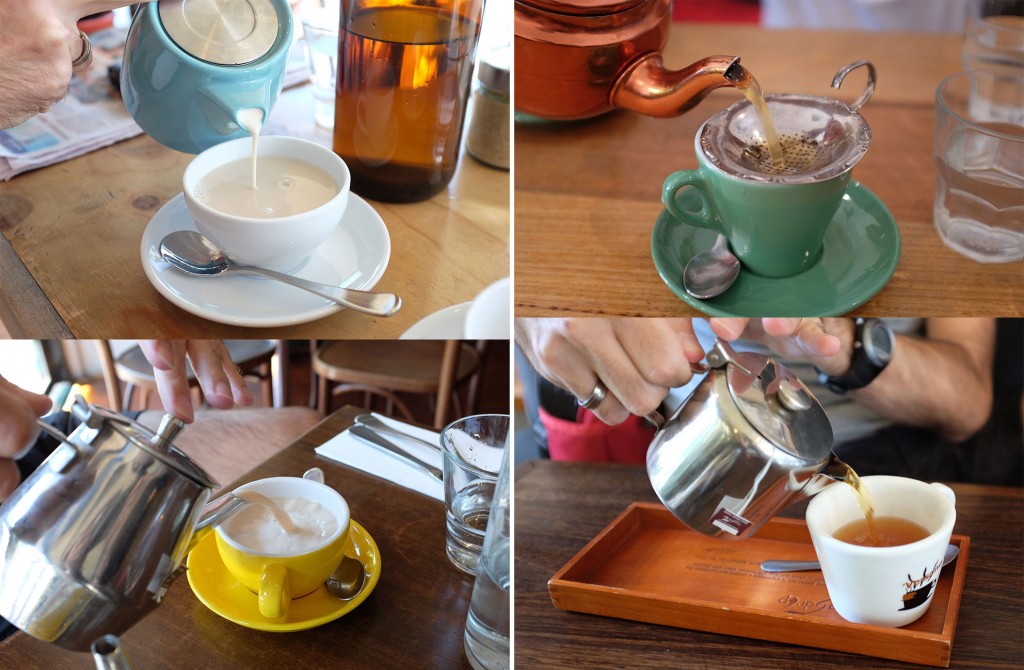 I discovered furniture made of cardboard, and a brand spanking new paper was released…
I started My Friday Five series….
There was lots of fabulous shopping…Minettes Vintage,  Lunar Store , Wilkins and Kent and Little Shop…
This retail therapy ended up with me bringing home goodies such as a gorgeous leather saddle bag…And another bag…and sunglasses…and hair band….

We put the word out about a business that needed a little help….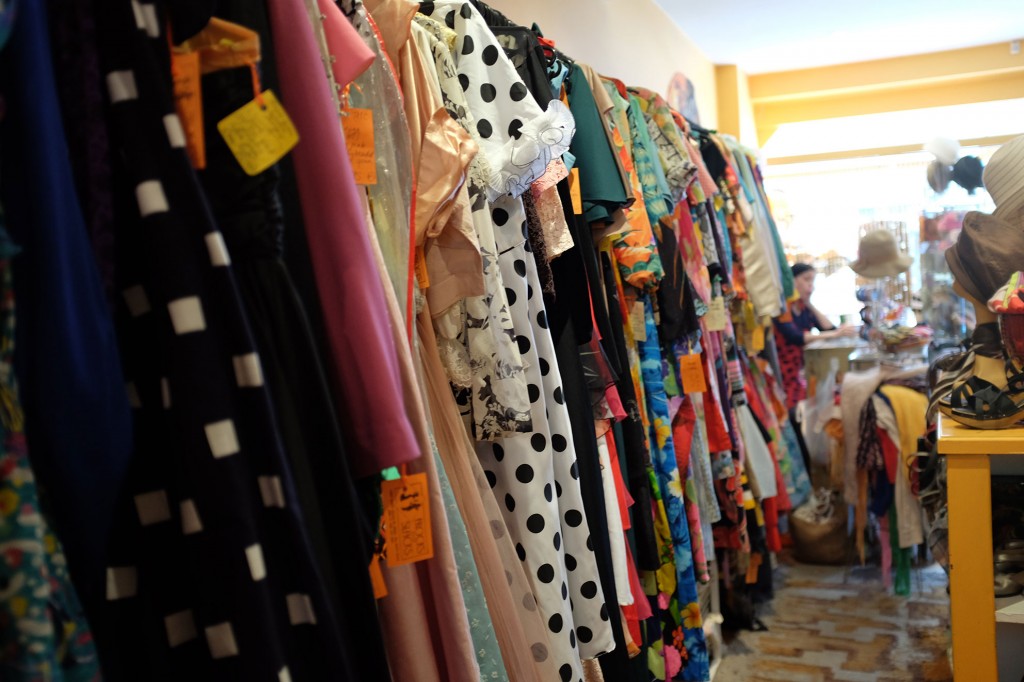 I talked more about having a liver transplant, and my own health issues with Hashimotos and Thyroid cancer.. and shared this most unattractive image of me just after surgery!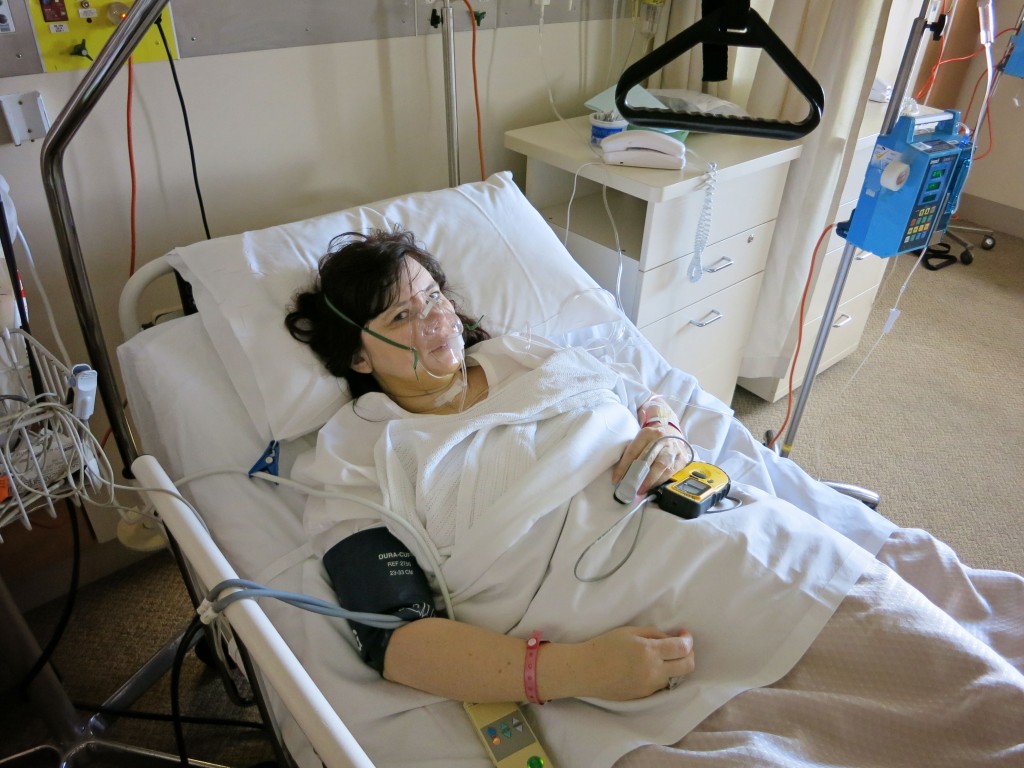 I wondered if I was brave enough to wear bright red lipstick…still haven't been game enough yet!
I wrote about how some people have a different views of where they live…and that Neighbour Day was on March 30th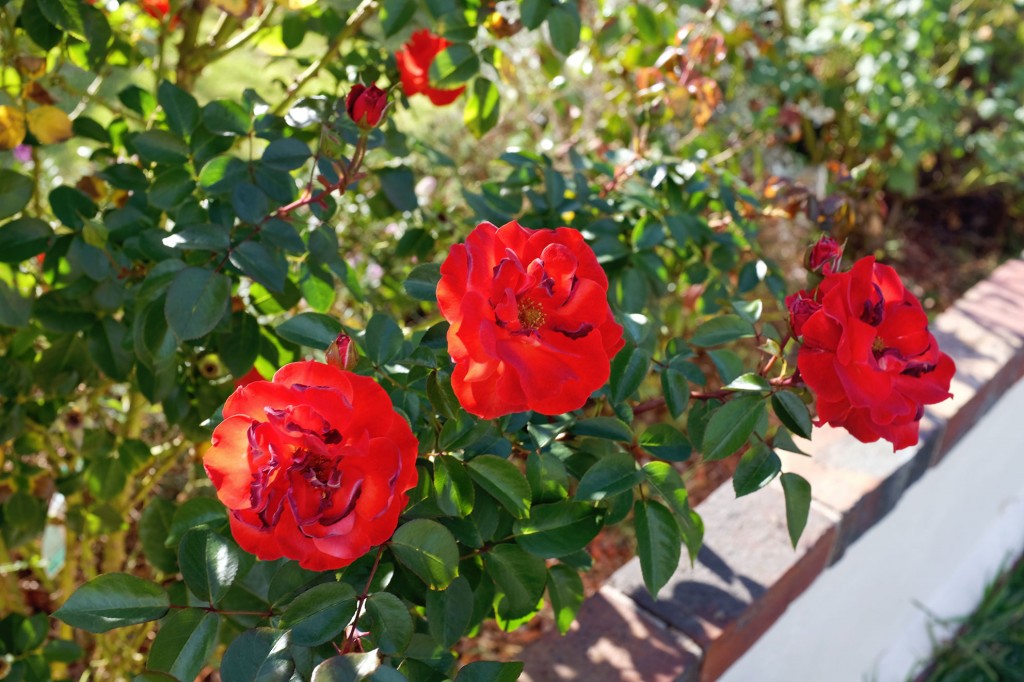 With the dreadful news of the missing Malaysian Airline flight, I wrote about a flight tracker app that I regularly use…and they are still looking for that plane…just awful…
I reached Gold….
I went back in time, and had a ball!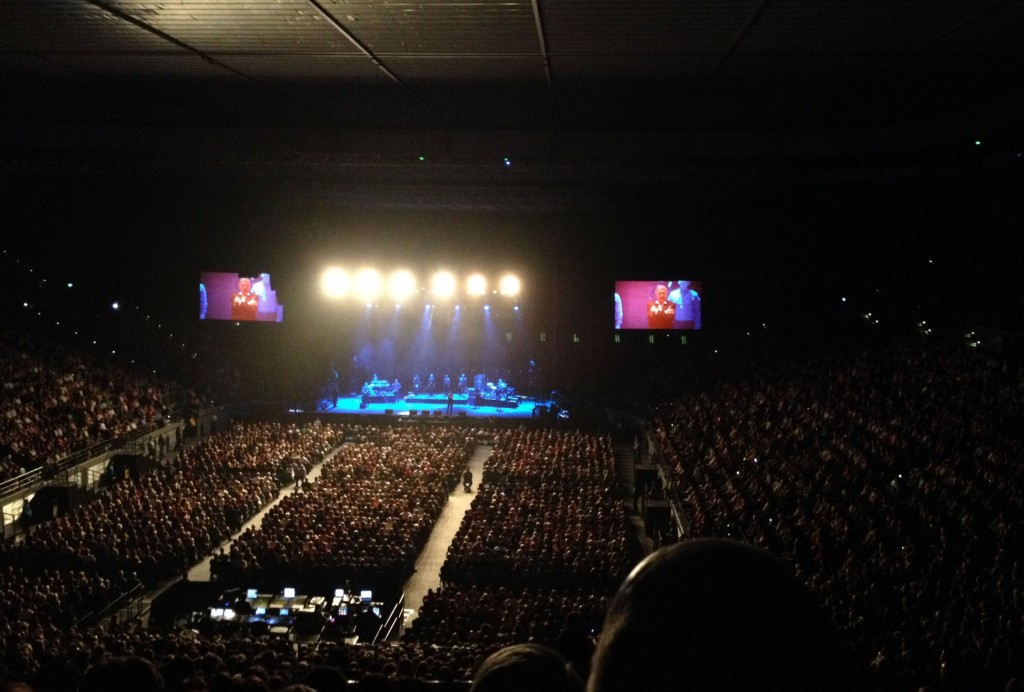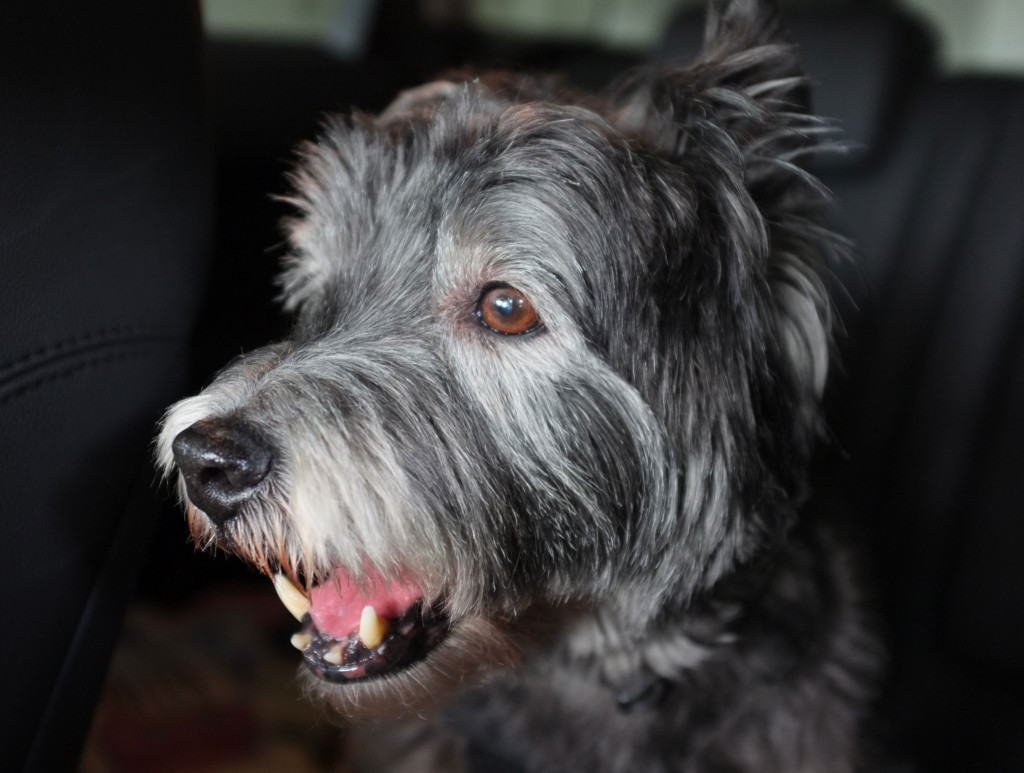 We had a look round at the new SEDA premises and met our sponsor pup, Zara!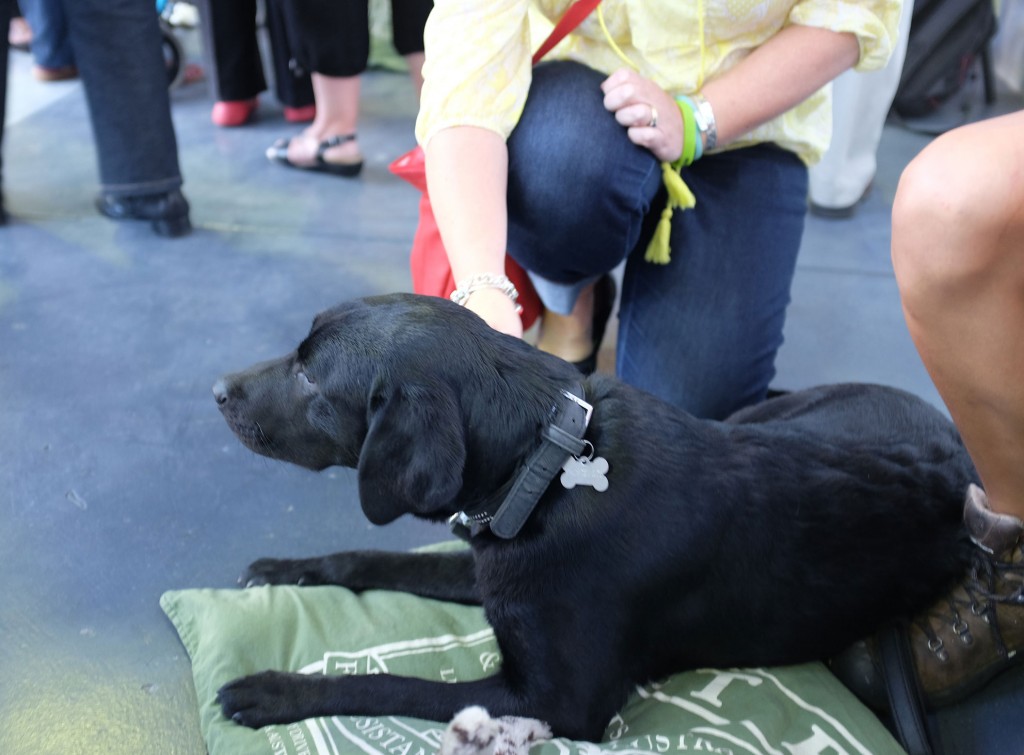 And I made it to 150 posts on the blog…and was having "newbie nerves"….which apparently is very normal…thank goodness…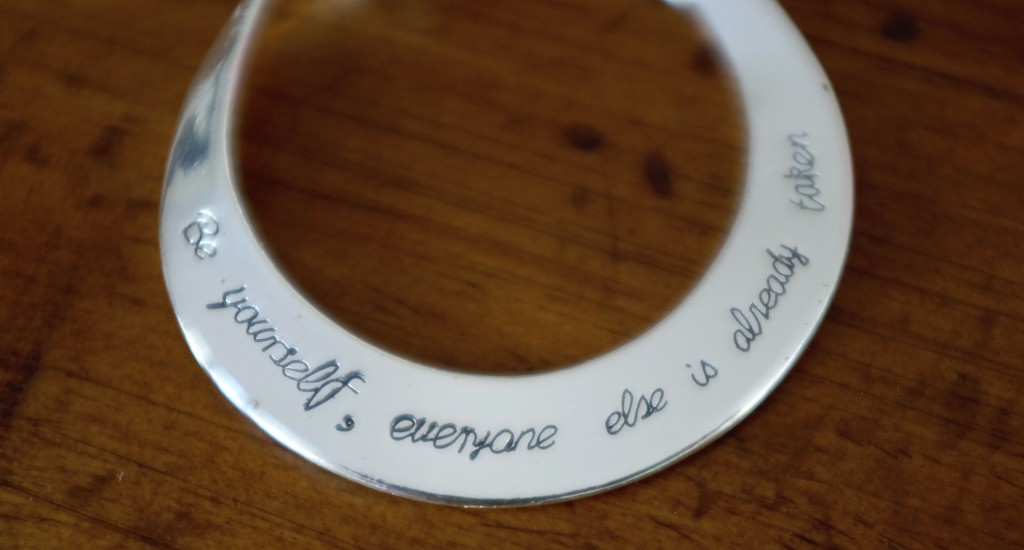 And that's March done and dusted…phew…what a busy, crazy month…and its not going to slow down in April either…stay tuned!
Which post did you enjoy the most?