Back in January, we visited The Melbourne Shop and I had a bag designed…thought you might like to see the wonderful end result!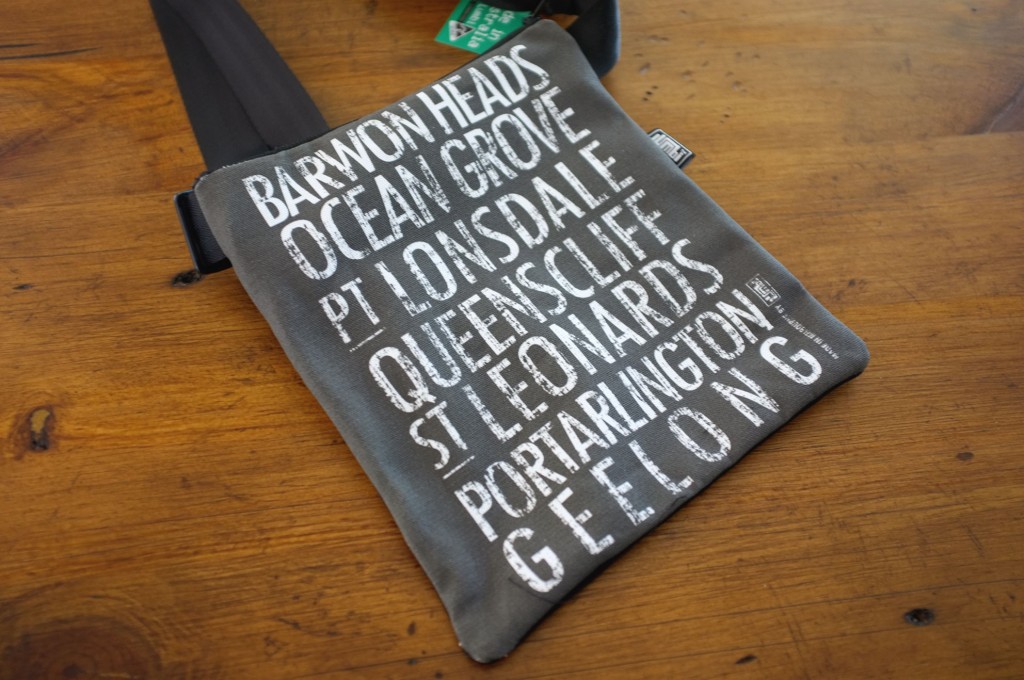 Those of you wondering where these places are…they are located on the Bellarine Peninsula…one of which where I love to spend as much time as possible!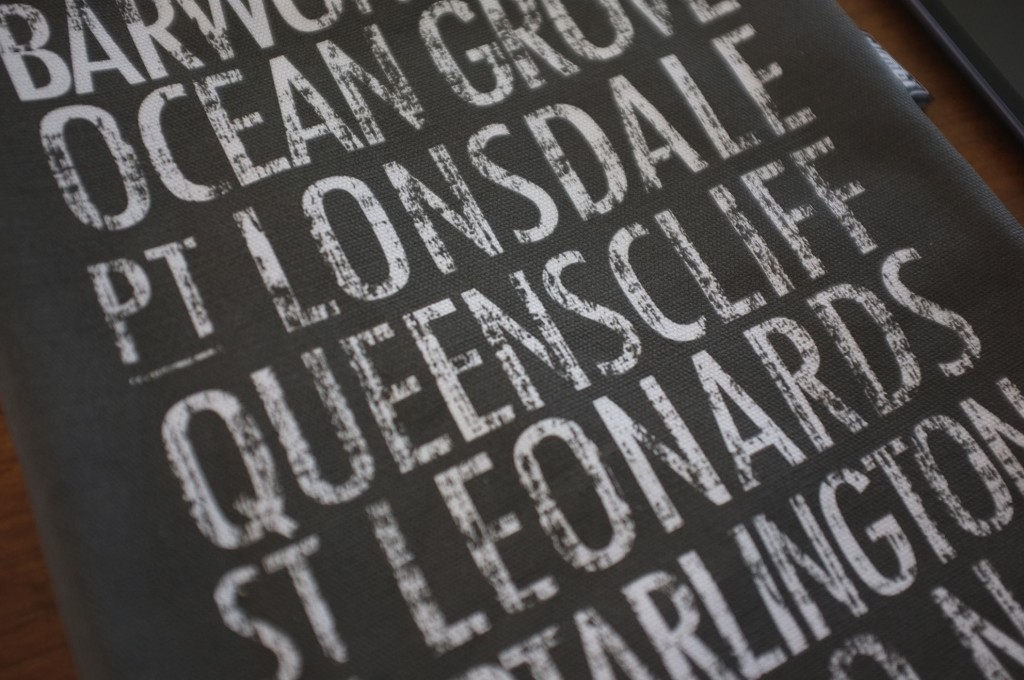 I am always happy to buy Australian made…and support local businesses…all Lumbi's products are made in Yarraville, an inner west suburb of Melbourne.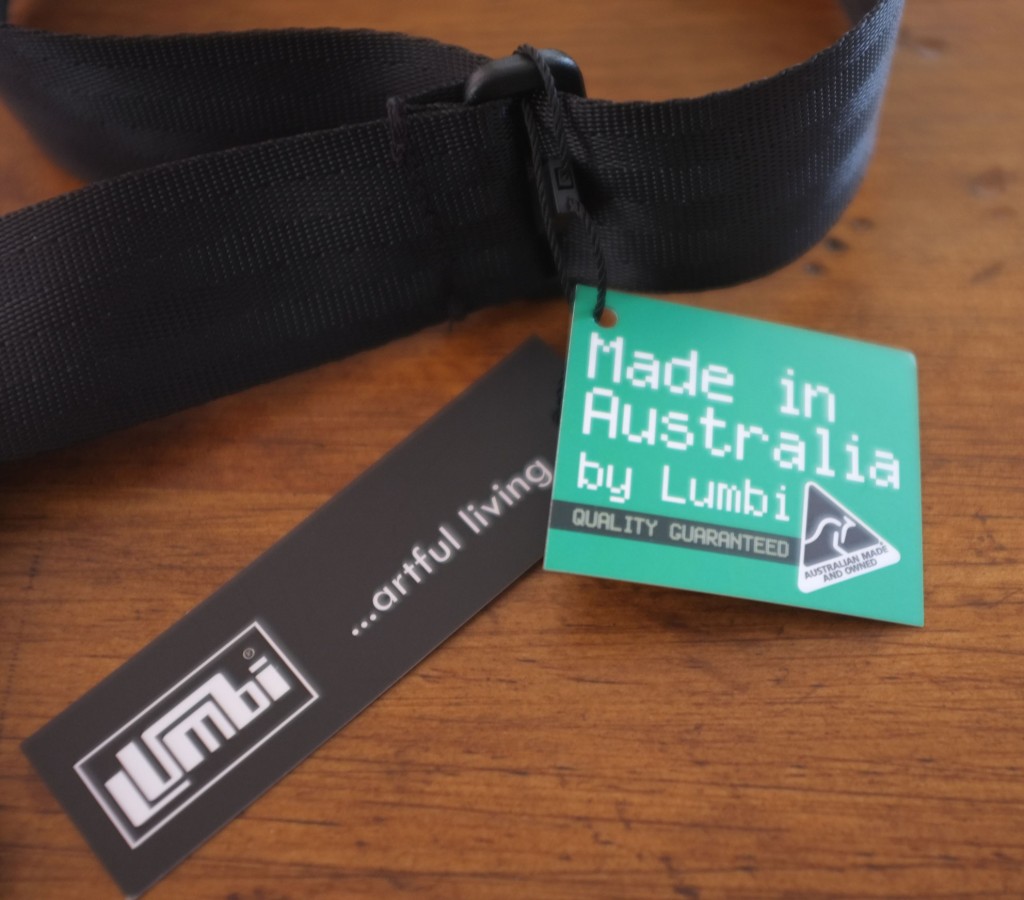 The design has a handy feature which I like in a bag…an outside pocket…good for putting my keys so they don't get lost..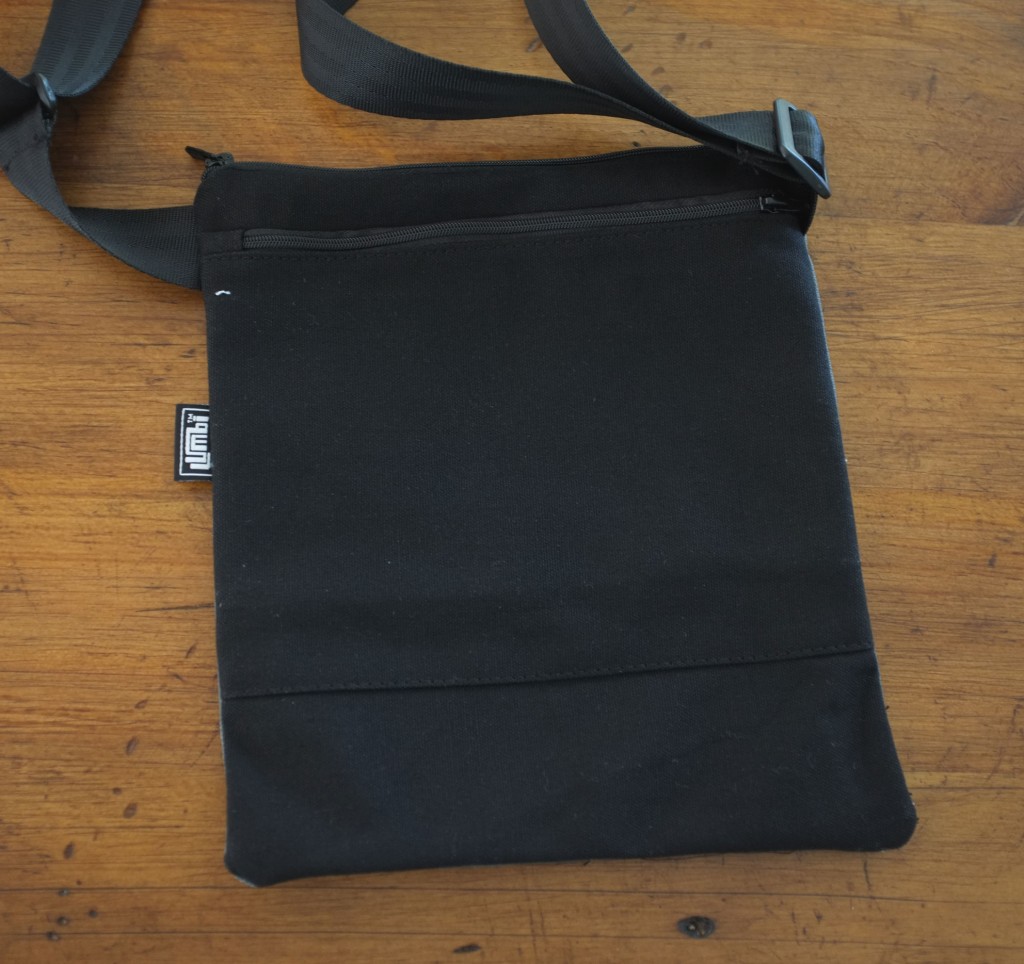 I like how it has a black back on it as it means I can wear it with jeans and not worry about it turning blue with dye transfer!
The care label says it can be hand washed in cold water, and does recommend using fabric protector on both sides.
To give you an idea of size of the bag, here is a shot with my iphone and my ipad mini….actual dimensions are 25cm high by 22cm wide.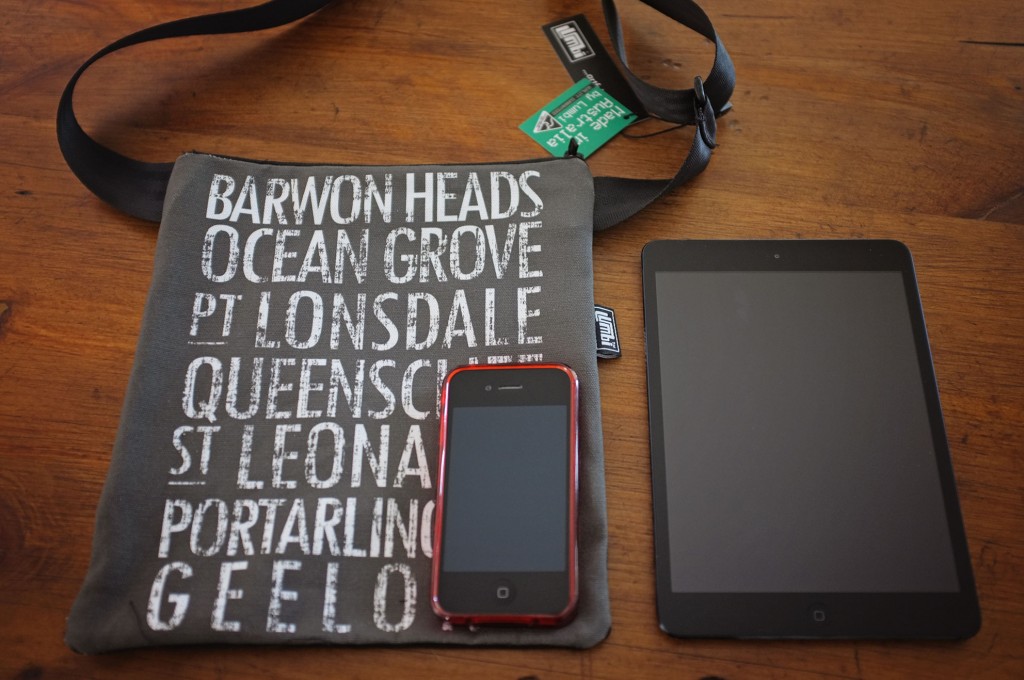 And although I hate getting in front of the camera…here is me trying to be a model…yeah right…..and testing out my new sunglasses ….in 37C heat…crazy woman…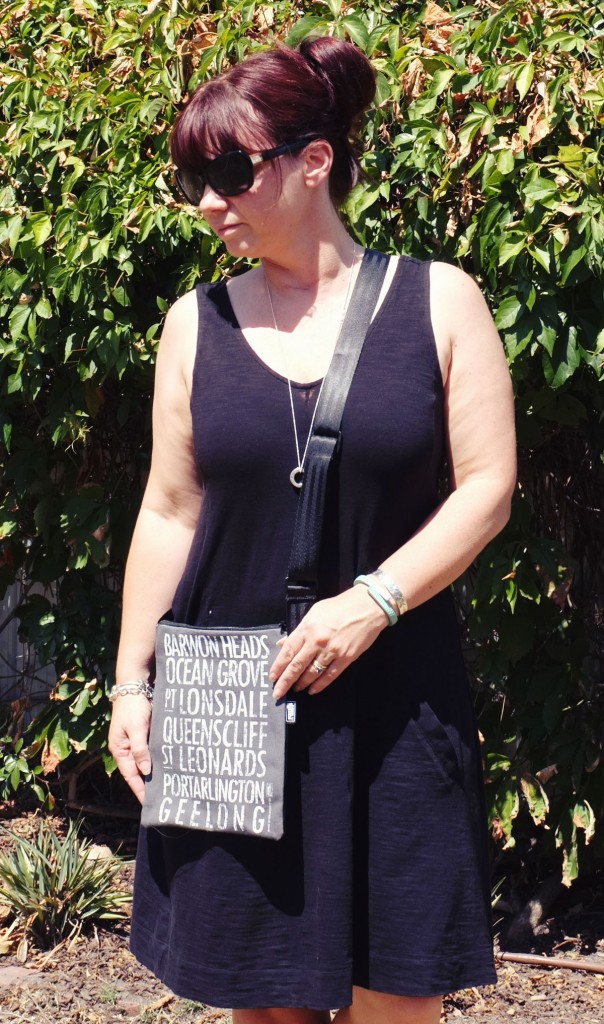 I like the fact it has a strong strap that can be lengthened enough for me to wear the bag cross-body style.
It will be a great little bag to use when I just need to take a few things…which actually means alot as I always carry my iphone, ipad, glasses and at least one camera…but I wouldn't want to be bulking it up too much as it would be uncomfortable to wear, so the aim would be to stick to the essentials!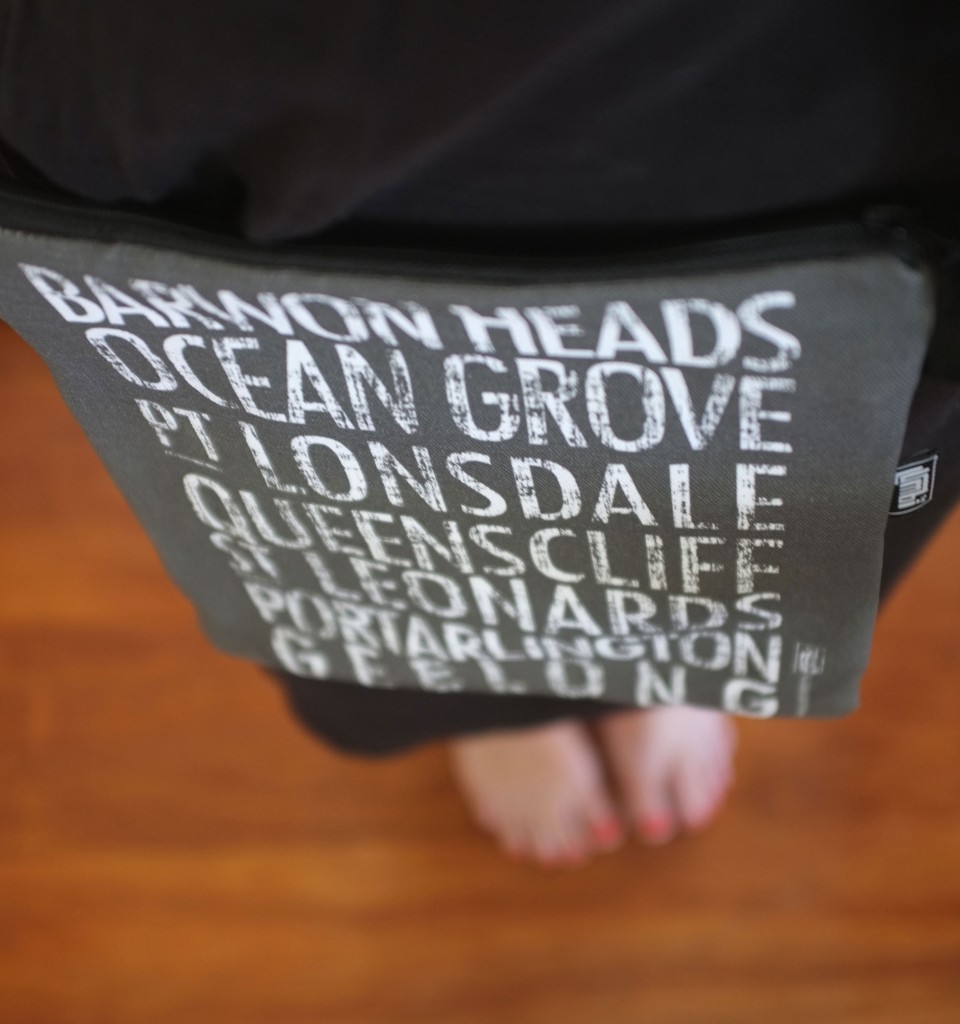 I am very much loving my very own Melbourne Shop bag…it has my favourite places to hang out on it, and it is made right here in Melbourne!
If you want to get your very own Melbourne Shop bag, or a cushion, a clock etc etc, get yourself to the Melbourne Shop in the city, or you can shop online.
The Melbourne Shop is located at Shop 2, 8 Drive Lane, Melbourne 3000 (laneway behind GPO and Myer).
Hours are Mon- Weds 10.30am – 5.30pm, Thurs – Fri 10am – 6pm, Saturday 10am – 5pm and Sunday 12noon to 4pm (except public holidays).