Welcome to my 100th post!
I started this blog as a project to get my brain working again after the fog caused by having a very lazy thyroid…ie Hashimotos…started to lift.
And I started it to take my mind off the fact that I got diagnosed with Thyroid Cancer, and had to have surgery.
I really needed something to get my creative mojo back…
And to my great surprise, not only has it helped getting the grey cells moving again, I am actually loving every minute of it!
It gives me motivation to go exploring new places in this wonderful city…it gives me a reason to discover new things…new shops…new cafes…interesting books!
It has become part of my "therapy"…..I have discovered that I actually really love writing, and helps me to deal with bumps that life seems to like throwing at us.
In order to further my learning curve with blogging, I am currently taking part in a course, with a fabulous blogger, Pip, who writes at Meet Me at Mikes.
One of the first lessons asks us to think about "why do you want to blog" and "what are your blogging goals"?
Initially, I wanted to blog because I have never done that before…I work in IT, so have some computer knowledge…it was just something I hadn't tried before.
My goals? Well, didn't really have any…was kind of a "try it and see what happens" sort of thing.
I wasn't aiming to post every day, but it just seemed to feel right…in fact, I have only missed one day since starting.
In fact, it has become part of my daily routine!
And now, 100 posts later, the answers to the above questions are certainly a little clearer!
I want to blog because:
I love having a vehicle to write about things that I care about…things I am interested it!
I want to share our experiences with some pretty tough health issues, in order to perhaps help others travelling the same journey!
It keeps my brain active…always thinking of potential new topics…I have taken to carrying round a notebook with me to jot down ideas.
It gives me reason to do new things, explore new things…it has really made me want to get up each morning!
My blogging goals:
Be true to me…write about what is important to me
To build a Zinc Moon "community", made up of wonderful readers…I love the feeling that I have an "audience" out there!
Discover and share new businesses and products that I love…nothing like a bit of shared promotion! I have found its a good way to meet people too!
So here we are at 100 posts…thank you so much to those who have been reading my rambles, especially those who have been there from the start.
And I really need to thank my wonderful husband, who is now also on the lookout for new topics, suitable for what he calls that " Zinc Thing".
He joins in my adventures in discovering new places, and is so supportive!
I am one lucky gal!
What happens now? Onwards to the next 100 posts…
And if you are liking what you have been reading, please let me know…one thing that really makes my day is to hear from you!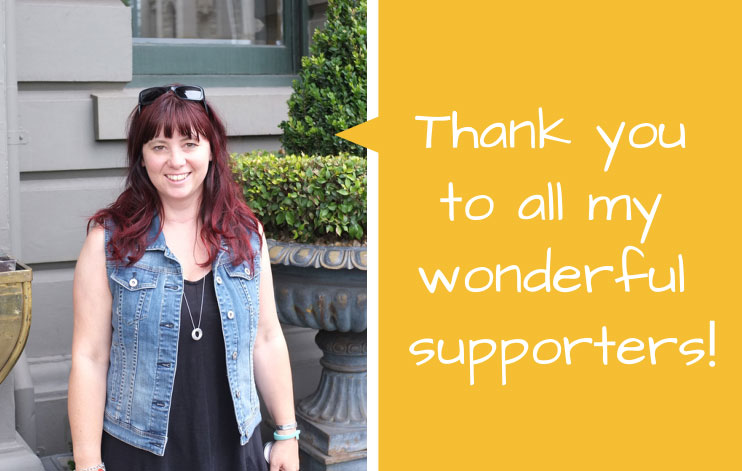 And don't forget to follow Zinc Moon via Facebook, Pinterest, Twitter and Instagram…just click on the icons under "Follow Me" in the right column!