We don't really do Valentine's Day…at least, we don't do the full flowers, romantic dinner etc.
I used to love it when I was younger…any excuse for flowers…but the whole concept behind Valentine's Day seems to be so much more commercialized nowadays.
Although, I won't deny that it is one of the most lucrative and busy days for businesses such as florists and romantic restaurants.
For us, celebrating our wedding anniversary means so much more….not celebrating a date with half the world's population!
We do however exchange cards, as a small acknowledgement of this global declaration of love day…and I did get a particularly gorgeous one this year!
And if you and your loved one wish to celebrate February 14th and all it represents…by all means go for it!
However, I feel for those of you out there that have lost their partner…their valentine….days like this can make it that much harder.
And it is also difficult day for those who are single…everywhere you look, it's all about being in a relationship.
But in my book, a valentine can be anyone you love…a best friend, a child….even beloved furkids!
We had a lovely Valentine's Day doing basically not much…enjoying the sunshine and fresh air…just relaxing…together!
These three are my very much loved Valentines….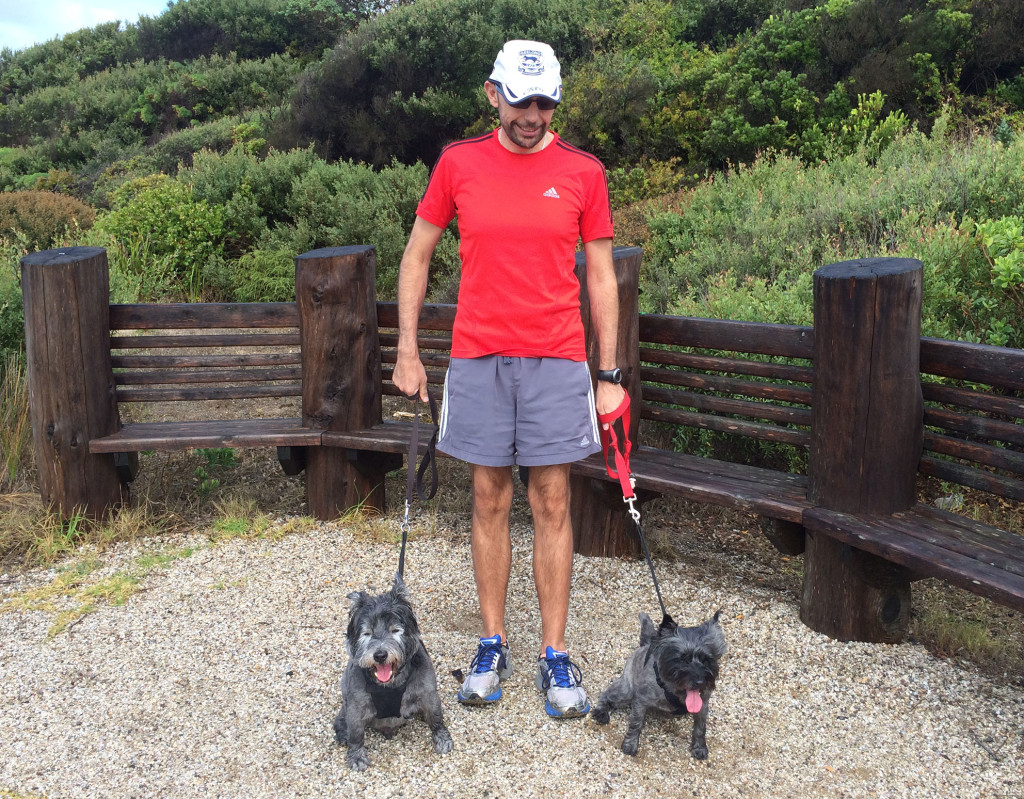 We did manage to squeeze a spot of vintage retail therapy, with me scoring a flowing 1970s dress that fits me perfectly…loved it so much, I wore it for the rest of the day!
Well, I don't need much of an excuse to #dressup2015!
An unexpected but perfect Valentine's Day gift!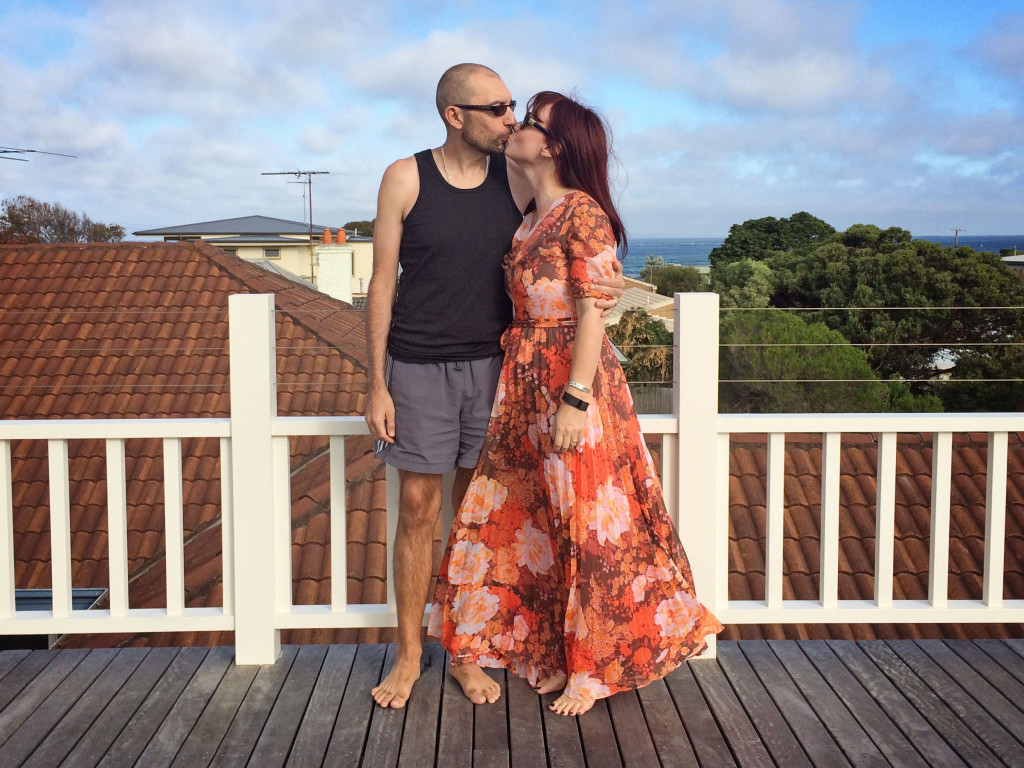 To finish off the day, we had a yummy BBQ dinner with my parents…not exactly romantic, but very pleasant all the same.
And that was our Valentine's Day for 2015…a perfect day..I am a very lucky girl!
What is your idea of a perfect Valentine's Day…or is February 14th just another day?