I love to take photos..they don't call me Ms Fuji for nothing…and as a result I take lots and lots…um, and lots….of photos!
But for the past few years, I have rarely print any images, preferring just to store digitally.
This year I have decided to create a photo journal of our adventures,  using the Project Life concept as a basis.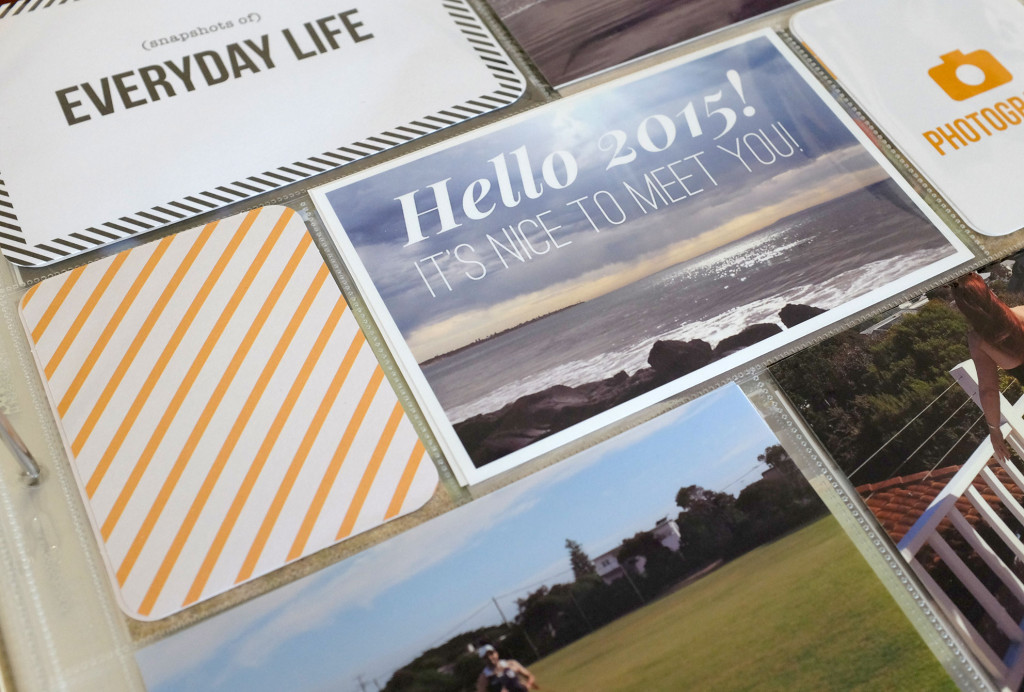 Project Life is a huge movement, based on a system developed by Becky Higgins…her aim in creating Project Life was to simplify the process of scrapbooking.
And that was what attracted me to this format…I am not particularly creative, definitely not crafty…no scrapbooking for me…I want a system that will assist me to create a photo journal as simply and easily as possible.
So since the beginning of this year, I have selected the best images that I have taken each week, print them, and put them in our album.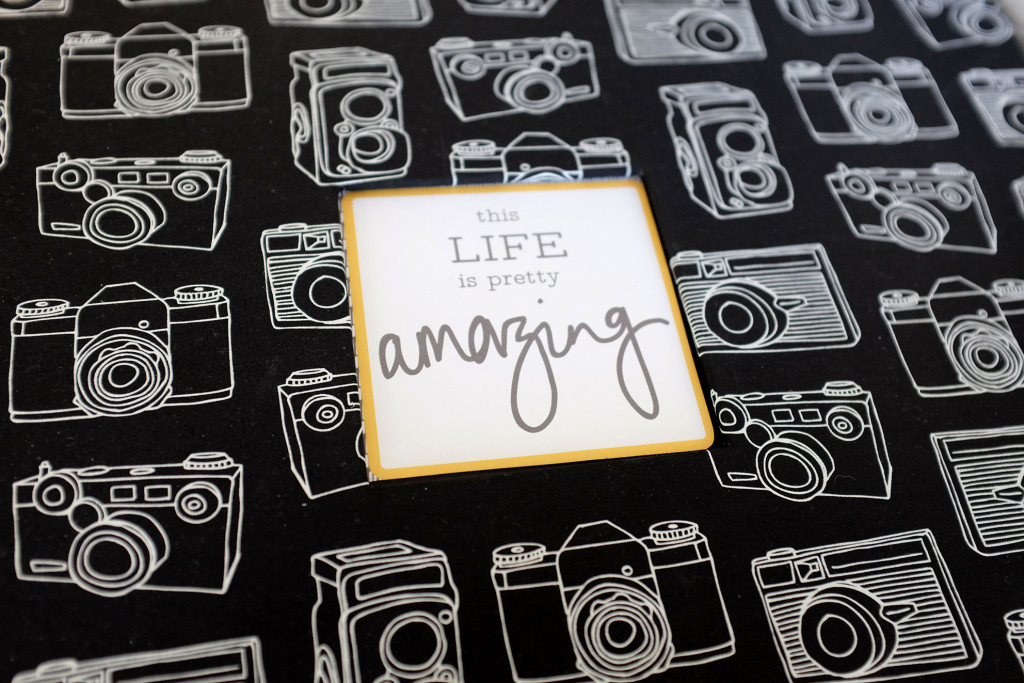 I am not adding any fancy embellishments etc, but I am using the Project Life cards, and some from different companies such as Kaiser Craft, to compile each page.
Keeping the process uncomplicated means it isn't a huge chore to keep to date…I am busy enough as it is with full time work and daily blogging.
If it is too hard, my resolve to keep going through the year will quickly die…but so far, it is working very well!
I have a printer at home which produces a reasonable quality print, so I don't have to keep going to get photos developed…that's another thing which would quickly become too hard.
Already it is interesting to flick back through the pages to see what we have done so far!
Some weeks may only have a page, some may be a couple of pages, but unlike a fixed photo album, the system is flexible and copes with the unexpected…and I will be able to add more if and when we do any trips!
Many Project Lifers do a lot more styling with their albums..some are like works of art…but I will continue with the main focus on the photos.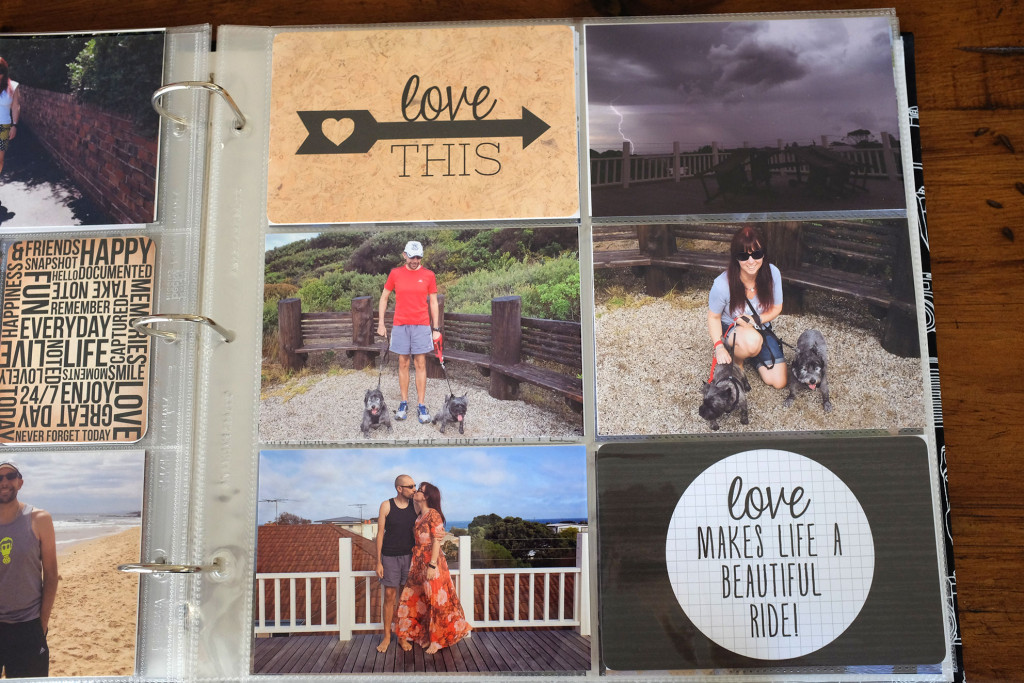 And as I mentioned in a recent My Friday Five, I am going to ensure I make regular appearances rather then always being behind the camera.
Will keep you updated as the year progresses!
Do you use Project Life or a similar system? Any suggestions for a Project Life newbie?