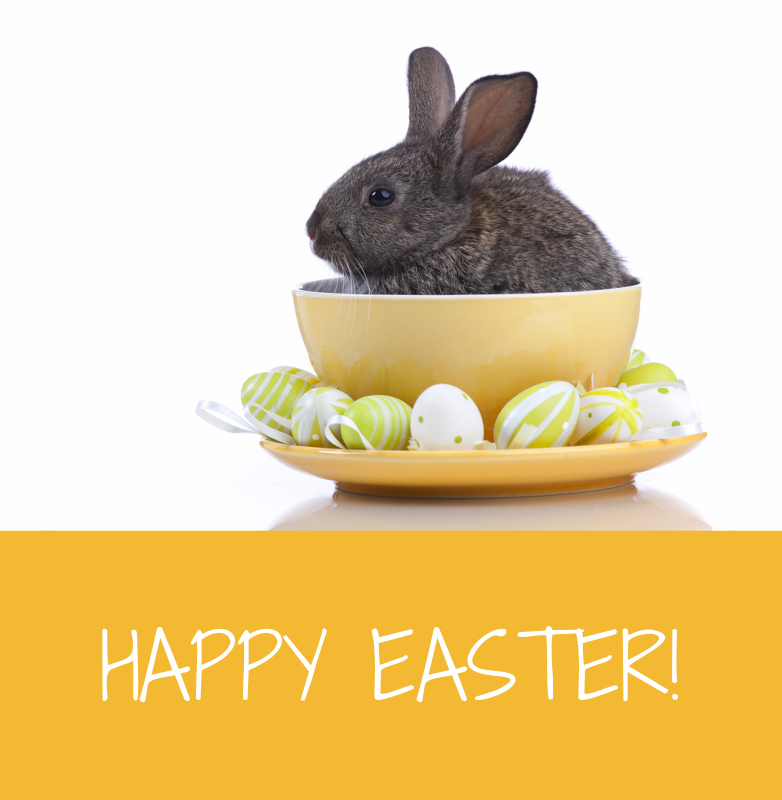 Happy Easter to you all!
Hope the Easter Bunny has found you, and there is chocolate aplenty!
Being lactose intolerant makes this time of year a little difficult…having to say no to any offered chocolate eggs, and drooling over hot cross buns that are full of dairy…so not fair!
For us, Easter means music…of the brass band kind!
The last couple of days have been spent listening to bands, performing, marching, and catching up with friends we only see at this time of year!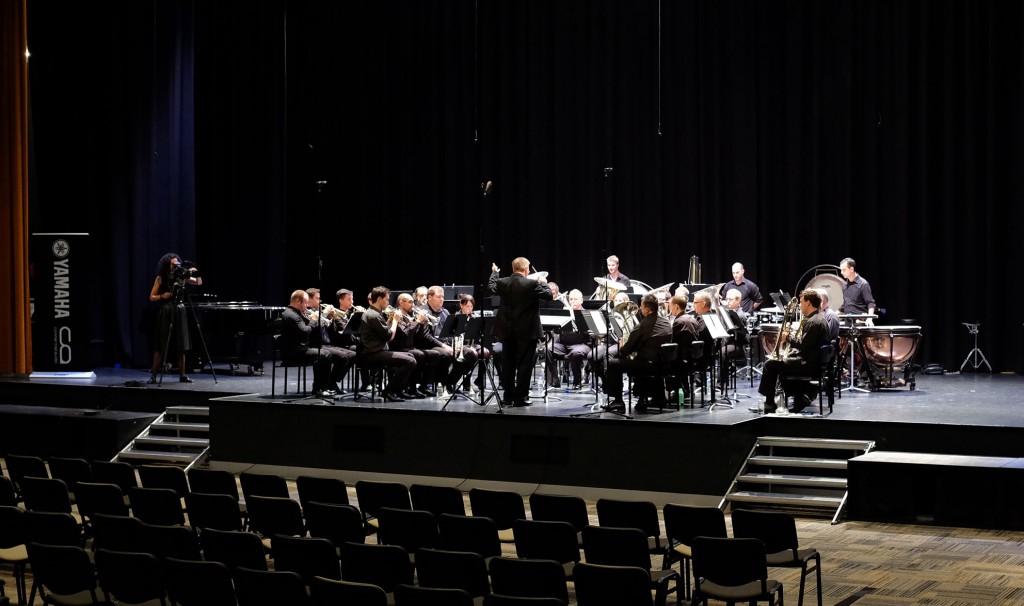 And we are loving the warm, sunny weather that Brisbane has turned on for us!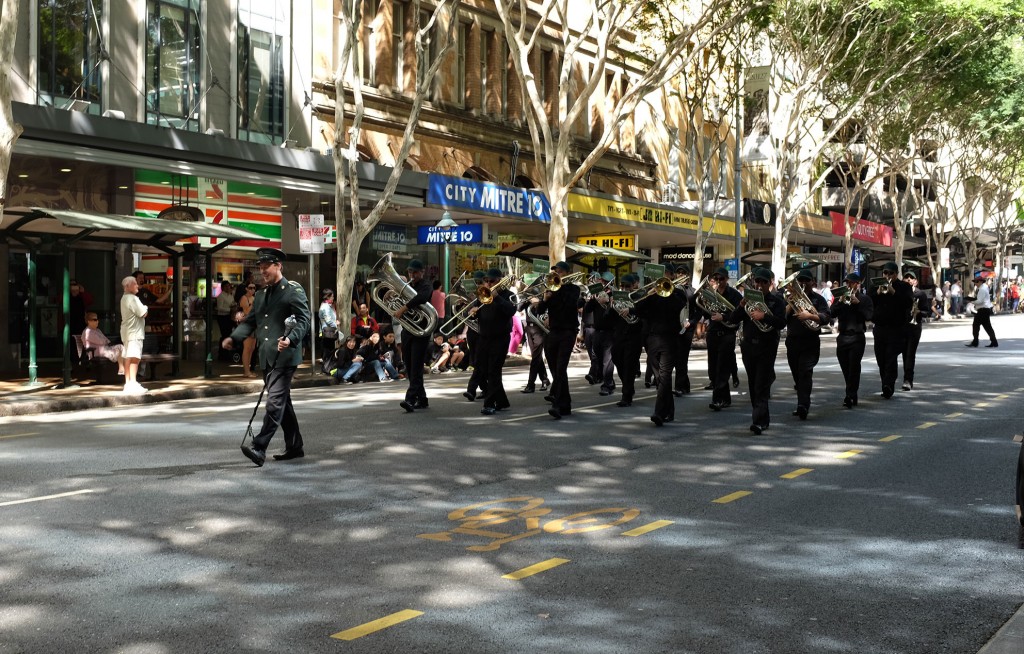 Today is the grand finale…the last performances before results are tallied and read out…
Who will be the best brass bands in the country…especially which band will win the A grade section?
There are 13 bands in A Grade all vying for the title, and the decision all comes down to the thoughts of that one person…the adjudicator!
Hoping it will be our band…Darebin City Brass – Preston Band…but who knows what the adjudicator will decide!
But its not all about winning and losing, although winning is excellent…it is about spending the weekend with like minded brass bandies, talking about past Nationals and creating new memories…and stories….
If you want to see the bands in action today, head over to www.brassbanned.com to view the excellent live stream….Preston will be on at 3.30pm…Brisbane time!
Once the band has played, it's then time to relax and wait for the results…plus start packing for the trip home…so not looking forward to heading back to the cooler weather!
Hope you all enjoy this Easter Sunday wherever you are….and have some chocolate for me!
How do you spend the day?