A few days ago, I wrote about my hair dilemma…how I had hit the crossroads when it came to colouring my hair.
I have too much grey to really hold on to the deep red colour I have been loving for the last few years.
It seemed within a couple of weeks, the vibrancyfades, and then the inevitable grey roots start showing.
So I decided I needed a change…something which I do every few years.
And I started to become a little obsessed with going to the far extreme of having steel grey hair while still keeping my longer locks.
I am lucky to have a fabulous hairdresser who is an expert at what she does...Lexi from Yankee Sweetheart Saloon was more than happy to listen to my complaints, and work out a solution!
It turns out going to grey is actually not as easy as I thought…it is a time consuming, and somewhat harsh, process.
Changing to dyed grey hair is like having pastel hair…any colour has to be stripped out of the hair, and then the grey applied like you would for any type of colour.
And I have learned that red is the hardest to keep vibrant…yet can be the hardest to get rid of!
Lexi explained to me how the process would go, and we decided on a plan…first step was to strip as much red out of my hair as possible.
Luckily, she was able to do this via a bleach bath which wasn't as harmful to my hair.
This was followed by a deep conditioning treatment, before being rinsed and dried off .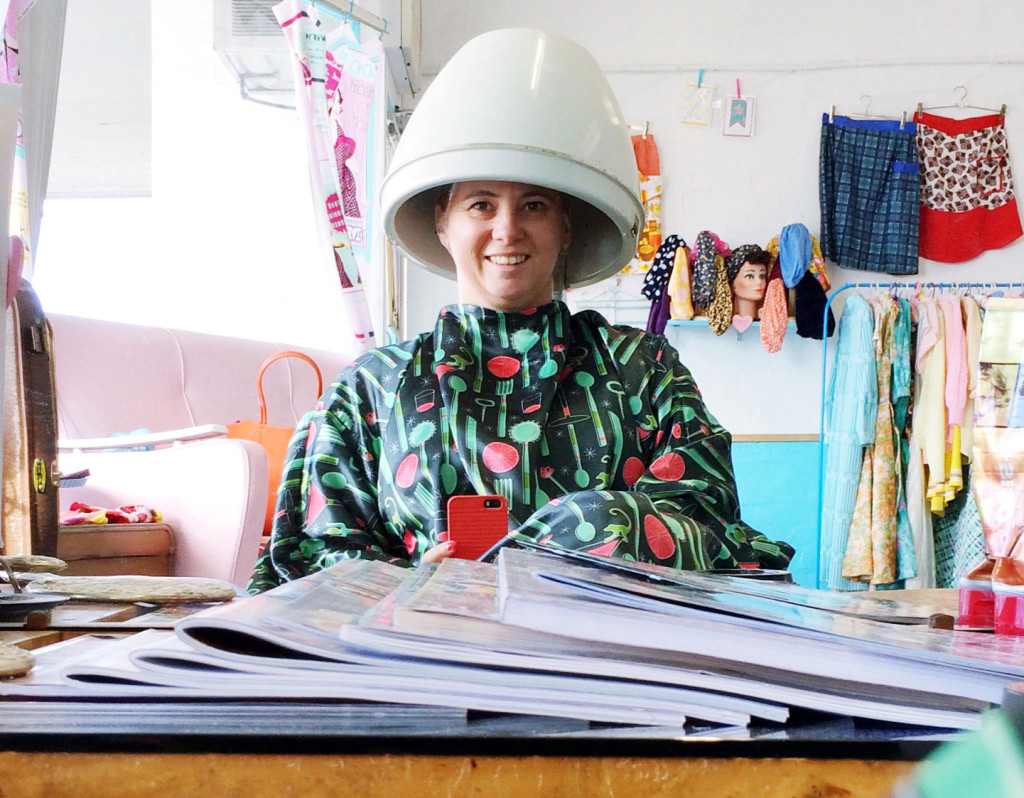 Then it was time for some colour…some vibrant copper colour to be exact!
The whole thing took about four hours so it is very time consuming, although most of it is sitting around waiting.
Now the red has gone from my hair, I can go a number of ways…I can stay copper for a while, or go lighter, to perhaps a strawberry blonde…and then onto silver/grey.
I initially started this whole idea with letting my hair go back to it's normal colour, grey and all…but it seems I still want to have hair that is a little different…a little funky!
So I have taken a detour to see where that leads, and will decide what I do next in five weeks when I have my appointment…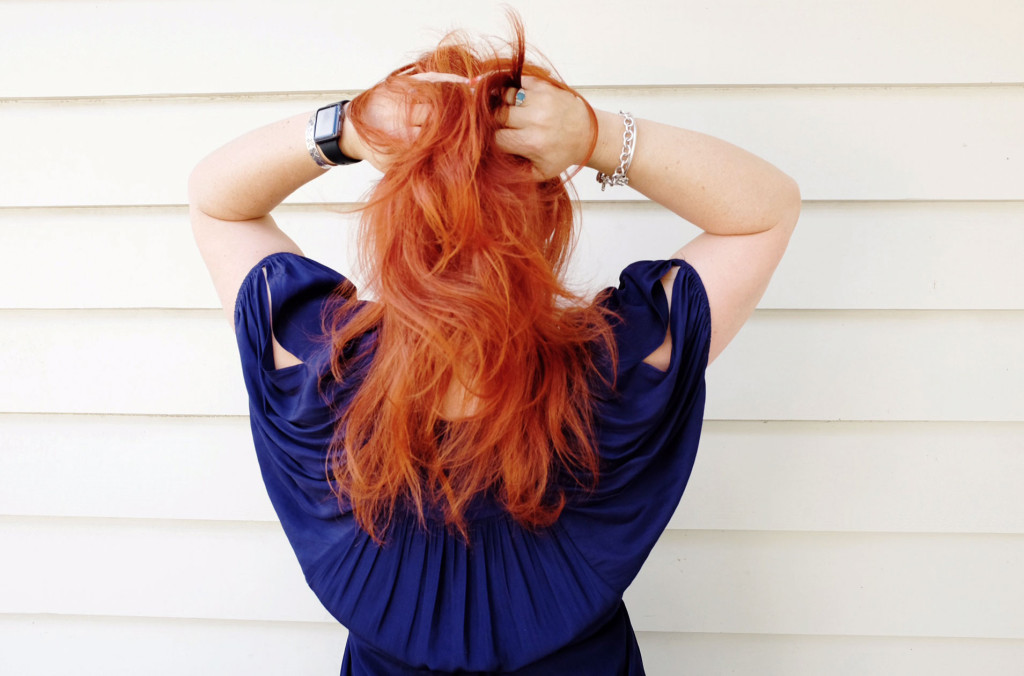 Do you like to do drastic changes with your hair? What colour/s have you dyed your hair?