After going to the Love Vintage Fair, I was all dolled up after having a fabulous makeover, so we decided to go have a late brunch before heading home.
As we were at the Royal Exhibition Building, we headed to nearby Brunswick St to pick a new place to try for "Eating Out".
And this time, we ended up at Don Vincenzo….next door to Mario's Cafe we went a few weeks ago.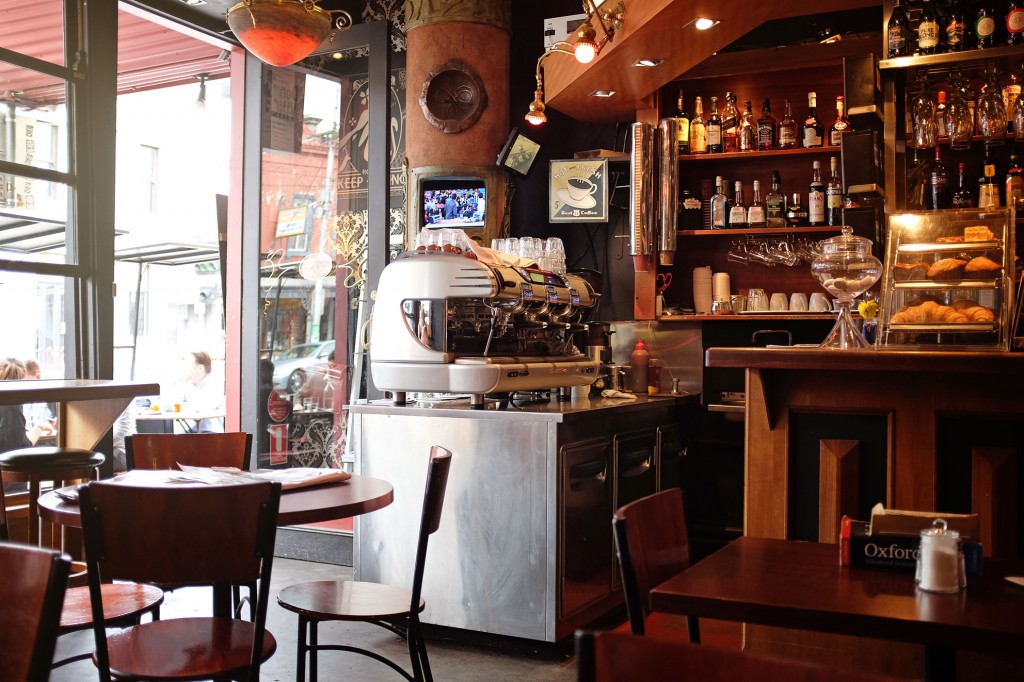 And Don Vincenzo does breakfast till 6pm…perfect!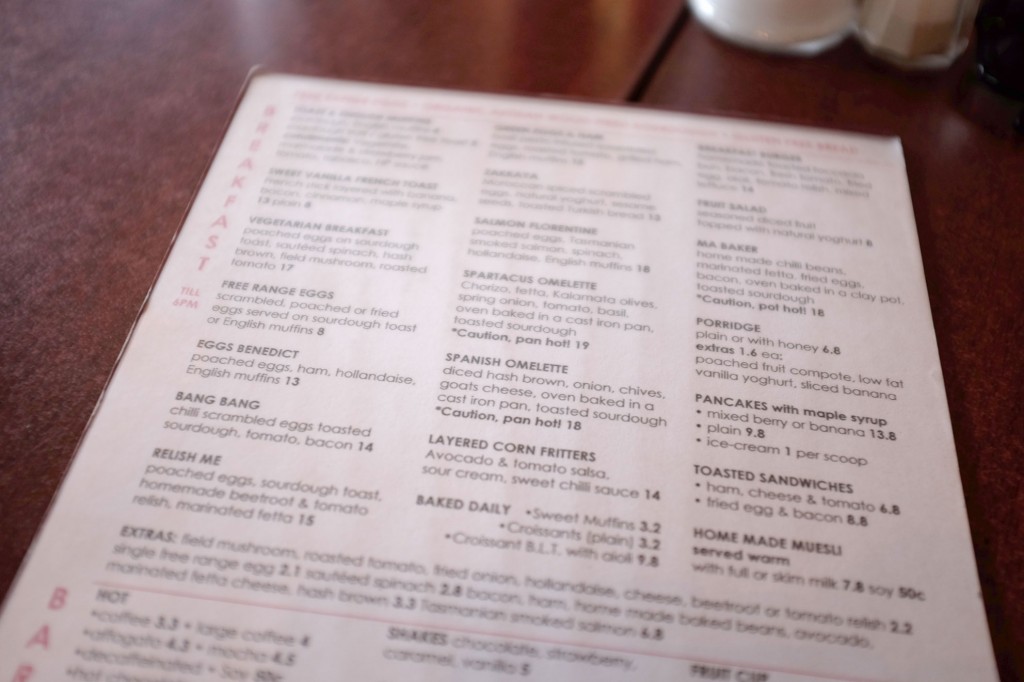 I must have looked quite a sight, and was a bit self conscious but my husband thought I looked fabulous, so I braved it despite feeling like everyone was looking at me!
As we were there after 1.30pm, the cafe wasn't too busy.
There are tables outside undercover, and a bar along the windows so you can watch the world go by….we settled at a table inside as it was quieter.
The waitresses were fabulous…friendly, attentive and helpful!
We ordered tea…we have gone off chai tea for the time being, so I had an old favourite English Breakfast, and my husband was able to get his favourite T2 tea…Melbourne Breakfast!
And we absolutely loved the way the tea was served….this establishment knows how to look after tea drinkers!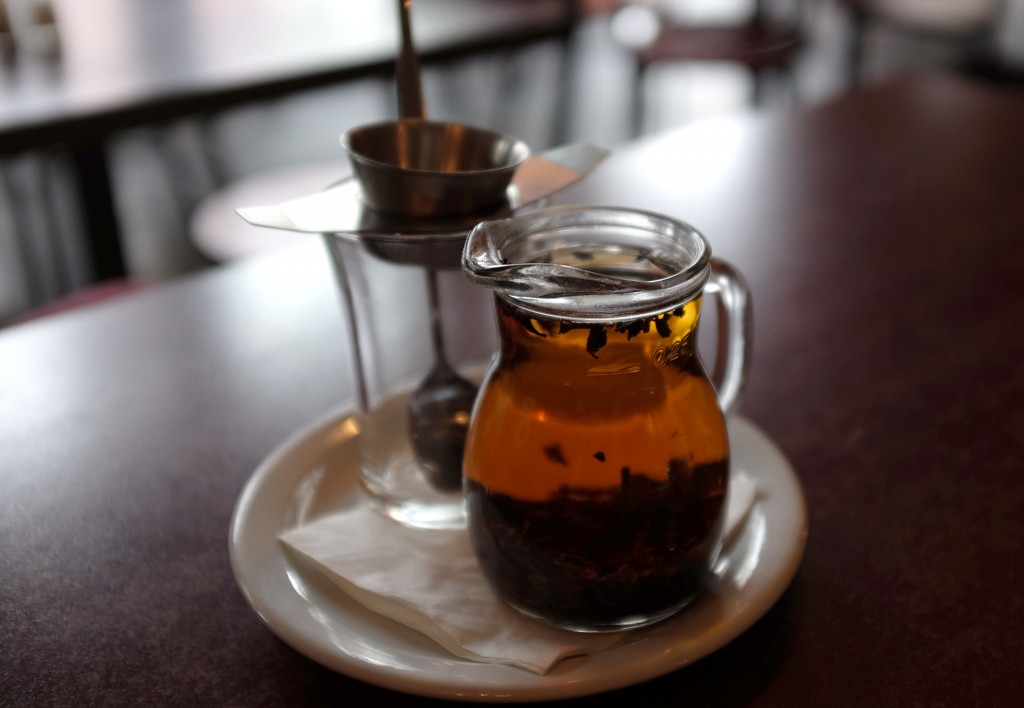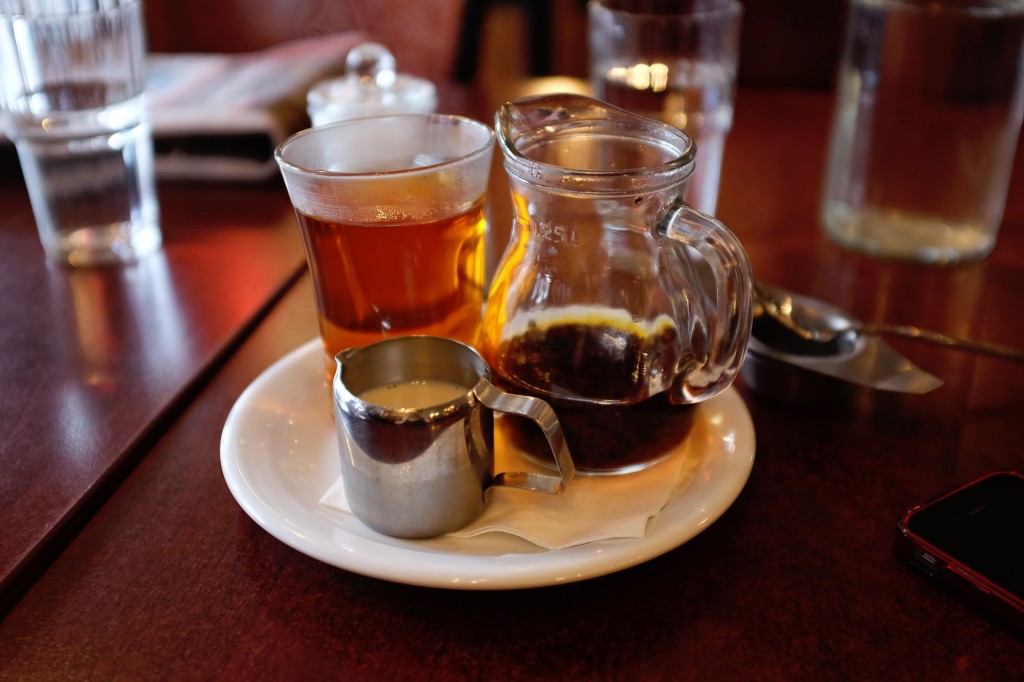 And funnily enough, there was only two coffees ordered the whole time we were there…everyone else ordered tea!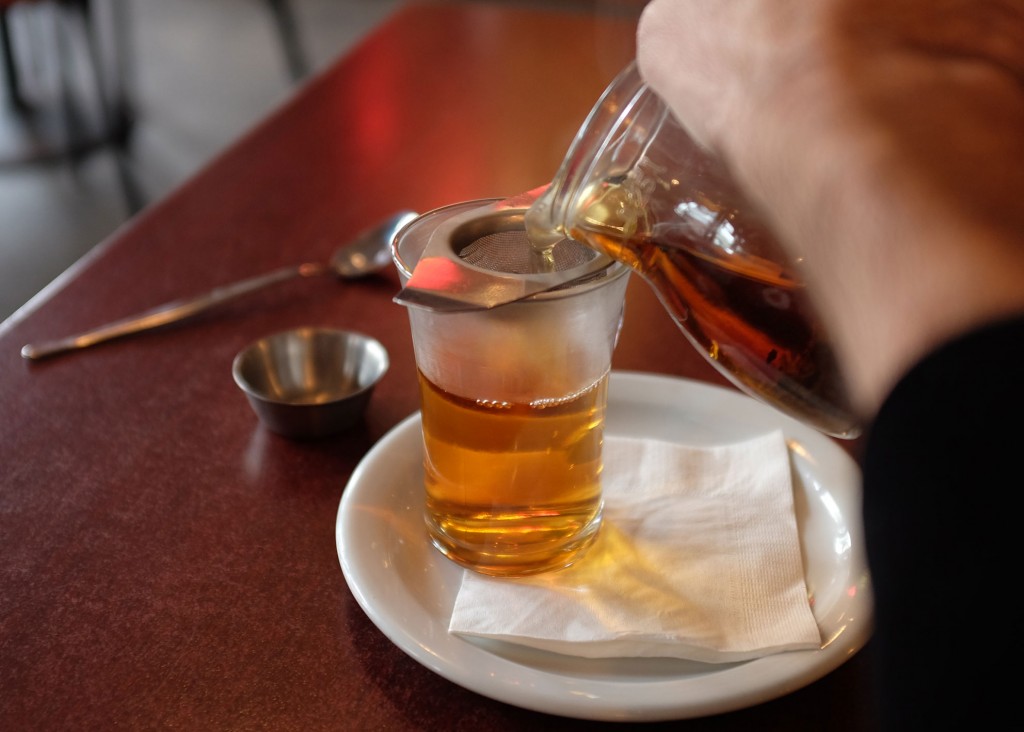 The meal ordering was no problem, with the waitress being great in sorting out dairy free options, however I should have ordered a few more sides as my plate looked a little empty….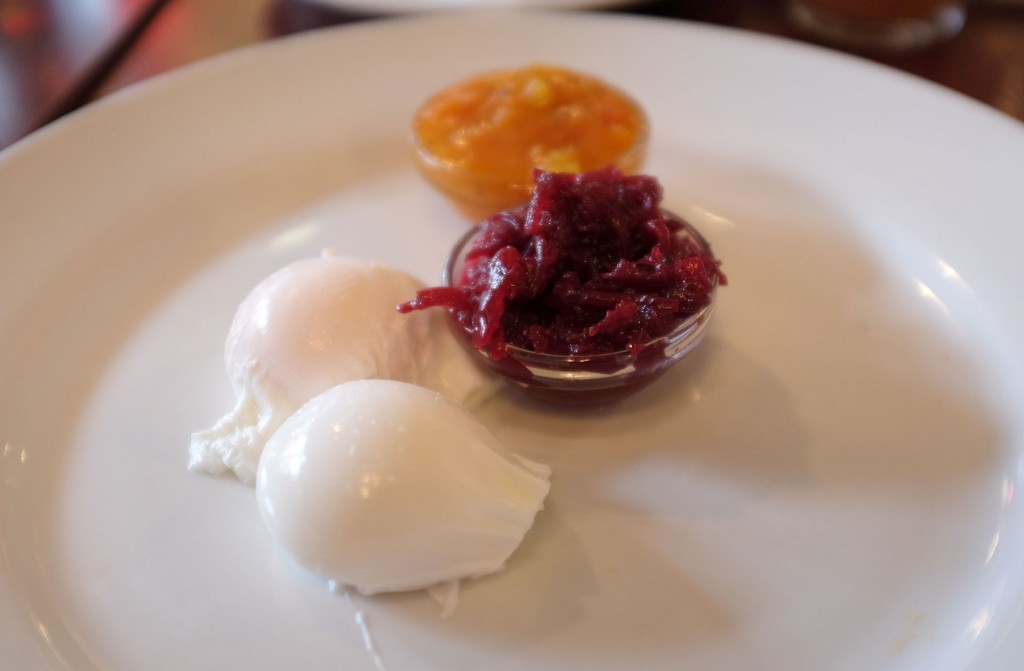 My husband had his usual….and I stole one of the mushrooms…shhhh…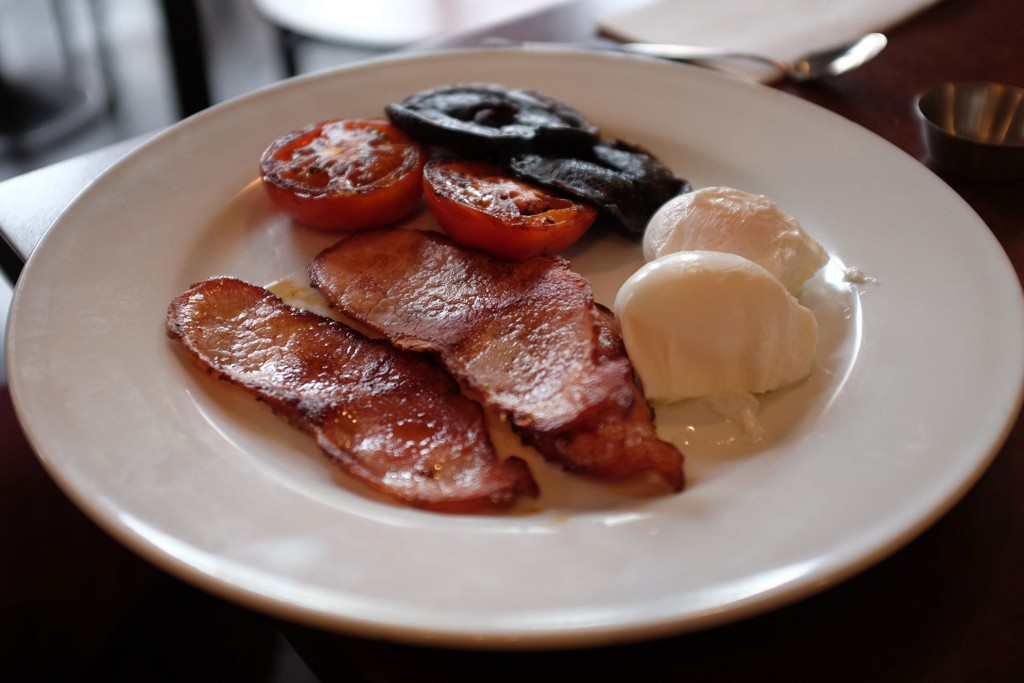 We finished off by both having a sencha green tea…also served beautifully..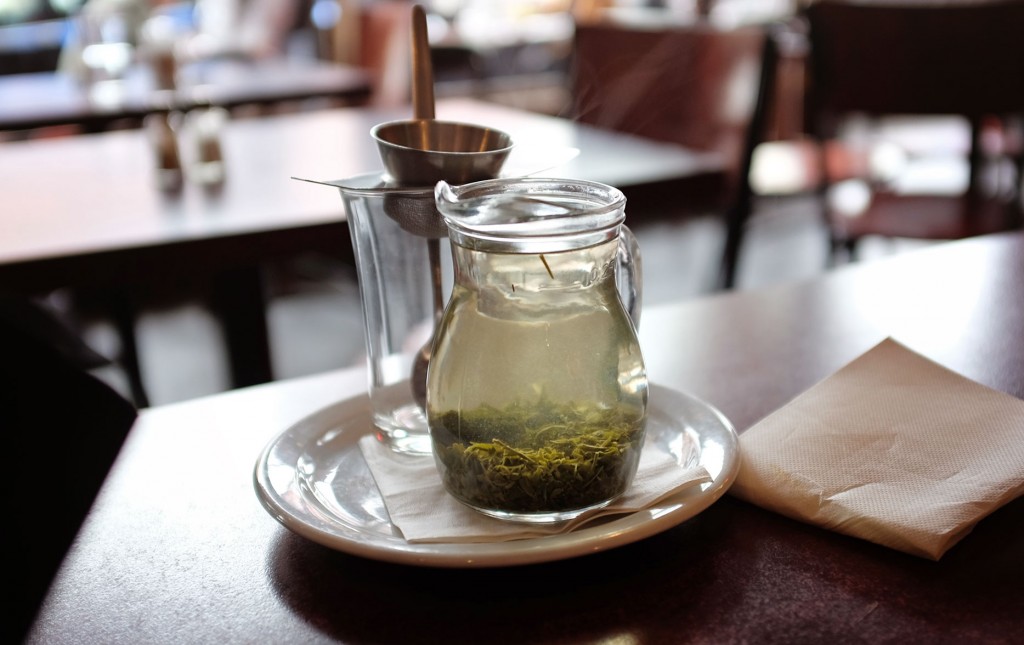 And if you are into chai tea, Don Vincenzo does a wonderful chai, brewed properly with tea leaves…next time we are definitely going to try one!
And we will be back!
We could have sat and enjoyed the surroundings..and tea…for longer, but we had to head off…and came out to find a large group of Hells Angels coming up Brunswick St…the noise was deafening!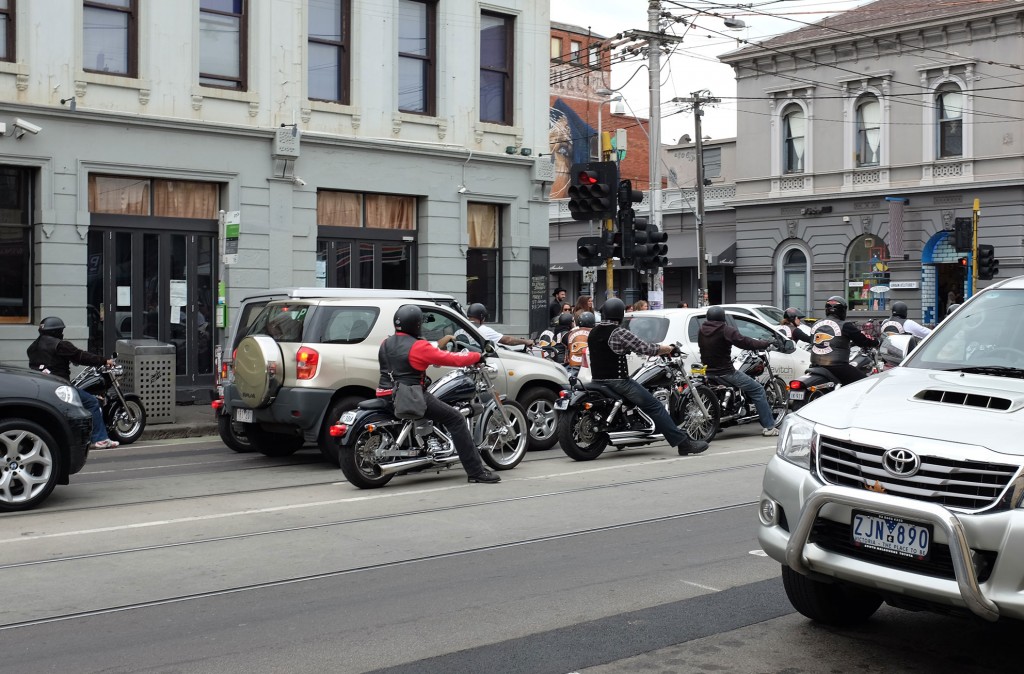 Never a dull moment in Fitzroy!
Don Vincenzo is located at 201 Brunswick St, Fitzroy, 3065
Click here to visit their website for more information!