The much anticipated Giving Life photographic exhibition was formally opened yesterday, with a VIP Preview.
Held as part of DonateLife Week 2016, this amazing collection of black and white images give a visual insight into the organ and tissue donation process.
All images bar one were taken by well known photographer, Andrew Chapman, who himself had a liver transplant in 2011.
You can see how sick he was by the one colour photograph you can see beside him….that image was taken by another well known photographer, Michael Silver, who is also the curator of Magnet Galleries…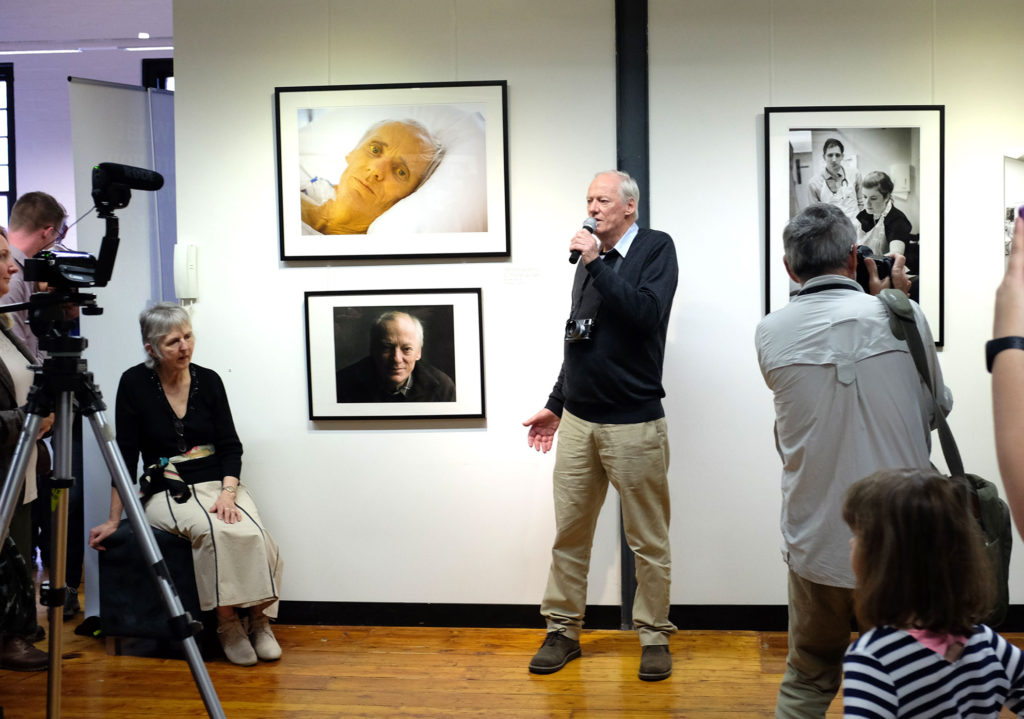 The story starts with a donor, and I have never seen such moving photos…the emotion portrayed is so strong, enough to bring tears to my eyes.
A couple of moments at the end of someone's life captured forever…with the caring staff making sure they aren't alone during this final journey…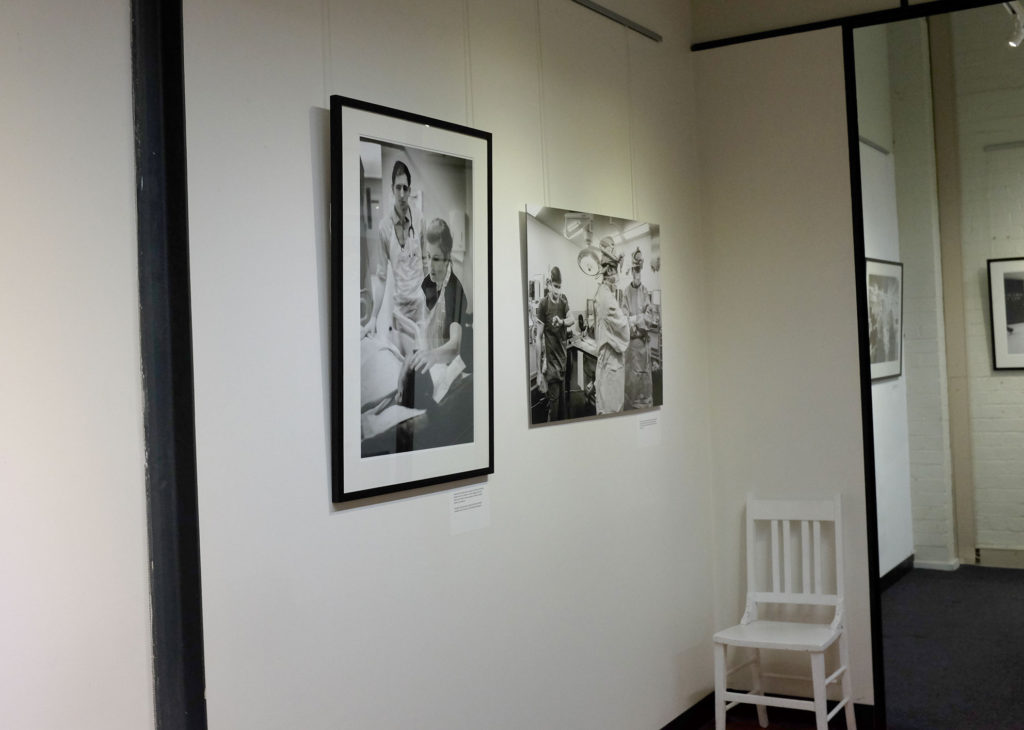 The exhibition then moves on to something which we are very familiar with, and that is a liver transplant.
Andrew was able to attend Nick's liver transplant and document what happened before, during, and after surgery through to recovery…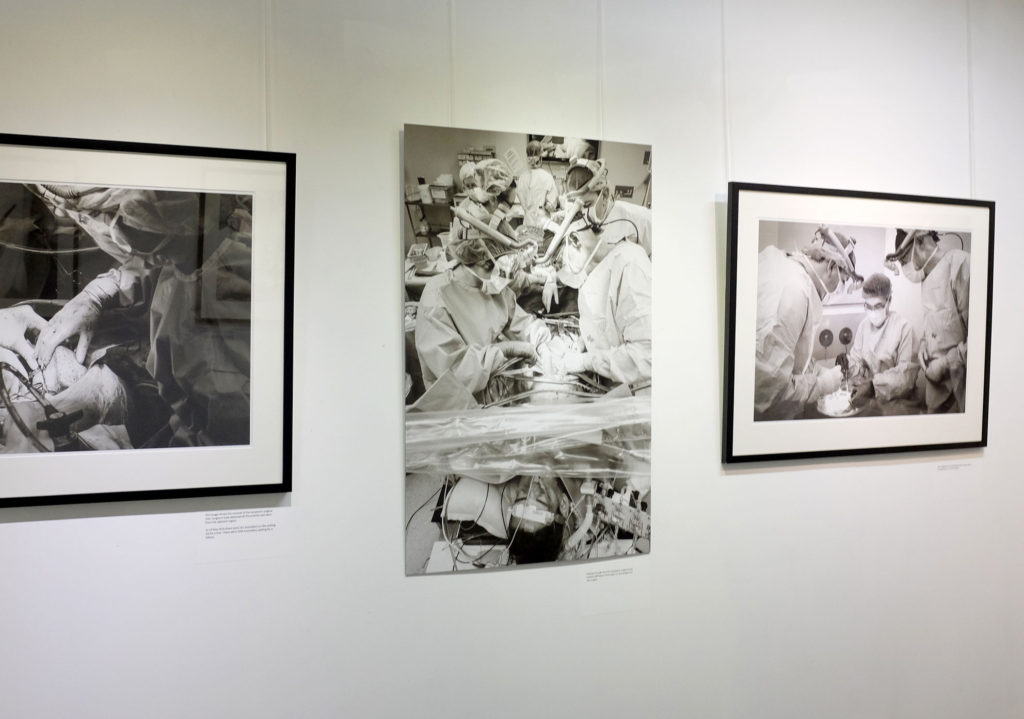 It brought back memories for my husband…he remembers being laid out on the table like this before being anesthetized….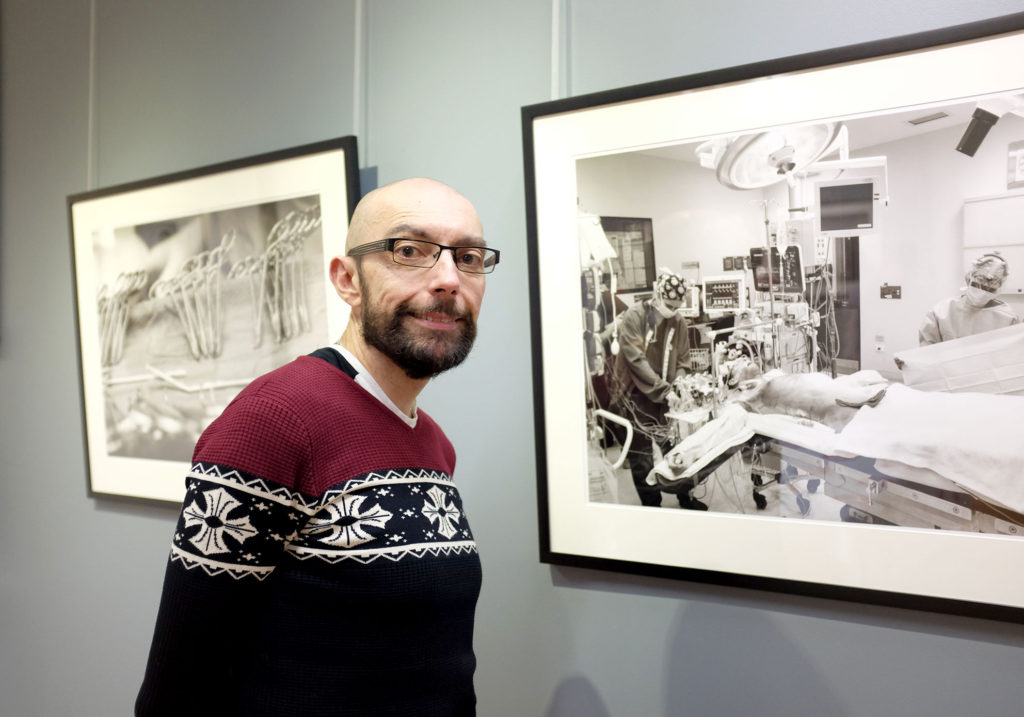 One of our favourite images of the exhibition is the one of Professor Bob Jones watching as the transplant surgery continues late into the night…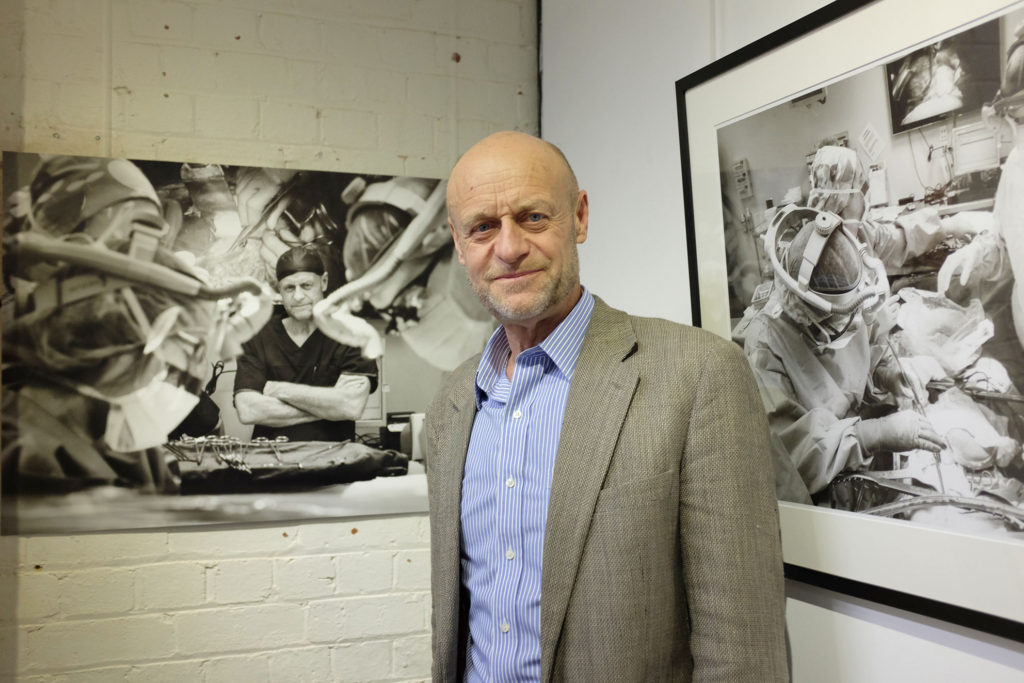 We were lucky to spend some time with Bob during the VIP Preview…he did my husband's transplant and he gave us some fascinating behind the scene insights into what happens in theatre.
The photographic journey then continues as a delicate cornea transplant is performed…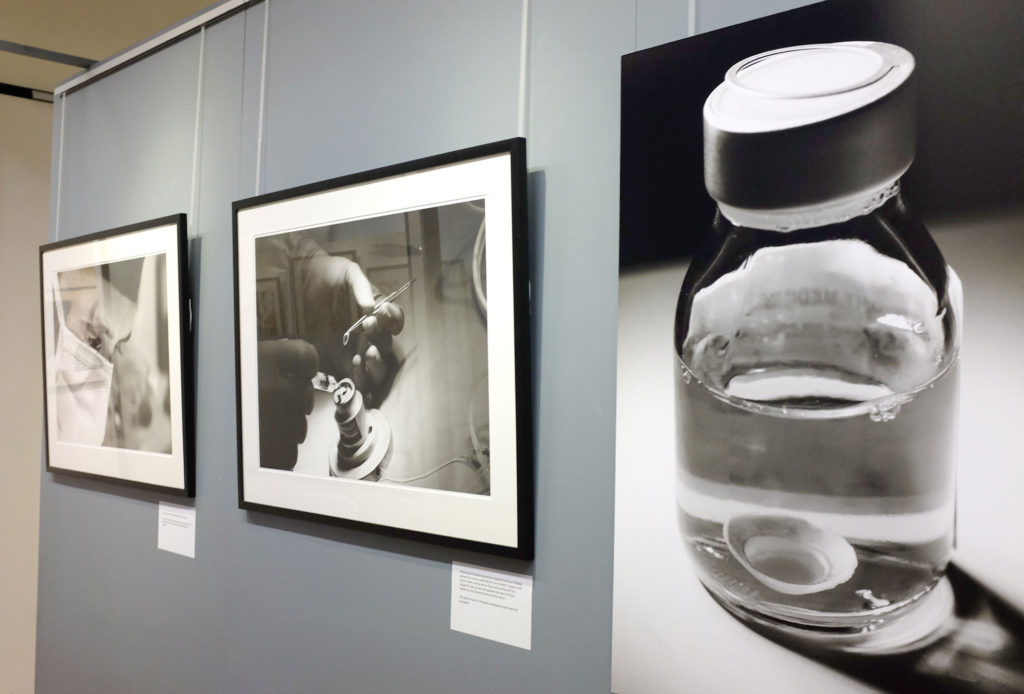 We were very honoured to have been invited to the opening, and met some wonderful people who all have been involved in the organ/tissue donation process in some way.
It was also great to catch up with DonateLife staff and the Austin LTU staff who have made us feel so welcome and part of their community.
Everyone involved in this project should be congratulated…from the families that let us into their lives during very stressful times, to the amazing DonateLife and medical staff who allowed us to see what they do.
And a huge thank you to Andrew Chapman for capturing the very essence of what organ and tissue donation is all about.
That something so wonderful can come out of something so sad…giving life.
Entry to the Giving Life exhibition is free, and it is on until the 10th August 2016
Magnet Galleries is located on Level 2, 640 Bourke Street, Melbourne
Hours are Tues – Fri 11am to 6pm, Sat – Sun 11am – 4pm
Click here to find out more about organ donation, and to register your wishes.