Some days make you so glad to be alive, and living in a wonderful city…yesterday was one of them!
It started off cloudy and cool…my husband had to work, so I spent the morning catching up on housework, walking the furkids and drafting a few posts.
He then called me to say he had finished early, so after he grabbed a quick lunch, we headed out into what had turned into a glorious sunny Autumn afternoon.
First stop was to Como House…an historic house set in beautiful gardens in South Yarra.
I had heard that there was a vintage sale being held there over the weekend, so thought it might be worth checking it out…all money raised at the sale was going to help support the Como Costume Collection.
It was just lovely walking up the pathway to the house, and I regretted not wearing a vintage dress to look the part!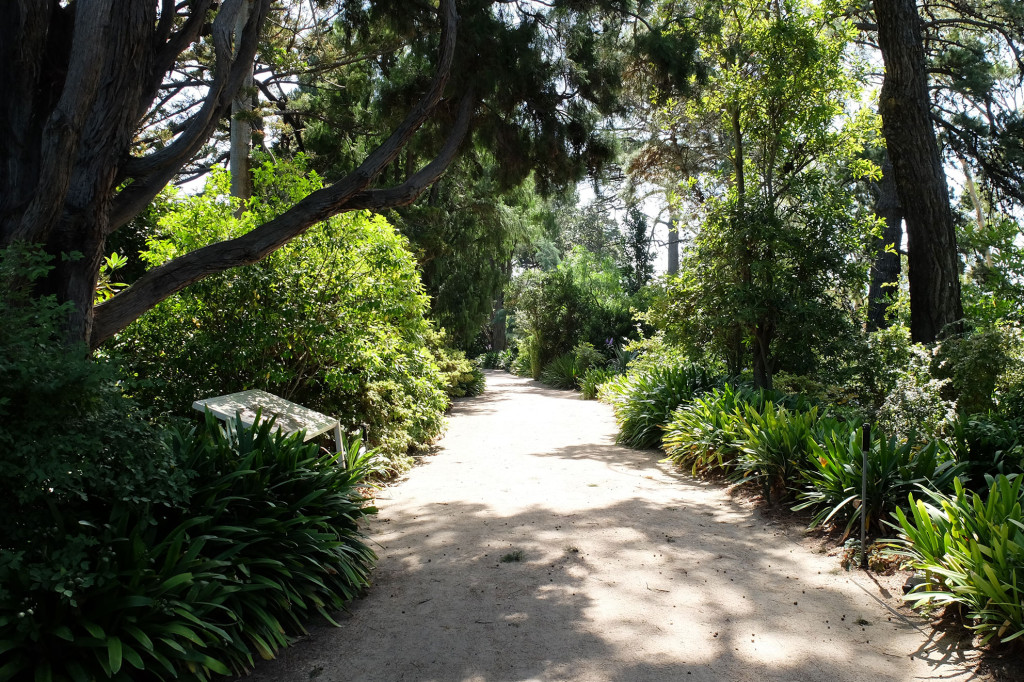 I had forgotten how beautiful the house is…look at the wonderful verandahs…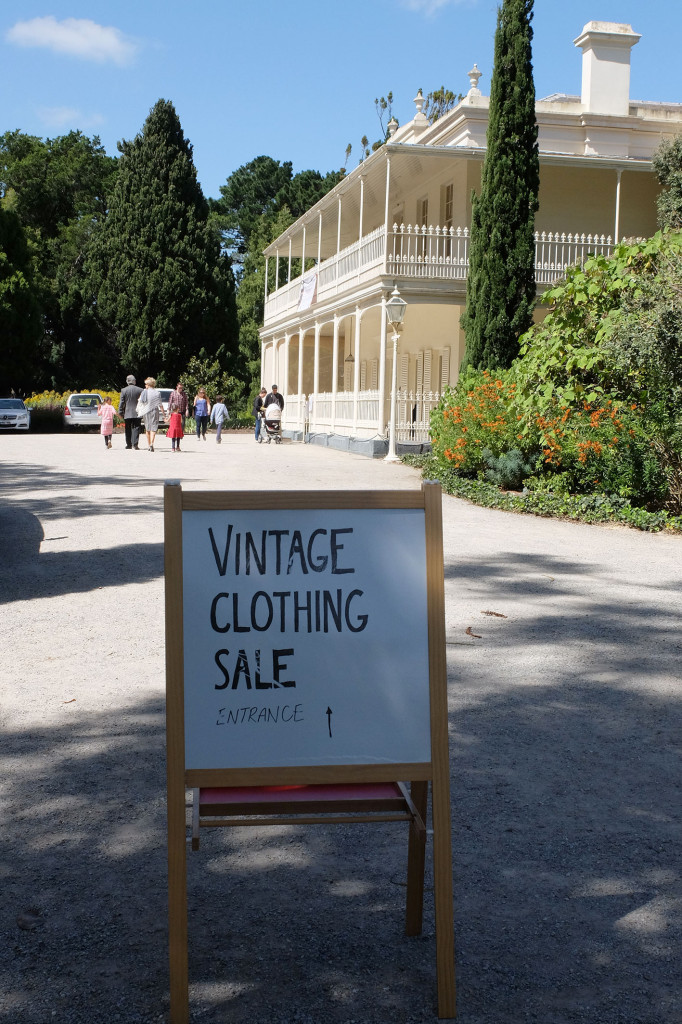 We had a browse round the various rooms on the ground floor of the house, each set up with various stalls, but it seemed that all the good items were sold the day before.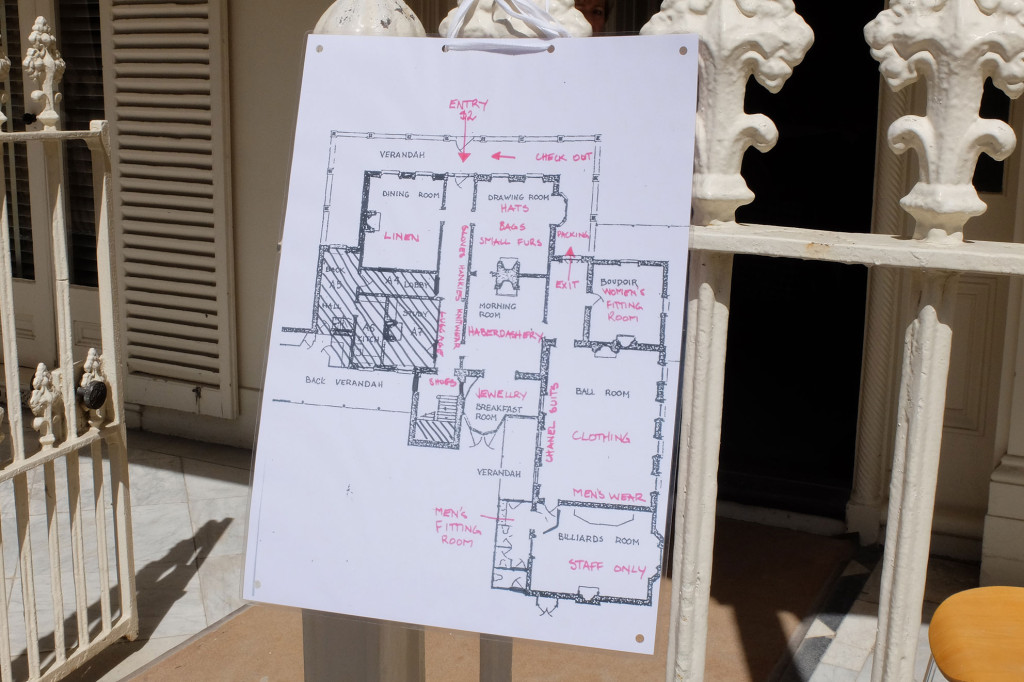 However, I didn't leave empty handed…I found a colourful dress with a long skirt, tried it on and loved it…and as everything was half price by this stage, it cost me the grand total of $20!
Bargain!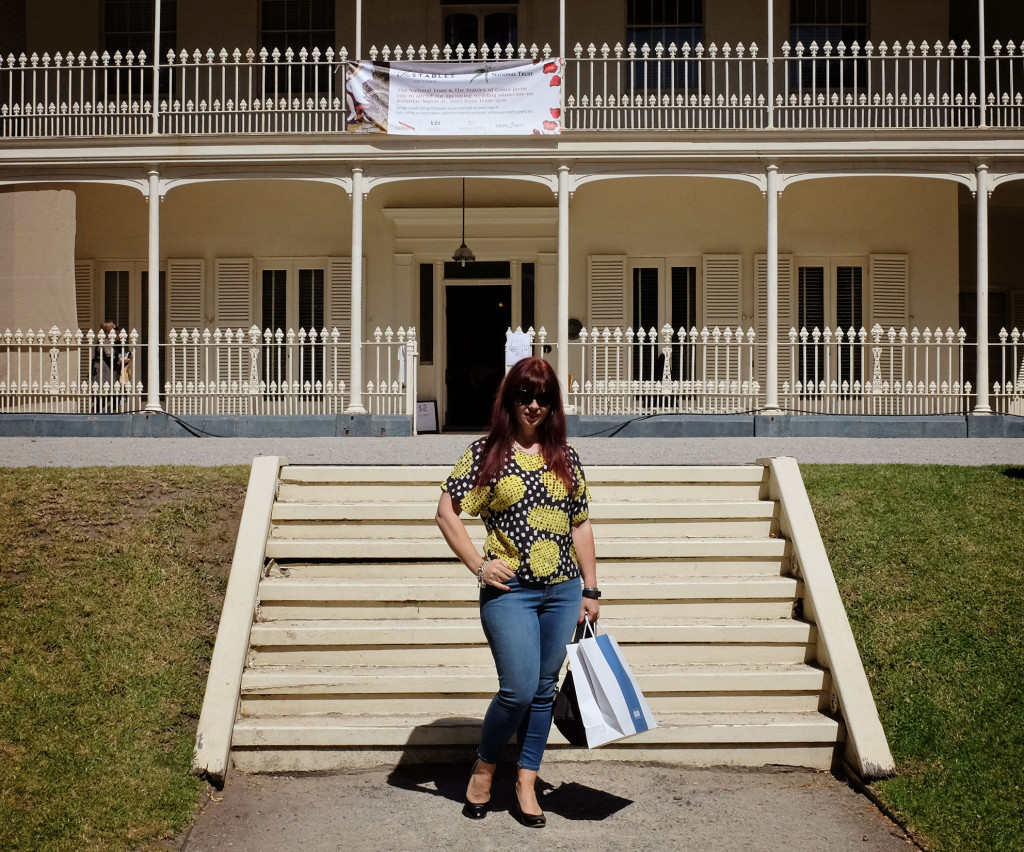 We then went from the elegant and peaceful, to the crazy, funky Chapel St area.
By luck we found a car park straight away, and headed into Green Cup to enjoy a healthy afternoon snack…that acai bowl is just divine!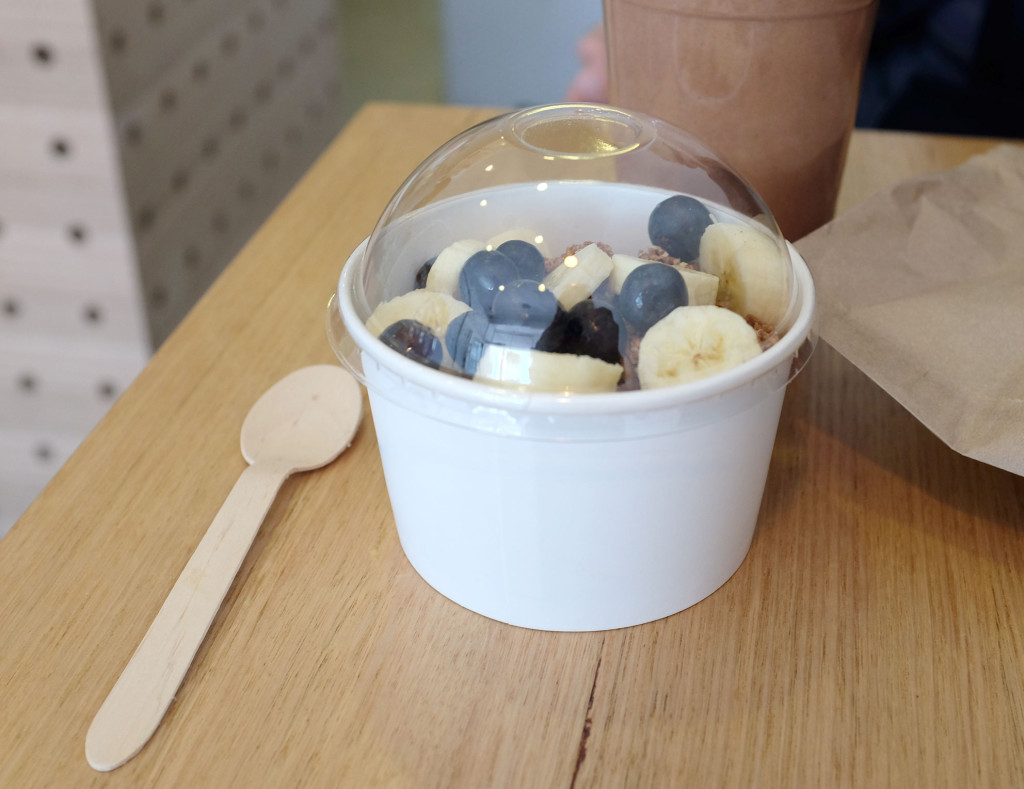 The day was just too nice to head home yet, so we continued down Chapel St, which took ages because all of the traffic plus a tram or two, but it gave us plenty of time for people watching and checking out the amazing cars that were out and about…there was some serious machinery, both classic and new!
We stopped to have a look at two shops which I have been meaning to visit for ages…more on them another time, but vintage was involved!
And then just as we got back to the car, there was a big boom from an F/A-18 jet fighter that was doing a display over Albert Park for the Australian Grand Prix, and everything came to a standstill.
It was actually a bit disconcerting, as you could hear the noise, but because of the buildings, you couldn't tell which way it was going to come from!
I grabbed my camera, turned it on…it decided to switch to a sepia filter…and quickly tried to grab a shot through the car window as it flew past overhead…and managed to get it!
It is actually quite a freaky image when you look at it…contrast of the ultra modern jet fighter with the classic car in the distance…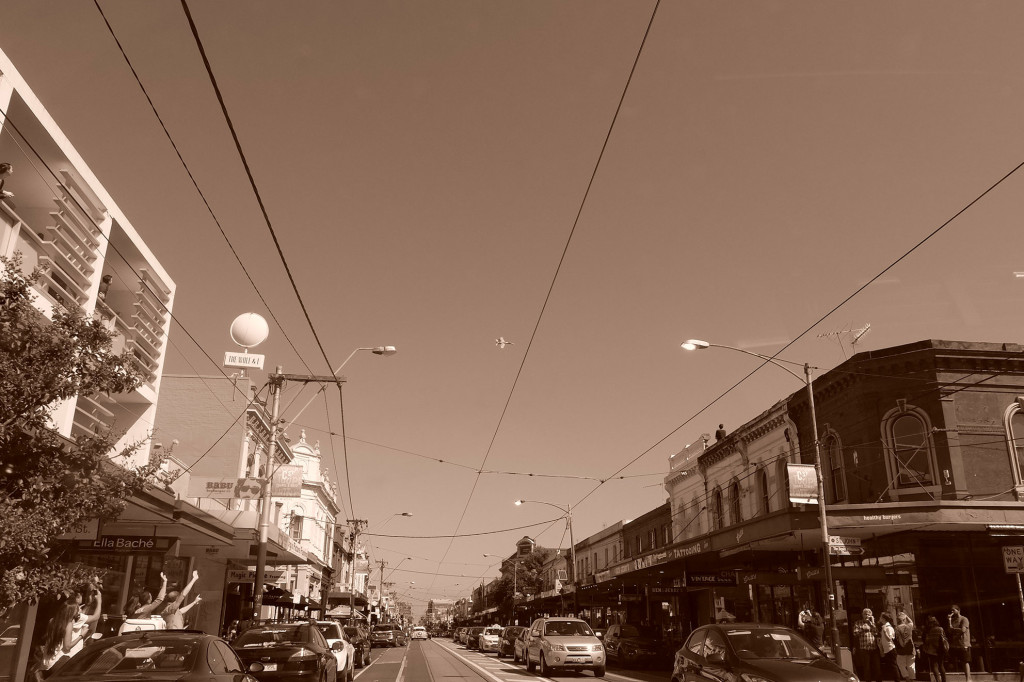 As we headed back home, the  F/A-18 did another fly over…it was funny how it stopped everyone in there tracks, including the cars, as they tried to spot it in the sky….I reckon the pilot must have an absolute ball doing displays like this!
I was very excited to have seen it especially so soon after the Airshow…just love that roar….
We got home and relaxed outside on our verandah, reading and enjoying a cuppa….the end of a perfect afternoon!
I just love days that start with no potential, but turn into something memorable!
Have you had a day like this? Share in comments below!