Today we were wandering around the city, and just happened to glance up an alley way, to discover The Melbourne Shop…and what a find!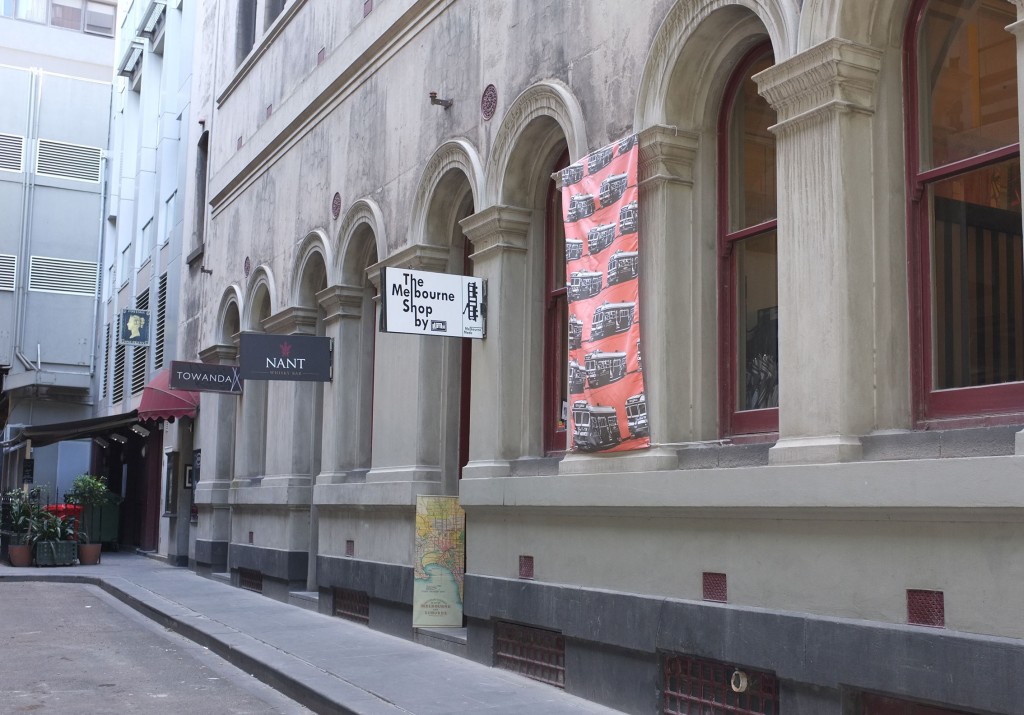 The Melbourne Shop by Lumbi sells items such as cushions, T-shirts, lamps, clocks, bags, ipod cases etc, all featuring graphic prints that represent Melbourne.
The store is full of stock, but everything is beautifully arranged for easy browsing.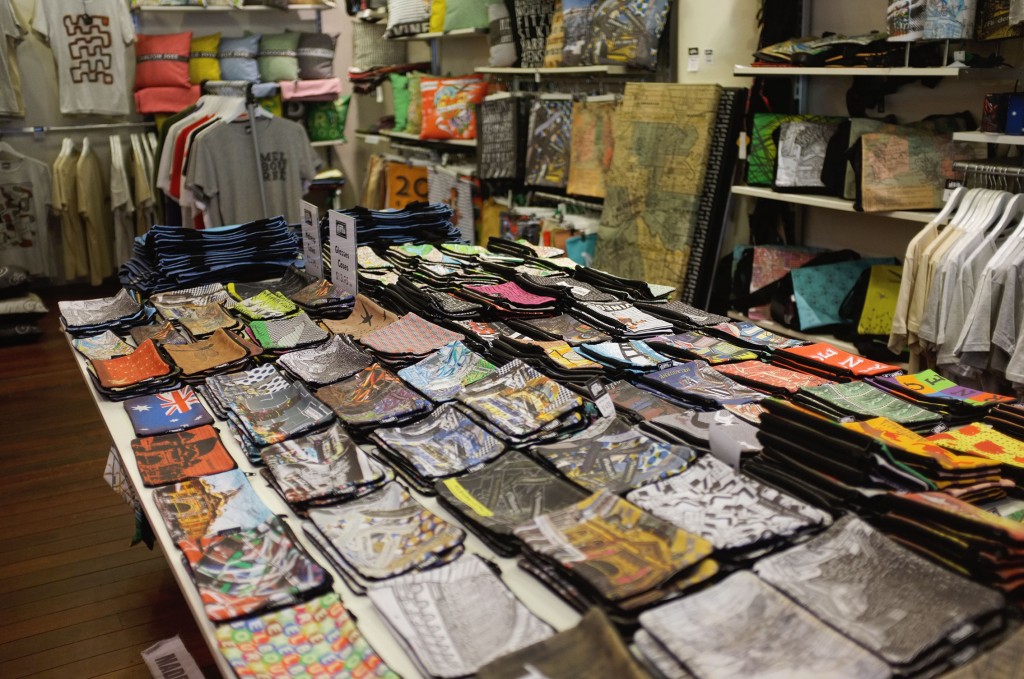 But these aren't ordinary souvenirs….this shop is a treasure trove that even a "Melbournite" would be hard pressed not to find something to take home!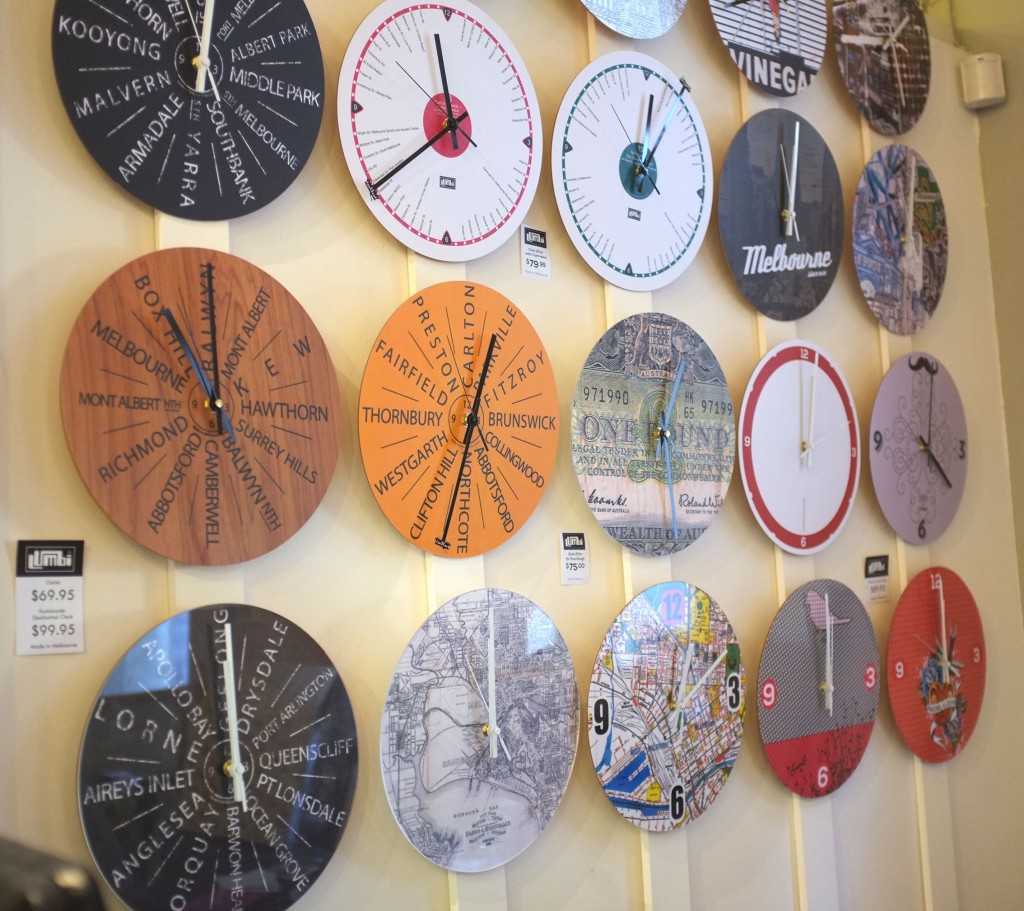 Prints include Melway maps, to lists of suburbs, to street names to the iconic tram.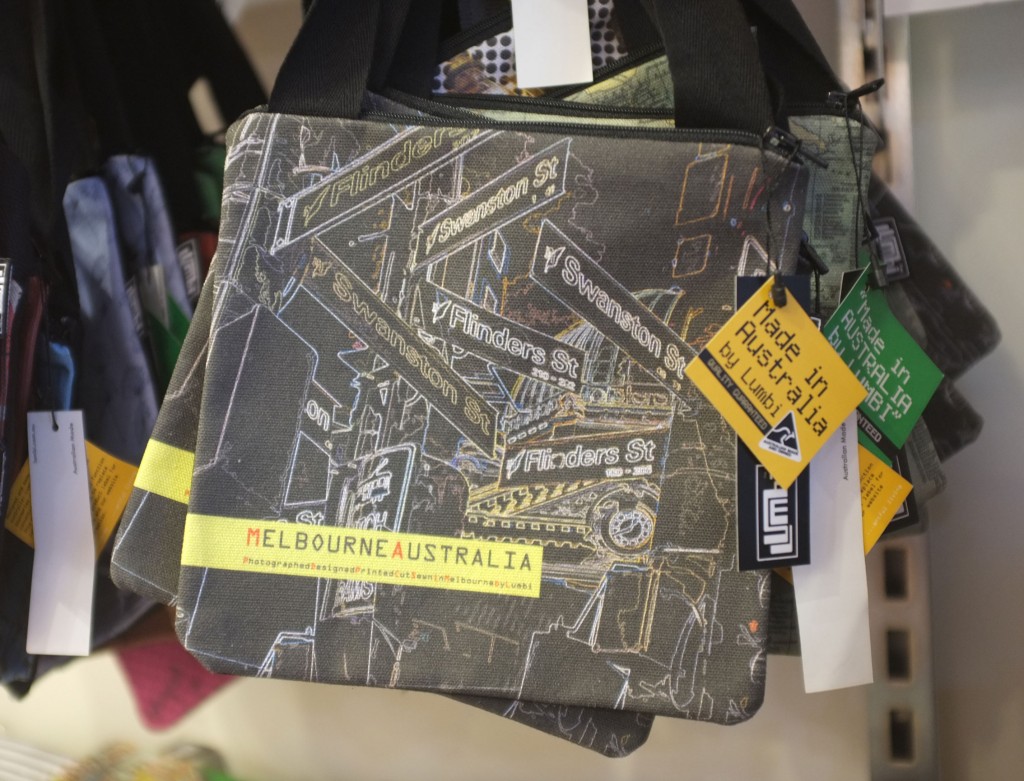 And to make things even more "Melbourne", all their products are made in Yarraville…so you can assist the local economy by buying local!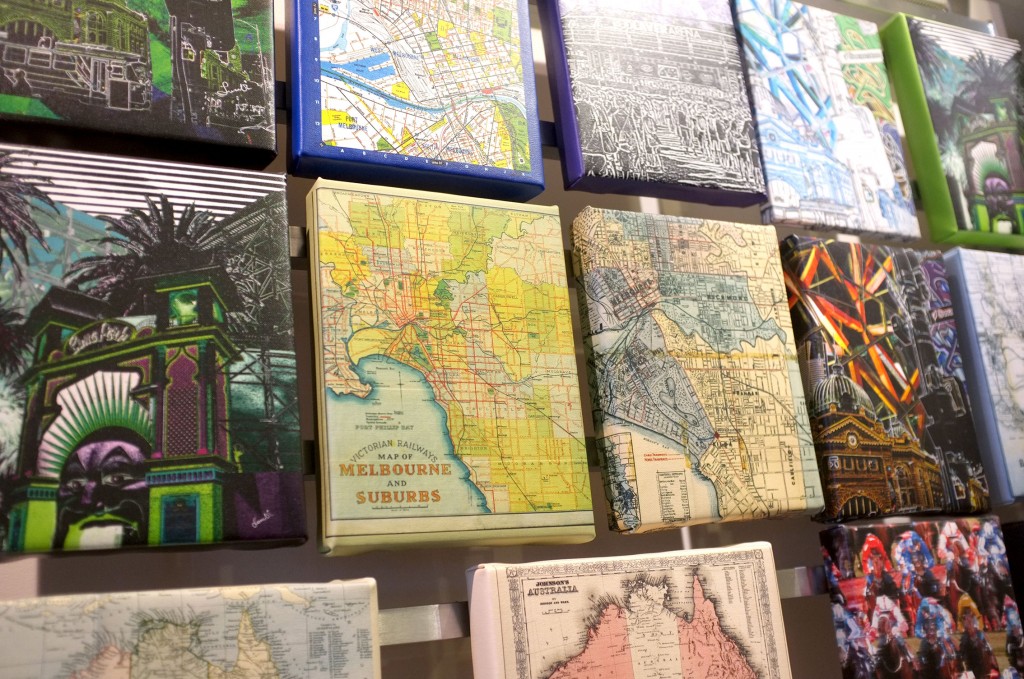 If you are looking for a gift for someone overseas, or for someone who just loves Melbourne, or even perhaps a house warming present…then this is the perfect place to find something…visit the shop or if you can't get there, go to their website… although I can highly recommend a trip into the city!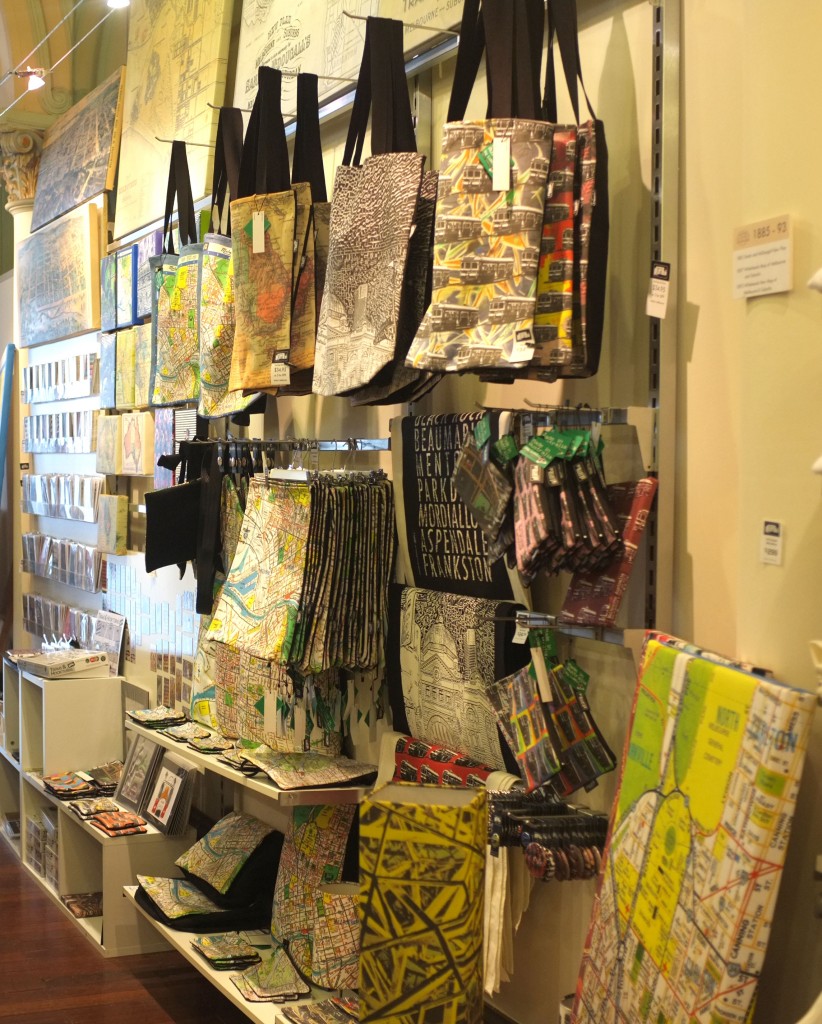 And if you can't find exactly what you want, they can custom print for you!
We had fun finding items with locations we knew, but I just couldn't decide what I wanted…..so hard to choose…
The very helpful and friendly assistant, Rae, made up a design for a bag for me that has a list of my favourite coastal towns on it…the artwork was emailed to me before I even got back home, and she made the changes I requested with no problems….now that is service!
The bag takes approx two weeks to be made…can hardly wait to get it!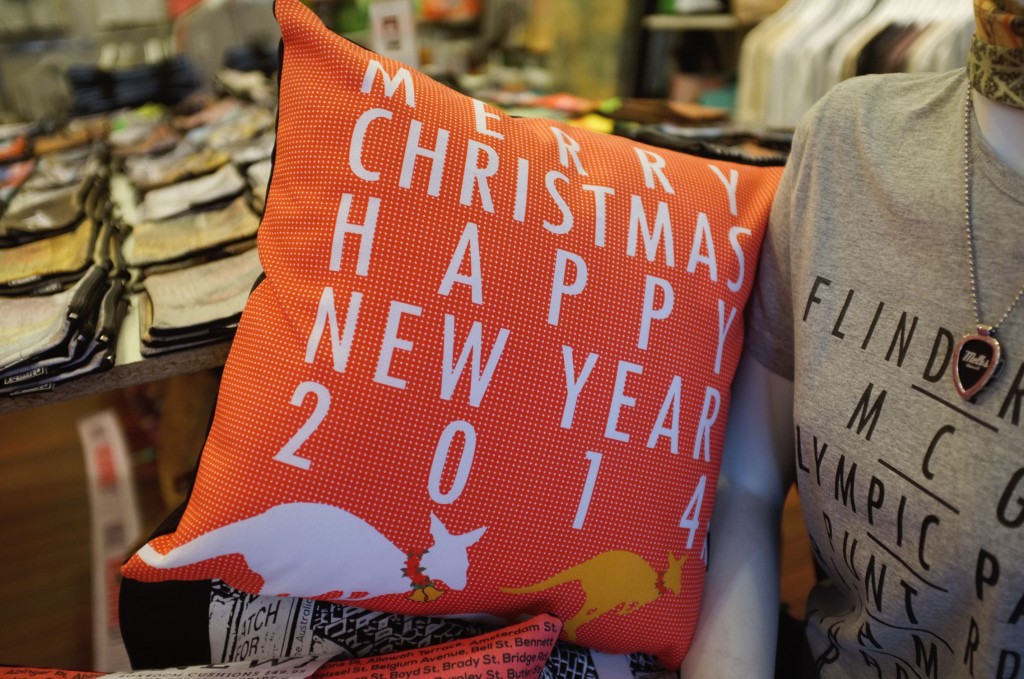 I am so glad we stumbled across this shopping gem…The Melbourne Shop will definitely be added to our favourite places to visit!
And make sure to put it on your list if you ever make the trip to Melbourne!
The Melbourne Shop By Lumbi is located at Shop 2, 8 Driver Lane, Melbourne…just behind the GPO