It is so nice to have colour in the gardens now! And with the rains we have had over the last month, everything is lush and growing like mad…although my husband is cursing about how quickly the lawn is growing!
I think flowers are like nature's paintbrush, adding splashes of colour amongst the green foliage.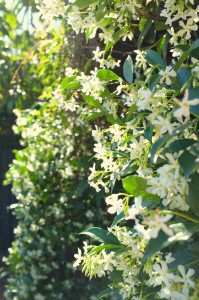 We have an archway in the garden which is now covered with Jasmine flowers and the perfume is divine!
The Bird of Paradise is covered in the amazing blooms!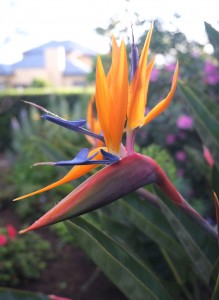 The lavender is just starting to die off, but it has been covered in flowers…and bees!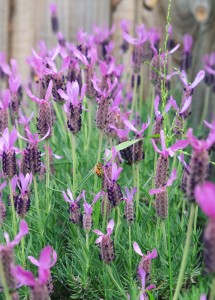 The roses are all blooming too!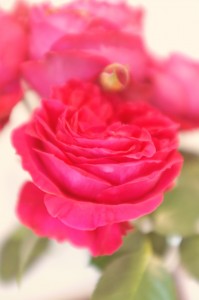 We went out to a cafe for brunch this morning, and there was a beautiful bunch of flowers on every table…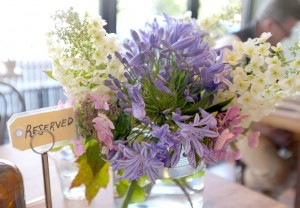 The local parks are looking gorgeous! We discovered this one today – so much lovely green grass to run around on!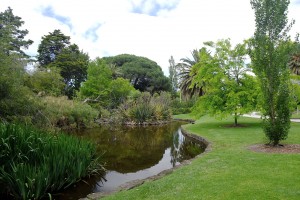 Tomorrow, it will be Summer, and cool days will be replaced with warmth and balmy evenings….and visits to the beach…YAY!
Bring it on!!