Today, I went to something I have been wanting to for years…a High Tea!
Well, I went more as a spectactor…and official photographer…as my food allergies prevented me from sampling all the food delights…but more on that another time!
I went with a group of girls to the High Tea at The Gables in Malvern East…a gorgeous old mansion that is well known in Melbourne as a wedding venue.
Upon entering, we were greeted with a table full of dessert delights…macaroons, eclairs, cupcakes, chocolate in many forms etc and all looking very delicious!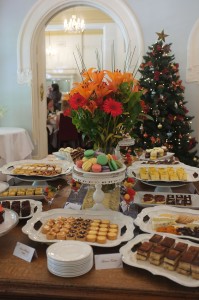 Champagne was served!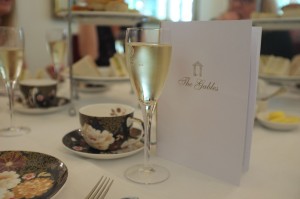 Three tiered silver stands were brought out with ribbon sandwiches, quiches and pies, and lastly scones!
Tea….the one thing I could have!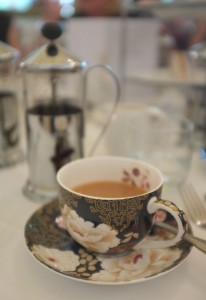 Then time for the desserts…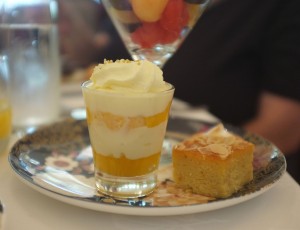 And here are some more pictures just to make you hungry…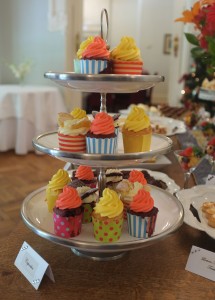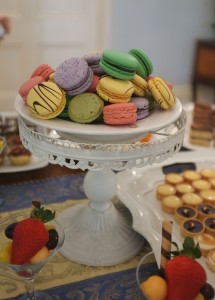 And it is good to know that a portion of the profits from High Tea bookings goes to Evolve – the Victorian charity delivering early intervention programs for disadvantaged of at-risk young women!
High Tea at the Gables is every Wednesday and Sunday…bookings essential…there wasn't a spare seat today!