After a false start a couple of days ago, we drove up a Parkville lane way today, to meet with Gary from Film Never Die.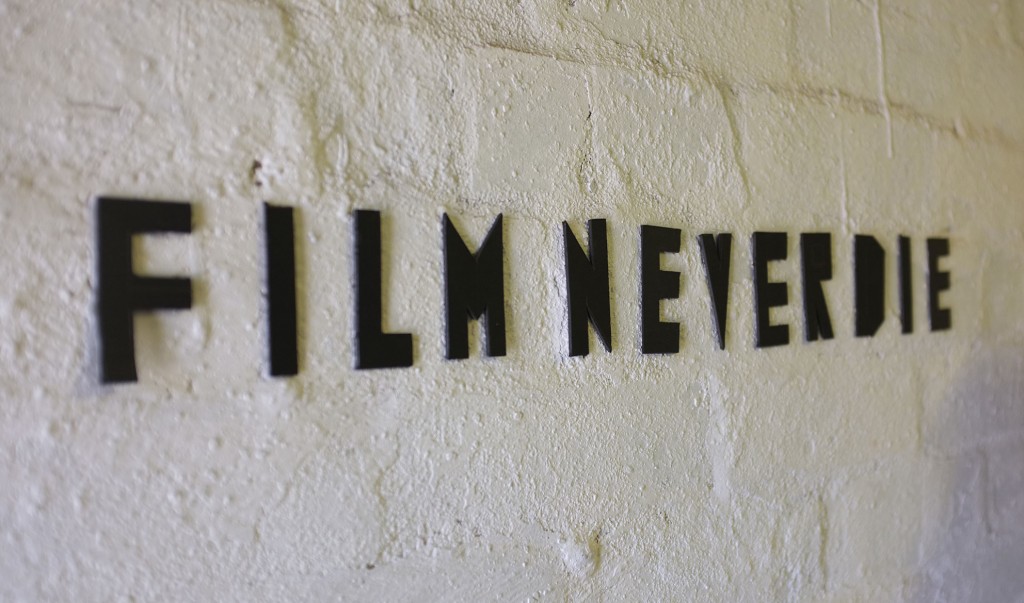 I was on a mission to find an item that had been on my wish list for a while….the Fuji Instax 90… and Film Never Die was the only place who had one in stock…cause I wanted it NOW!
The shop is set up in a small garage, but is a mecca for all things Polaroid and film. Gary originally sold film and cameras online, but soon discovered that customers wanted to come and see the cameras before buying.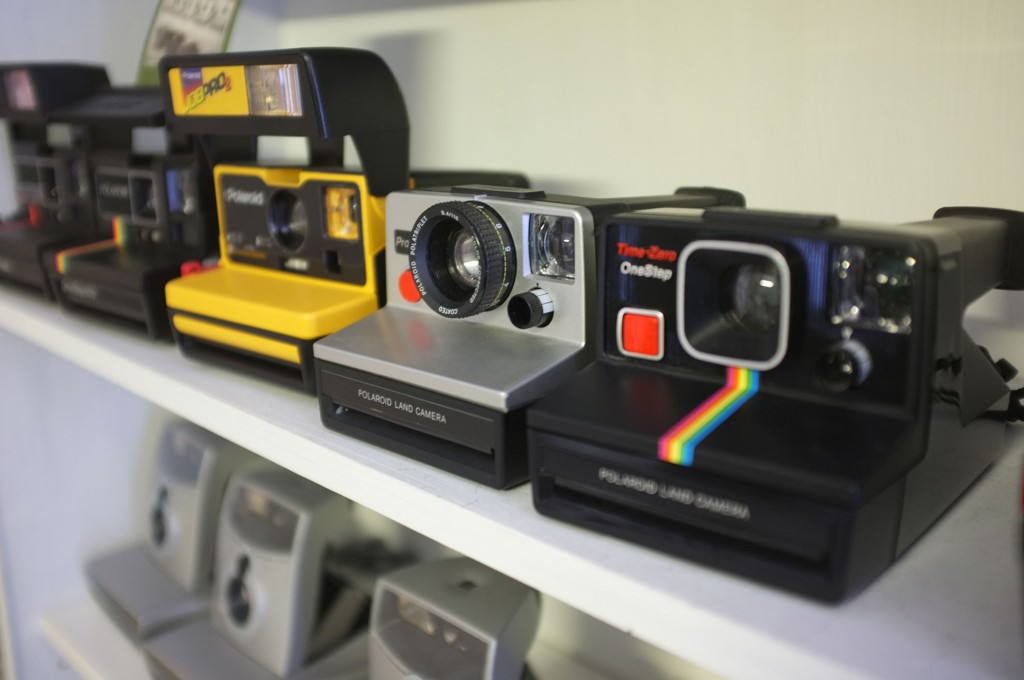 Gary was very helpful and friendly, and kindly showed us some of the cameras on display. He also used an old projector to show us some transparencies taken in Japan…the colour was so vibrant with no post processing done…all "straight out of camera"!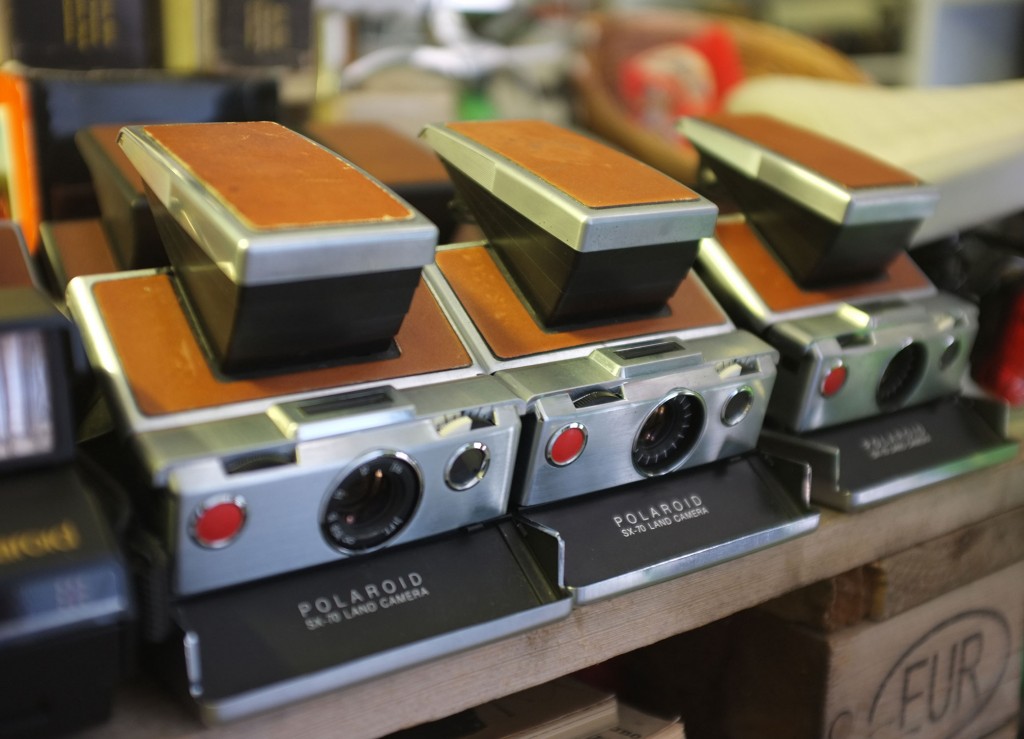 Although we had a little trouble finding the shop the first time…we found it perfectly the second time with Gary's assistance….the lane way location adds to the experience of learning about and seeing these cameras from the past!
These are once almost forgotten cameras and film formats that are being brought back to life by a small but dedicated following!
After speaking with Gary, and hearing of his passion for film, it has certainly given me the incentive to return to my younger days, and enjoy the fun and challenge of using film.
I remember as a kid, taking a roll of film, and dropping it off to be developed. I always had that small thrill of excitement when the photos were picked up, to see how well they came out!
And poloroid film or Instax, still brings that little thrill when you see an image developing, right before your eyes…seems somewhat magical for some reason!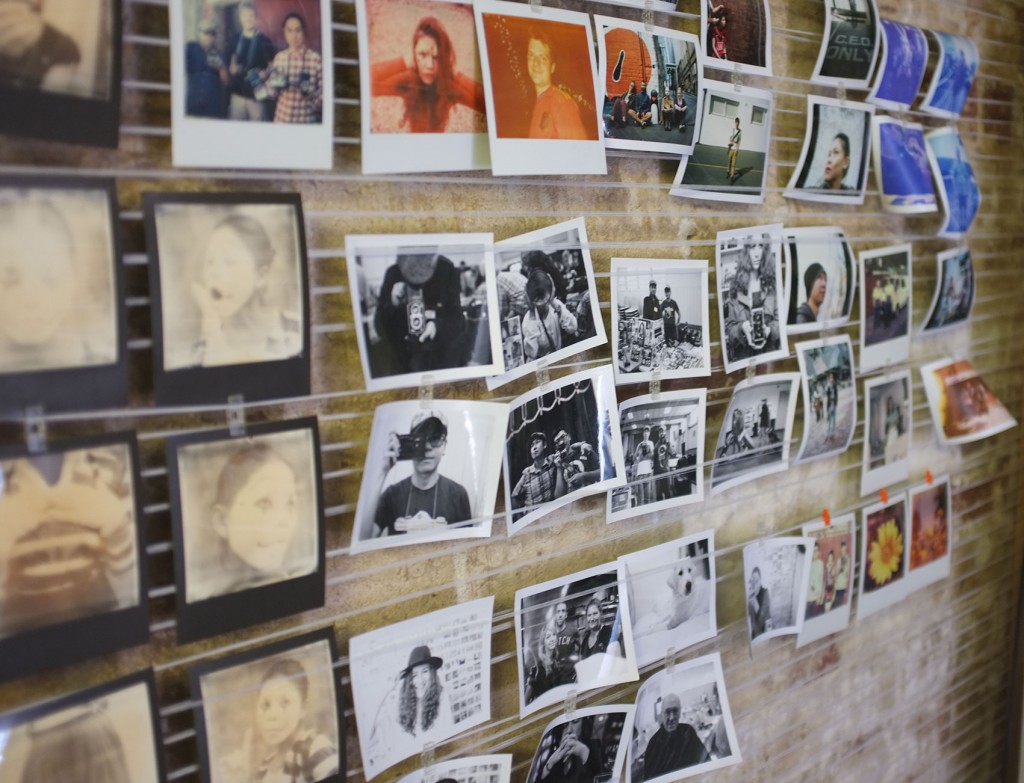 It's not a cheap option though…film is somewhat expensive nowadays, so there is the overall feeling of going for quality, not quantity when it comes to taking photos.
Which isn't a bad thing…in our frantic lives, this is an opportunity to pause and really think about what we are seeing through the camera's viewfinder.
So I will do a review of my newest Fuji camera once I have had a chance to give it a try out over the next week or so…can hardly wait!
But if you want to go back in time, and recapture an almost forgotten type of photography, then either visit the Film Never Die website or take a drive up a lane way!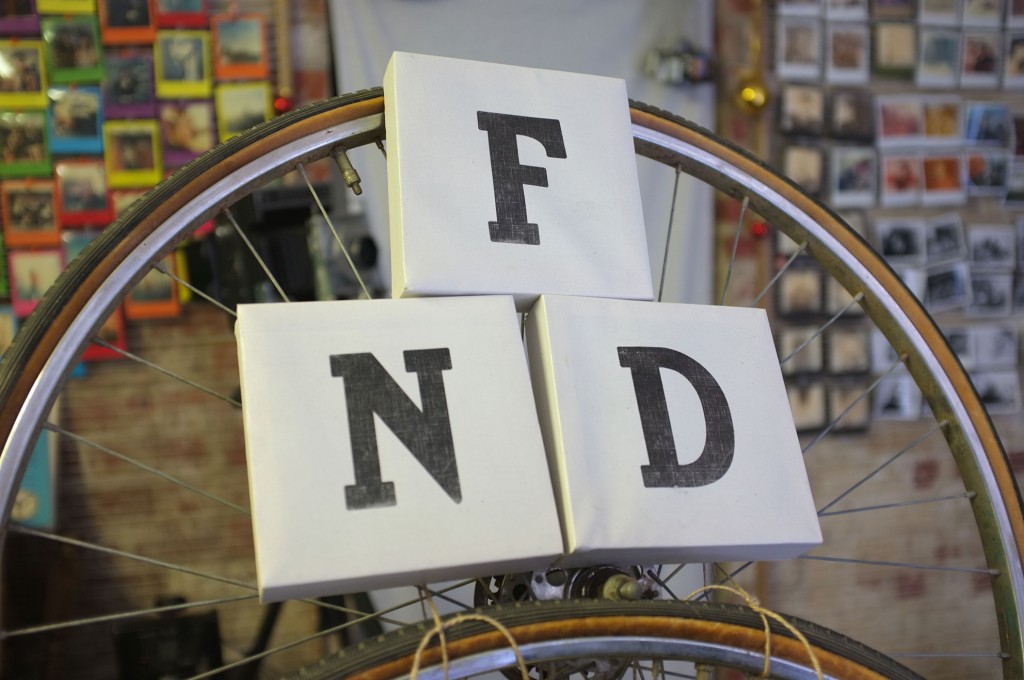 Film Never Die is located at 374 Mile Lane, Parkville, VIC 3052.
Visit the website for more details!