First off, I have to mention that "The Light Between Oceans" is not my normal genre of book…I am more into the murder and mayhem of fictional crime. So to read a book such as this is a total change of pace.
However, the fact that this novel has won numerous awards, including the Australian Book Industry Award – Book of the Year 2013, and is a New York Times best seller, certainly gave me the incentive to purchase it as one of my Christmas holiday reads!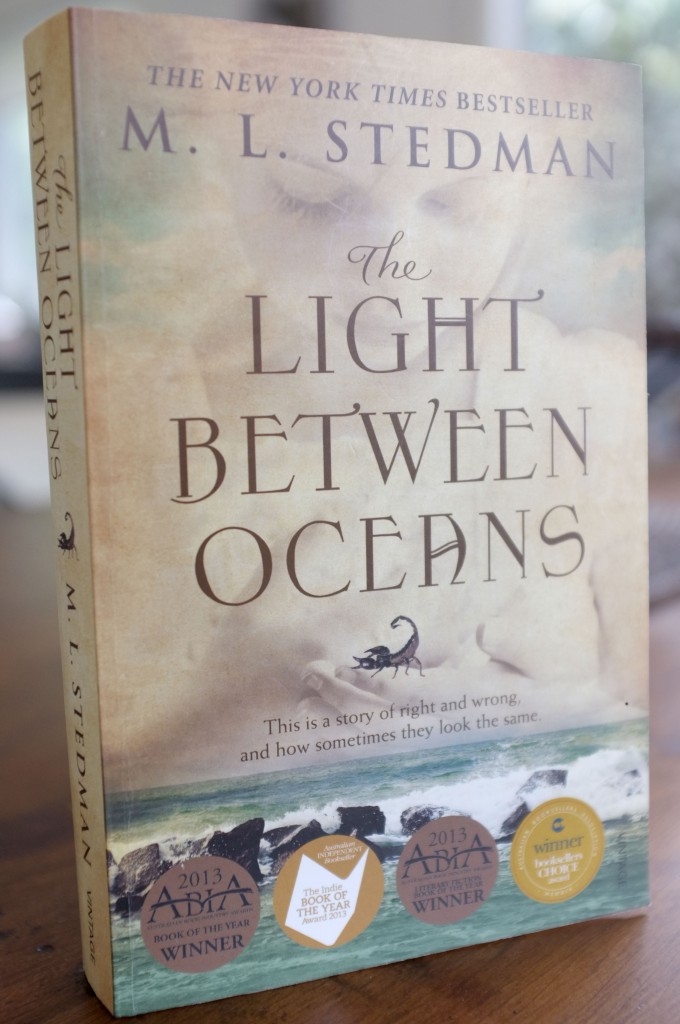 The story starts in 1918, and tells of a young couple, Tom and Isabel, who meet and fall in love. They marry, and become the only two residents on the remote island of Janus, off the coast of Western Australia, where Tom is the lighthouse keeper.
Their relationship and beliefs are tested as Isobel suffers two miscarriages and a still birth…
Then one day, a boat washes up with a dead man, and a healthy baby girl….a sign from God or was it fate?
Isobel's decision to keep the baby has far reaching ramifications, not only for themselves, but others around them.
I love lighthouses, so was fascinated to read about life on a remote light station. And I love Western Australia, and in fact visited the area in which the story is loosely based last year.
The author writes beautifully…she describes the scenery, the people, the emotions so clearly. The main characters of Isobel and Tom lift off the pages and become real.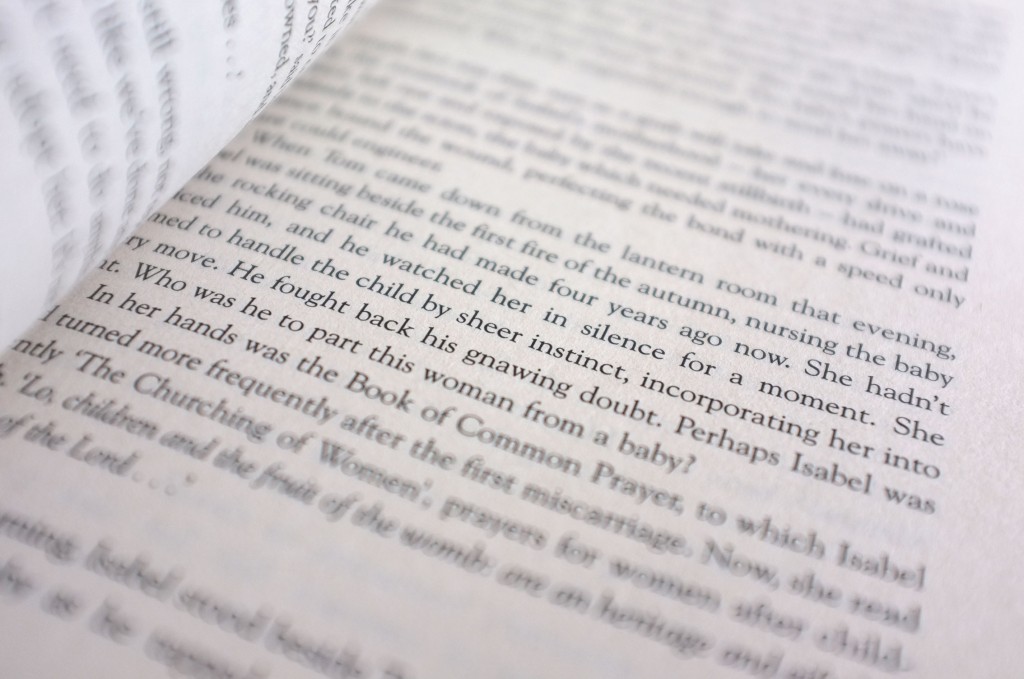 The full gamut of emotions are covered as the tale unfolds…love and loneliness, guilt and loss, relief and frustration…
The story shows how one decision, even though it may seem so right at the time, can cause so much heartbreak and tears for so many, so far into the future..
It explores how a child can love those who care for her, even though though they aren't her biological family…..and how her rightful place can feel so wrong.
As the story is told, it shows that the truth can continue to cause more issues, despite resolving to some degree in the end.
It does make you think about what would be the right thing to do…..
This is a tear jerker – I certainly had a tear or two in my eyes as I turned the pages.
When I read a book, how it is presented is also part of the experience for me…and this one passes!
I bought a soft cover version and was pleased to see that the words are not printed far apart…stretching out the pages.
You do get 362 pages of a well written novel…I hate books with high page numbers that turn out to hold a lot of empty "space".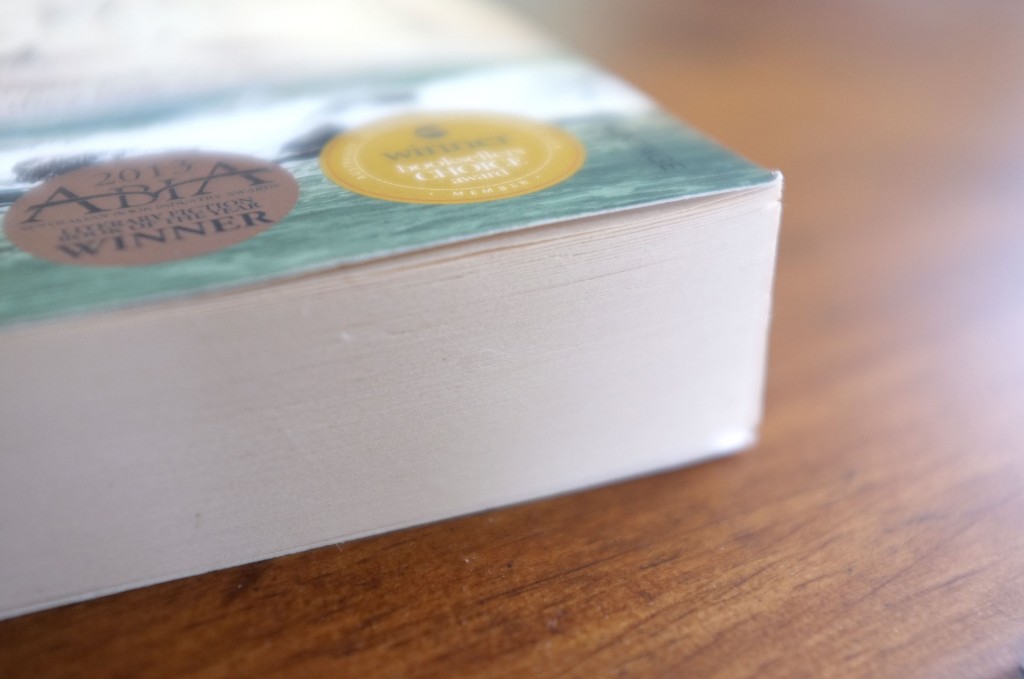 My verdict….worth a read, but have some tissues on hand!