As you all know, I am loving my vintage fashion at the moment…I also need guidance as my style qualifications are not quite up to scratch!
So I have been waiting with anticipation for this fashion guide to be released, and I finally got my hands on a copy just before Christmas.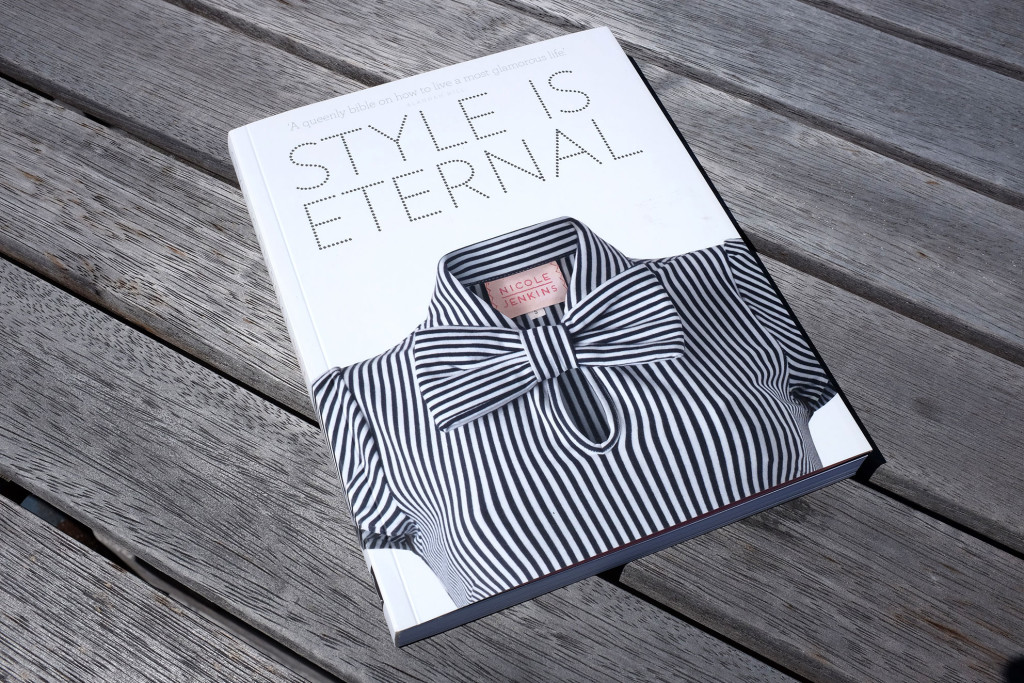 Style is Eternal is the latest book from Nicole Jenkins – a fabulous lady who knows all there is to know about fashion!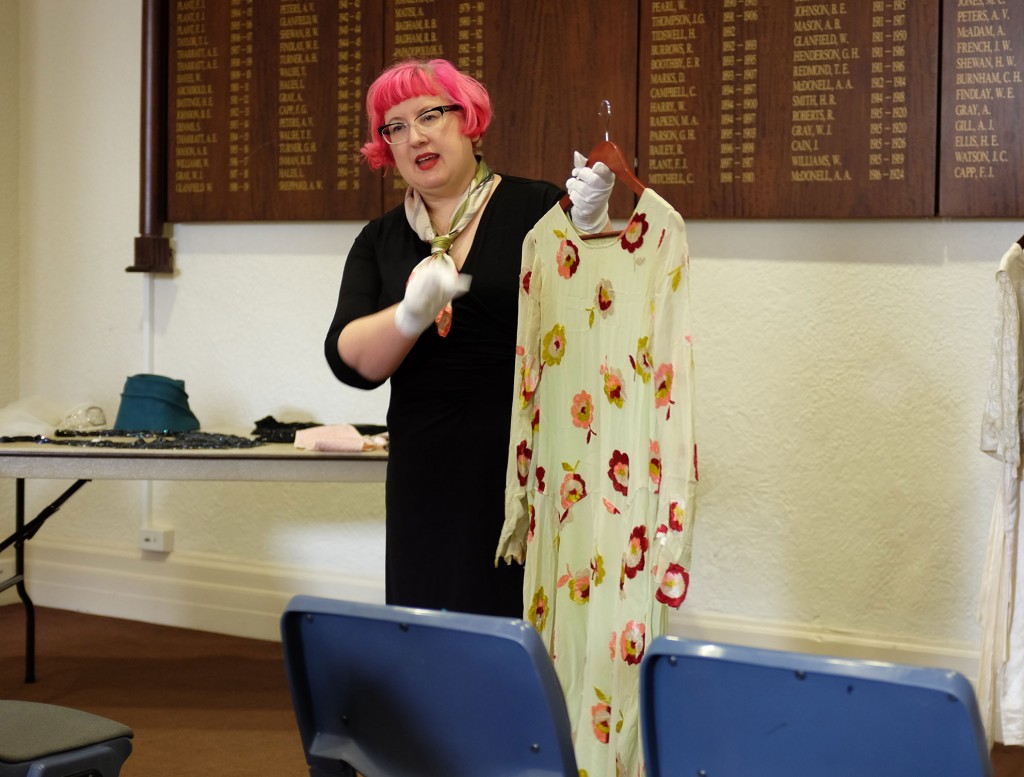 She has dressed all kinds of interesting people, including Dita von Teese, Florence Welch and Amanda Palmer…even Nick Cave!
Jenkins also runs Circa Vintage which she set up in 2004…a must visit vintage boutique in Melbourne, and one which I hope to visit very soon.
The aim of this book is to "demystify the age-old fashion rules" and to inspire you to then break them, and create your own style.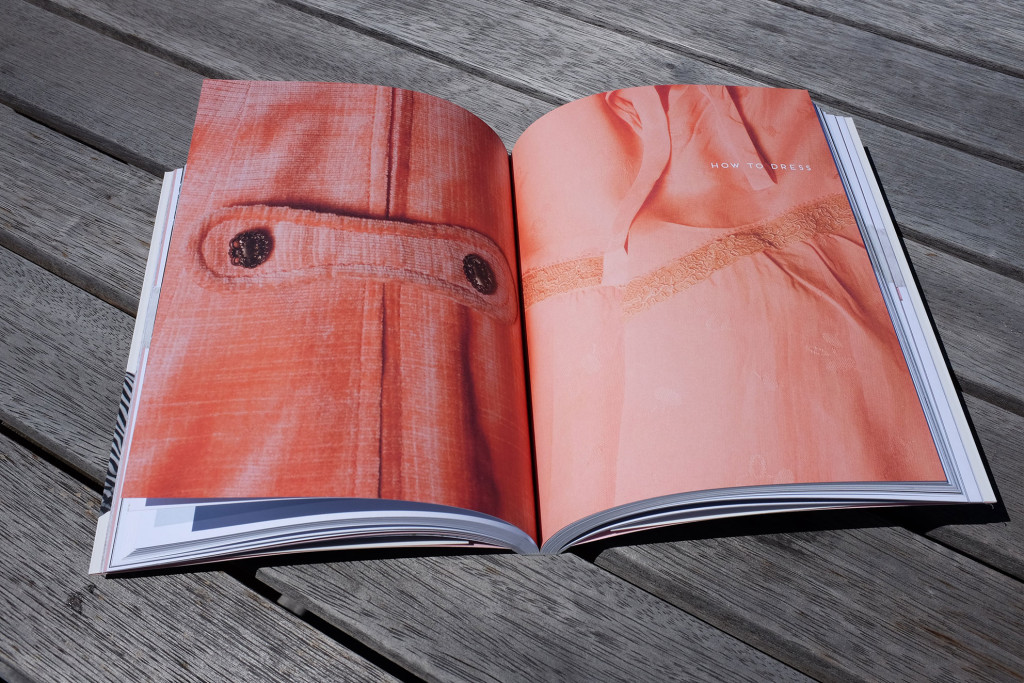 She shares her experience to assist you in how to make the most of your body shape and build a wardrobe that will cover all lifestyle and work options!
The book covers everything from style essentials, to analyzing your existing wardrobe, to looking after your clothes to ensure they last in the best condition.
There is an interesting chapter on travelling light…how to pack as little as possible and creating a mini-wardrobe…thus avoiding having to check in luggage when flying.
And how fashion can make wonderful souvenirs when away…I like this idea!
There is also a section on mixing modern and vintage…something which I am attempting to learn.
Jenkins advises to dress well at every age, and that the secret is in wearing clothes that make you feel good!
And I can tell you she is 100% right…when I wear any of my beautiful vintage/retro outfits, I always get so many compliments…something which I am not used to at all!
The book is beautifully illustrated with gorgeous colour images…it will guide you…it will inspire you!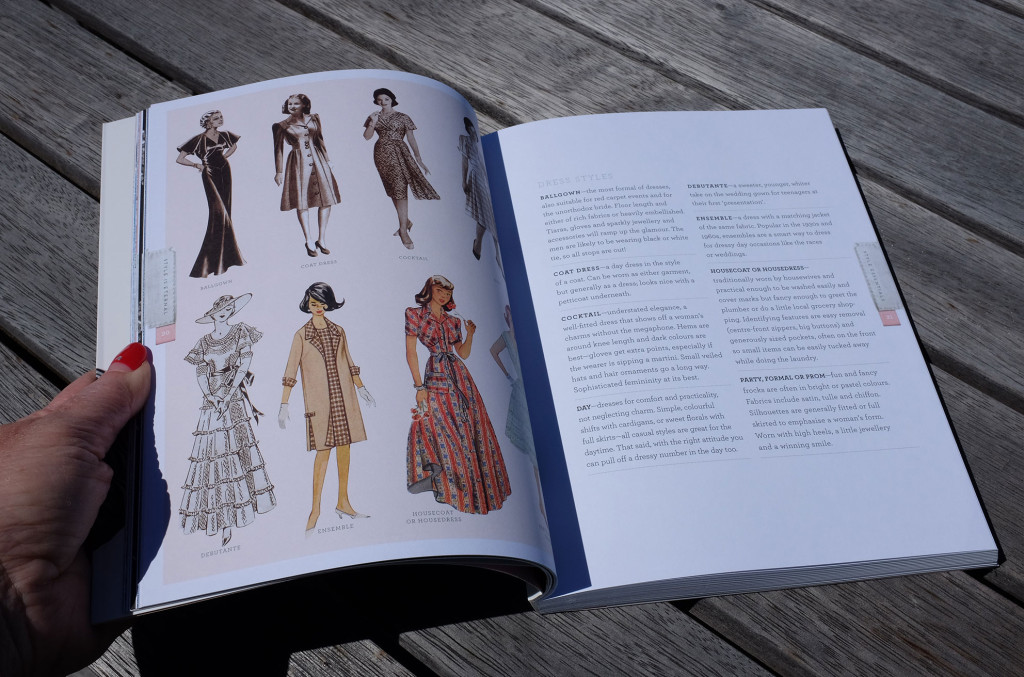 So if you love fashion, or just want to whip your wardrobe into shape, I can highly recommend this book…it will become your fashion bible!
Style is Eternal is available from all good bookshops and online – I bought my copy from The Bookshop at Queenscliff
Please note: this is not a sponsored post! My opinions are, as always, totally my own!