I have been able to run some more films through my Yashica Mat-124G and this week, I finally got them processed and digitally scanned.
I am absolutely loving using 120 film…although more expensive plus the fact you only get 12 shots, the quality and depth is so much more than the more well known 35mm film.
Considering my camera is from approx 1971, the lens is sharp and when I get the setting right, it captures amazing images.
And another plus is that the images are already square, so perfect for the modern day photo gallery that is Instagram.
Hope you enjoy this edition of Through My Vintage Lens as much as I enjoy taking the photos…these are exactly how I received them…no cropping…no filter.
On the first film, there were a few shots left over from our holiday in Port Douglas…now I  wish we were back sitting on that balcony, in the warmth with that amazing view…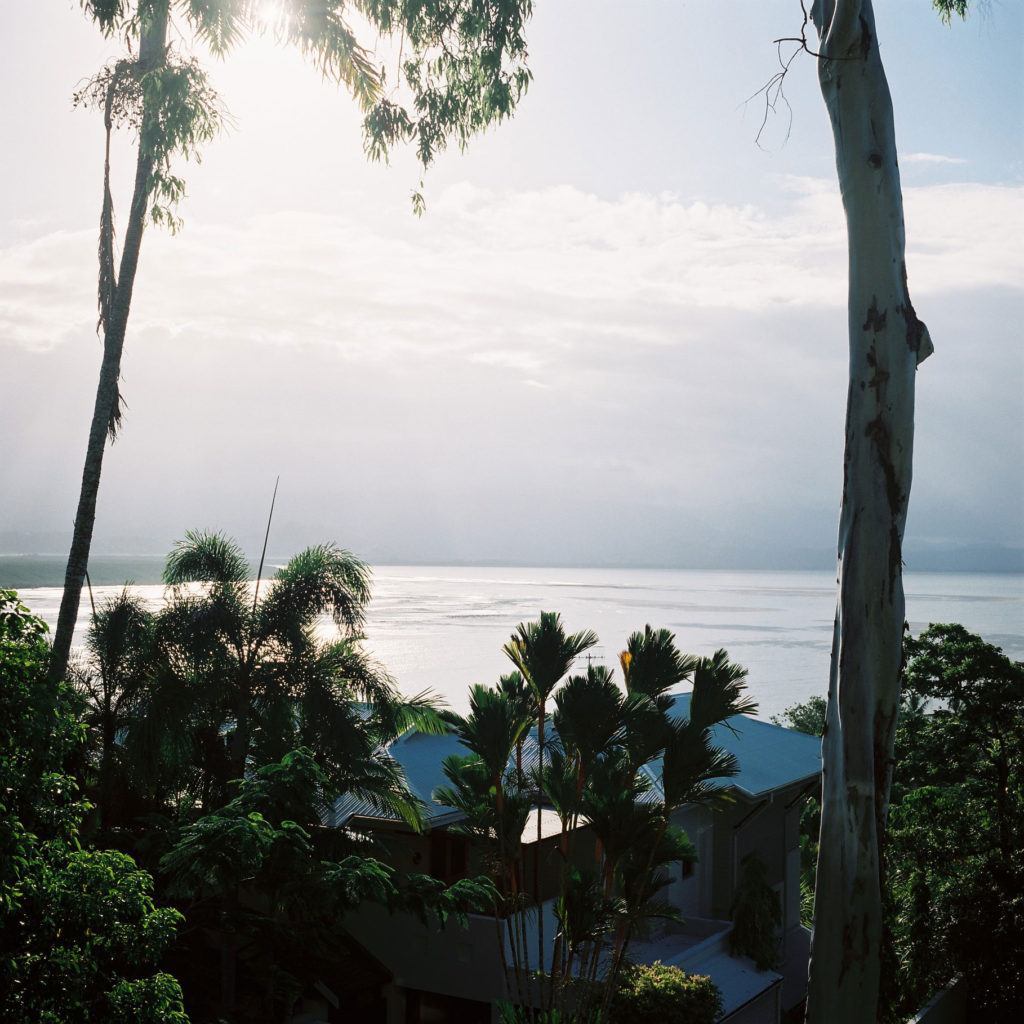 Not easy to get a good shot of either of our furkids as they hate having their photos taken nowadays…but I snuck this one of our Bill, snoozing in the autumn sunshine…just gorgeous…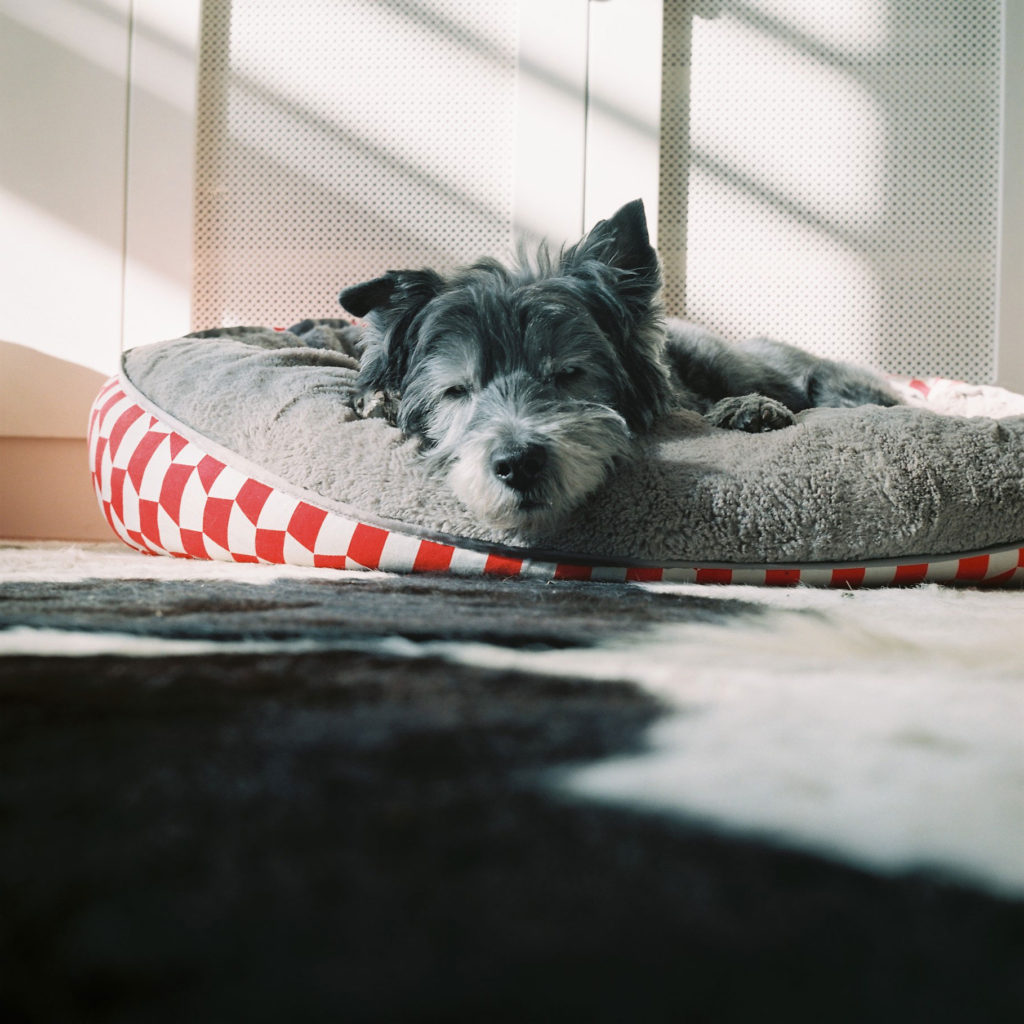 The pier at Point Lonsdale…a week or so after I took this, the king tides hit and waves were breaking just beyond the end of the pier…hard to image on a calm day such as this was…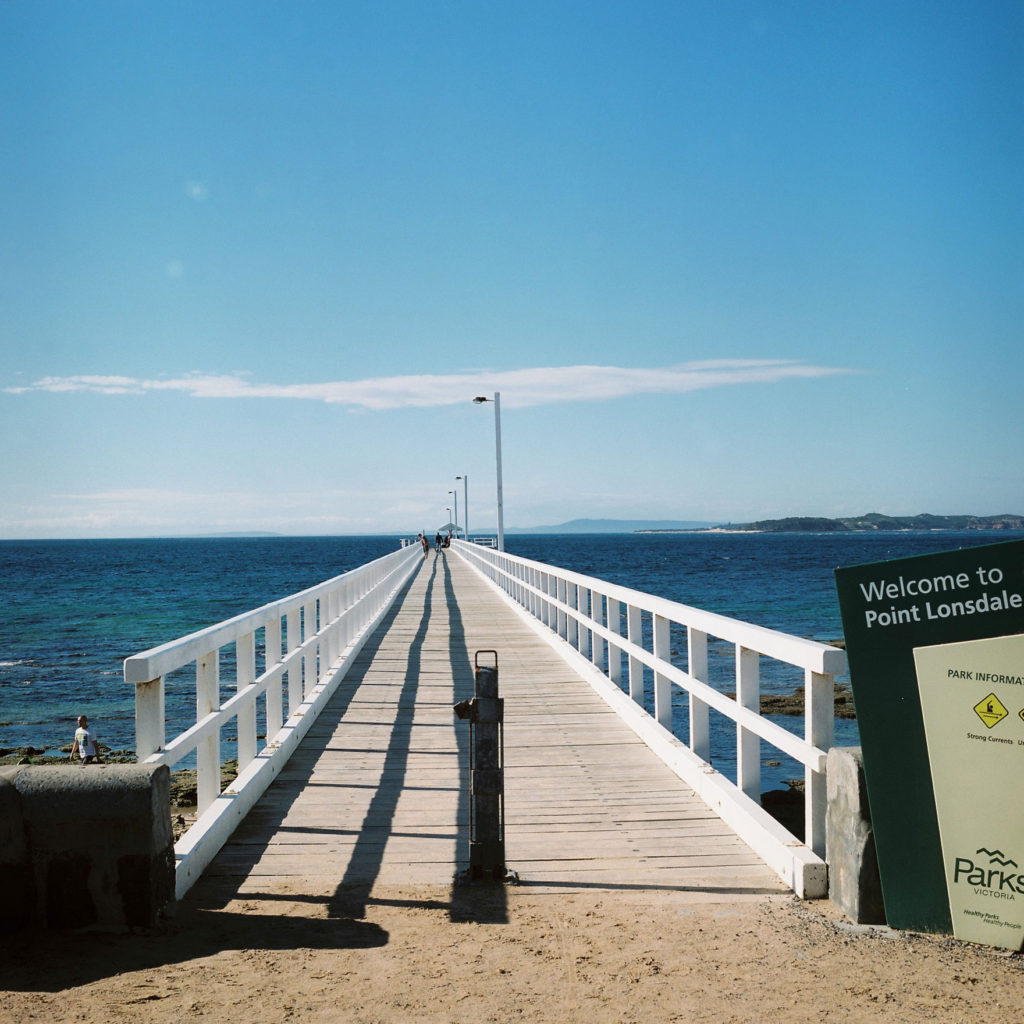 This is one of my all time favourites…a row of gleaming classic cars seen at Bumpers by the Bay…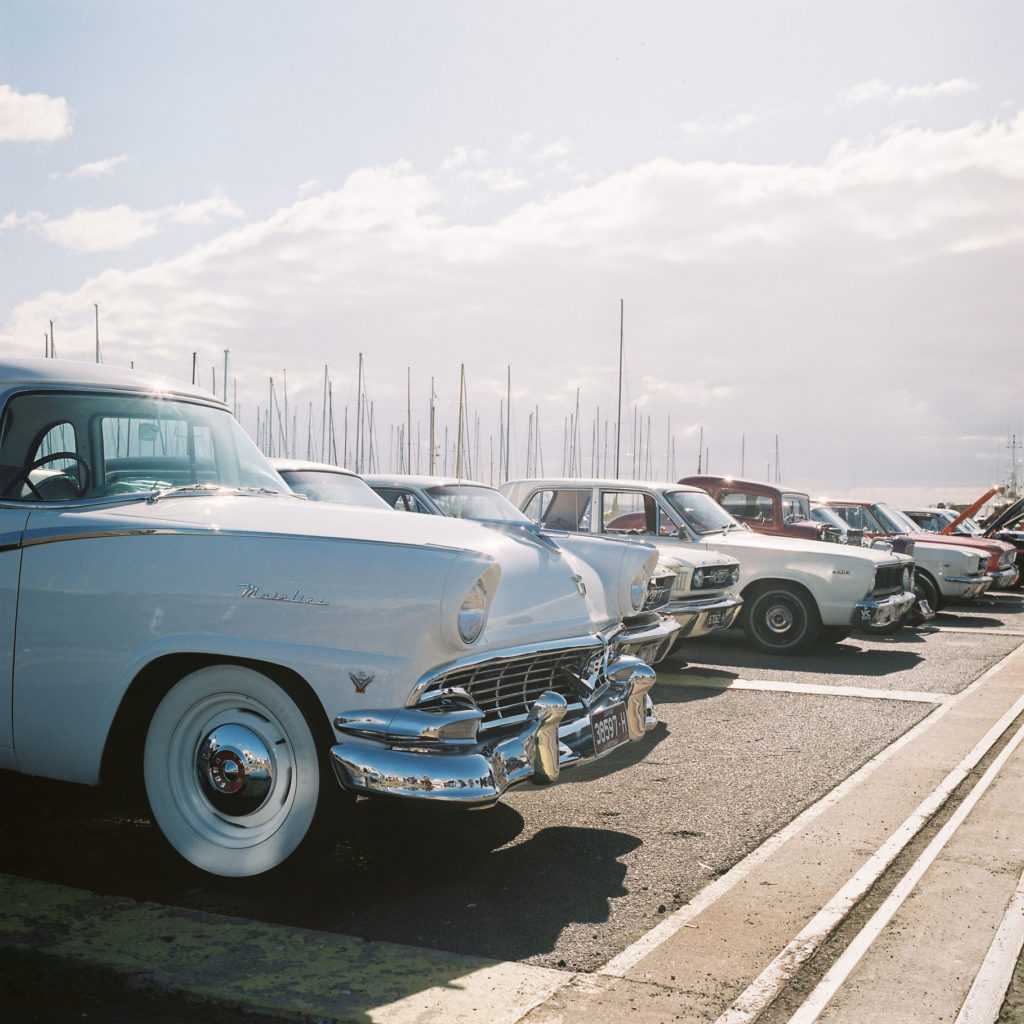 That silver grey car would do us nicely…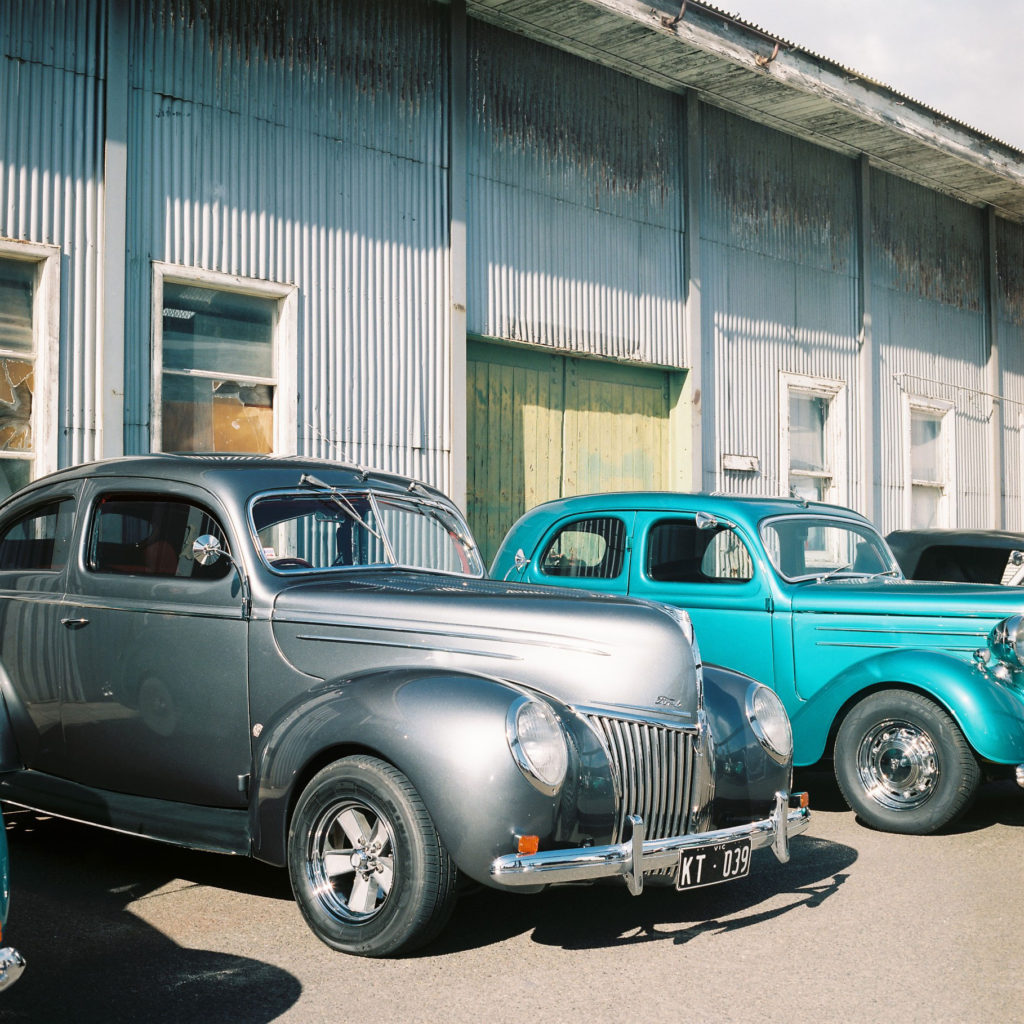 And calmly overlooking the busy car show was the Sea Shepherd's Steve Irwin…glad to see her safely back in dock after successful back to back campaigns…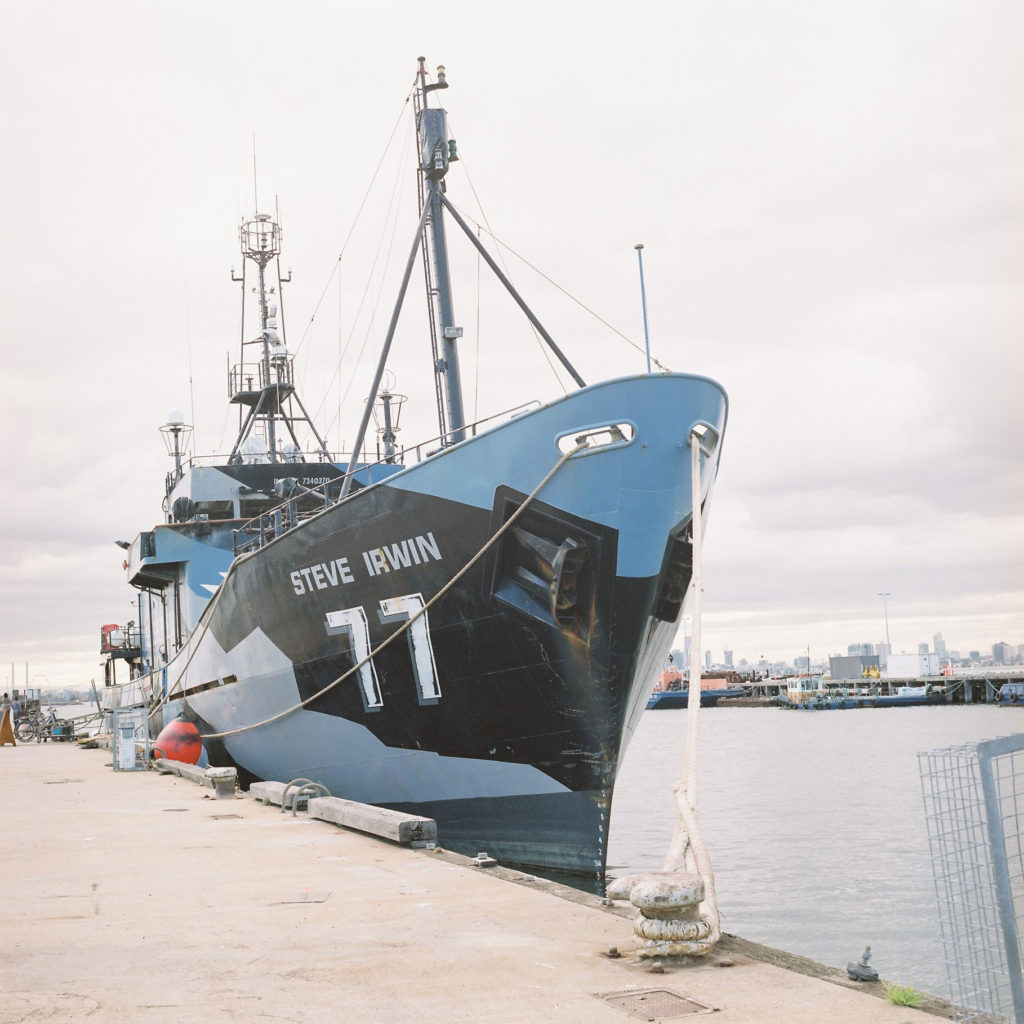 Now I am getting a little more experienced with this type of camera, I tried a few experiments to see how they came out..
I took a photo of my husband driving…wasn't sure if it would cope with the close distance, the motion and the darker light…but it did!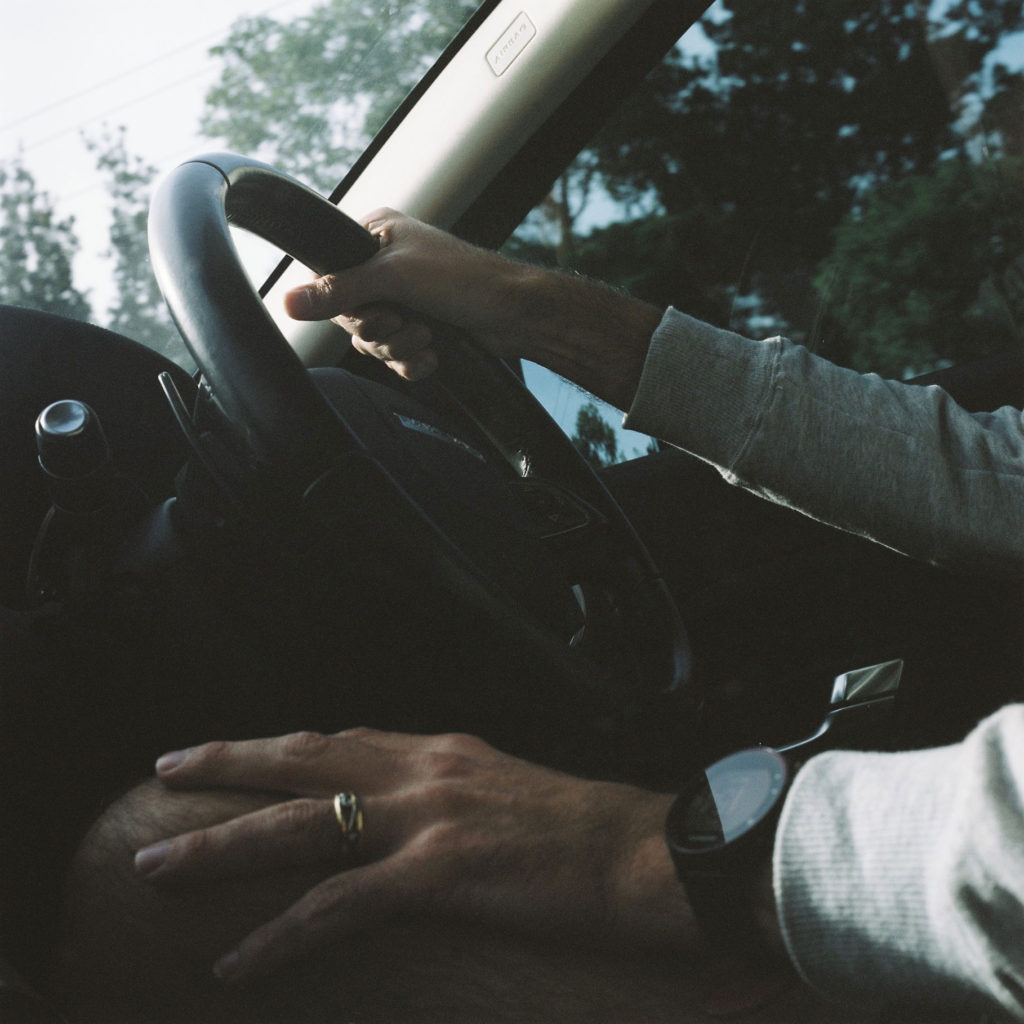 I always keep my eye out when on our travels, and I loved this…the retro Newport Bowling Club…looked like it was stuck in a time warp…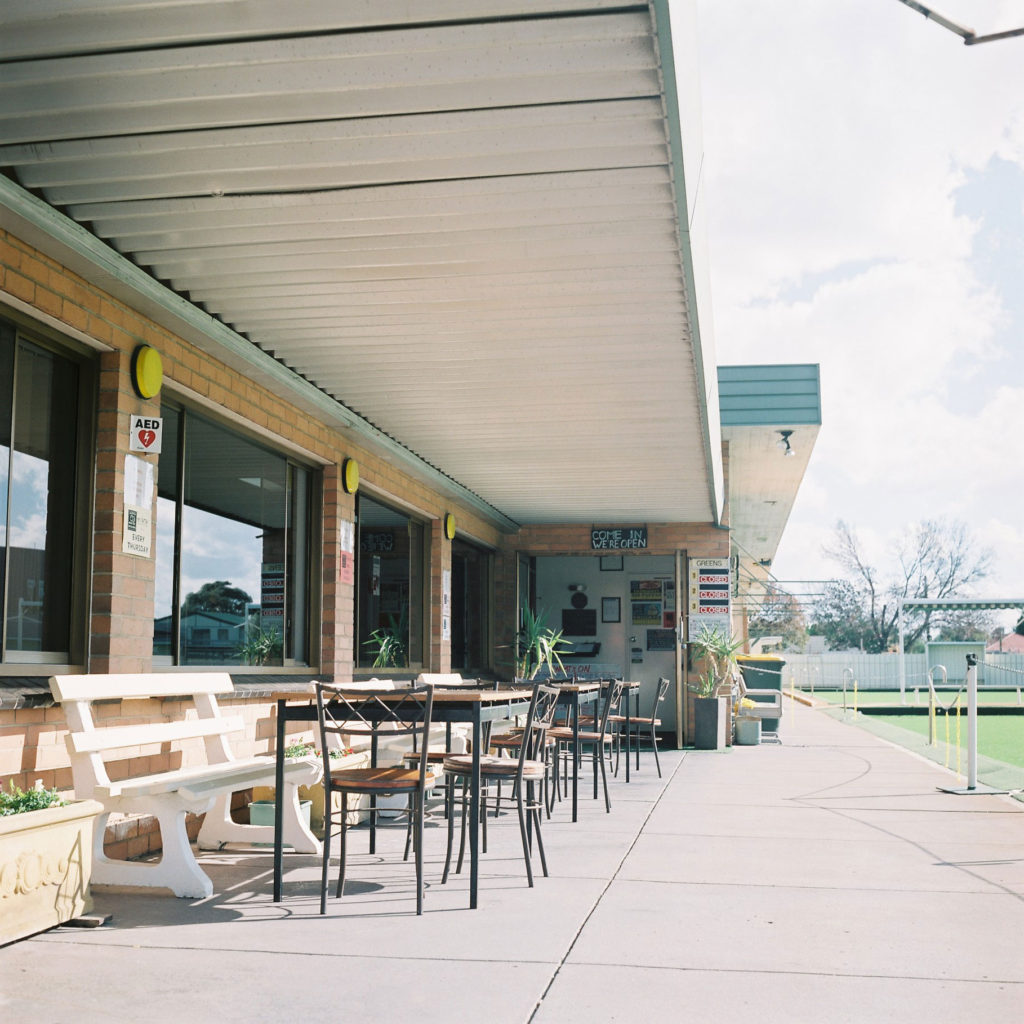 Which is your favourite shot?
Share in the comments below as I would love to know!