In case you didn't know, today is National Motoring Heritage Day…so what better way to mark the occasion then to go to a car show.
Hosted by the FX FJ Holden Club and held at Seaworks, Bumpers by the Bay was open to all makes and models of chrome bumper vehicles.
Plus, the event assisted in raising funds for Down Syndrome Victoria.
We love vintage cars so headed over to Williamstown to see what was on display…and absolutely loved it!
As we went into the big shed at the entrance, we were greeted by rows of old Holdens…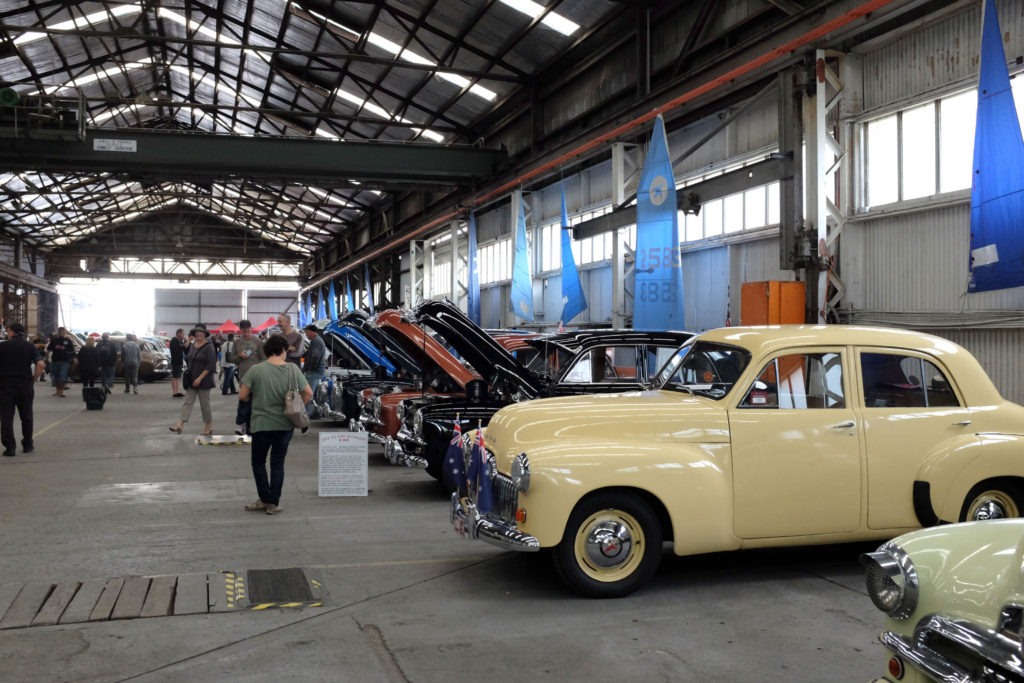 My grandfather drove an FJ Holden when they first came out…I wonder what happened to it…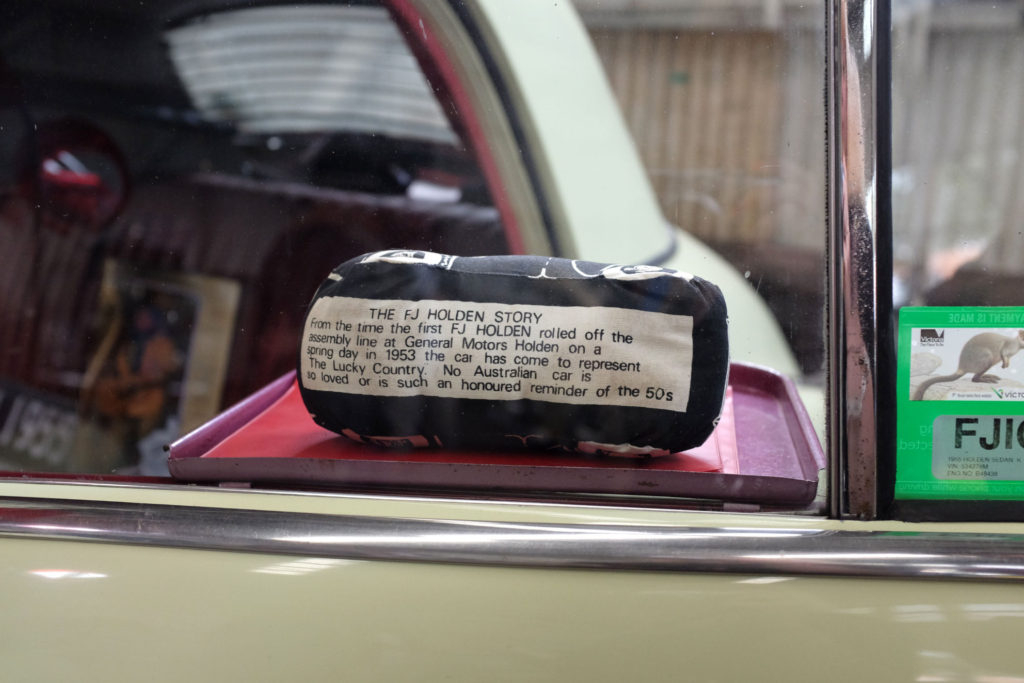 Along the pier outside, there were cars of all makes and eras, all shining in the sunshine…it was almost blinding…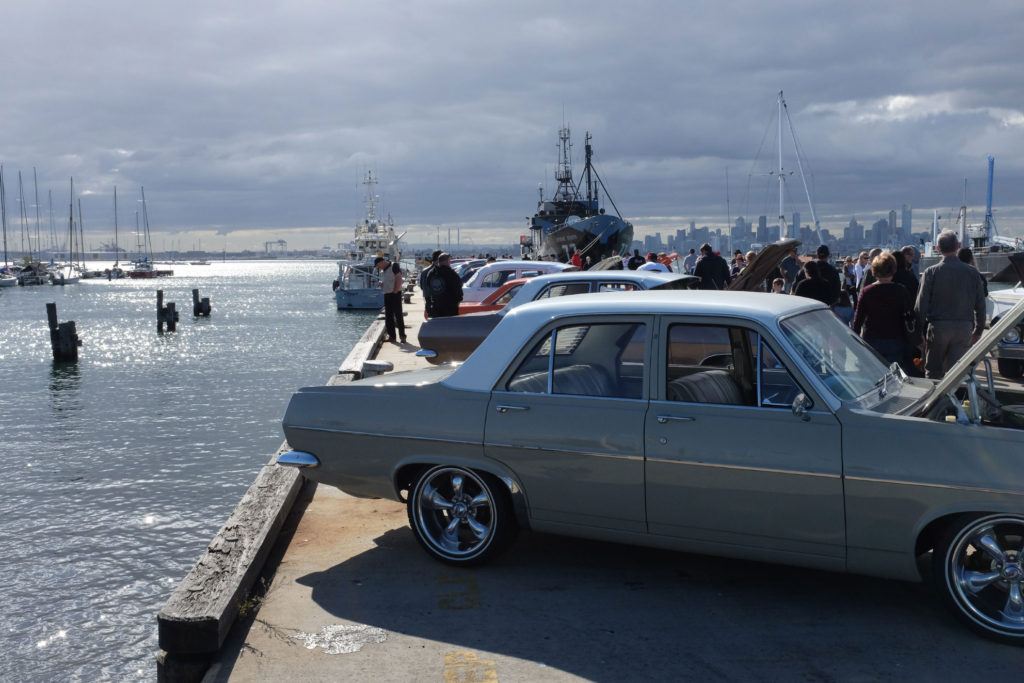 So many cars…all someone's pride and joy…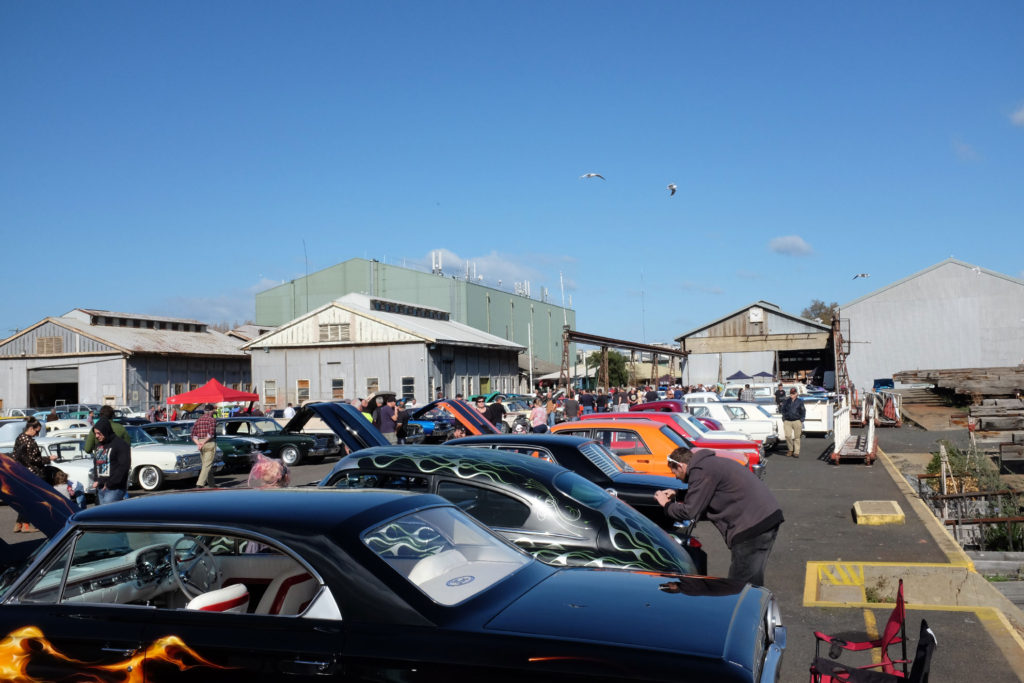 There was plenty of grunt on display including this pair…the sound of those big engines makes my heart race…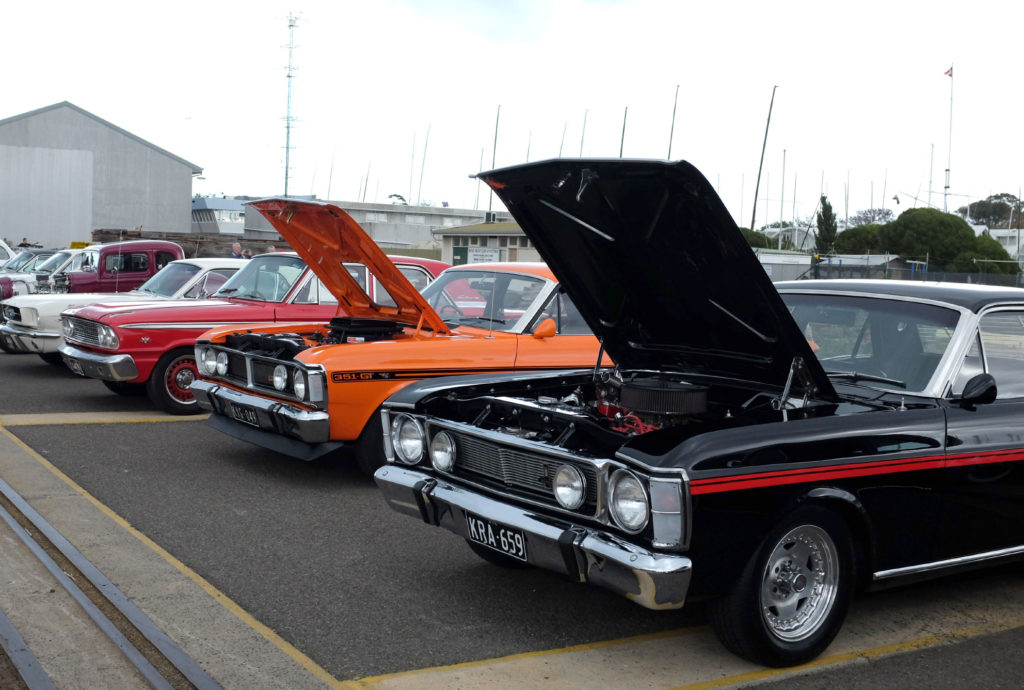 Look at the paintwork on this one…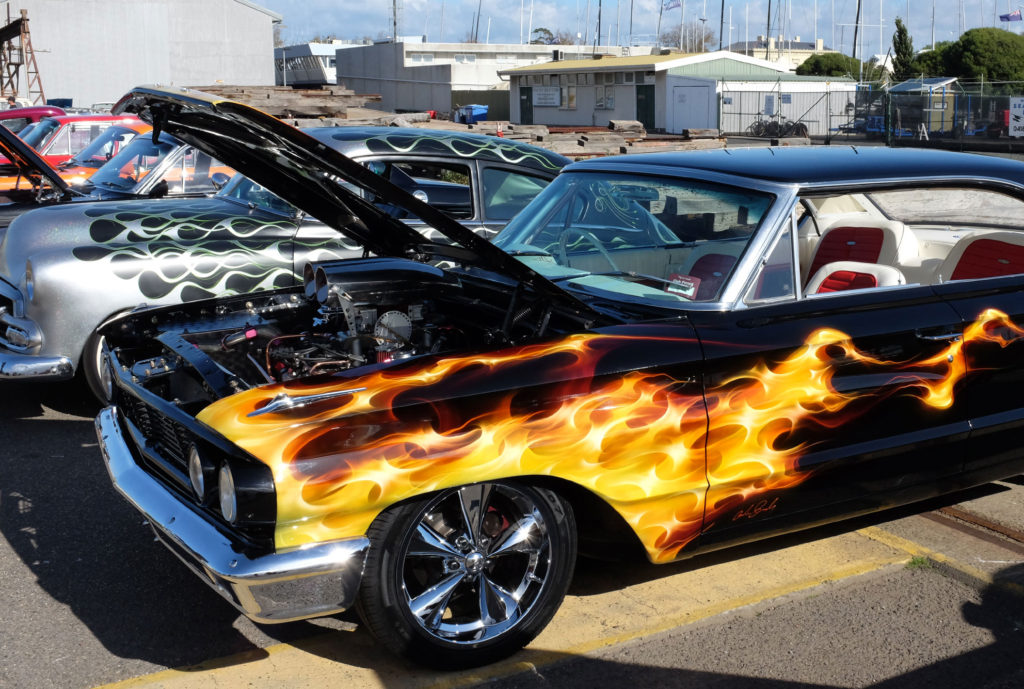 I am a fan of cars from the 50s – 60s and I loved particularly loved this one…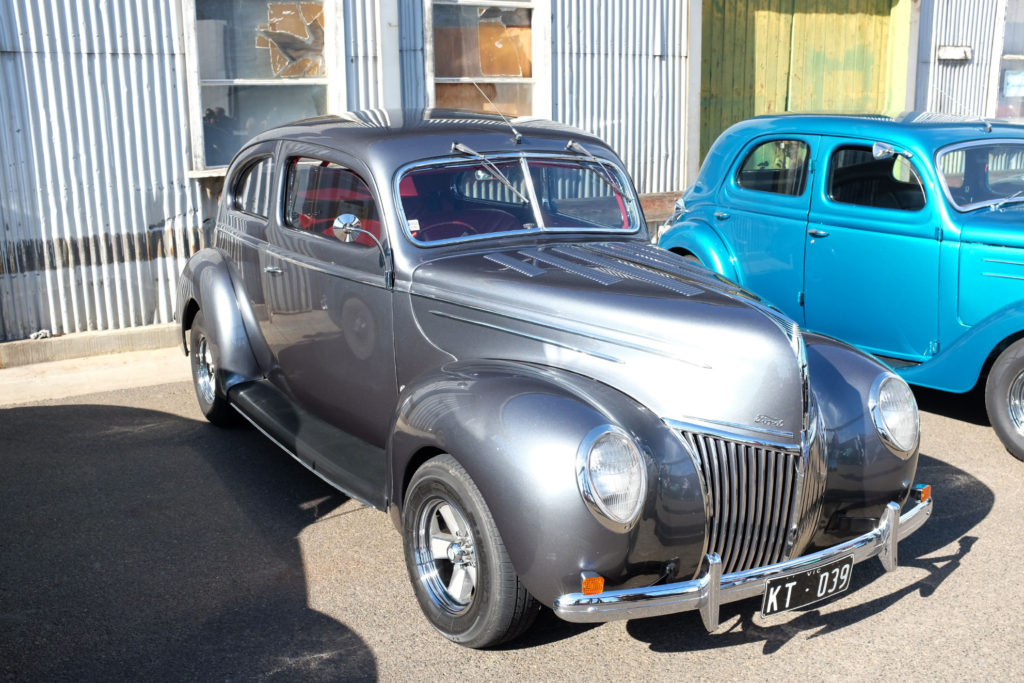 And this one…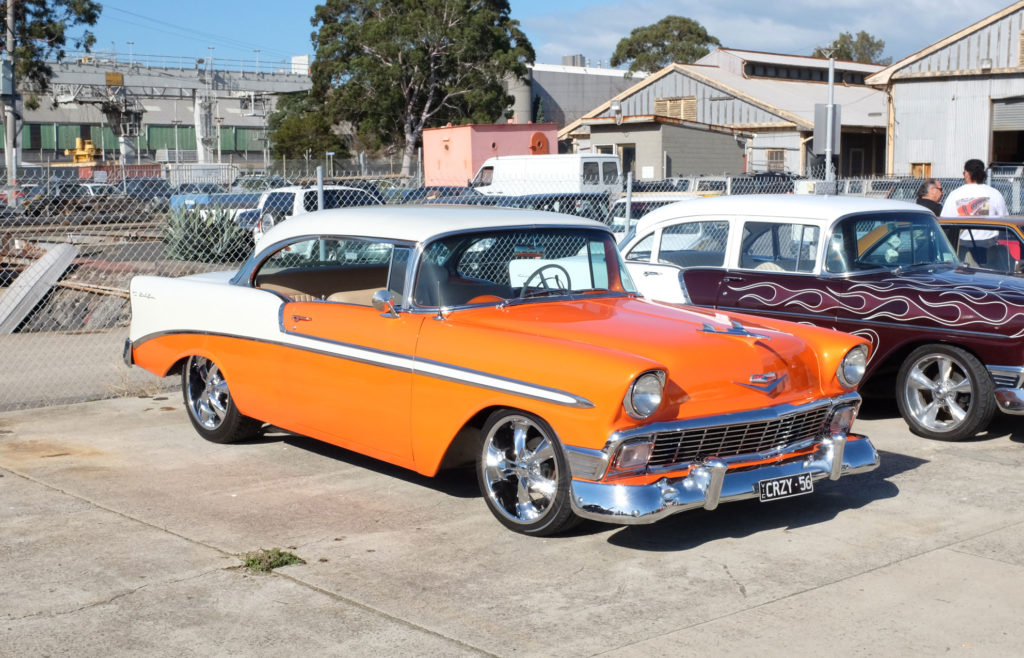 And this one…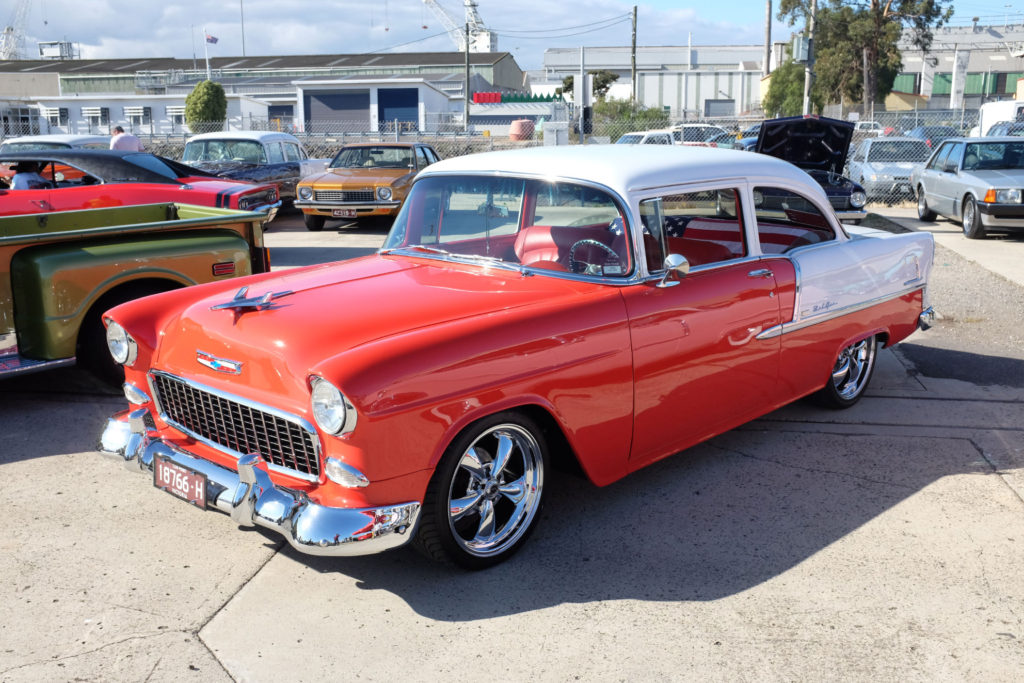 Actually, I loved all of them…and I can't go past a mini as this what my parents drove when they were young…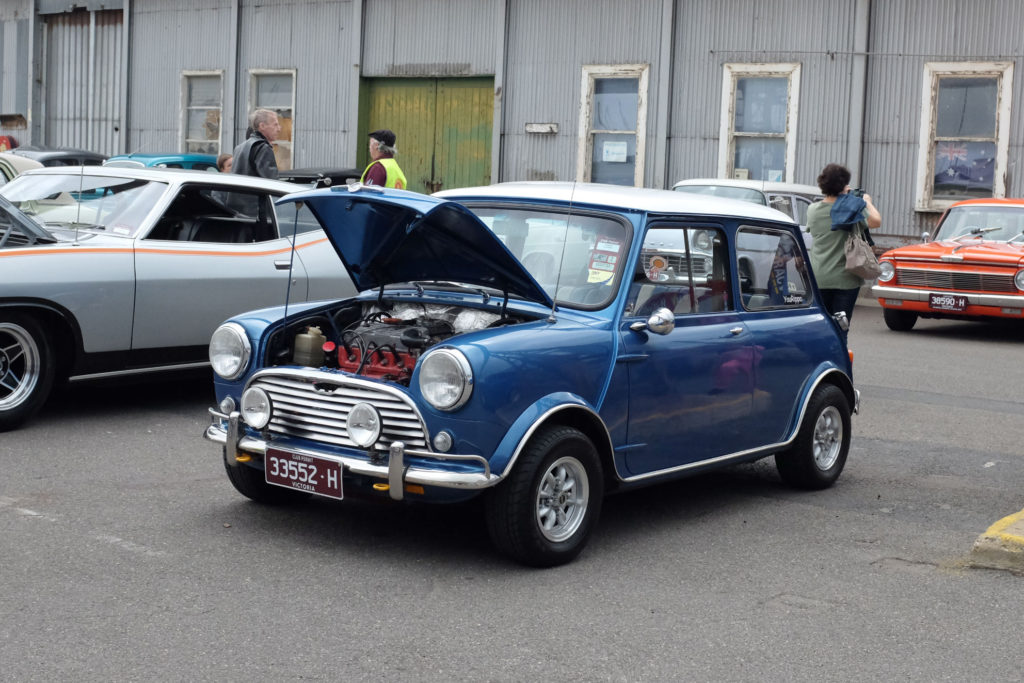 It was great to see all the cars that had been lovingly restored…some with lots of custom modification…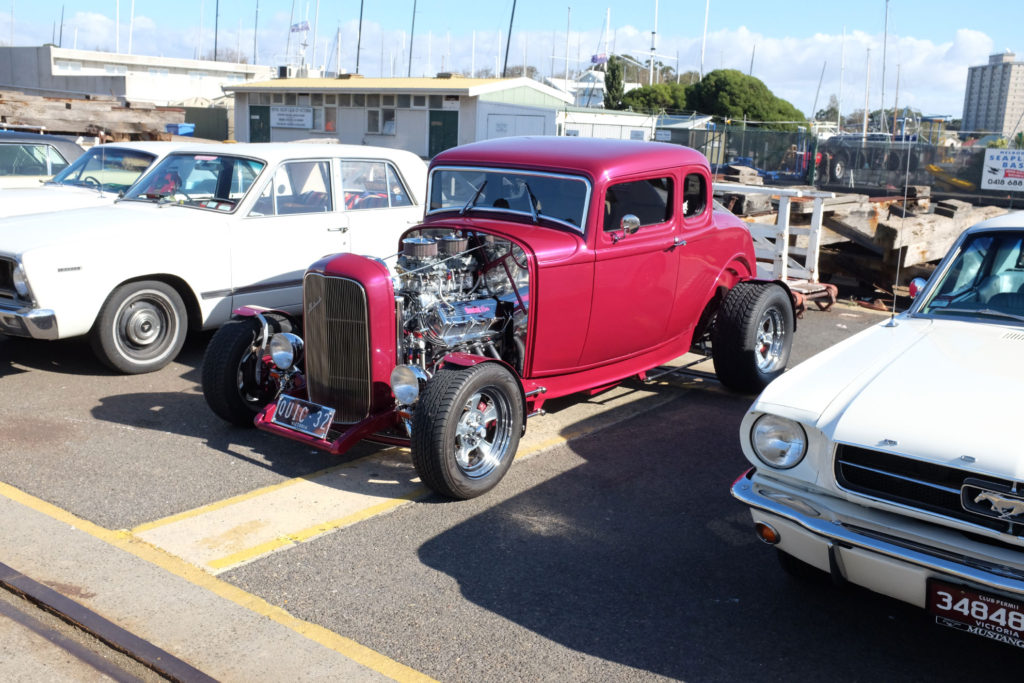 Check out the stereo set up in this one…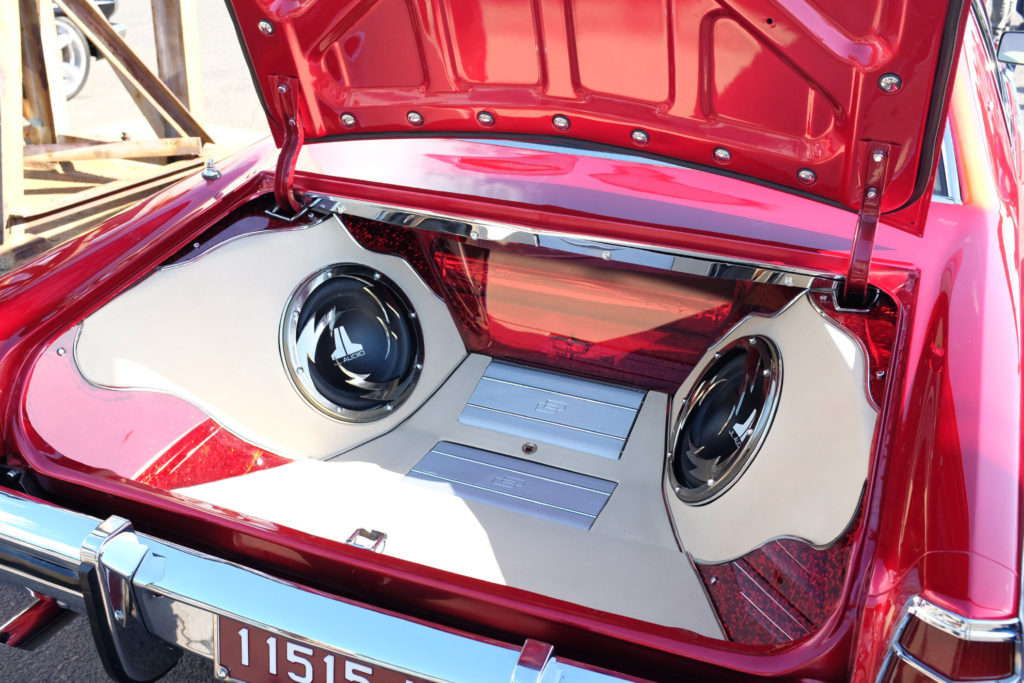 But it was also good to see those still in their original condition…such as this FJ Holden…no fancy modern additions here…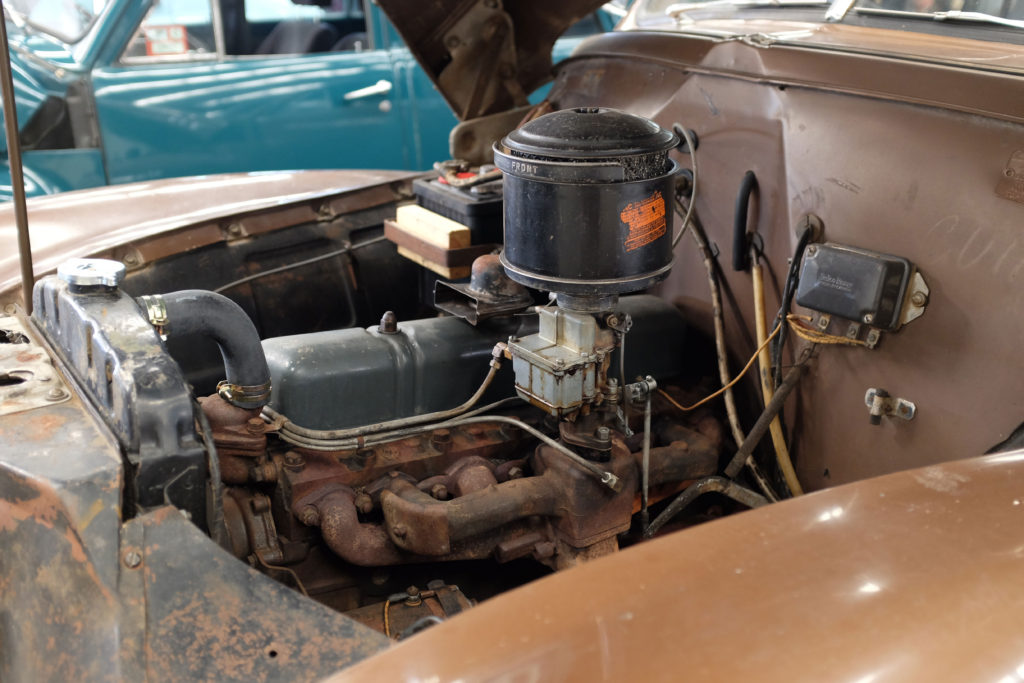 There was a live band playing when we were there…they were great!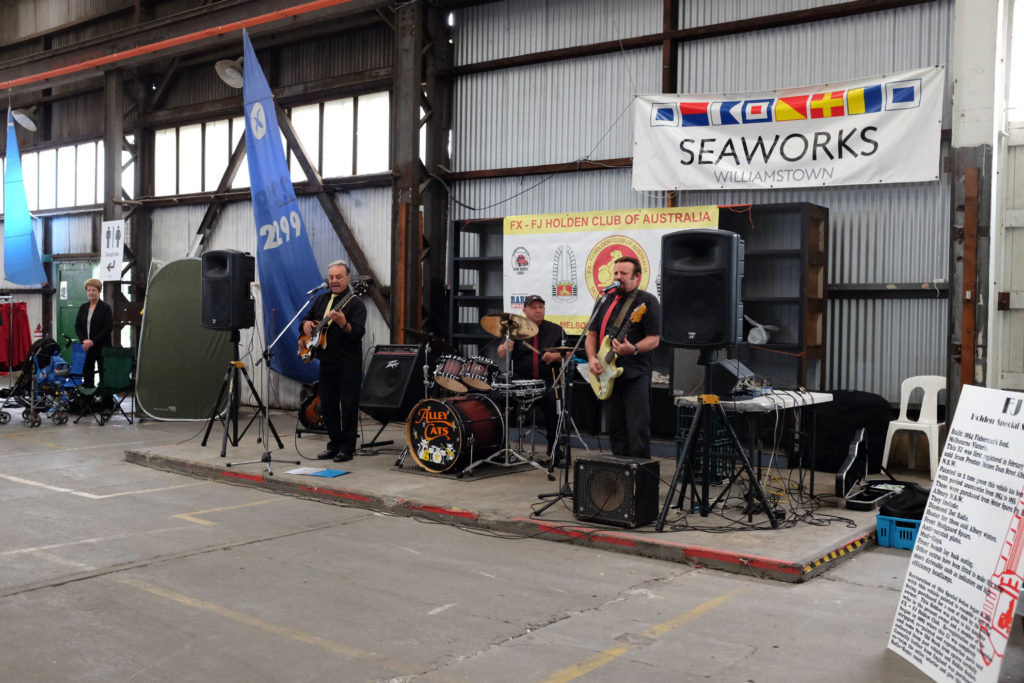 Seaworks is also where Sea Shepherd is based…we are proud Sea Shepherd supporters so it was great to see the Steve Irwin returned after two back to back campaigns…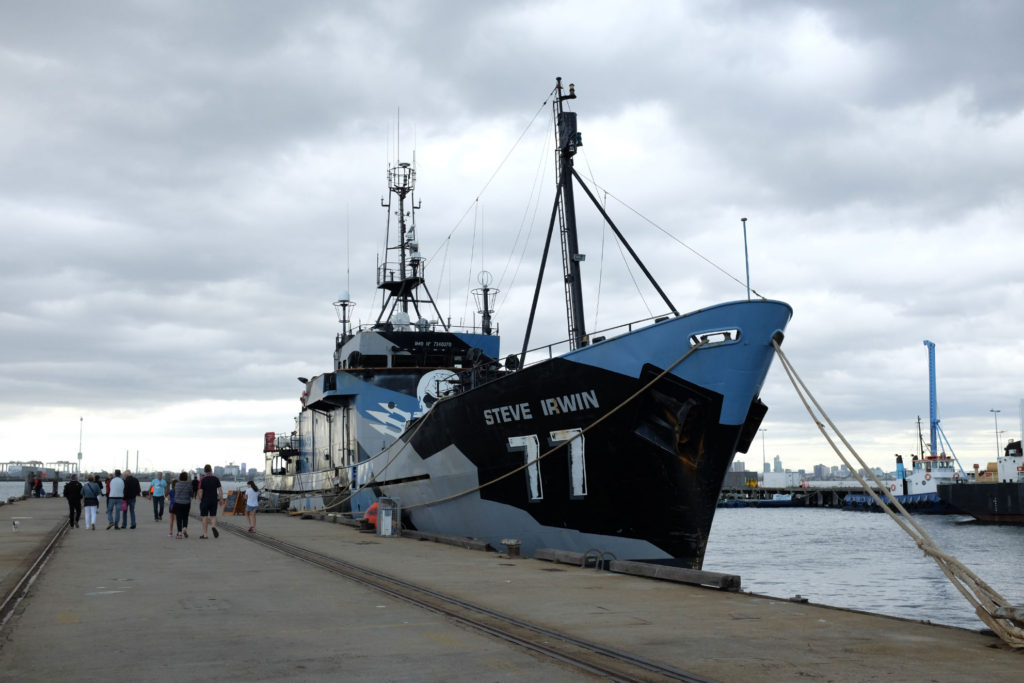 There was also plenty of machinery cruising the streets of Williamstown…apparently they ran out of spots at the show, and there were a few unhappy people with nowhere to safely show their car.
However, we had no complaints….we thoroughly enjoyed our morning at Bumpers by the Sea…and now I really wish we could have a vintage car.

Maybe one day…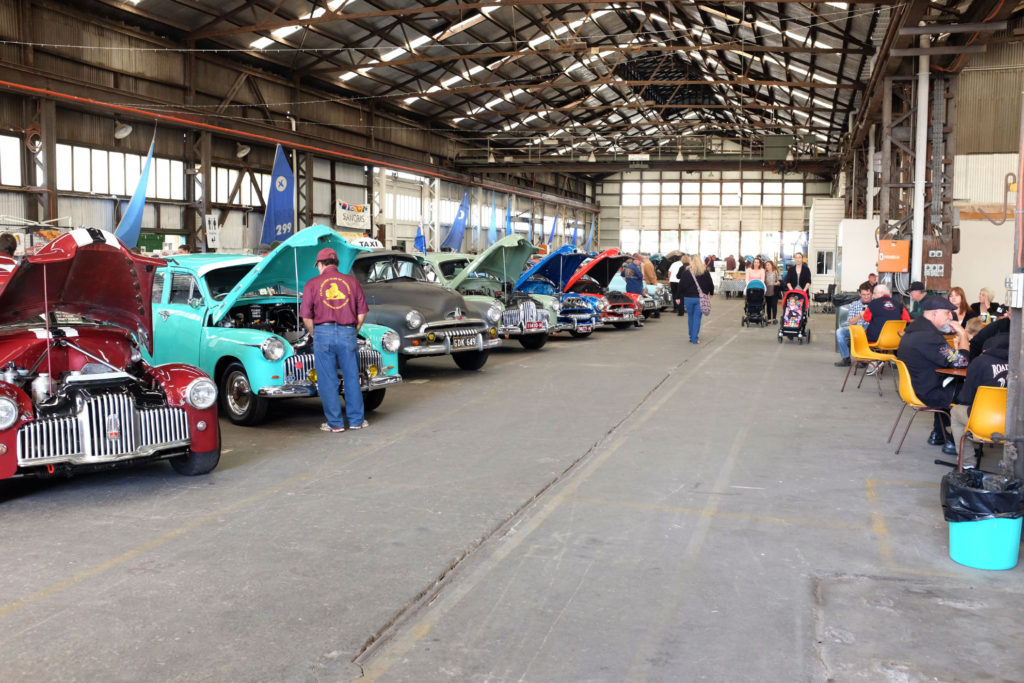 Do you love vintage cars? What is your favourite? Are you lucky enough to own one?
Share in the comments below as I would love to know!