I have discovered a problem…I love vintage, and as a result have added some gorgeous outfits to what was once a very boring wardrobe.
Each morning, I now really enjoy selecting what I am going to wear for the day…unless I am hiding out at home, and then that involves T-shirt and trackie daks…
We are heading off on a trip soon, so I thought I had better get organised and start working out what to pack…and that is when I hit the problem…
I can't decide what to take!!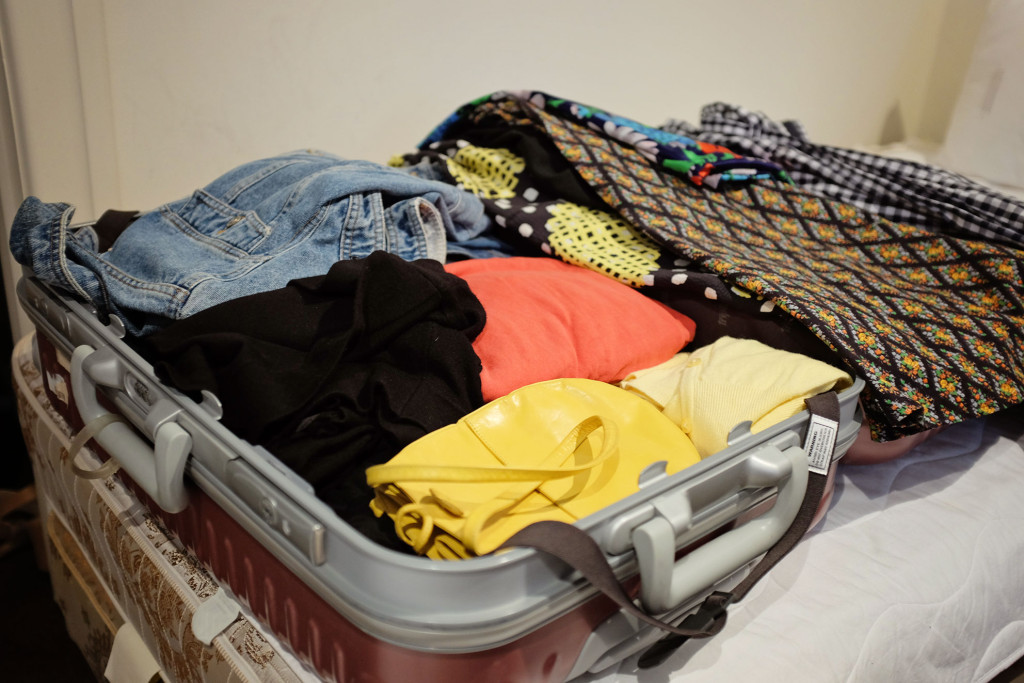 Last year I wrote a post about the art of travelling light, and I am really determined to do the same this year, but so much has changed in twelve months in terms of my "style", and I am finding it so much harder!
My usual rule of thumb is to under pack, as there is usually time for some retail therapy on holidays…and on this trip, there is potential for some serious vintage shopping.
But now that I have become quite fond of planning and doing outfit shots most days, I can't just throw random items in the case…definitely a first world problem I know, and in truth, it's actually a very nice problem to have!
So as soon as I finish and press publish on this post, I am going to be ruthless…only take what I need, not what I want to take.
Realistically, some outfits wouldn't survive being crushed in a case…others I couldn't bear to lose if my case was damaged, or even worse, lost.
There is also a lack of mix and match, as many of my outfits are dresses, and god forbid, you wear an outfit more than once in a week…sigh….
And then there's the question of shoes…oh, and handbags…and what to wear on the plane…oh lordy….
For those of you who wear vintage, how do you pack for a trip away? Do you find it difficult? Any tips you can offer this newbie?