I love photography, and I love vintage, so this week's book is right up my alley so to speak!
Retromania: The Funkiest Cameras of Photography's Gold Age covers film cameras from the turn of the century, through to some more recent digital examples.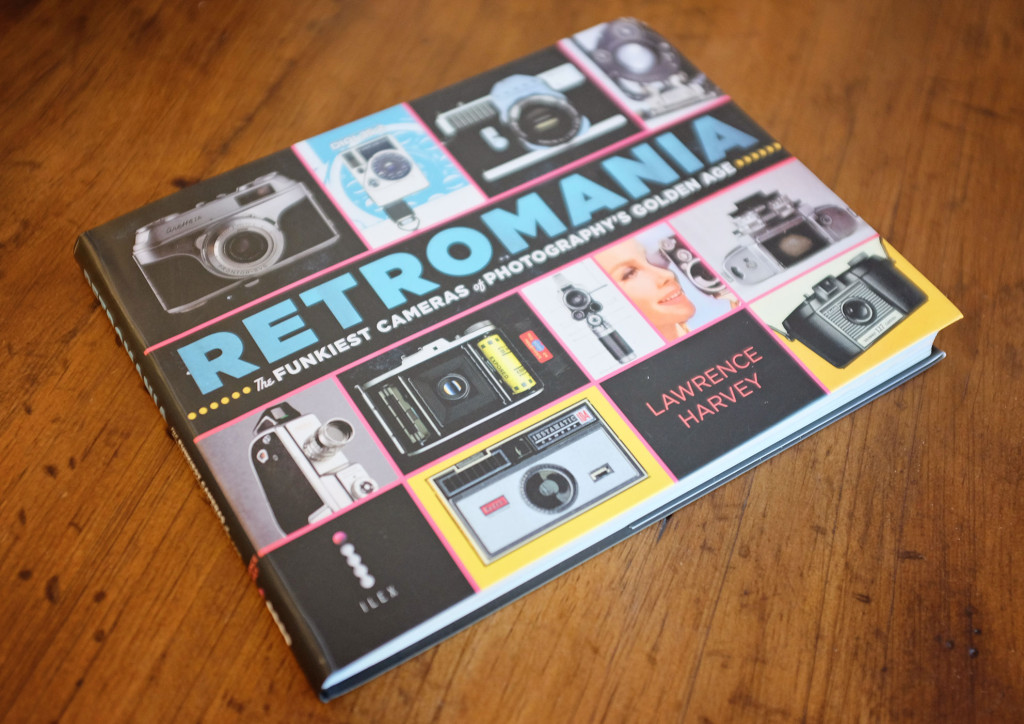 It celebrates vintage design, from the weird to the wonderful to the retro…and is packed full of images!
The author, Lawrence Harvey, is a collector of cameras and accessories, and has spent years scouring auctions, sale yards etc to find new additions to his collection.
The book details how cameras evolved to became available to the masses, rather than being a hobby of the rich…how cameras became more simple in design thus making them easier to understand and use, while mass production made them more affordable.
And it all started with the Kodak Brownie in 1907….the No.2 Folding Pocket Brownie to be exact!
Although it wasn't cheap…apparently it's cost at the time was $5…the equivalent of about 6 days earnings for an average worker in 1907!
Some accessories are also featured in Retromania, such as the Weston Master III Exposure Meter (1957) and the Cine-Vue 8mm Film Viewer (1960s).
Browsing through the book, I was reminded of the Kodak Advanced Photo System (APS) which existed from 1996 to 2004.
I used a Kodak Advantix camera for quite a while…many of my old holiday photos were taken using APS film.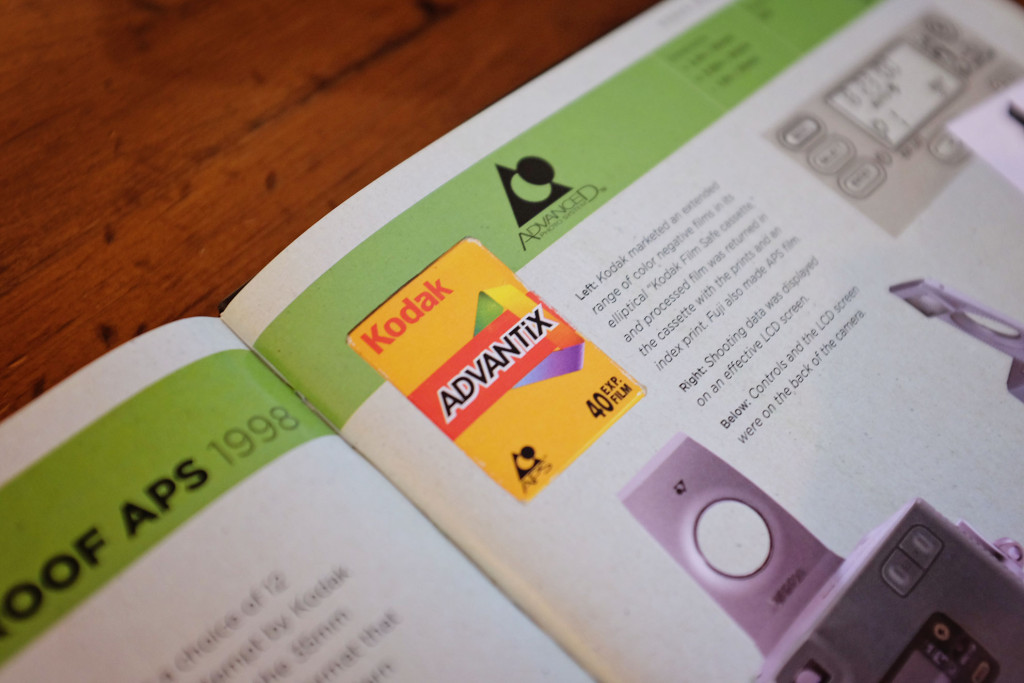 Sadly, that film format was wiped out by the onslaught of digital cameras, and I actually have no idea where my Advantix camera went.
There is one camera out of the 77 featured that I actually have owned…the beautiful retro styled Fuji X100.
This camera which is my all time favourite, and it taught me so much about photography. I still own one but am selling it as I have upgraded to the Fuji X100s which has made me love this series even more!
Many of the images featured in this blog have been taken either on the X100 or the X100s!
My verdict…I loved reading this book….Retromania is an excellent resource, and is a fabulous glimpse into the pre-digital photography days!
Retromania: The Funkiest Cameras of Photography's Gold Age is available in book stores and online, such as the Book Depository.
Please note: this is not a sponsored post! My opinions are, as always, totally my own!