Earlier this week, I wrote a post about how awards such as the Kidspot Voices of 2015 can be a little disconcerting for little blogging voices like mine.
I would now like to say thank you…thank you so much for all the lovely comments and messages I have received since hitting publish on that post.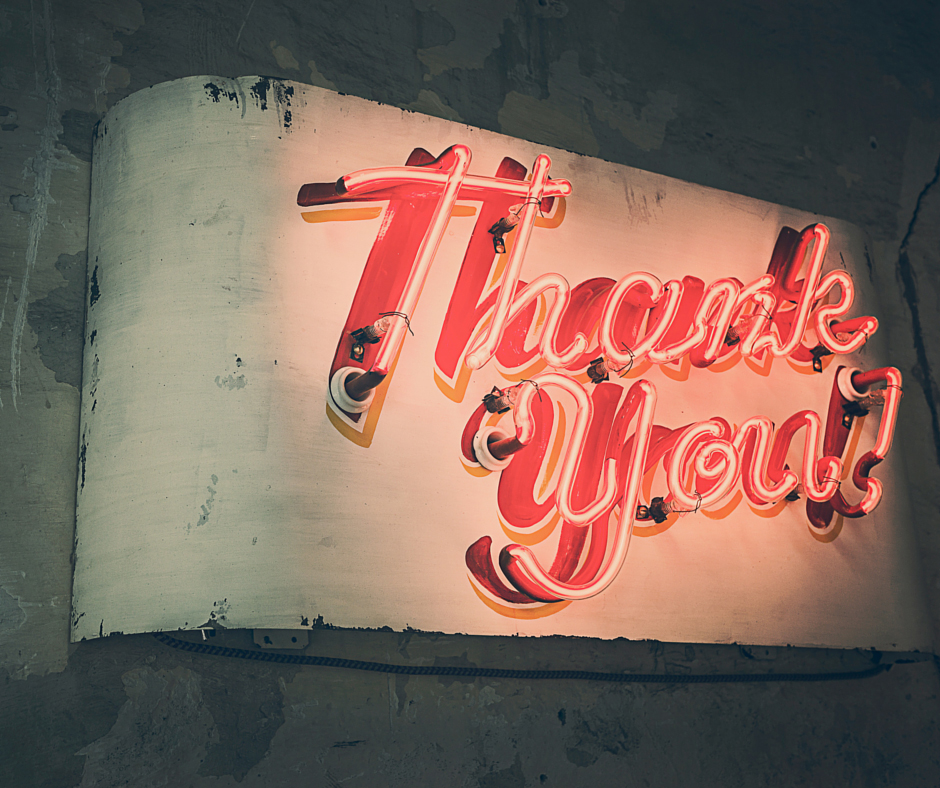 It has reinforced my belief in what I am creating here at Zinc Moon is good…that people enjoy my words.
It has proved that blogging isn't all about awards, prizes and trying to be in the "cool" group.
It's about being a true voice….a unique voice…and not following the rest of the group just because it's what everyone else is doing.
I am hoping to continue to grow Zinc Moon, although as much as I would like to make a living out of shopping for vintage, playing with new gadgets and drinking lots of tea, sadly I doubt that will ever happen.
But in all honesty, blogging has become more then just a hobby….it's my therapy…something I wished I had started when my husband was so sick.
Writing seems to put everything into perspective, and I love being able to share what we discover and experience each day.
I also love the fact that we have made wonderful new friends by getting out and about…people we would never have met if I hadn't decided to start a blog, and developed new interests.
Although, I am getting kind of worried I will eventually run out of things to say…I have been posting every day for over a year now, and although it has come close a couple of times, I haven't missed!
I am interested in perhaps developing some collaborations with the small businesses that I love…so I am open to suggestions, just drop me a line!
In the meantime, I promise to continue surprising you all with what I come up with next!